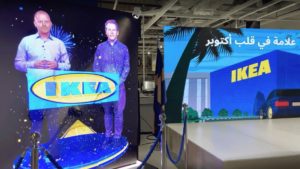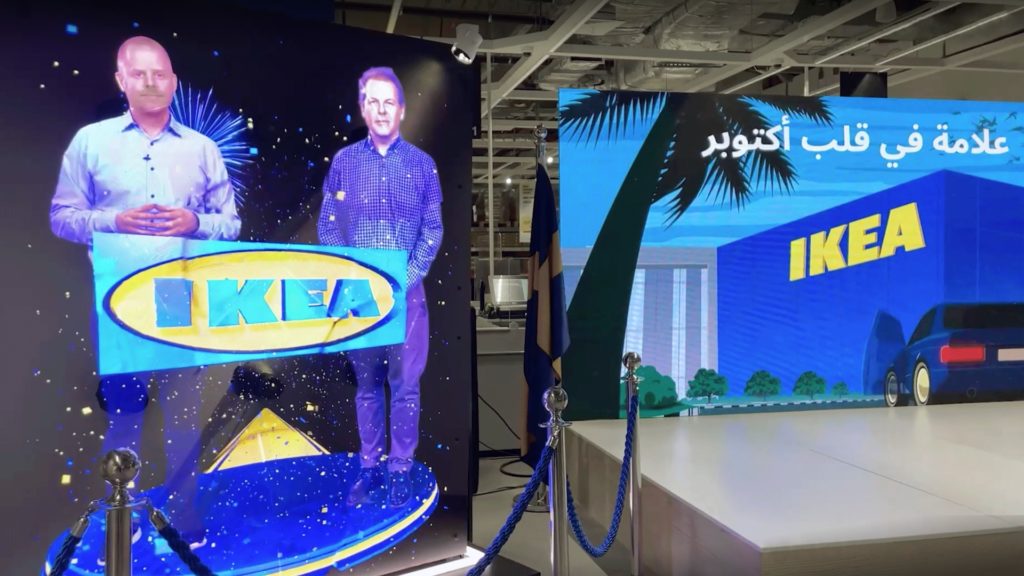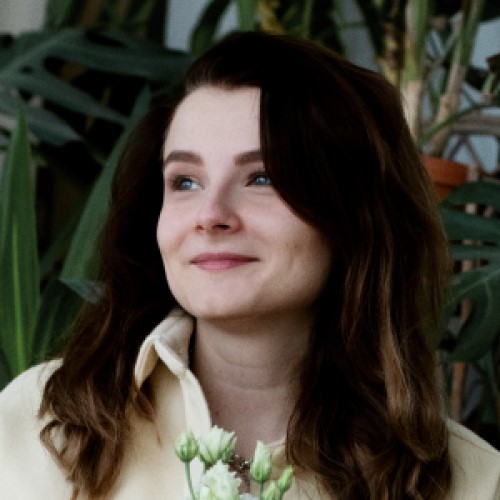 Viktoryia Vlasava
Marketing Manager
HYPERVSN Worldwide. Spring 2021 Edition.
Our partners have been sharing the results of their hard work during their busy spring season with us. Explore the details of each case and see how you can create similarly inspiring projects for your customers.
Spring is in the air! We hope you enjoyed this season, despite all the difficulties of the COVID-19 pandemic. Our partners all over the world worked hard to bring joy and happiness back to the world, with the help of HYPERVSN holographic technology. Get inspired by these cases and think on how you could innovate the Entertainment, Finance & Logistics, Retail and Government & NPO industries.
Entertainment
Tallinn Strategic Management Office – Estonia
Hold it summer! We aren't ready to forget about our incredible winter clients just yet, especially not this magical Christmas animation from KNM Eesti in Estonia!
In collaboration with the Tallinn Strategic Management Office, they installed an 8-device Wall unit, and displayed Santa Claus himself at the Tallinn Christmas Market where audiences were entertained, amused and mystified by the 3D holographics. It was a brilliant project for children and adults alike – see the magic they created for yourself here!
Iris Dubai – the UAE
What do our Partners think about HYPERVSN technology? How do they come up with the coolest and most creative installation ideas?
Our Partner HYBRID, who has continually worked to push the creativity of visual marketing with HYPERVSN tech since we started working together, shares their answers in this video. Check it out and prepare to have your mind blown by one of their recent cases with Iris Dubai.
Finance & Logistics
Minsk National Airport – Belarus
Our partner NEOZEVS in Belarus took their client's marketing to the future and beyond! The cryptocurrency experts BYNEX had a HYPERVSN Wall installation setup in the airport, showcasing mind-blowing futuristic visuals straight out of Tron!
Thrilling, hugely engaging and magical to watch, this is a collaboration you need to see for yourself.
ShipMe – Jamaica
AD-IT, our partner in Jamaica, brought the future of retail marketing to the island in a truly unique way.
Installing several Solo devices in ShipMe's offices, they used 3D visuals to inform customers of health & safety measures, as well as keeping them entertained with high-definition studio animations.
'For anybody to put their content on the devices not only in our store but anywhere else in Jamaica it would be very eye catching as it is vibrant, bright and ever changing; you just don't know what to expect next. I believe this is the future,' – Floyd Francis, Senior Store Supervisor, ShipMe.
Retail
Ikea – Egypt
Have you ever shopped at IKEA? We bet you have – it's the world's largest furniture company. IKEA's 378th store was opened in March at Egypt's Mall of Arabia – and our Partner HYBRID made sure this opening was one-of-a-kind.
They projected life-sized holographic humans, IKEA's top management, who spoke to the visitors. All the guests admitted this was a cutting-edge experience – watch the video to see the installation and reactions for yourself.
Be Style – Oman
Be Style, a premier perfume brand, took their marketing to the next level thanks to the creativity of our partner Digital Diffusion. Installing our Solo device in-store, they created bespoke 3D animations using the HYPERVSN 3D Studio, and truly amazed and entertained customers, enticing them into their store for increases in engagement and revenue!
Salesman Syed Irfan told us "This technology is very unique and really attracts people [into our store]"; see the installation here for yourself, and witness the future of visual retail marketing.
Government & NPO
Local City Hall – South Korea
COSWEAL, our partner in South Korea, managed to make a national landmark even more incredible with a massive 12-device HYPERVSN Wall installation. The local City Hall held a public launch and showcased the Wall's magical 3D visuals with bespoke animations to audiences for a whole month – see it for yourself here!
Oman Debates Centre – Oman
Our partner Digital Diffusion made a huge impression for the opening ceremony of the Oman Debates Center. Installing one of our Solo devices, leaders from across Oman, including His Excellency Sheikh Rashad bin Ahmed al Hinai, were amazed by the HYPERVSN technology.
If you want to share the results of your recent cases and to be featured, please contact us.
Join our mailing list to keep up with the latest HYPERVSN news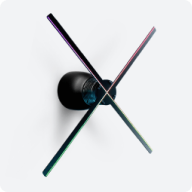 HYPERVSN 3D Catalog
USD 1,200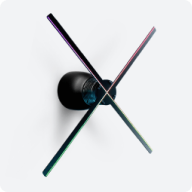 HYPERVSN 3D Catalog
USD 1,200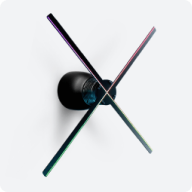 HYPERVSN 3D Catalog
USD 1,200