HYPERVSN Solo
The first all-in-one holographic solution that allows you to create your own 3D content without any experience in 3D animation. Build unbreakable relationships between brands, businesses and audiences with the revolutionary HYPERVSN 3D holographic display.

Estimated delivery time is 3-4 weeks.
Stimulate word-of-mouth promotion
Purchase Request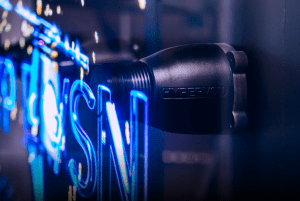 trusted by 25% of "Fortune 500 companies" worldwide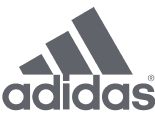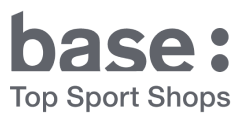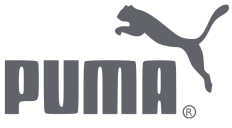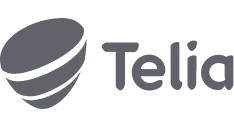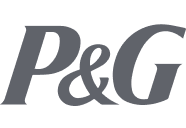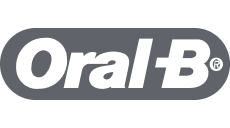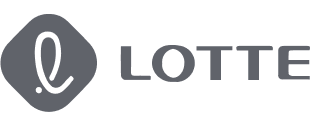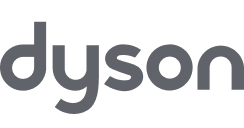 HYPERVSN Device
A four-ray LED-based rotor that can project 3D content at up to 670 RPM, is all that stands between you & creating high-quality digital visuals that seem to be floating in mid-air. The HYPERVSN device paves the way for tomorrow's technology, one holographic display at a time. Join the revolution.
Generates high-definition 3D visuals & videos
Supports 16M+ colors for digital excellence
Compact, lightweight & portable (2.8kg)
Simple device installation & dismantling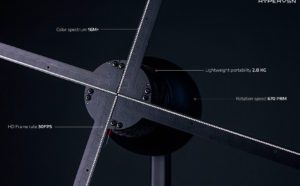 HYPERVSN CMS
HYPERVSN Content Management System (CMS) includes cloud services and mobile application – Solo App on Android/iOS.
Transform 2D images & text into breathtaking 3D visuals
Create customized messages
Add a range of editable background effects
Upload & customize your own 3D model
Combine animated assets in a sequence
Use 3D templates to insert your 2D images or videos into a 3D space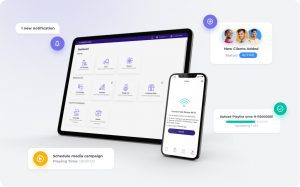 HYPERVSN SDK
The HYPERVSN Software Development Kit is a collection of APIs and corresponding development documentation that allows you to integrate the HYPERVSN solution with your custom developed applications, adding interactivity with 3D visuals.
Interactive 3D holographic catalogs
Holographic personal assistants
HYPERVSN synchronization with an external player
Face/gender/age recognition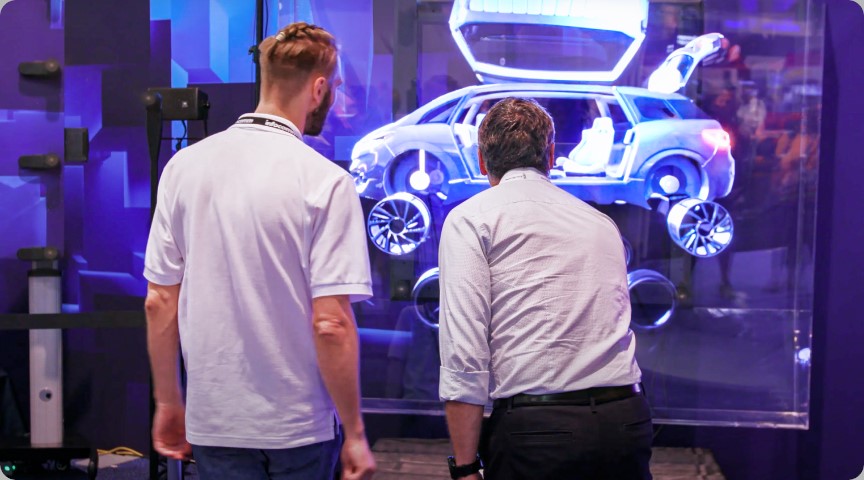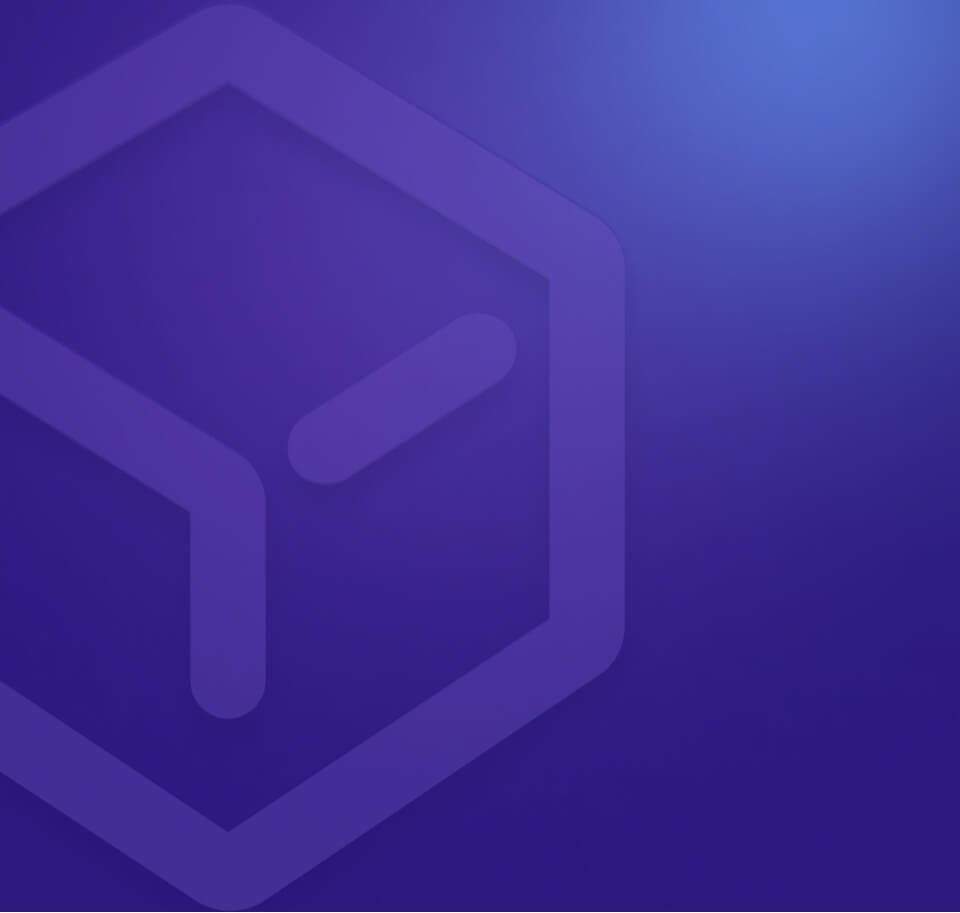 2994
Request for Purchase
Fill up the form and our Team will get back to you within 24 hours.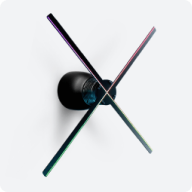 HYPERVSN 3D Catalog
USD 1,200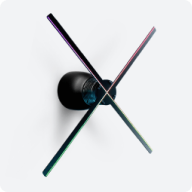 HYPERVSN 3D Catalog
USD 1,200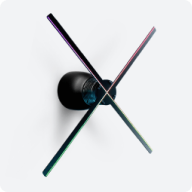 HYPERVSN 3D Catalog
USD 1,200