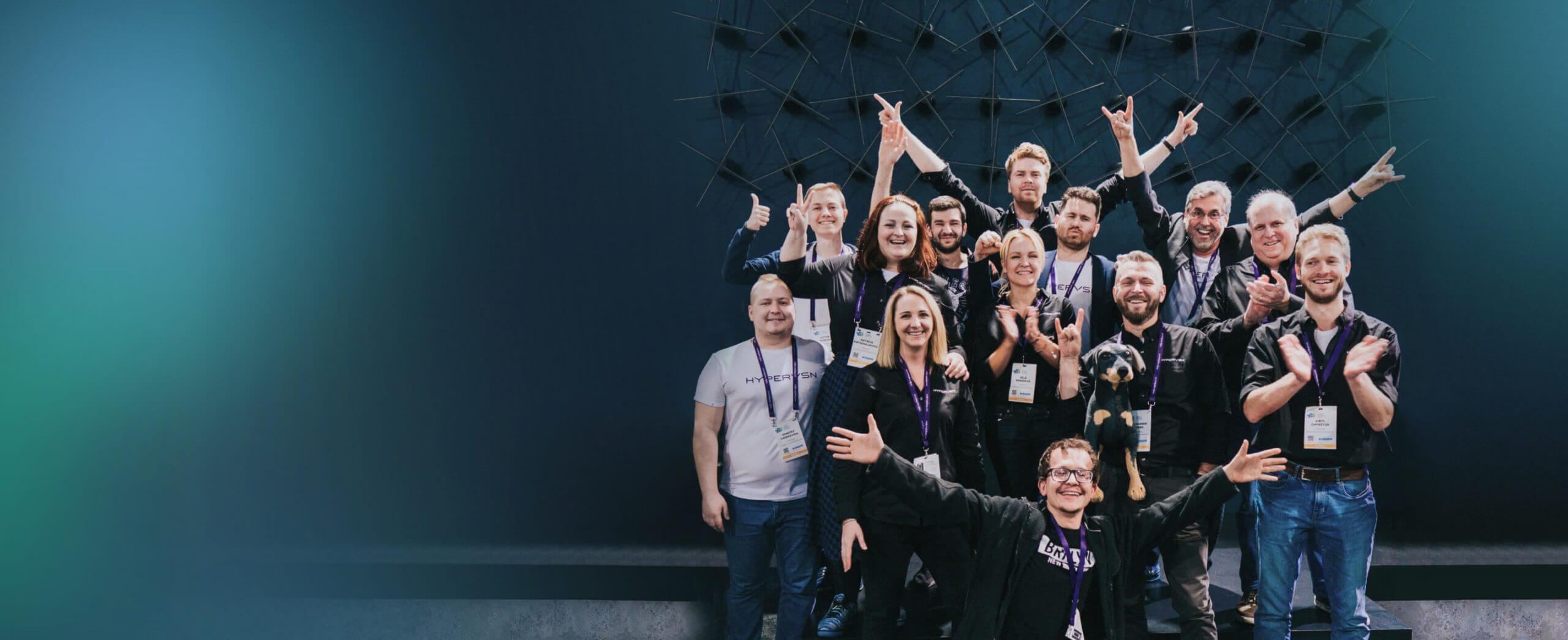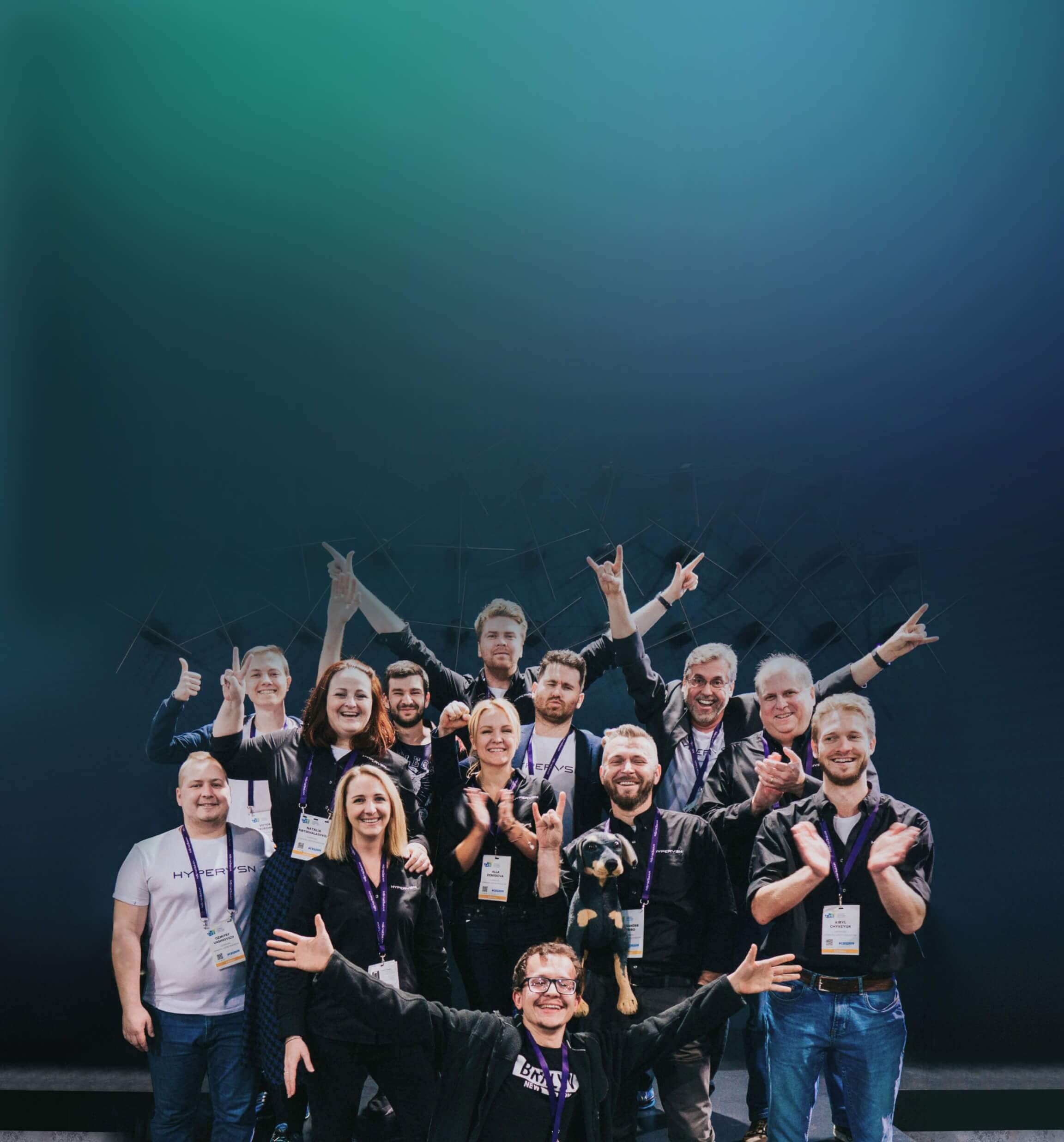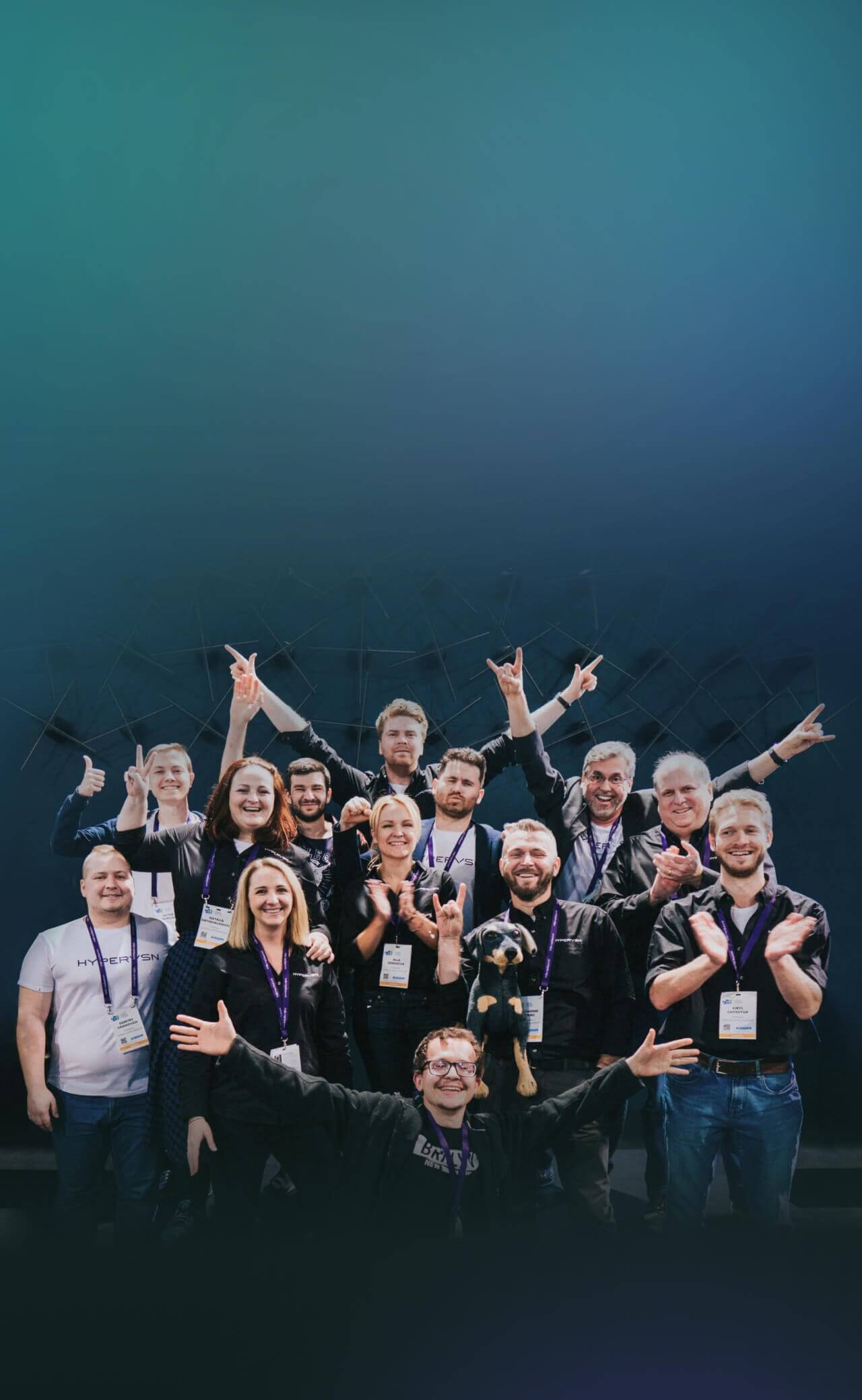 Behind great technology is an even greater company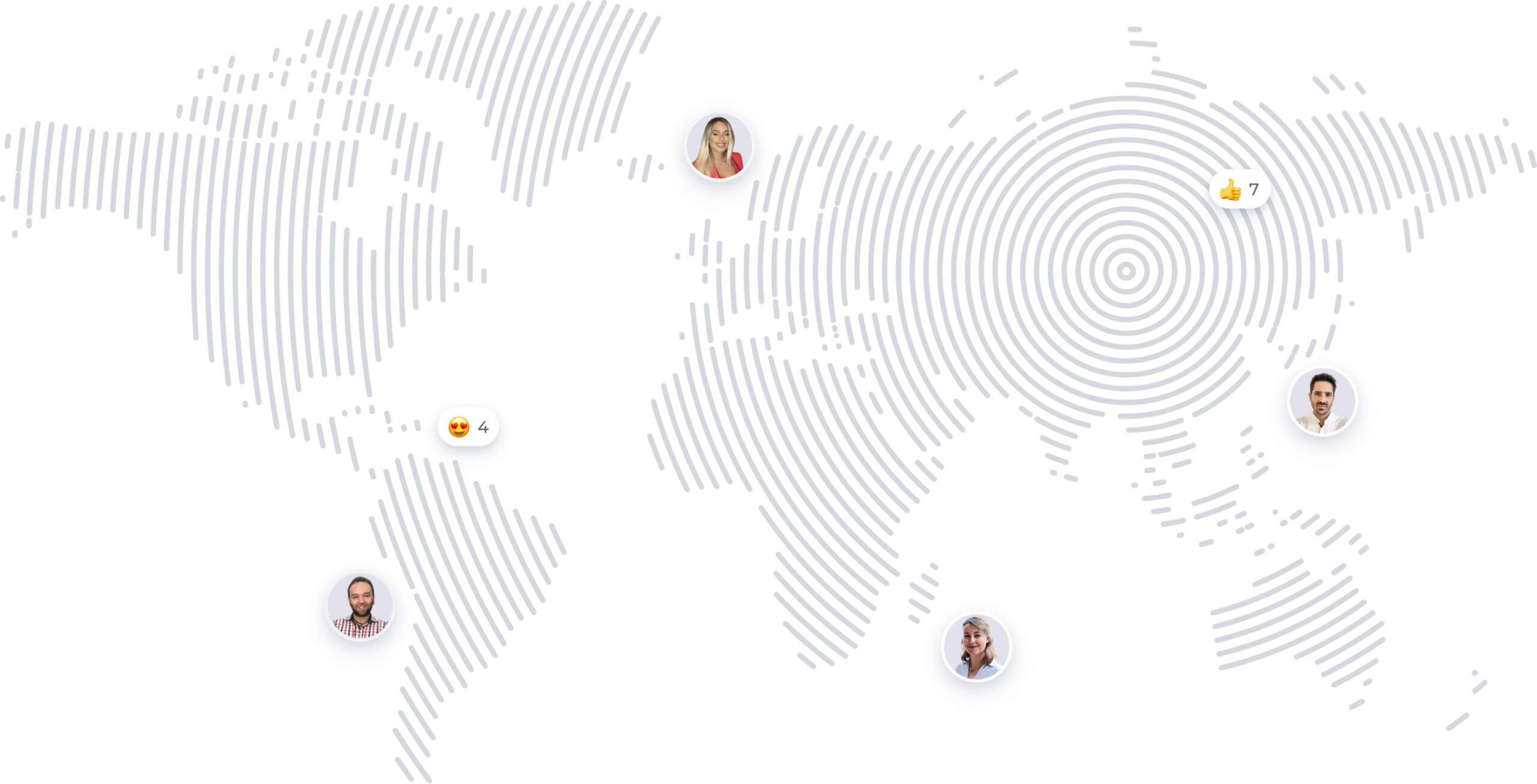 120+ Official Partners in over 80 countries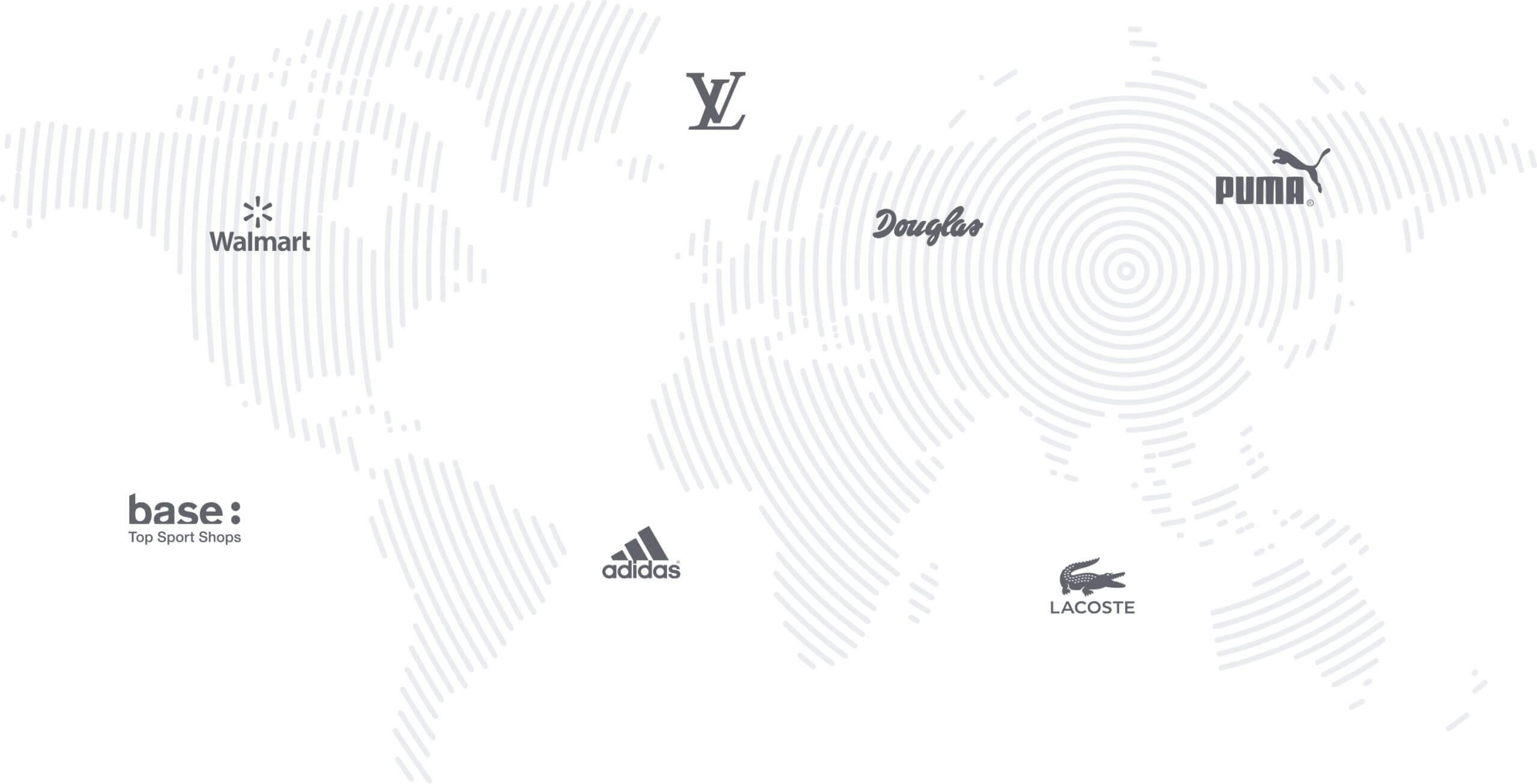 25% of Fortune 500 companies have used HYPERVSN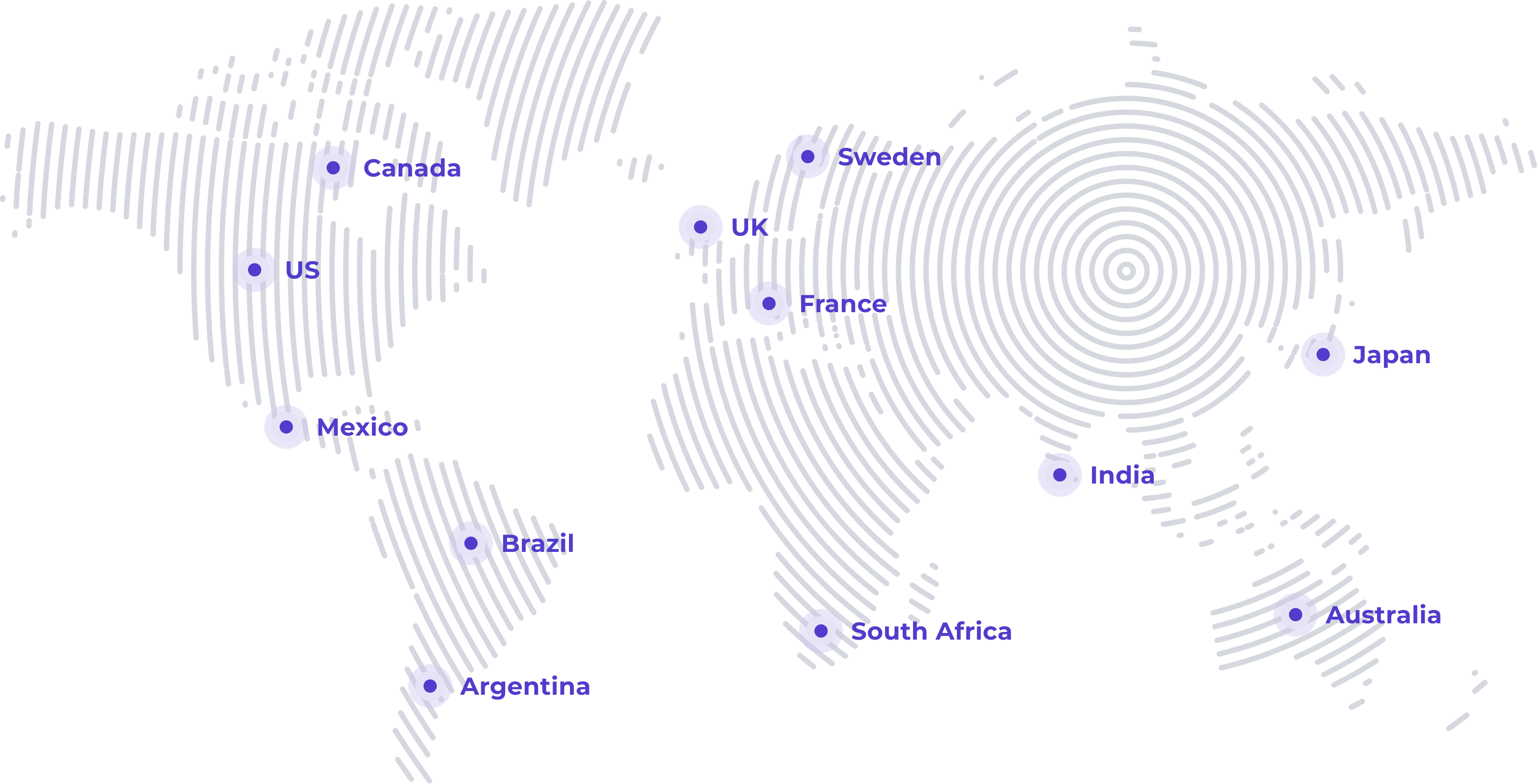 The HYPERVSN mission & philosophy
The world is in 3D and we believe digital displays should be too. Our mission is to revolutionise the AV industry by continuously bringing innovative 3D solutions to the global marketplace.
Innovation
We revolutionise the AV industry with innovative holographic solutions and unparalleled digital excellence.

Outstanding service
We provide a rich and compelling best-in-class service to our Partners and Customers.

Reliability
We earn customer trust with transparent relationships with Partners, clients & colleagues.

Manufacturing excellence
Adhere to the highest standards using only the highest quality components.
HYPERVSN from grass roots
Foundation

Investments

Large-scale manufacturing

Commercial launch

Worldwide recognition

Industry awards
Video tour of our office
See the HYPERVSN team in action with a virtual tour of our incredible office.
HYPERVSN in the spotlight

"Images feel like they have dropped out of a Sсi-Fi movie."

"Holography might now break through thanks to HYPERVSN."

"Holographic technology is being brought to the masses."

"The incredible HYPERVSN Solo presents a unique opportunity to captivate audiences."

"HYPERVSN is the future of retail displays!"

"Looks like a higher-quality version of R2-D2's hologram of princess Leia in Star Wars."

"Holograms are here! And they are amazingly cool! Super bright, full hd resolution, portable, no glasses required!"

"The incredibly colourful and realistic looking HYPERVSN made us all believe that holograms are finally here."
Join our customers who are in love with HYPERVSN
"HYPERVSN were an absolute eye-catcher and crowd-puller that helped advance customer engagement and brand awareness for Coca-Cola. We were happy with the result of the Slots campaign that another Christmas one is already under way – stay tuned to learn more!"
"We set up the 3D Studio demo, placing an internet-ready laptop out for users that had the CMS Platform open. The clients would send us their logos on the spot, and we in turn would convert them into 3D visuals and showcase them on the live demo device to engage them in interaction."
"We showcased HYPERVSN on our 2019 CineEurope tradeshow stand, the 3D holographic technology spoke for itself. We weren't the only ones who were blown away by the amazing visuals, crowds quickly gathered for a closer look at the apparent floating images for themselves."
"We used HYPERVSN at Dell Technologies Forum in Dubai. It showed Dell logo and solutions in such a live 3D way that really captured the eye and drew visitors' attention. The colors are amazing, it looks very real and futuristic – we will have something with HYPERVSN further on."
"Partnering with HYPERVSN, Walmart truly brought the WOW factor to the 2019 Grace Hopper conference. Our amazing booth – fitted with next generation holographic signage and animation, quickly became one of the main attractions. HYPERVSN is incredibly bold, bright and beautiful."
"A big thank you to the entire HYPERVSN team. Your technology was fantastic and enhanced the experience of AV Awards 2019. Whether you're looking to display 3D content on a single device, a multi-unit Wall, or both like we did – HYPERVSN is a great holographic solution for you."
Open Positions at HYPERVSN
None of the open positions fits you? You can always send us your CV and we'll see if there is something for you.
Submit Resume
Please, upload your resume and cover letter
🎉 Proud to have created an award-winning holographic solution.
Besides winning the trust of top FMCG brands who are using our innovative solution all over the world, we are very proud of winning several international awards for being the best digital Signage Product of the Year.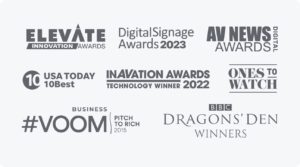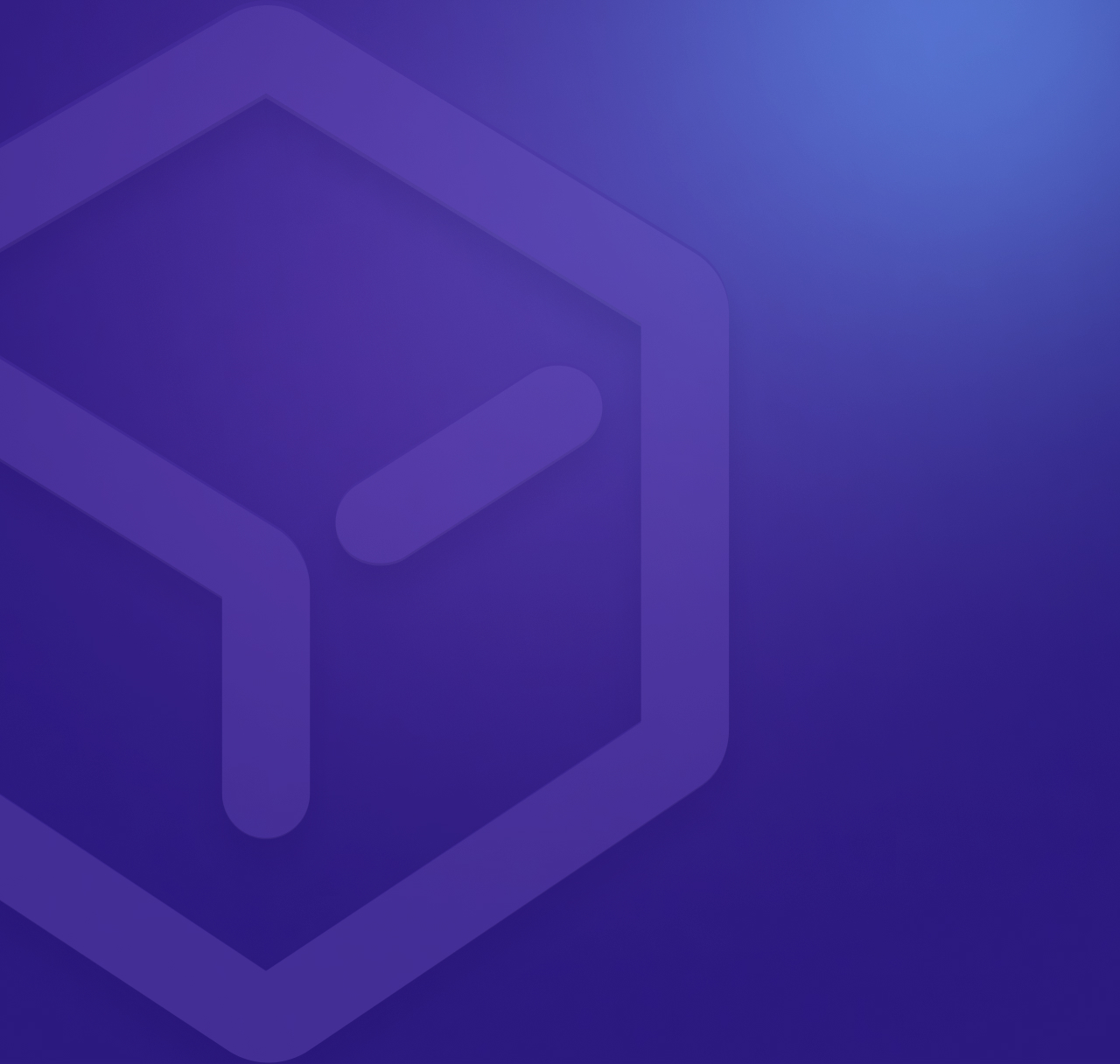 3552
Contact us and we will assist you today
Let's discuss the project you have in mind and we'll help you find the perfect HYPERVSN solution to bring it to life.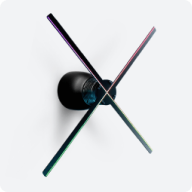 HYPERVSN 3D Catalog
USD 1,200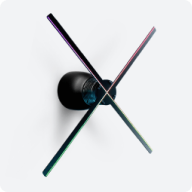 HYPERVSN 3D Catalog
USD 1,200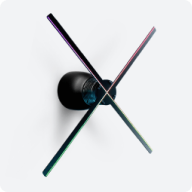 HYPERVSN 3D Catalog
USD 1,200