Join the HYPERVSN Team to shape the future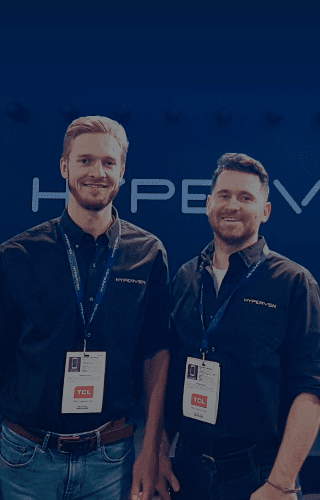 Talent is always welcome at HYPERVSN
Here's why everyone wants to work for us
We are technological innovators, continuously bringing new and impactful products to the global marketplace. Our focus remains on providing new and compelling products that push the boundaries of visual 3D holographic technology.

Corporate education

5 home office days

Healthy snacks

Paid sick leave

Team outings

Medical insurance

Awesome team
Ready to change the world? You've come to the right place.
Here at HYPERVSN, we are always looking to extend our extraordinary team with committed professionals, imaginative dreamers and passionate pioneers. Above all, we cherish innovation, constantly encouraging new ideas, rich research and technical experiments. When you are a part of our team, you are given everything you need to unlock your full potential, working on cutting-edge products to redefine reality as you know it.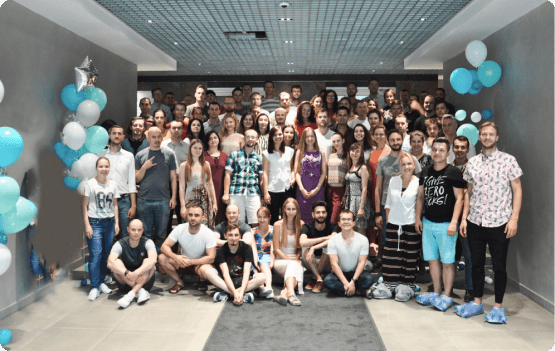 Open positions at HYPERVSN
None of the open positions fits you?
You can always send us your CV and motivation letter and we'll see what we can do. Talent is always welcome here at HYPERVSN!