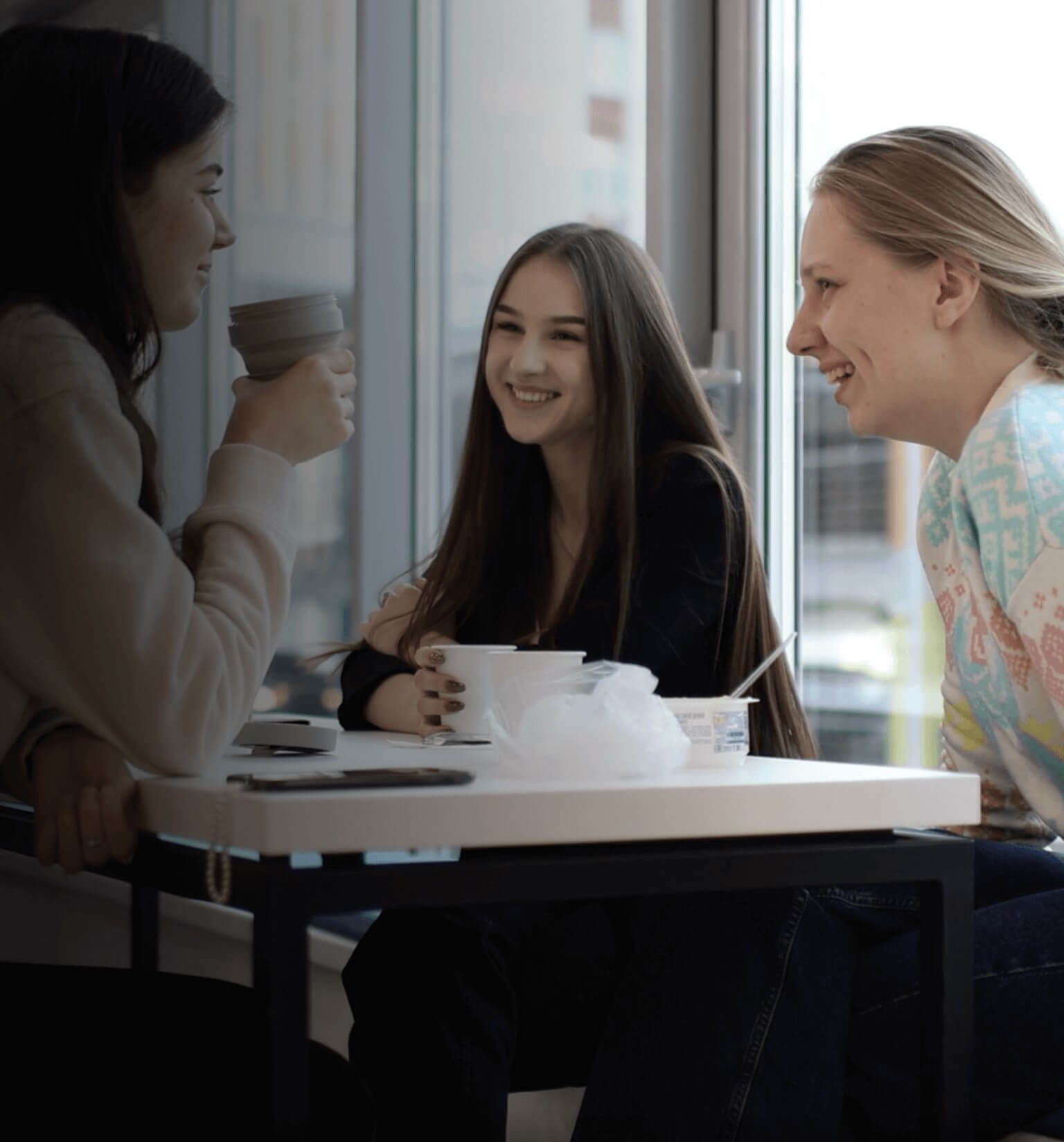 Join the team to shape the future
A place where you're trusted to make anything possible.
Submit resume
Here's why everyone wants to work for us
We are technological innovators, continuously bringing new and impactful products to the global marketplace.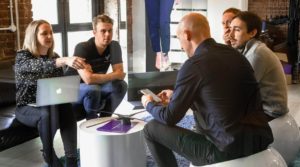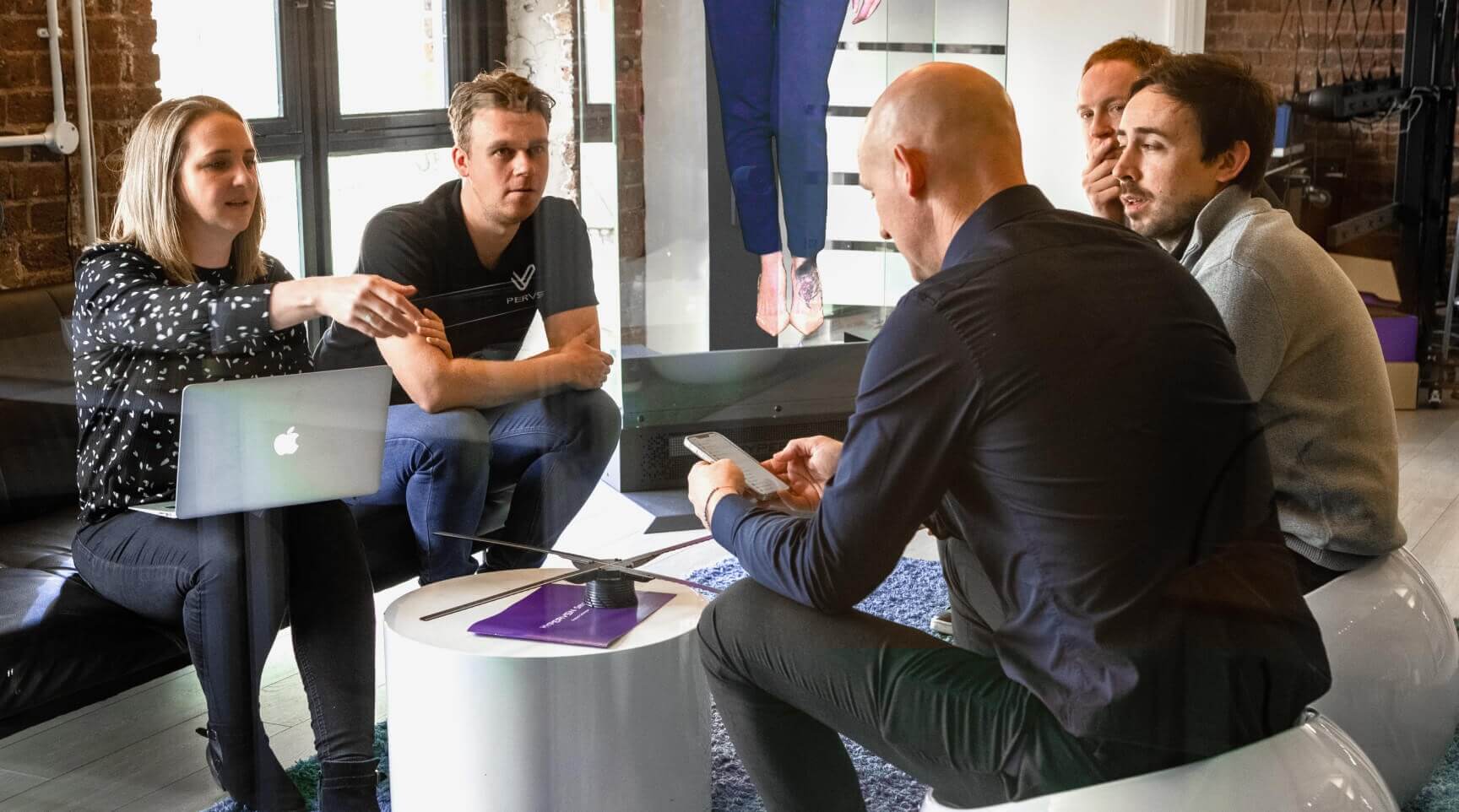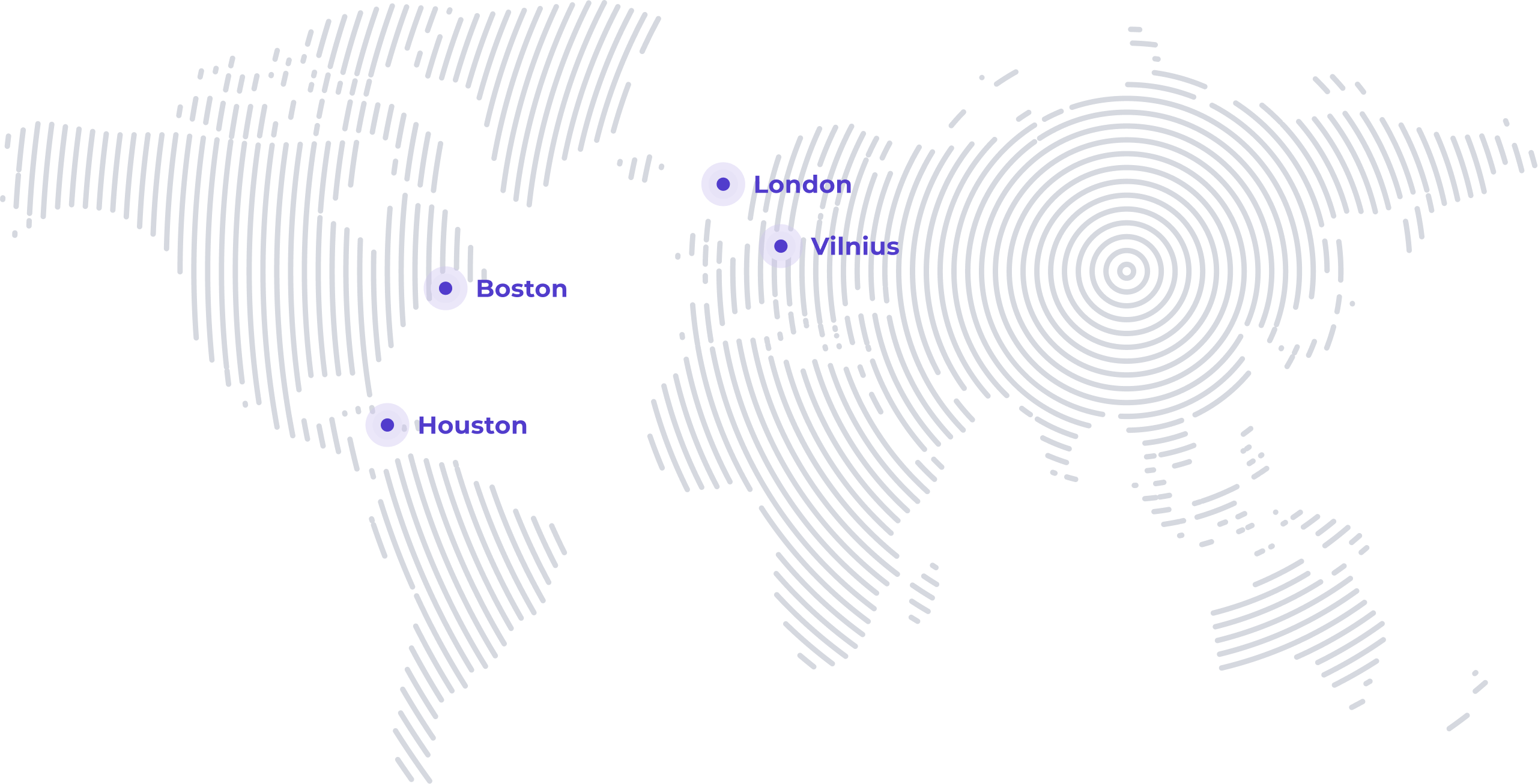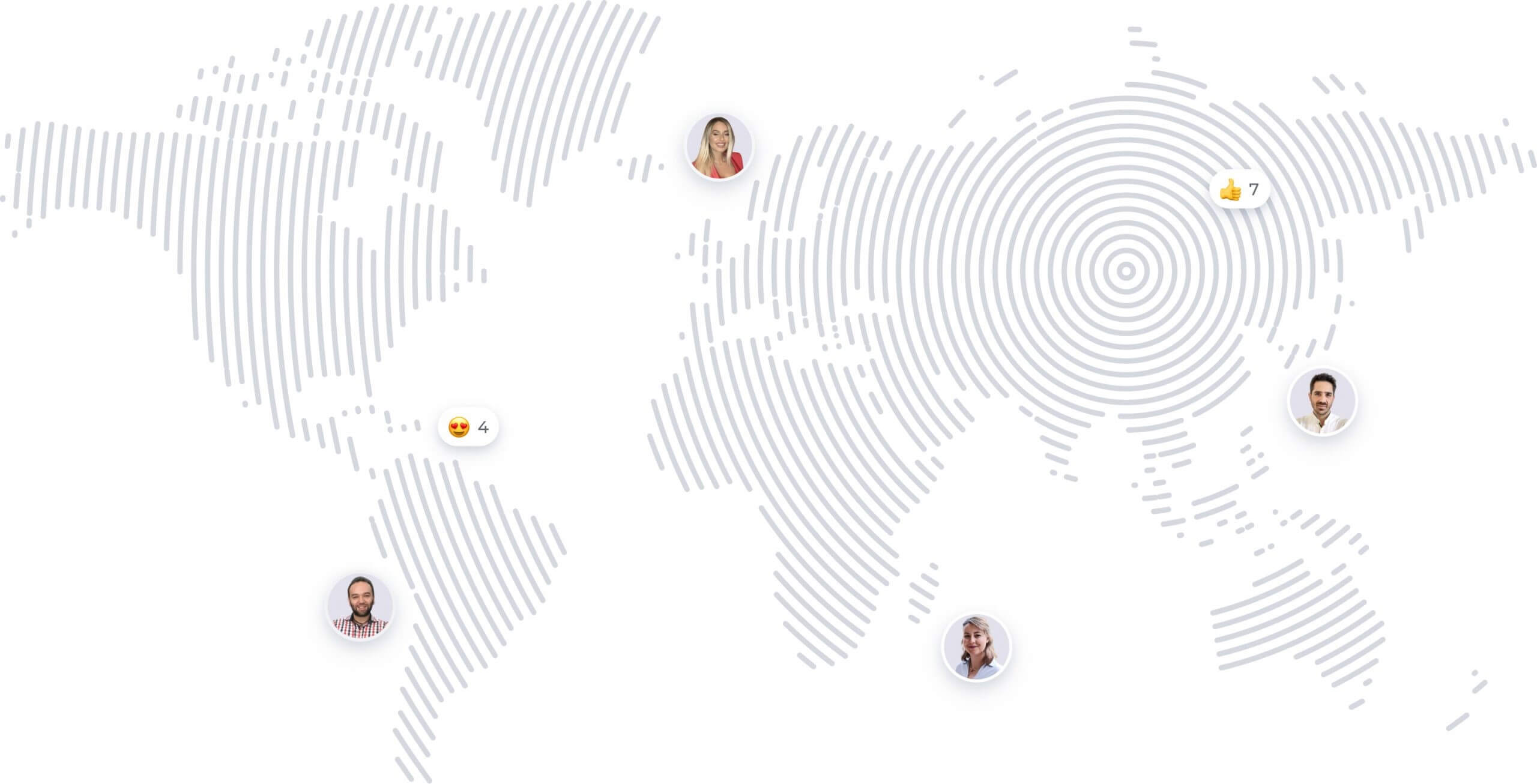 270+ Official Partners in over 80 countries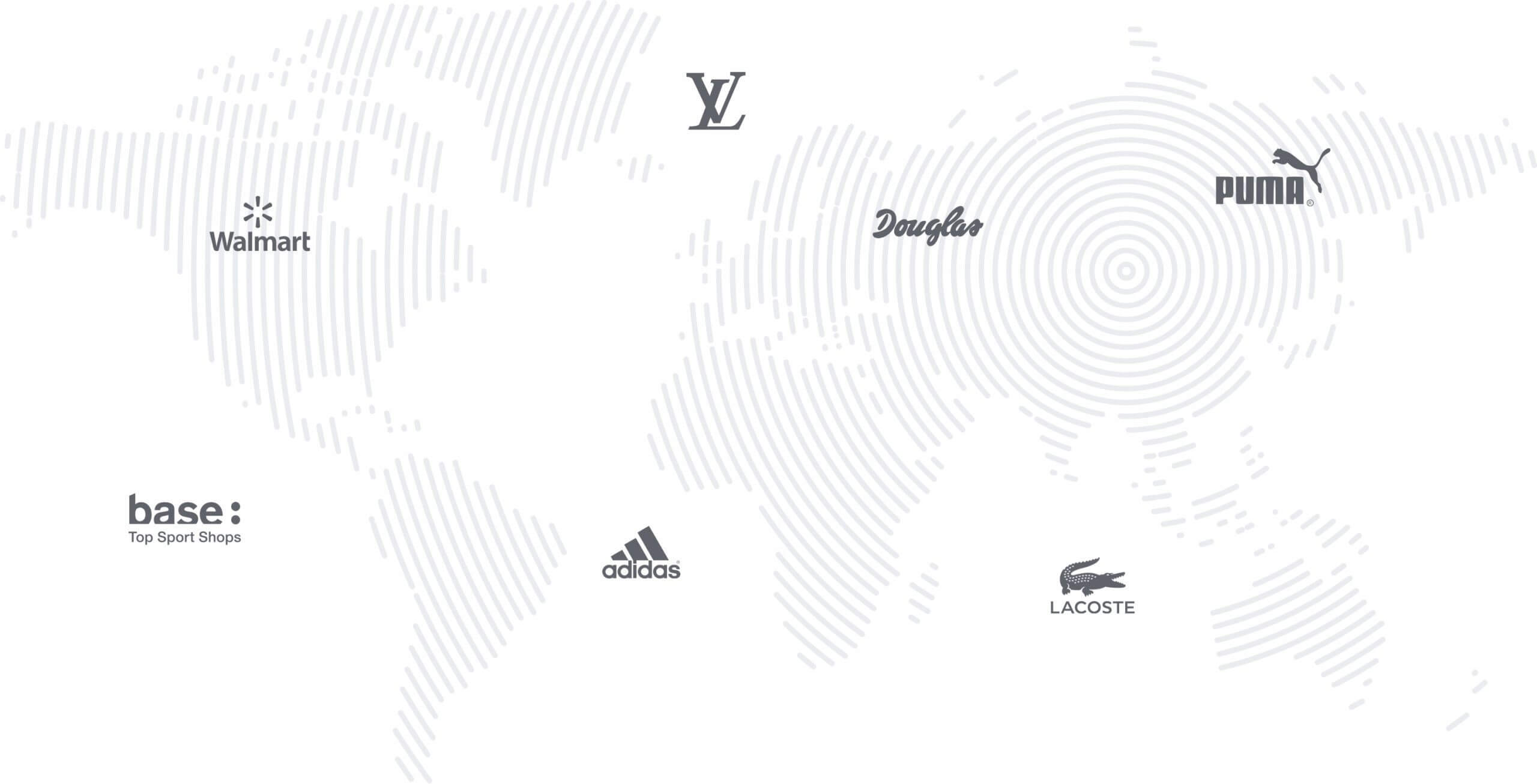 25% of Fortune 500 companies have used HYPERVSN
Please, upload your resume and cover letter
None of the open positions fits you?
We are looking for people that share our vision. You can always send us your CV and motivation letter and we'll see what we can do. Talent is always welcome here at HYPERVSN!
Submit resume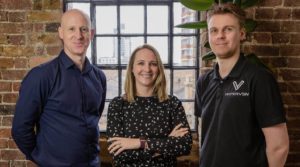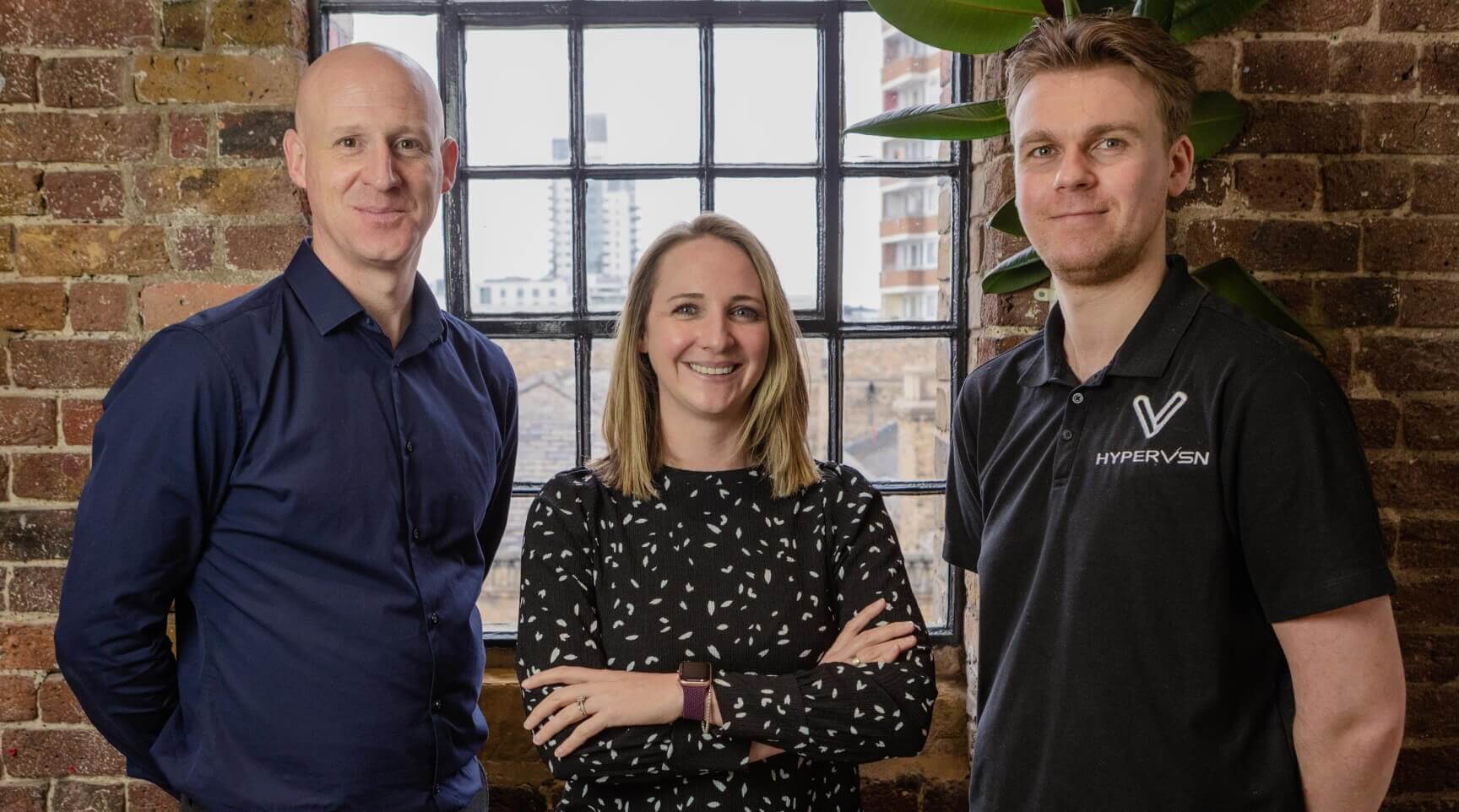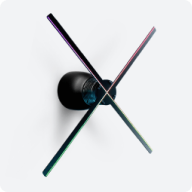 HYPERVSN 3D Catalog
USD 1,200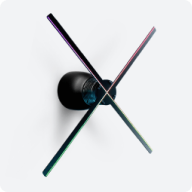 HYPERVSN 3D Catalog
USD 1,200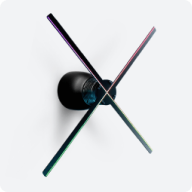 HYPERVSN 3D Catalog
USD 1,200