HYPERVSN Holographic displays.
Content appears to float in mid-air.
Leaders in holographic displays
Display technology

Image resolution

Ultra-fine pixel pitch

Display brightness

16 Million colours

Scalable for any project
Behind the 3D display
Holographic Display works seamlessly with HYPERVSN SmartV Box.
Produces the visual you see
Integrates with connectors
Can be installed at a distance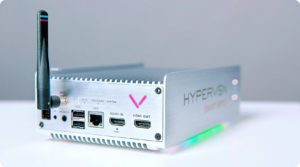 Premium Quality. Manufactured in Europe.
We utilize only the finest quality components in our product assembly, which exclusively takes place in Ireland, through our Partner Flex
Watch Flex Interview
Technological Innovation
HYPERVSN are the pioneers of holographic displays and lead the way in innovation.
EU Quality
HYPERVSN displays are proudly manufacted in the EU meeting all the top industry standards.
Manufactuer Warranty
Displays come with a standard 24 month warranty and up to 5 years additional paid warranty.
High Quality Materials
Only the highest quality materials are used in the manufacturing process, from coating to the best LEDs.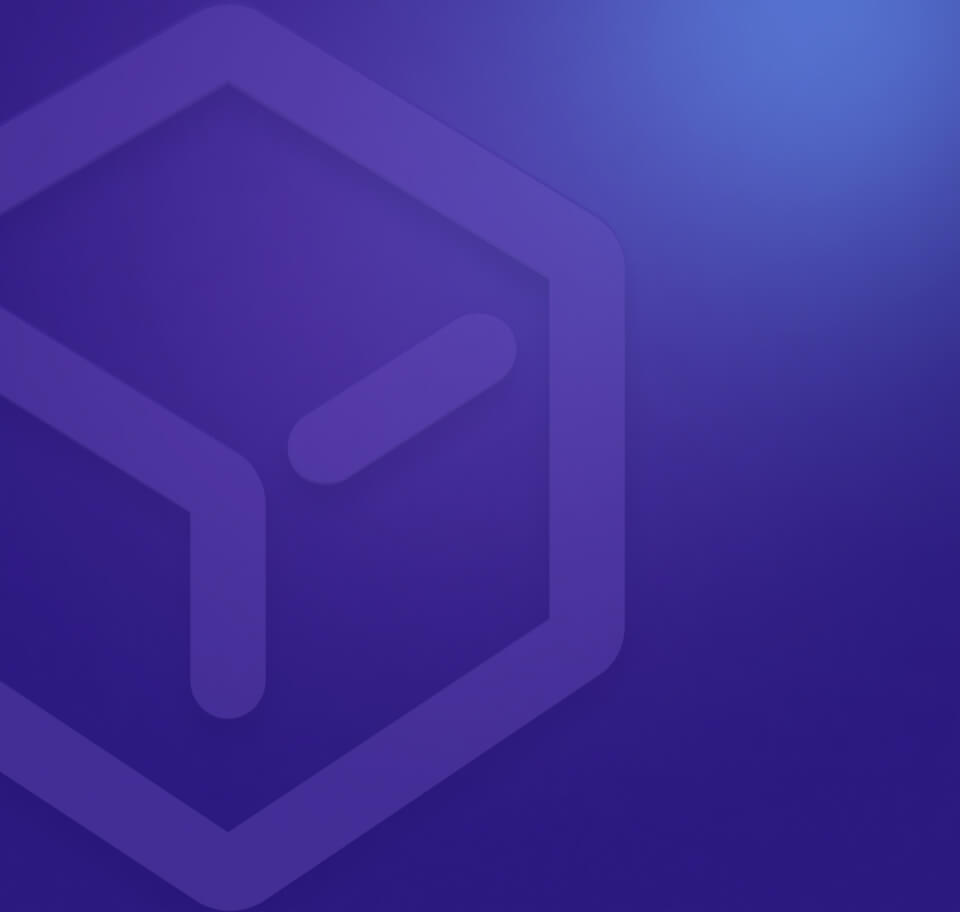 3558
Find out more about Holographic displays
Fill up the form and our Team will get back to you within 24 hours.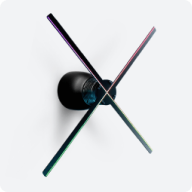 HYPERVSN 3D Catalog
USD 1,200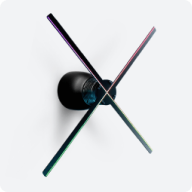 HYPERVSN 3D Catalog
USD 1,200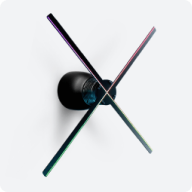 HYPERVSN 3D Catalog
USD 1,200