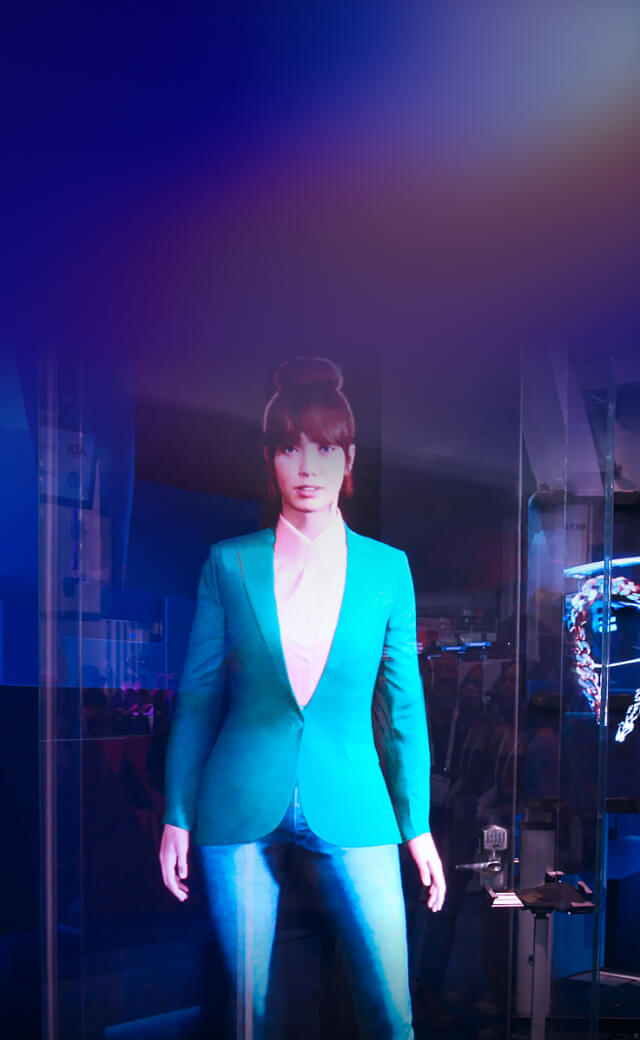 SmartV Digital Avatar
Transform customer experience with Digital Avatar and ChatGPT's Cutting-Edge Integration
Learn More
SmartV Digital Avatar
Our latest visual solution, that allows you to build lasting relationships with your customers through the power of interactivity and ChatGPT integration

Create an impactful 2-way interaction
People want to connect with People not devices, and a human interface builds engagement & leads fast.

Use your chat-bots more effectively
Reduce expensive operational and staff costs using our AI- capable SmartV Digital Avatar.

Add the "human touch" engagement
Strengthen your digital marketing on your audience in a uniquely human & interactive way.
Introducing Holographic Avatar
Make your marketing go viral, by providing emotionally resonant and human-like experiences for your customers.
Interactive SmartV Digital Avatar solution
Upgrade the way you interact with your customers to build powerful & lasting loyalty with fully customisable & interactive content, and beautiful 3D visuals.
Learn More

Real-time speech
Virtual avatar recognizes basic language and is able to interact with customers in different languages.

2-way interactions
Inform your customers about available services and products in an entertaining way.

Devices connectivity
SmartV Digital Avatar solution can be managed via iOS, Android, PC, and Mac through apps via Wi-Fi.

Available 24/7
Entertain your clients and answer their questions day & night without hiring and training personnel.
SmartV Digital Avatar drives the numbers
Showcase your brand's creativity & innovation with cutting-edge technology.
Extends attention spans & attraction rates
Improves user engagement levels
Increases conversion & retention rates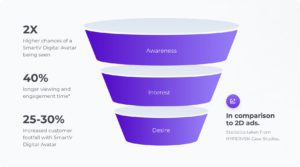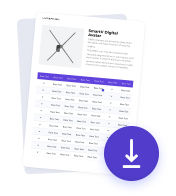 Learn more information about SmartV Holographic Avatar
Fill-in the form to get access to the full product catalogue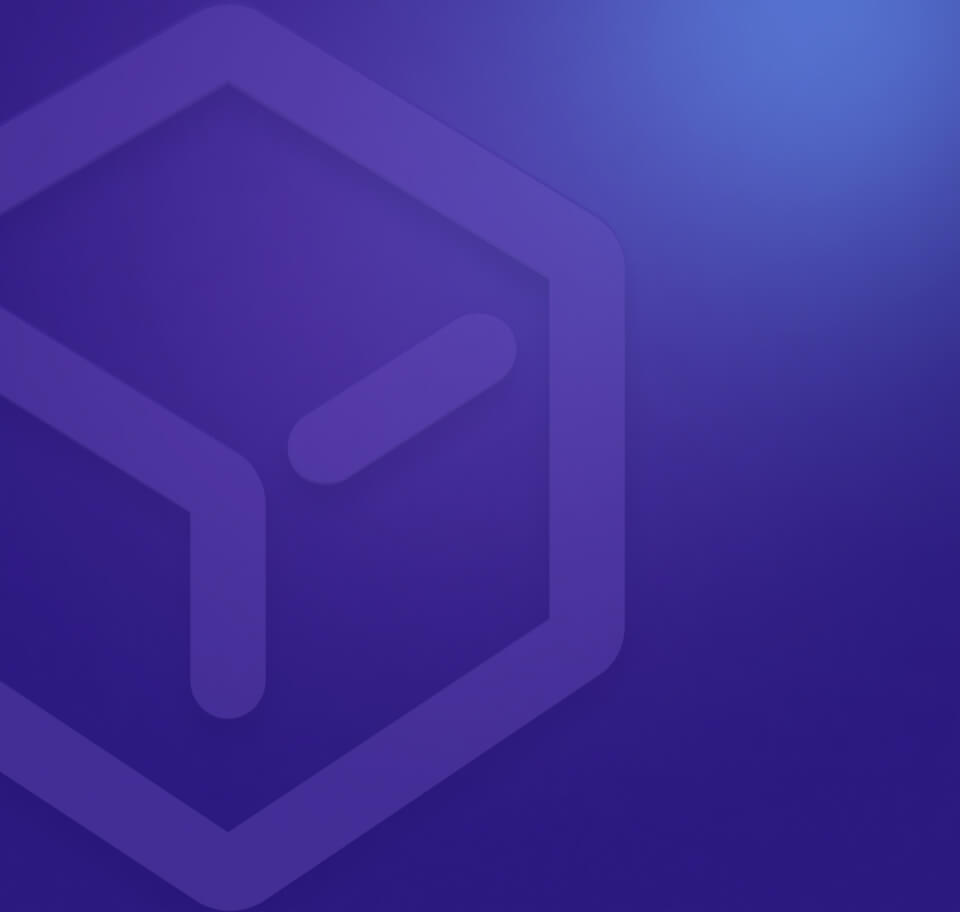 3558
Interested in SmartV Digital Avatar?
To get more details or order HYPERVSN SmartV Digital Avatar, please submit a request below.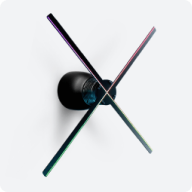 HYPERVSN 3D Catalog
USD 1,200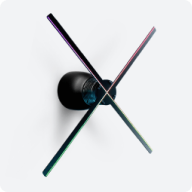 HYPERVSN 3D Catalog
USD 1,200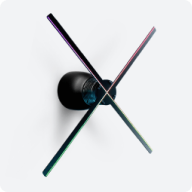 HYPERVSN 3D Catalog
USD 1,200