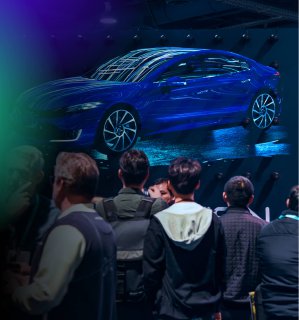 3D Holograms for Automotive Companies
Bespoke solutions that make your marketing unmissable
Unmatched automotive solution with top results
Discover a world of opportunity with our 3d holograms for automotive companies.

Increase Dwell Time
Impress your customers with 3D holographic window display promoting new models & offers.
Boost Engagement​
Create an immersive experience with high-definition vehicle models ​which appear to be floating in mid-air.

Show Innovation​
​Connect to your audience on ​a more personal & powerful level using a life sized holographic human display.
Achieve Top Results in Automotive with 3D Holograms
Enhance the experience

Bring the innovation​

Get new customers

Generate revenue

Deliver information effectively

Boost brand communication
3D Holographic solutions for Automotive
Top brands Trust HYPERVSN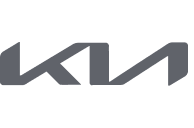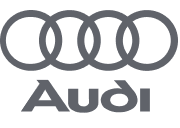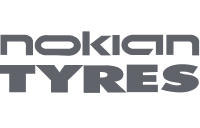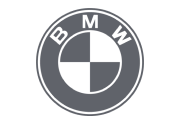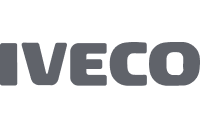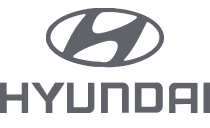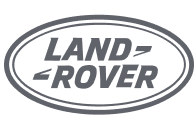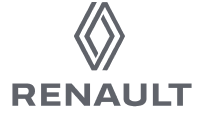 Create 3D content in a few clicks with 3D Studio
Try our web-based tool to transform 2D images & texts into 3D visuals with ease.
Try Now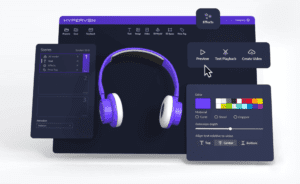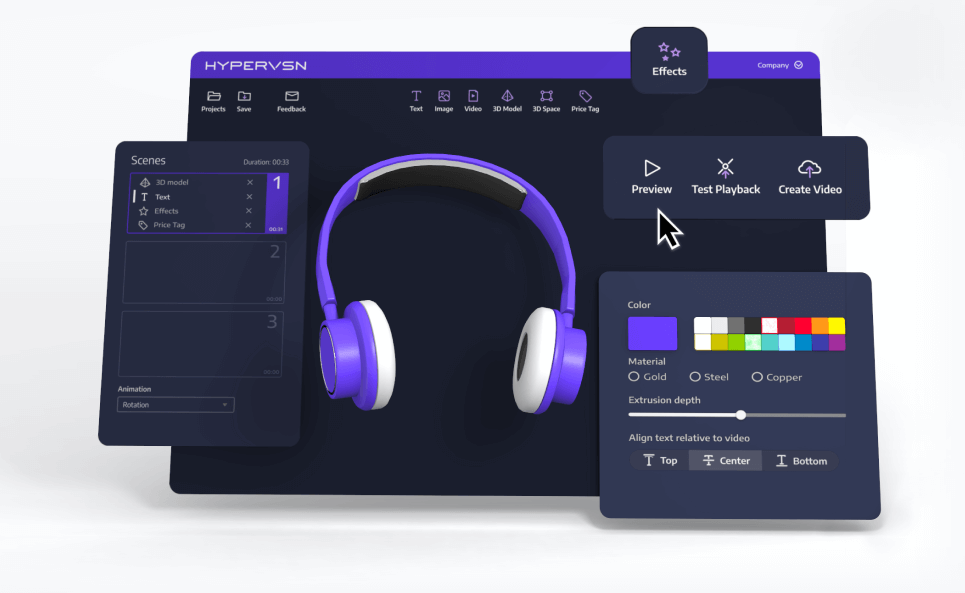 Visualise a HYPERVSN application
with the Mockup Creator Tool
Upload your location, choose the set up of HYPERVSN, add content and see how we can fit your business.
Learn More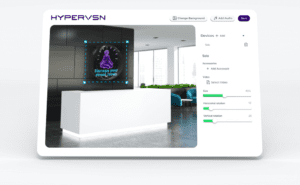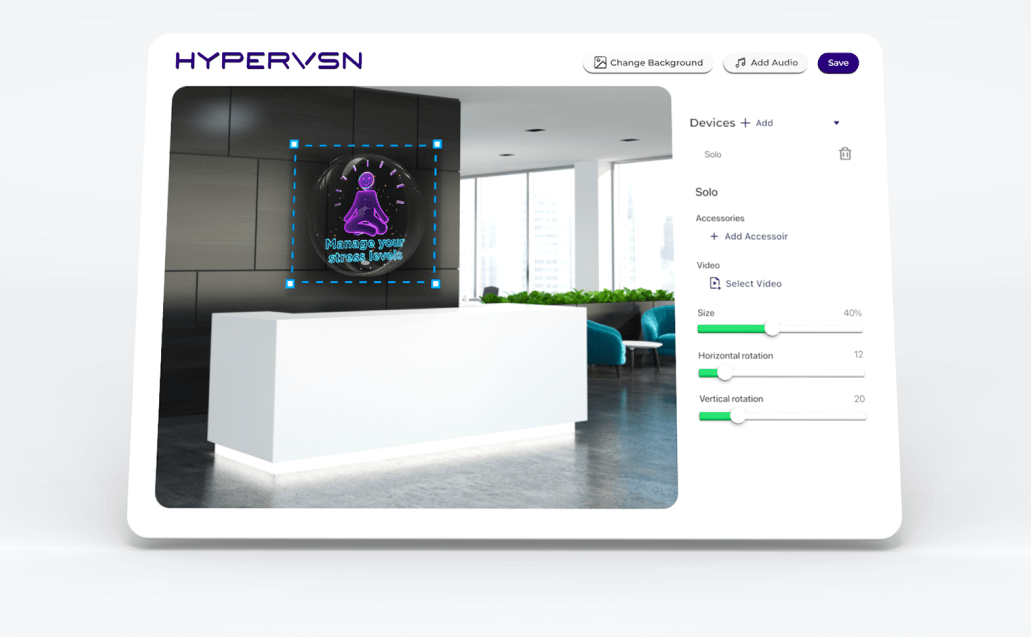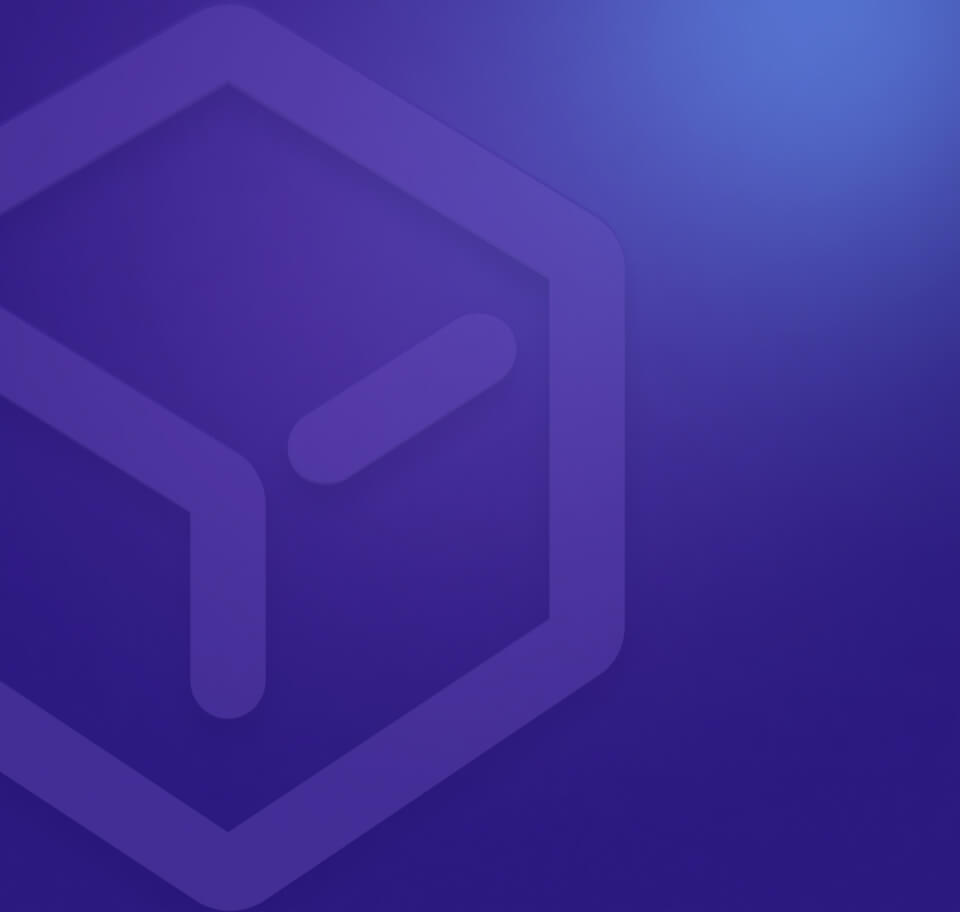 3558
Ready to transform your Automotive showroom?
Let's discuss the project you already have in mind, and we'll make sure yours is one people won't soon forget.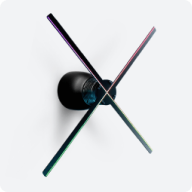 HYPERVSN 3D Catalog
USD 1,200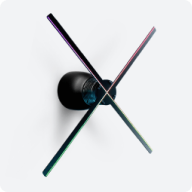 HYPERVSN 3D Catalog
USD 1,200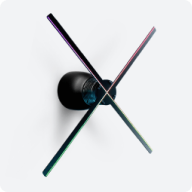 HYPERVSN 3D Catalog
USD 1,200