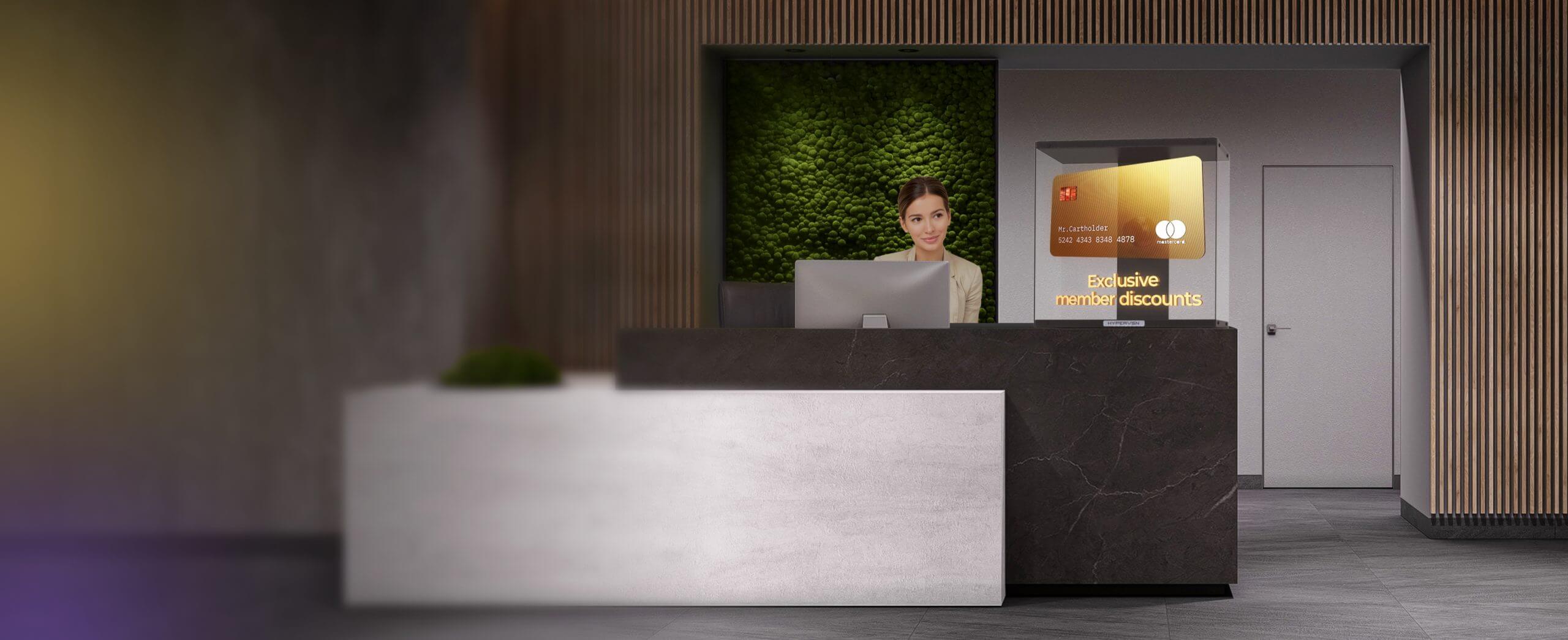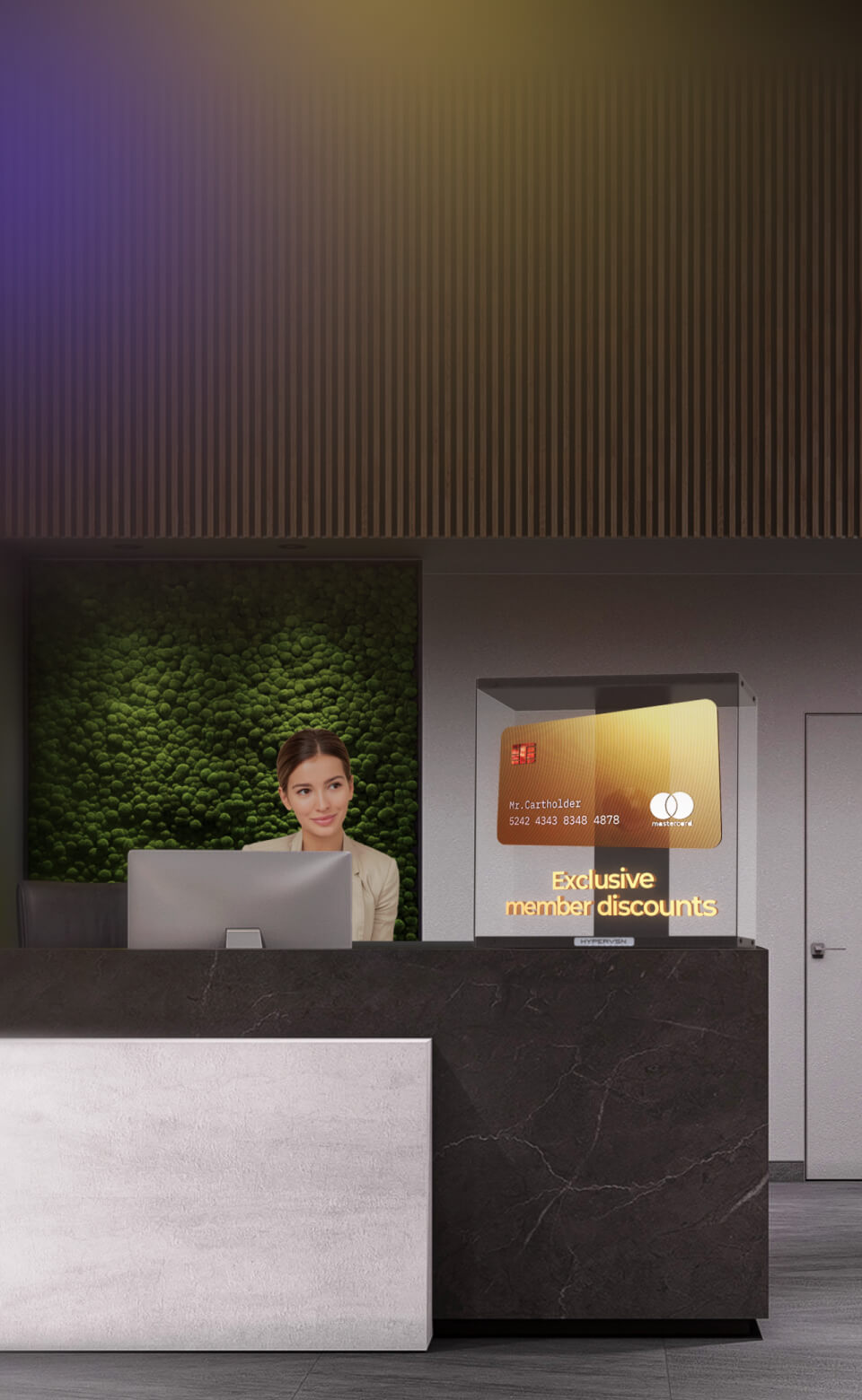 Holographic displays transforming hospitality
Breath innovation into your hotel, cafe or restaurant.
Holographic solutions for hospitality that drive results
Captivate customers
50% higher chance of a holographic image being seen with Holographic hotel signs or 3D Holographic Signage for restaurants.
Boost Foot Traffic
Increase footfall by 30% with a mesmerizing 3D cafe menu display or Holographic outdoor restaurant signs.
Drive Customer Engagement
40% longer viewing and engagement time with 3D Holographic Signage for Hotels or 3D restaurant menu board.
Achieve 5 stars with Holographic Solutions
Boost brand awareness

Get new customers

Drive your business

Increase customer loyalty

Deliver information effectively

Generate revenue
Holographic solutions for any hospitality brand
Top hospitality brands trust HYPERVSN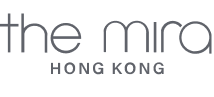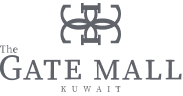 Create 3D content in a few clicks with 3D Studio
Try our web-based tool to transform 2D images & texts into 3D visuals with ease.
Try Now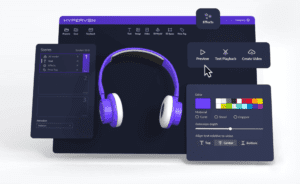 Visualise a HYPERVSN application
with the Mockup Creator Tool
Upload your location, choose the set up of HYPERVSN, add content and see how we can fit your business.
Learn More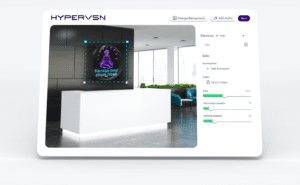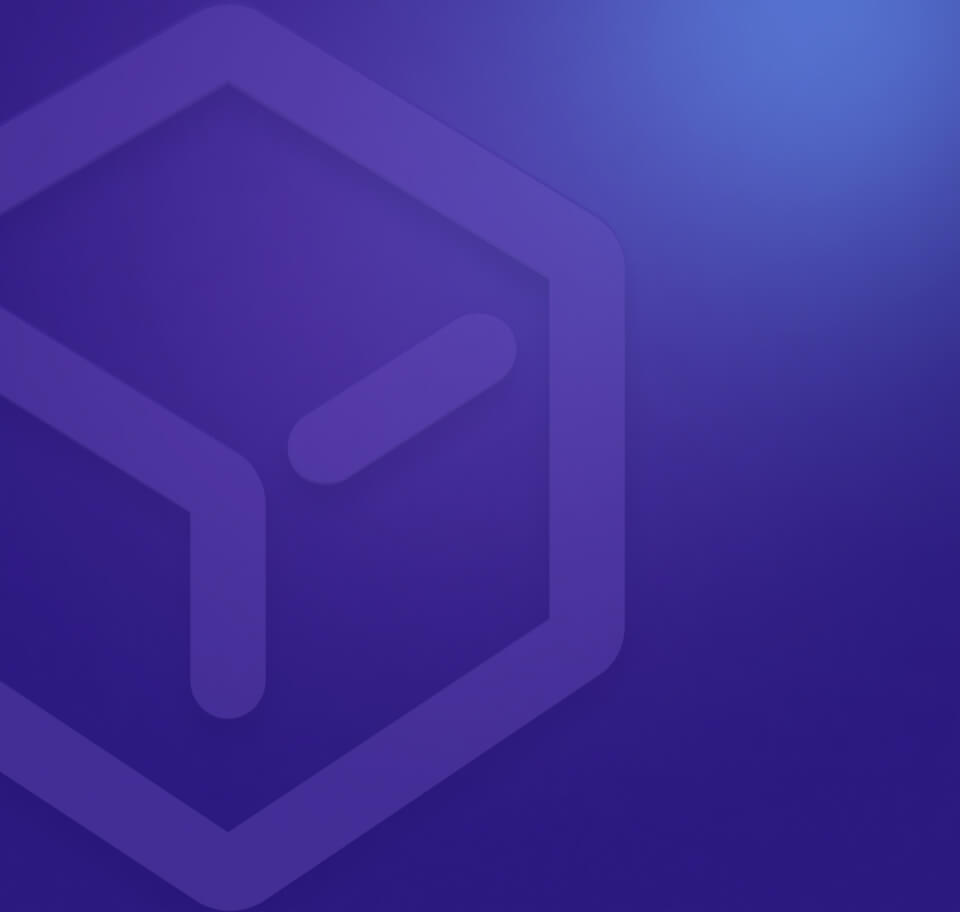 3558
Ready to transform Hospitality?
Let's discuss the project you have in mind and we'll help you find the perfect HYPERVSN solution to bring it to life.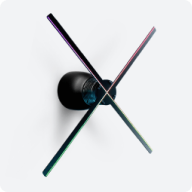 HYPERVSN 3D Catalog
USD 1,200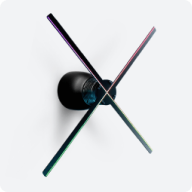 HYPERVSN 3D Catalog
USD 1,200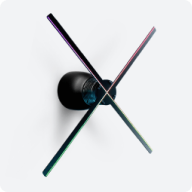 HYPERVSN 3D Catalog
USD 1,200