Design Lab by HYPERVSN
The team of 3D content specialists at your fingertips
Custom content that makes business sense
Increase sales
Achieve the maximum WOW effect with stopping custom content.
Grab attention
Сaptivate your audiences with stunning 3D holographic content.
Increase dwell time
Engage your customers with show-stopping 3D campaigns.
See the magic in action
Achieve the maximum WOW effect with custom content by experts from our own Design Lab.
Extraordinary & holographic content
HYPERVSN Design Lab is the first port of call for suppliers with 3D holographic advertising needs for trade shows, stunning visuals for high-profile corporate meetings and much more.
Order Custom Content
Top brands experience
Extensive experience of developing 3D content for global brands: Adidas, Coca-Cola, Henkel and many more.
Leading expertise
Content created by a team of experts with years of experience in 3D animation.
Technology knowledge
We design the best content because of our deep knowledge of the HYPERVSN technology.
Quality results & service
We deliver high quality results with our hands-on service, efficient workflows and flexible approach.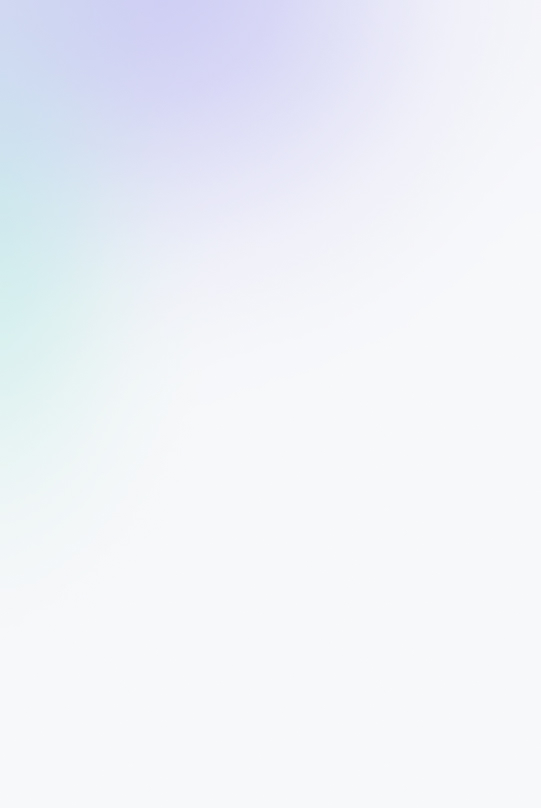 Create 3D content in a few clicks without any design skill.
Choose from over 100 000 3D models, add price tags and text and completely customize your designs.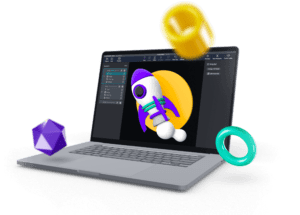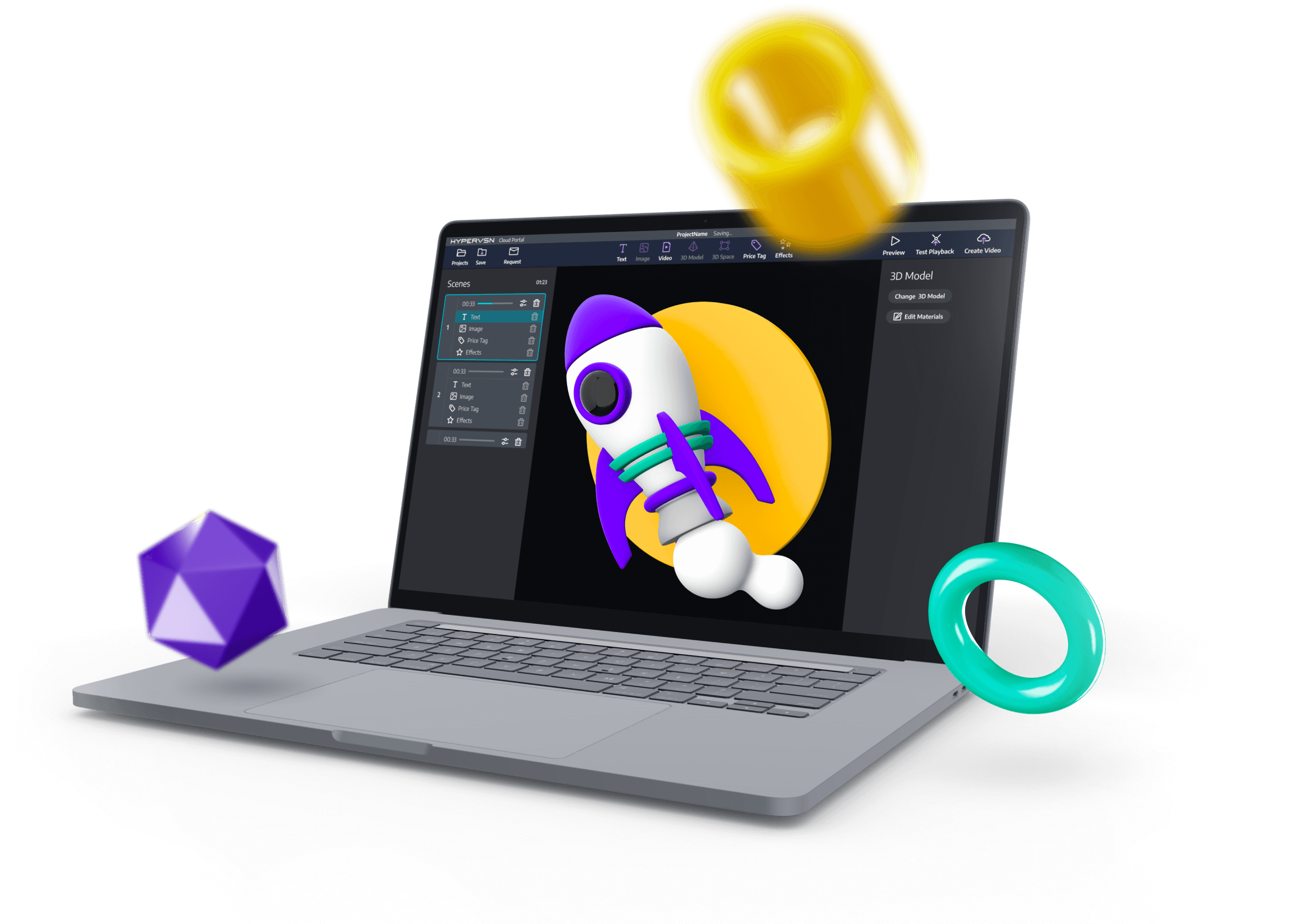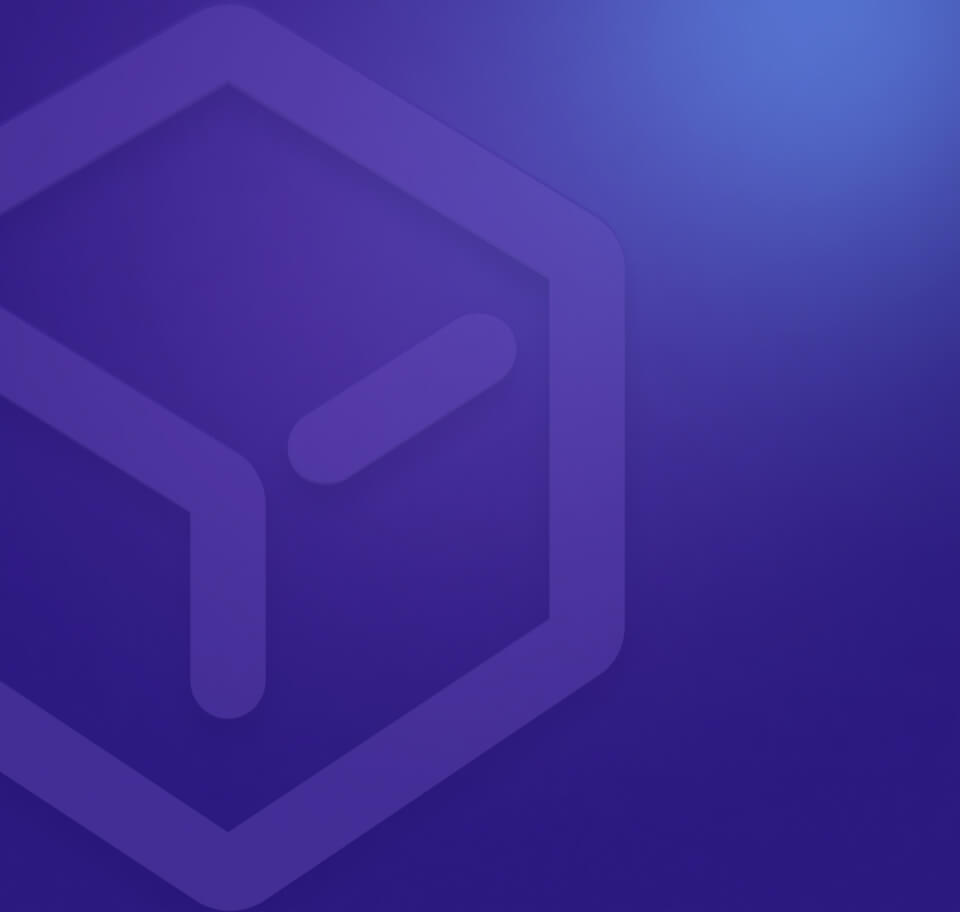 3558
Interested in custom content?
Let's discuss the project you have in mind and we'll help you find the perfect 3D content solution to bring it to life.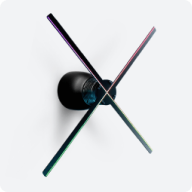 HYPERVSN 3D Catalog
USD 1,200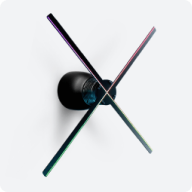 HYPERVSN 3D Catalog
USD 1,200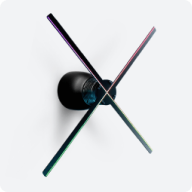 HYPERVSN 3D Catalog
USD 1,200