Top brands trust HYPERVSN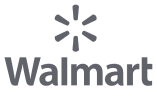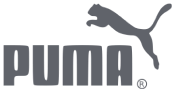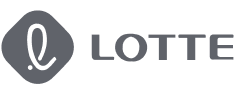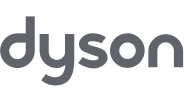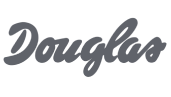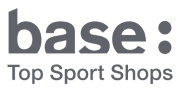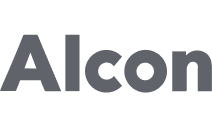 Discover the potential of HYPERVSN's phygital technology
Unlock the power of interactive storytelling with our immersive holographic solutions, allowing customers to engage with your products in a whole new way.
Demonstrate functionality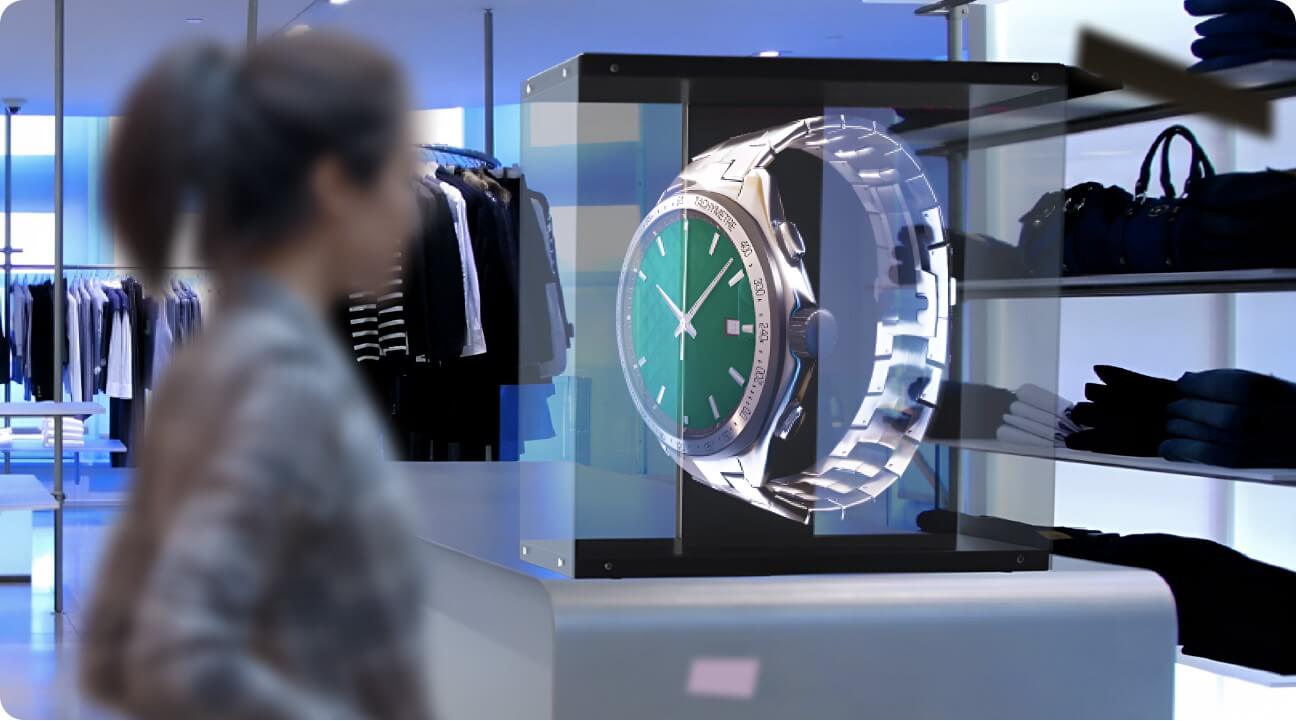 What value will HYPERVSN bring to you?
Stand out from the competition and create a buzz with our eye-catching holographic displays. Our innovative technology will draw customers in, making your store the center of attention and increase foot traffic.

Engaging
Deliver truly unforgettable customer experiences by providing interaction with captivating holographic visuals of your brand and products.

Phygital experience
The physical store space becomes bold and vibrant with dynamic 3D content placed directly into the physical environment.

Customer loyalty
We promise long-lasting impressions and deep emotional connections with your brand through unparalleled experiences for your customers.

Brand affiliation
We will take your customer to parts ​of your brand world, allowing them to explore and encounter experiences they could never otherwise access.
Unmatched retail solution with top results
Increase Sales
40% increase of sales of a promoted product
Boost Foot Traffic
30% increased in footfall into the store
Sky-rocket Engagement
50% higher change of a holographic image being seen
We make retail spaces immersive
Immersive 3D worlds, where holograms are placed straight into a physical environment.
Join our customers who are in love with HYPERVSN
"HYPERVSN were an absolute eye-catcher and crowd-puller that helped advance customer engagement and brand awareness for Coca-Cola. We were happy with the result of the Slots campaign that another Christmas one is already under way – stay tuned to learn more!"
"We set up the 3D Studio demo, placing an internet-ready laptop out for users that had the CMS Platform open. The clients would send us their logos on the spot, and we in turn would convert them into 3D visuals and showcase them on the live demo device to engage them in interaction."
"We showcased HYPERVSN on our 2019 CineEurope tradeshow stand, the 3D holographic technology spoke for itself. We weren't the only ones who were blown away by the amazing visuals, crowds quickly gathered for a closer look at the apparent floating images for themselves."
"We used HYPERVSN at Dell Technologies Forum in Dubai. It showed Dell logo and solutions in such a live 3D way that really captured the eye and drew visitors' attention. The colors are amazing, it looks very real and futuristic – we will have something with HYPERVSN further on."
"Partnering with HYPERVSN, Walmart truly brought the WOW factor to the 2019 Grace Hopper conference. Our amazing booth – fitted with next generation holographic signage and animation, quickly became one of the main attractions. HYPERVSN is incredibly bold, bright and beautiful."
"A big thank you to the entire HYPERVSN team. Your technology was fantastic and enhanced the experience of AV Awards 2019. Whether you're looking to display 3D content on a single device, a multi-unit Wall, or both like we did – HYPERVSN is a great holographic solution for you."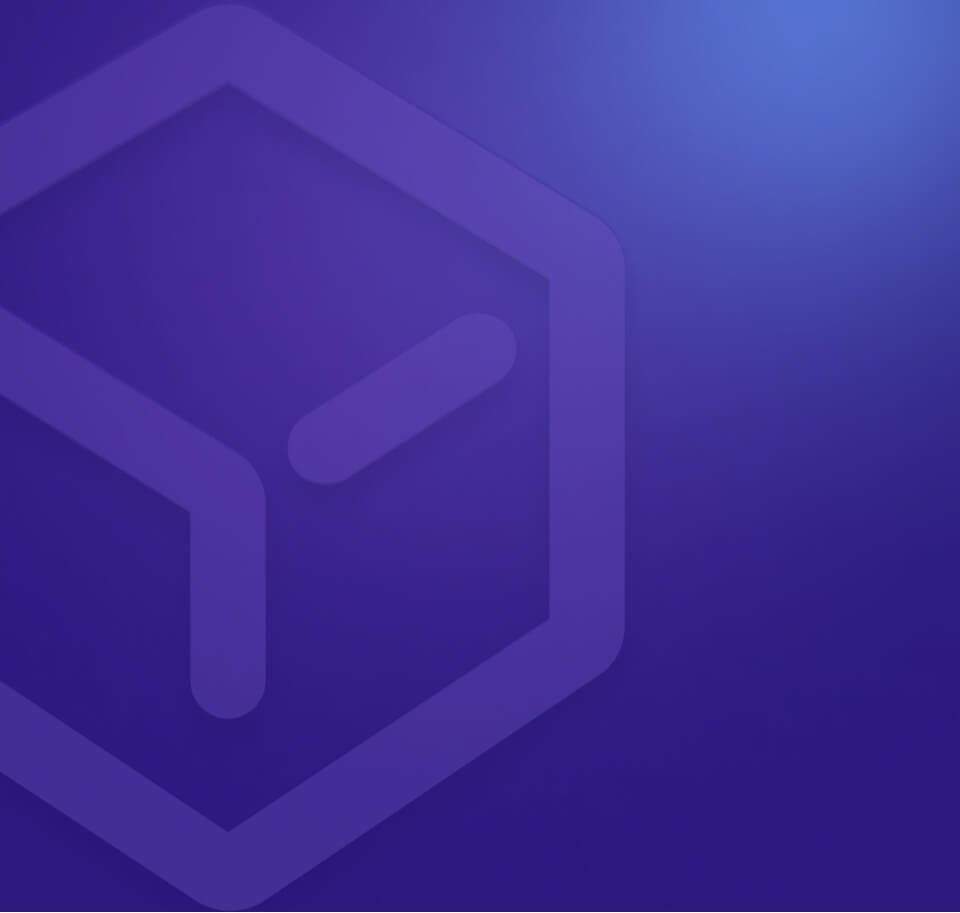 2994
Experience the Future: Book Your Demo Today
Let's discuss the project you have in mind and we'll help you find the perfect HYPERVSN solution to bring it to life.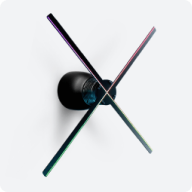 HYPERVSN 3D Catalog
USD 1,200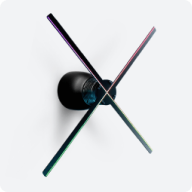 HYPERVSN 3D Catalog
USD 1,200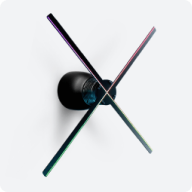 HYPERVSN 3D Catalog
USD 1,200