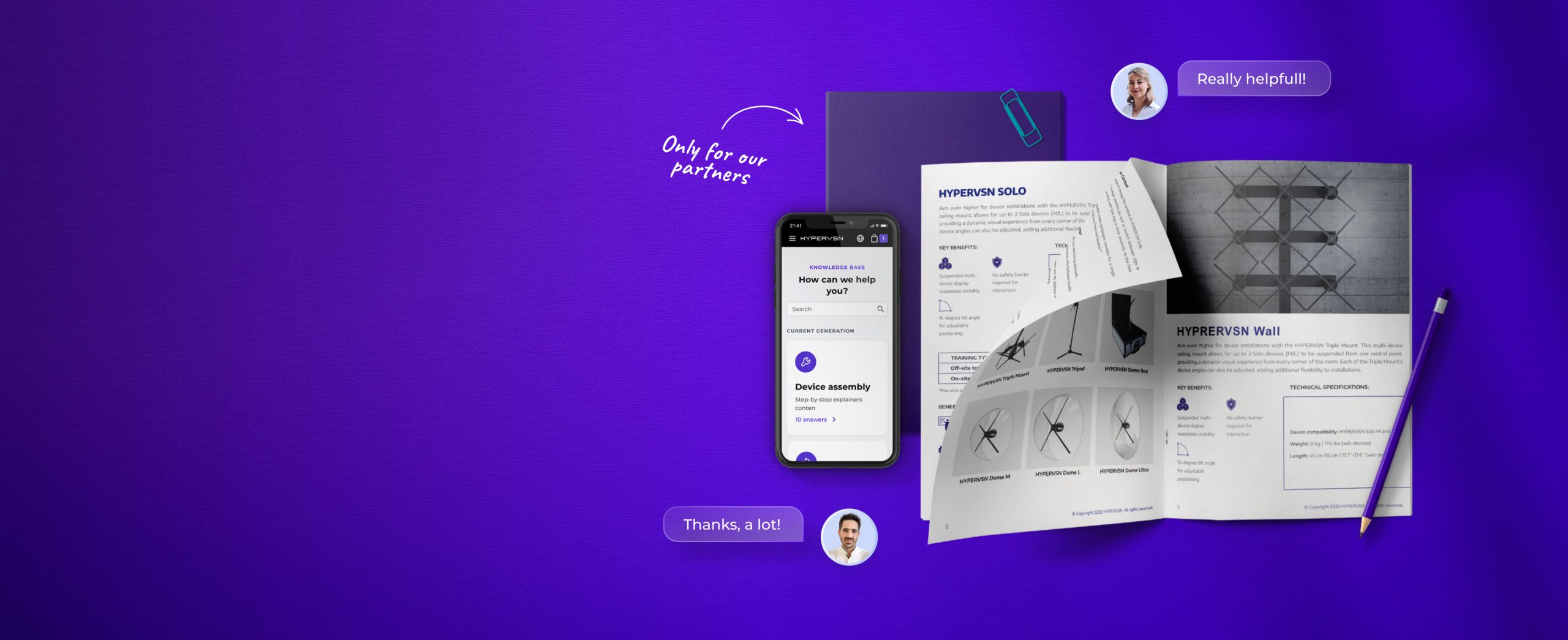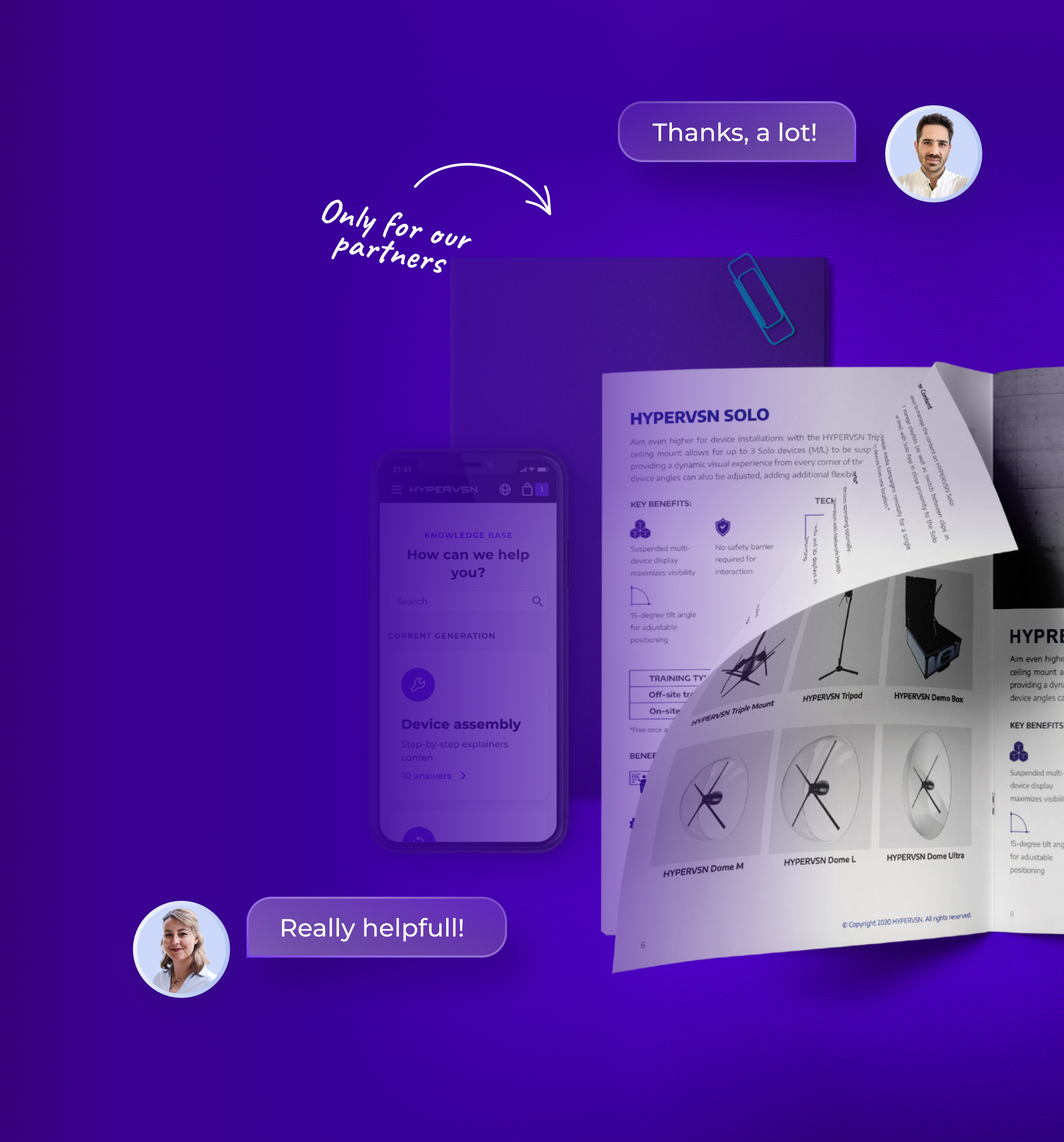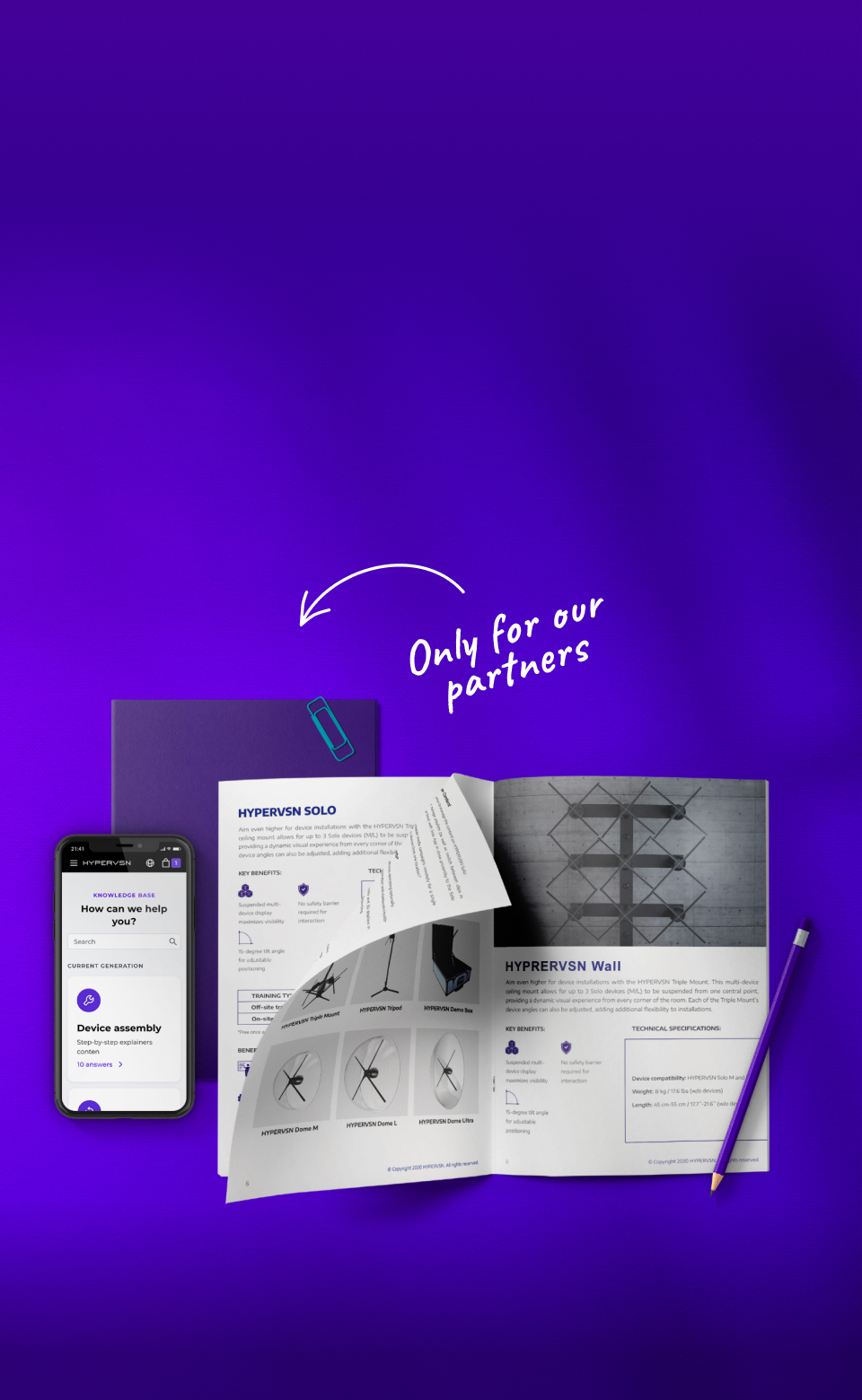 Full range of tools & assets for partners
Support every step of the way
Partner Portal
All the resources needed for our trusted Partners to build deep expertise of HYPERVSN achieving top results for their business and customers.
Understand sales process to generate revenue
Discover customer success stories
Enhance knowledge on the technology
Visit now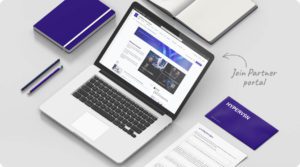 Marketing support at your fingertips
Our partners have a dedicated Team looking after all their marketing needs. We can help you with:
Your digital marketing support
Advise on branding & Visual identity
Contact us now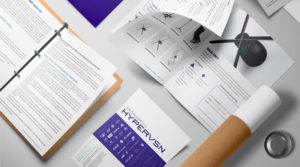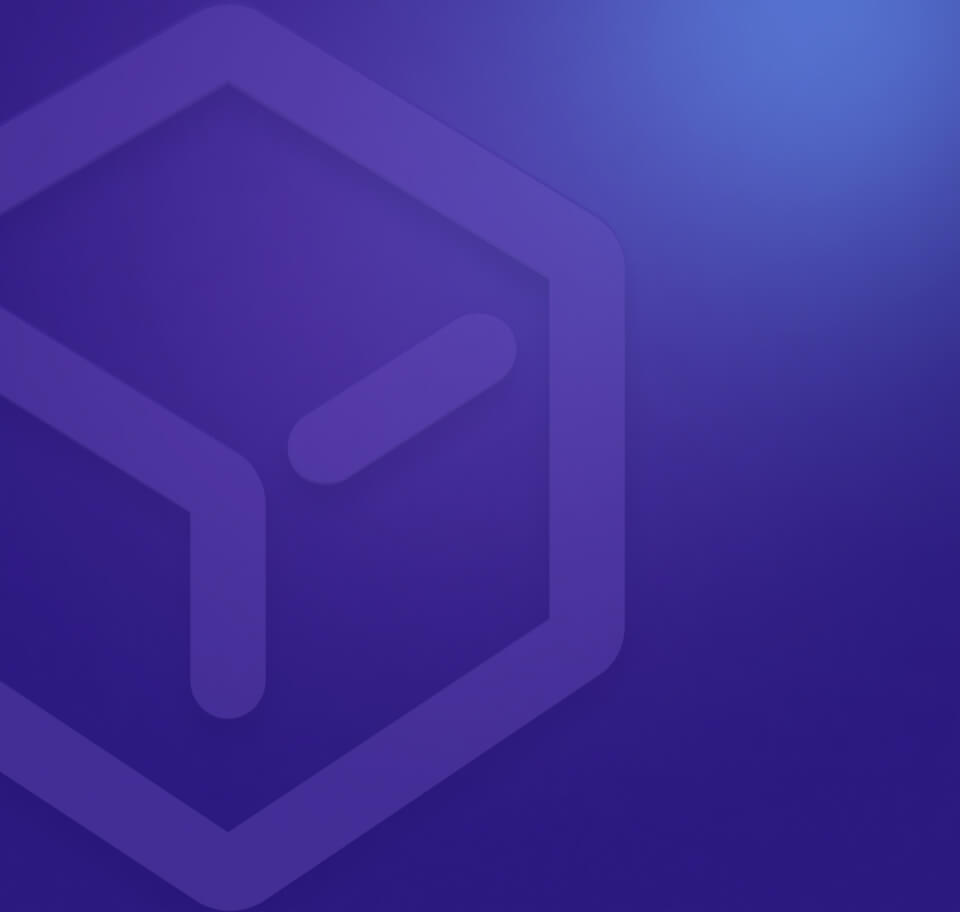 3558
Interested in becoming a Partner?

Knowledgebase
Everything you need in one place
Learn More

Tech support
Technical Support anytime, anywhere
Get help

Become a Partner
Interested in becoming a partner?
Learn More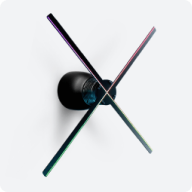 HYPERVSN 3D Catalog
USD 1,200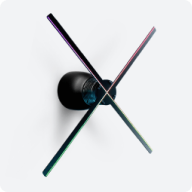 HYPERVSN 3D Catalog
USD 1,200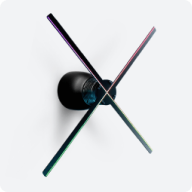 HYPERVSN 3D Catalog
USD 1,200