About HYPERVSN
Attention is the new business currency and HYPERVSN will captivate any audience
Join our network of 270+ Partners globally
HYPERVSN Partnership Program is run in 80+ countries worldwide.
Apply Now

Our mission
Biuld strong relationships globally so that we can enjoy the highest level of success together.

Partners support
We share our knowledge and expertise, to help our partners to create thriving businesses.

Global team
150+ people across the UK, USA, UAE, Germany, Italy and Lithuania are a part of our team.

Top brand experience
Holographic experience crafting innovations for 25% of Fortune top 100 companies.
Starter Partner Program
Make your fist step to success in the first-growing market of holographic digital signage with HYPERVSN.

Special Terms
Exclusive discounts on HYPERVSN products and services and favourable terms for selected Partners.

Marketing support
Regularly updated marketing materials, manuals and guidelines on online and offline marketing activities.

Tech support
24/7 tech support by HYPERVSN experts. As a member, you'll get exclusive training and tools for training your team.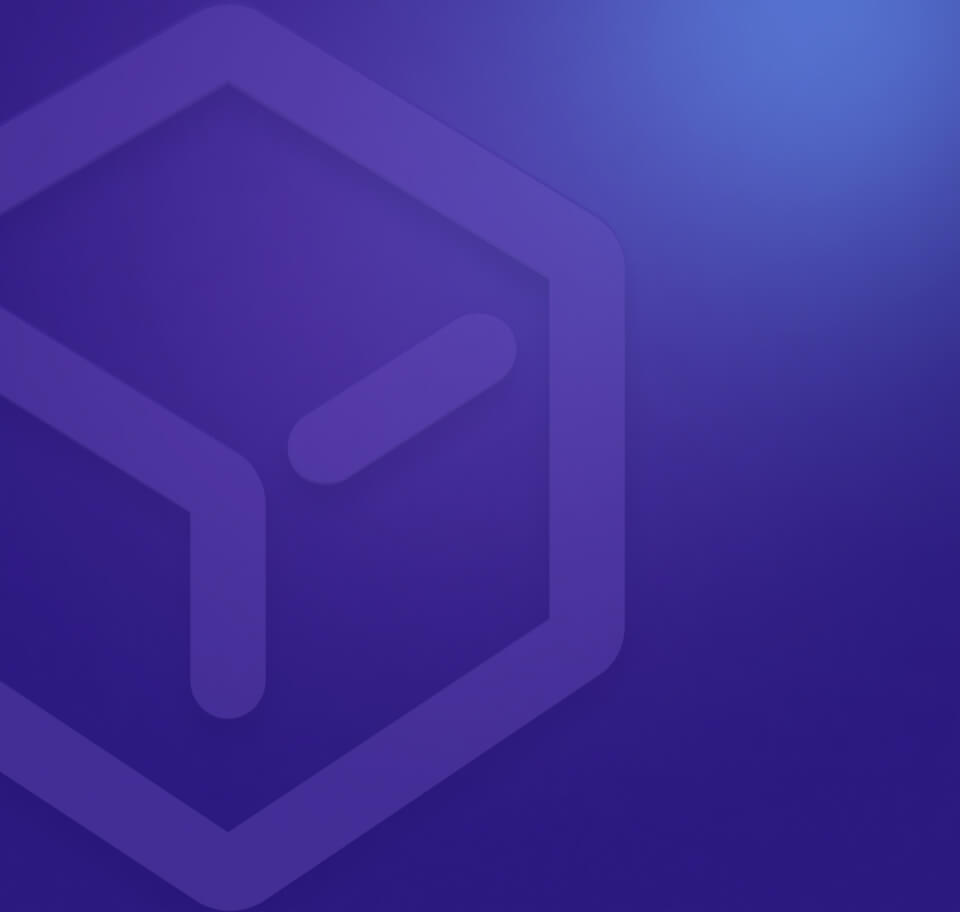 3558
Interested in becoming a Partner?
Didn't quite get something?
It's ok – here is the FAQ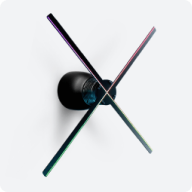 HYPERVSN 3D Catalog
USD 1,200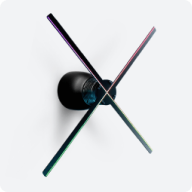 HYPERVSN 3D Catalog
USD 1,200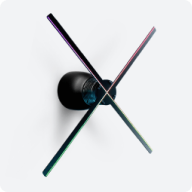 HYPERVSN 3D Catalog
USD 1,200