HYPERVSN Store
Welcome to the HYPERVSN Store. The future of 3D technology awaits. Here you can find the entire HYPERVSN product range, featuring HYPERVSN Solo and HYPERVSN Wall.
HYPERVSN SmartV
HYPERVSN SmartV is an innovative solution to create, manage and display stunning high-definition detailed 2D and 3D content, which appears to be floating in mid-air.
HYPERVSN Solo
HYPERVSN Solo brings you the world's first Integrated 3D Holographic Display System, allowing users to create, display and manage 3D holographic visuals that appear to be floating in mid-air. HYPERVSN Solo is available in two sizes: Solo M or Solo L.
HYPERVSN Accessories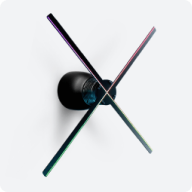 HYPERVSN 3D Catalog
USD 1,200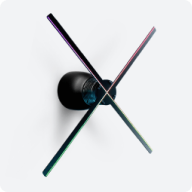 HYPERVSN 3D Catalog
USD 1,200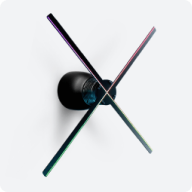 HYPERVSN 3D Catalog
USD 1,200