trusted by 25% of "Fortune 500 companies" worldwide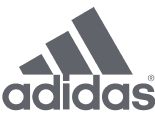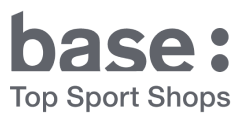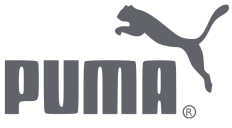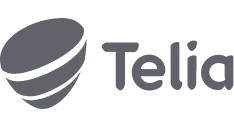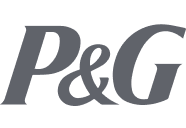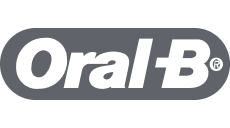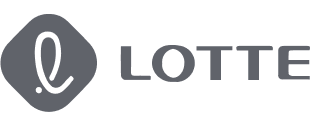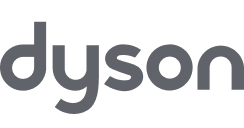 Deliver tangible ROI with HYPERVSN
*Stats are based on HYPERVSN case studies with 3rd party data providers. Want to see how HYPERVSN can impact your business objectives?
Drive Brand Awareness
40% longer viewing and engagement time compared with standard 2D digital signage.
Boost emotional response
88% percent of people showed signs of happiness interacting with HYPERVSN.
Generate Leads
2x higher chance of a holographic image being seen.
Increase Sales
HYPERVSN solutions generate up to 40% increase of promoted product.
Working with HYPERVSN
is simple
Create 3D content in a few clicks with 3D Studio
Try our web-based tool to transform 2D images & texts into 3D visuals with ease.
Try Now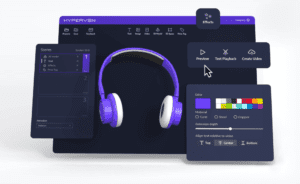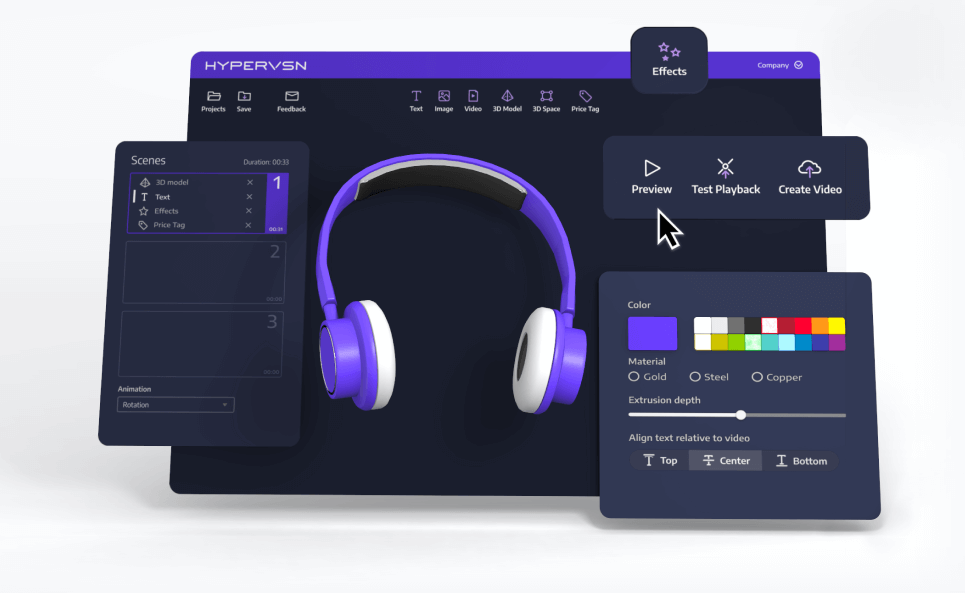 Visualise a HYPERVSN application with the Mockup Creator Tool
Upload your location, choose the set up of HYPERVSN, add content and see how we can fit your business.
Learn More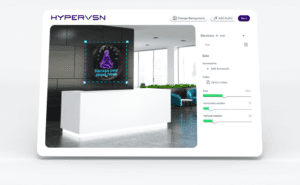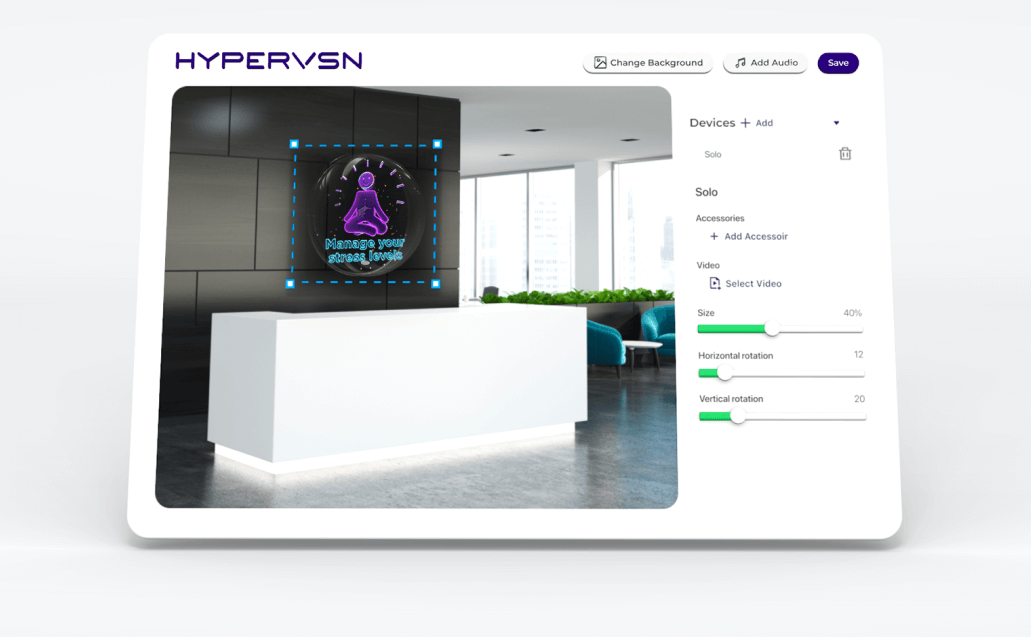 HYPERVSN solutions
in the Spotlight

"Images feel like they have dropped out of a Sсi-Fi movie."

"Holography might now break through thanks to HYPERVSN."

"Holographic technology is being brought to the masses."

"The incredible HYPERVSN Solo presents a unique opportunity to captivate audiences."

"HYPERVSN is the future of retail displays!"

"Looks like a higher-quality version of R2-D2's hologram of princess Leia in Star Wars."

"Holograms are here! And they are amazingly cool! Super bright, full hd resolution, portable, no glasses required!"

"The incredibly colourful and realistic looking HYPERVSN made us all believe that holograms are finally here."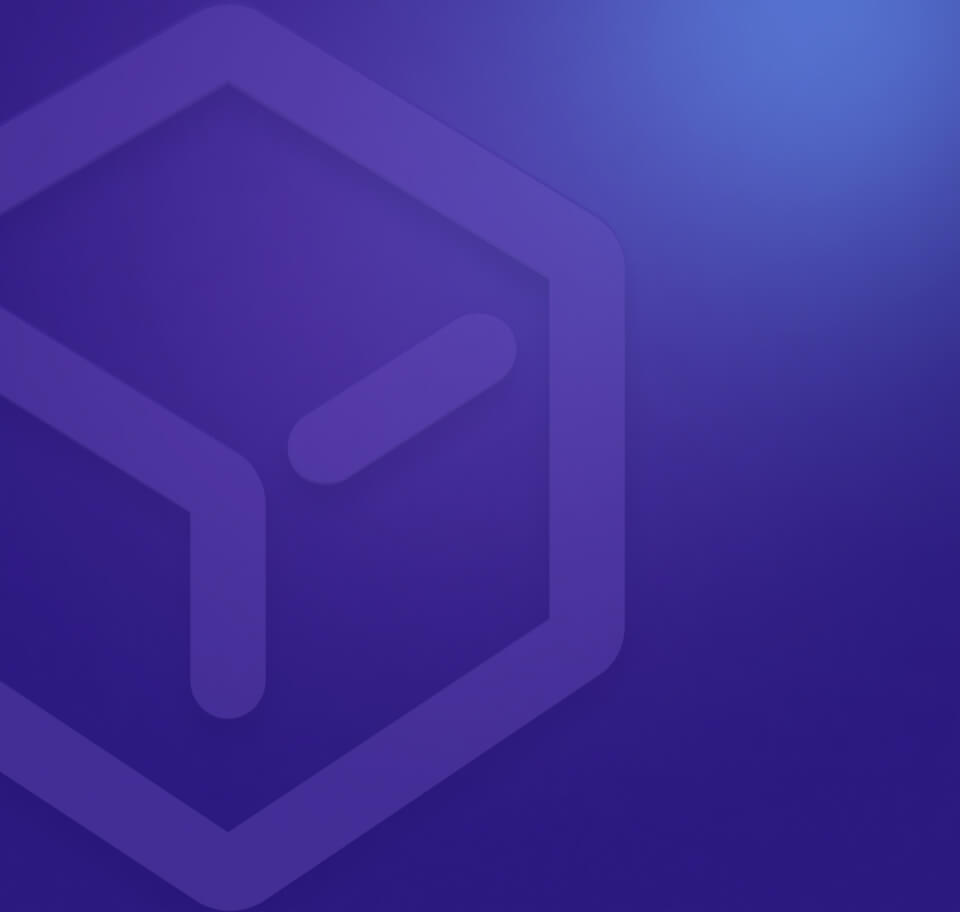 3558
Contact us and we will assist you today
Let's discuss the project you have in mind and we'll help you find the perfect HYPERVSN solution to bring it to life.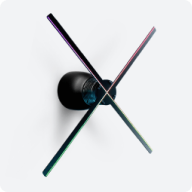 HYPERVSN 3D Catalog
USD 1,200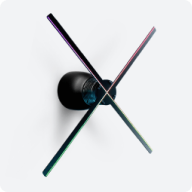 HYPERVSN 3D Catalog
USD 1,200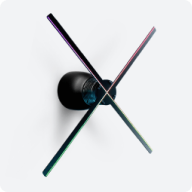 HYPERVSN 3D Catalog
USD 1,200