3D Holographic Display Solution
HYPERVSN Solo is an all-in-one 3D holographic display solution, powered by proprietary HYPERVSN Software Suite
Introducing HYPERVSN Solo
Reshape the AV industry with next-level 3D holographic HYPERVSN Solo solution
Achieve staggering results with Solo
Boost sales, increase engagement and drive success with our solo 3D hologram display solution.
Extends attention spans & attraction rates
Improves user engagement levels
Increases conversion & retention rates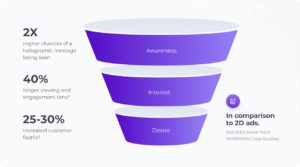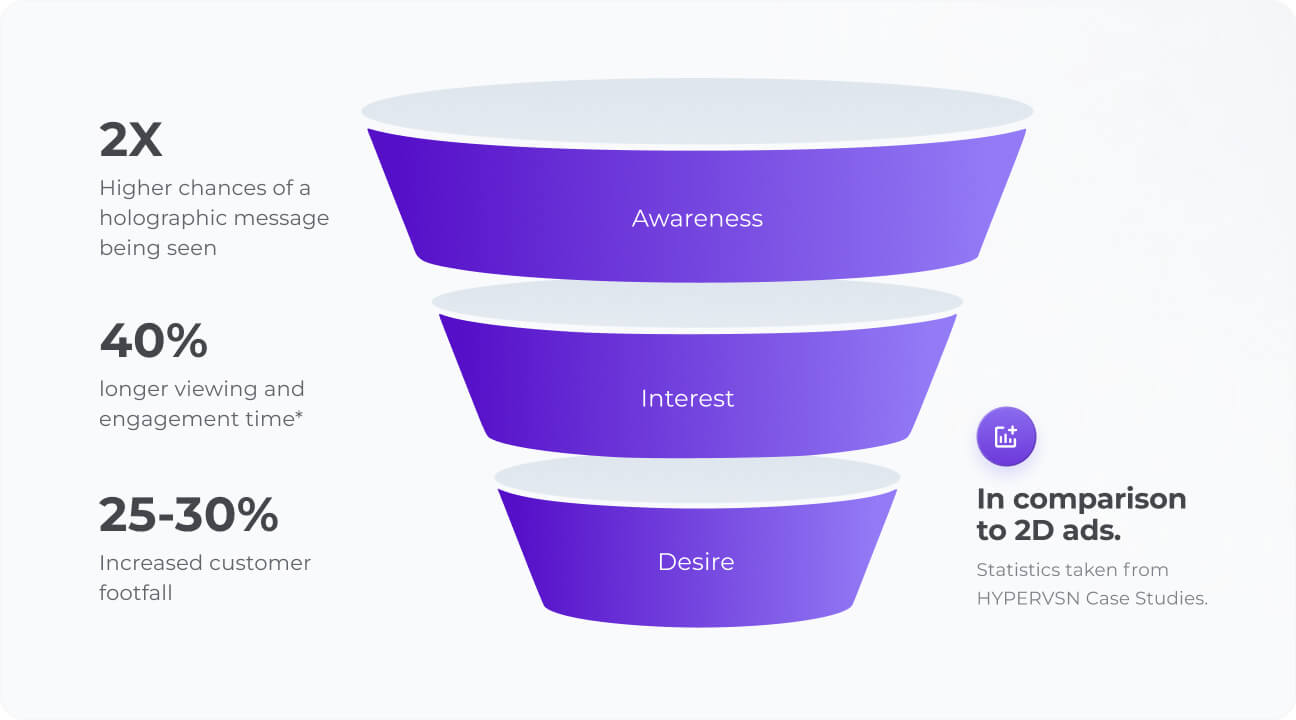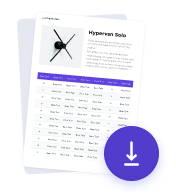 Get now your HYPERVSN Solo Overview
Fill-in the form to get access to the overview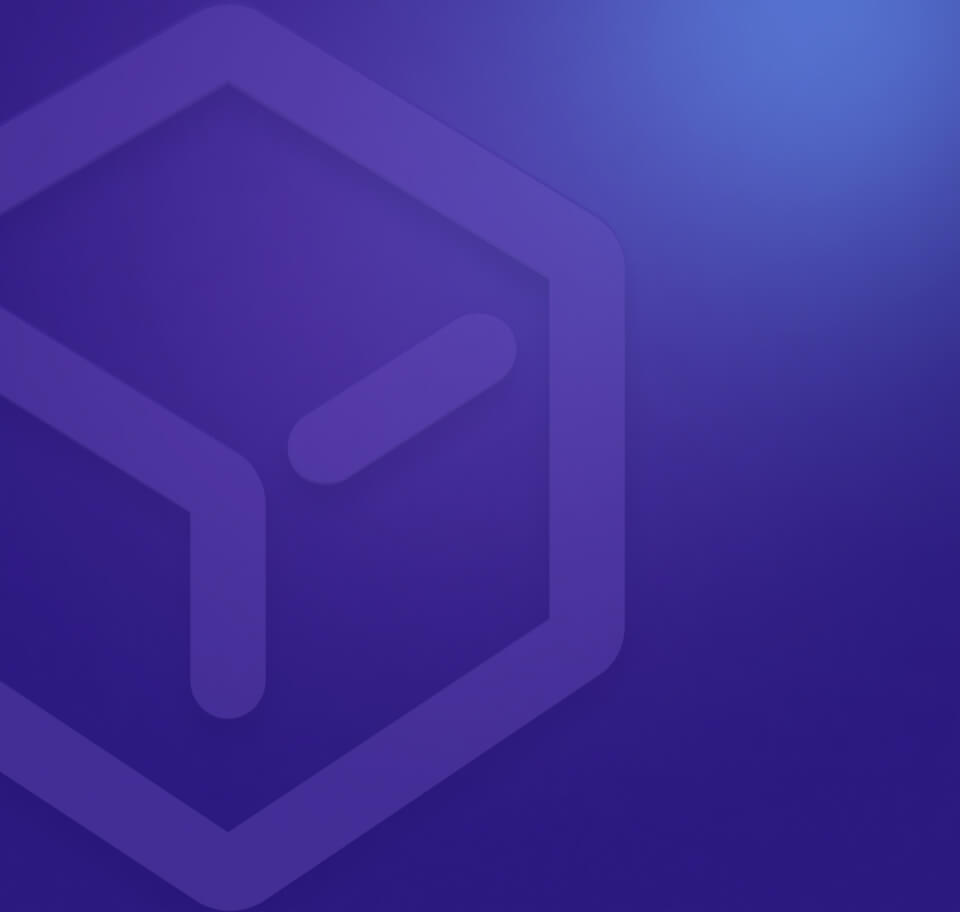 3558
Interested in HYPERVSN Solo?
Let's discuss the project you have in mind and we'll help you find the perfect HYPERVSN solution to bring it to life.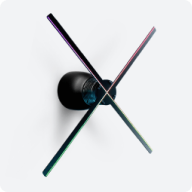 HYPERVSN 3D Catalog
USD 1,200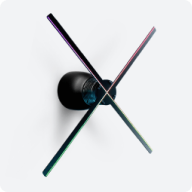 HYPERVSN 3D Catalog
USD 1,200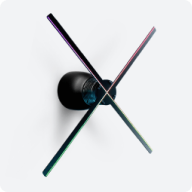 HYPERVSN 3D Catalog
USD 1,200