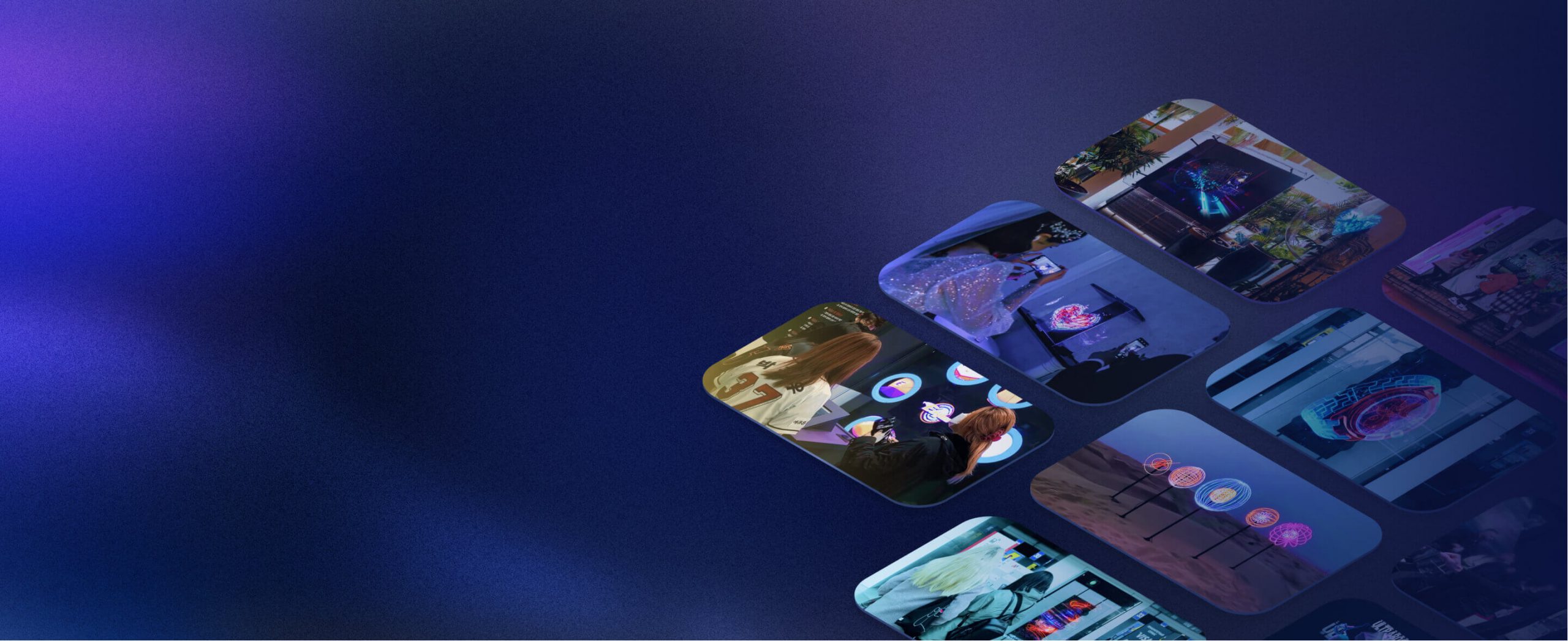 Filter
Found 41 Results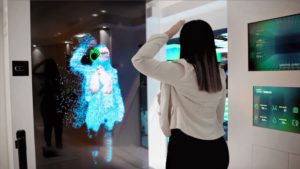 HYPERVSN SmartV at Gitex 2021
BUT Dubai took the future of health tech to the GITEX 2021 Expo! Working with Etisalat, the region's no.1 telecoms provider, they installed HYPERVSN SmartV Wall which displayed unique user health information, in a innovative way.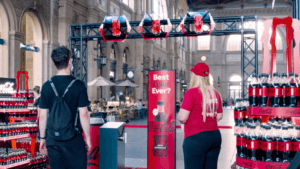 Coca-Cola uses HYPERVSN to Promote Coca-Cola Zero Sugar
Installed at several locations around Zurich, HYPERVSN Slots and Solo devices amazed passersby, and engaged them with over 17,500 slot machine plays to win various Coca Cola prizes.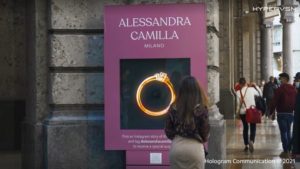 Alessandra Camilla Milano Promotes Jewelry With 3D Visuals
Our Italian partner Hologram Communication took their client Alessandra Camilla Milano's luxe jewelry products and turned them into incredible 3D animations.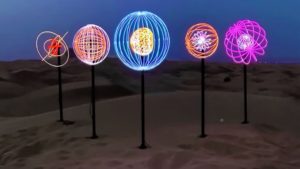 Holographic Art Installation in the Sahara Desert
Our partner HYBRID XPERIENCE in the UAE installed the truly mesmerising Holo Lumina "Sahara movements" art project with the Solo L devices, and worked with 3 top artists to create an unforgettable display.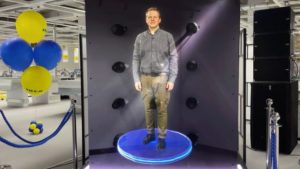 Holographic Humans at the IKEA Store Opening
IKEA's 378th store was opened at Egypt's Mall of Arabia – and our Partner HYBRID projected life-sized holographic humans, IKEA's top management, who spoke to the visitors.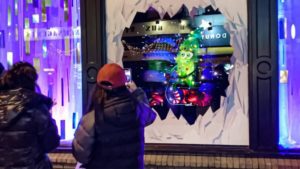 Hologram Installation at Stephen's Green Shopping Centre
Our partners Campaign3D and Dodeca brought the Stephen's Green Shopping Centre to life with HYPERVSN's magically festive 3D visuals, giving audience's the safely-distanced outdoor show of the season.
3D Holograms at Hupyeong Market, South Korea
Our South Korean partner Cosweal showcased the innovation and magic behind HYPERVSN technology at Hupyeong Market.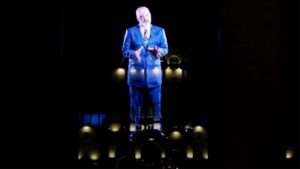 Holographic Humans at the Anniversary of Tirana, Albania
Our Albanian Partner Relsson has taken 3D visual marketing to new, even grander heights; installing Albania's Prime Minister as a giant hologram in the middle of the City centre.
Get our top case studies
Fill the form to download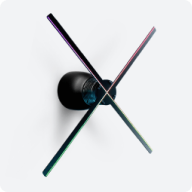 HYPERVSN 3D Catalog
USD 1,200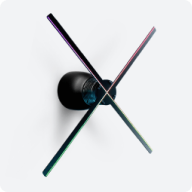 HYPERVSN 3D Catalog
USD 1,200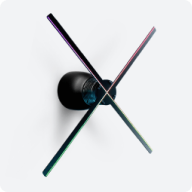 HYPERVSN 3D Catalog
USD 1,200