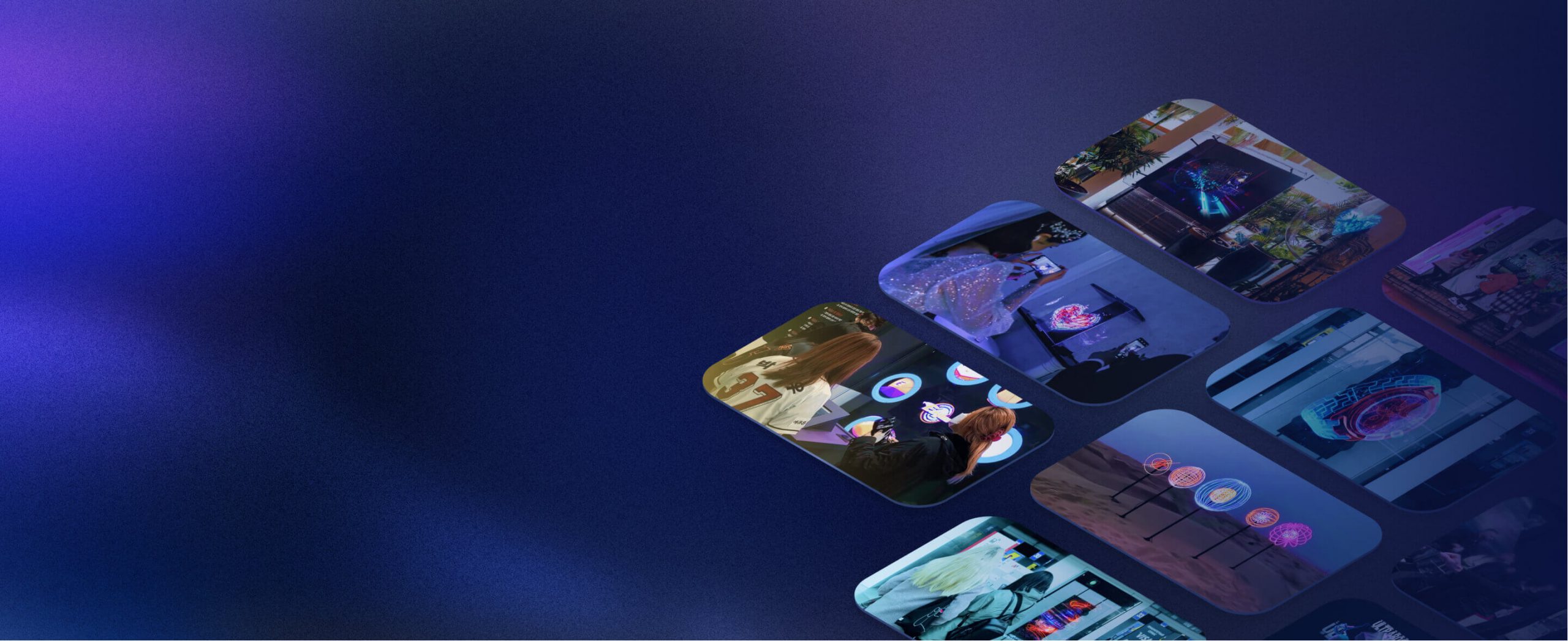 Filter
Found 41 Results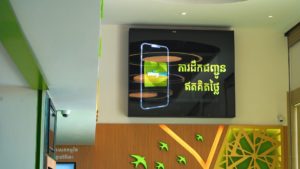 Wing Bank Enters the Phygital Era
Discover Wing Bank, a Cambodian financial company determined to innovate the traditional bank experience, utilising HYPERVSN technology and 3D visuals to attract, retain and engage their customers, new and old.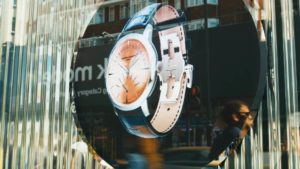 The Retail Charm of Luxury Timepiece Displays
For the 2023 Fine Watches Activation, Wheelhouse's team chose HYPERVSN for their captivating window displays at London's luxury department store Harrods, which featured iconic brands like Chopard, Hublot, Jaeger-LeCoultre and more.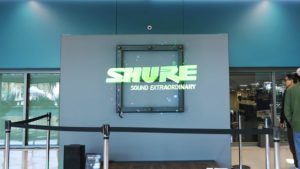 Shure's Extraordinary Visual Appeal with HYPERVSN
American audio brand, Shure, brought HYPERVSN to NAMM '23 showcasing two talented musicians, along with custom brand & product visuals. Unique messaging, a standout product showcase, and all in holographic form – this is how it's done.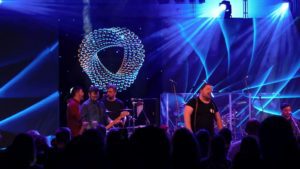 HYPERVSN in O2's Immersive Event Stage Design
Working with their client, global telecoms giant O2, our partner OPTIO set about revitalising the brand using HYPERVSN to display beautifully rendered holographics at O2's live event, revealing brand new tariffs, company news and live music.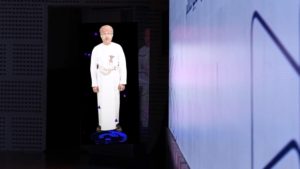 UTAS President's Hologram Opens The Student Forum
Dr Al-Rubaie, President of the UTAS in Oman appeared on-stage as a hologram to give a speech at the opening of The Student Forum. Using HYPERVSN Holographic Human, it was the first time a humanoid form had been displayed like this.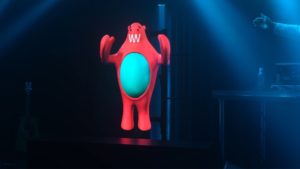 Entertainment by a Motion-Captured Brand Mascot
For the corporate event of Slovakia's largest web hosting provider Websupport, HYPERVSN solutions helped to recreate a life size holographic brand mascot, Carry, to entertain the audience alongside a live host.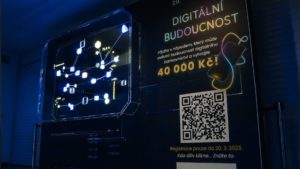 The Holographic Promo Campaign for Raiffeisen Bank
To advertise their client Raiffeisen Bank's Hackathon, our partner norriv.com installed our SmartV Wall at the Prague University of Economics and Business. The eye-catching campaign resulted in a huge number of sign ups!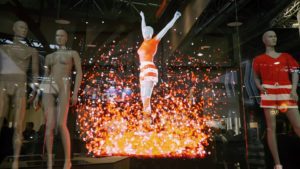 Bohnacker's 3D Retail Window Display
Bohnacker used HYPERVSN to install a huge window display showcasing an animated holographic mannequin modelling some clothes in 3D. Plus, the holographic parrots flying up there made it hard to look away!
Get our top case studies
Fill the form to download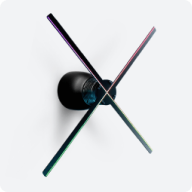 HYPERVSN 3D Catalog
USD 1,200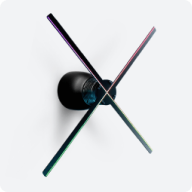 HYPERVSN 3D Catalog
USD 1,200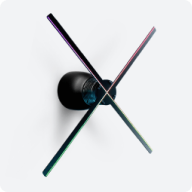 HYPERVSN 3D Catalog
USD 1,200