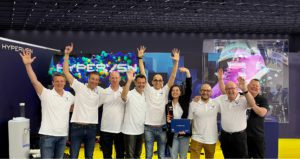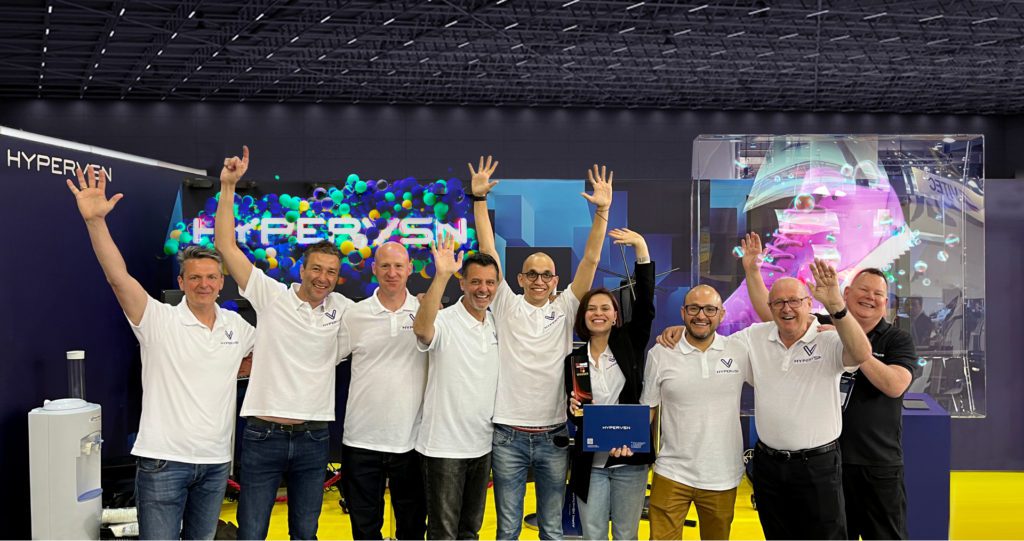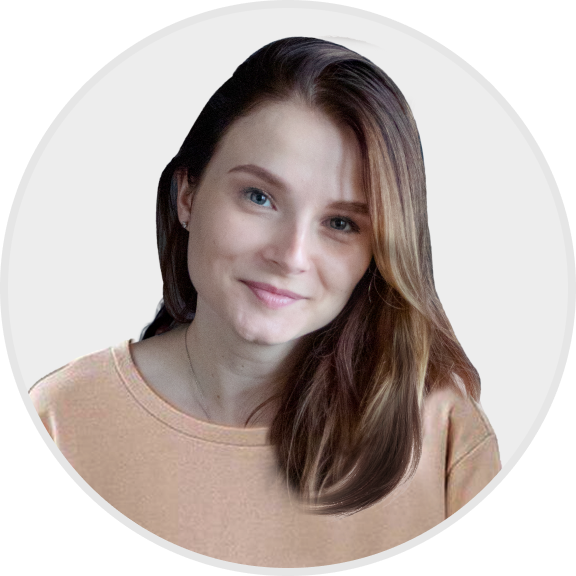 Viktoryia Vlasava
Marketing Manager
HYPERVSN wins 'AV Project of the Year' at the AV News Awards 2022
16 May 2022 • 5 min read
London, UK – HYPERVSN has beaten the tough industry competition (see the list of nominees here) to win Project of the Year at the AV News Awards 2022.
Organised by the renowned AV Magazine, Europe's leading AV/IT trade publication, this is an annual event that brings giants of the AV and IT industries together to showcase the latest innovations and trends dominating the space, and pushing AV into the future.
The AV News Awards ceremony took place on 10th May 2022, at the Fire de Barcelona where the category winners were announced and trophies were presented.
The HYPERVSN project which won was orchestrated by our partner AVANTAGE and TMI AG, where they collaborated with Coca-Cola Switzerland to bring interactive HYPERVSN Slots solutions to various locations around Zurich and boost the promotion of Coca-Cola Zero Sugar as part of the #bestcokeever campaign. In total, over 18,000 people took part in their project, with over 150,000 Cola samples being won.
Taking home the win for HYPERVSN was our UK Sales Director Chris Smith, and Germany South & Switzerland Sales Director Rainer Link. Cheered on by their supporting HYPERVSN colleagues, Rainer had some words to share:
This is the first time that HYPERVSN have submitted for this AV News Award, and so having such an incredible winning outcome is only proof that we can, and will, do more award showcases in the future. Our Founder, Kiryl Chykeyuk said:
HYPERVSN PR & Marketing contact:
Darya Krakovyak [email protected]
Join our mailing list to keep up with the latest HYPERVSN news
Download cheat sheet call to action here
Vel maecenas venenatis pulvinar ipsum vitae.
4 Item in cart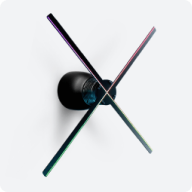 HYPERVSN 3D Catalog
USD 1,200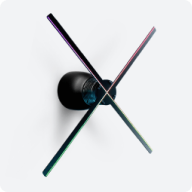 HYPERVSN 3D Catalog
USD 1,200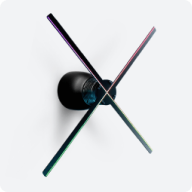 HYPERVSN 3D Catalog
USD 1,200