3D Holographic Display Solution
Cutting edge holographic Wall managed by a built-in HYPERVSN Software Suite.
Large-scale display
Mesmerising wall hologram display solution created by connecting and synchronising multiple Single displays.
Content management
Easily create, select, prepare the content for display using integrated HYPERVSN Software Suite.
Scalable and modular
Wall hologram display can be scaled to virtually any size and configuration and comes with a Frame for easy installation.
Introducing SmartV Wall
An even larger-scale innovative solution to create, manage and display brilliant 3D content.
Unparalleled features of SmartV Wall Display
A 3D holographic Wall solution with remarkable features and now a genuine alternative to standard video wall or LED solutions.
Learn More
HD Holographic visuals
See both 2D and 3D content in immaculate detail with Fine to Ultra-fine Pixel Pitch.
Eye-catching display
Wide colour spectrum and up to 3000 Nits in Brightness fit for outdoor display applications.
Interactive Capabilities
3D content can be rendered in real-time and respond back to the audience in real-time.
HDMI and live stream
Connect with products in the Pro-AV and Digital Signage markets with the on-board HDMI connection.
Proven results with HYPERVSN SmartV Holographic Wall
Boost sales, increase engagement and drive success with holographic digital signage.
Extends attention spans & attraction rates
Improves user engagement levels
Increases conversion & retention rates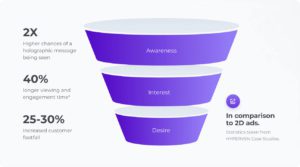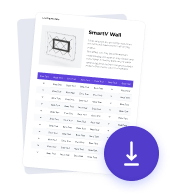 Get now your ultimate SmartV Wall Overview
Fill-in the form to get access to the overview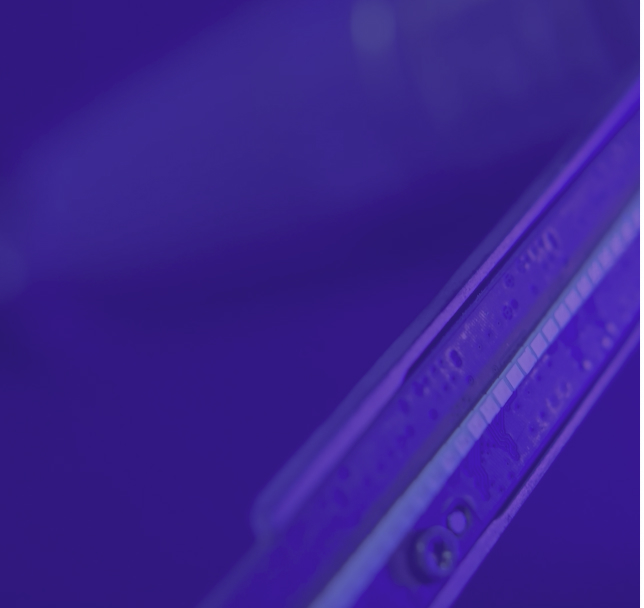 2712
Interested in HYPERVSN SmartV Wall?
Find out the HYPERVSN SmartV Wall Price.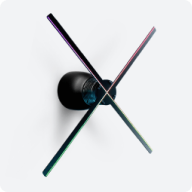 HYPERVSN 3D Catalog
USD 1,200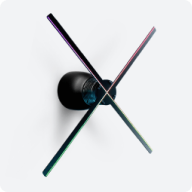 HYPERVSN 3D Catalog
USD 1,200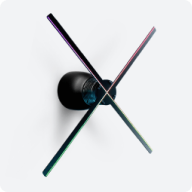 HYPERVSN 3D Catalog
USD 1,200