HYPERVSN – integrated 3D holographic display system
Powered by cutting-edge technology to create extraordinary visual experiences.
Holograms are set to disrupt visual communication as we know it & HYPERVSN is leading the Revolution. Our integrated system allows users to create, display & manage 3D visuals, which resemble holograms floating in mid-air. Breakthrough holographic hardware meets the HYPERVSN CMS to produce truly awe-inspiring 3D visuals.
What is HYPERVSN?
Secure. Scalable. Specialized. System.
HYPERVSN Device
A new generation LED-based Device that produces exceptional 3D holographic visuals
HYPERVSN CMS
A set of software tools to seamlessly manage HYPERVSN Devices & their 3D content
HYPERVSN Content
Easily create, select or order the perfect 3D content for your brand or business using HYPERVSN services.
What makes HYPERVSN system revolutionary?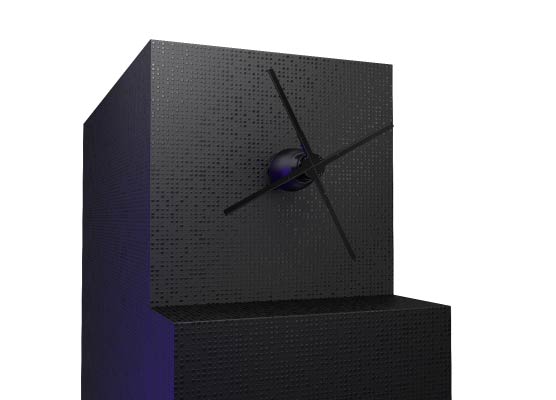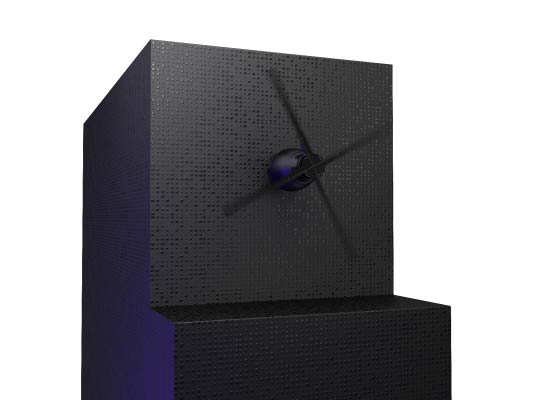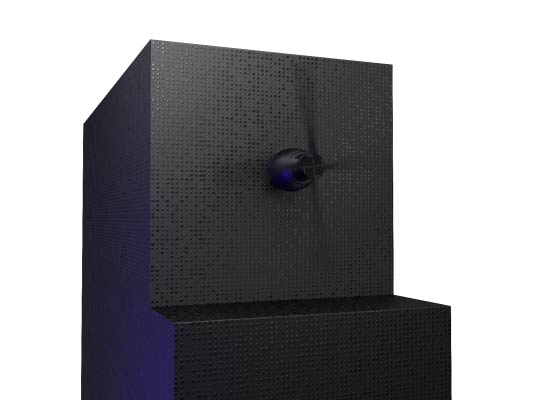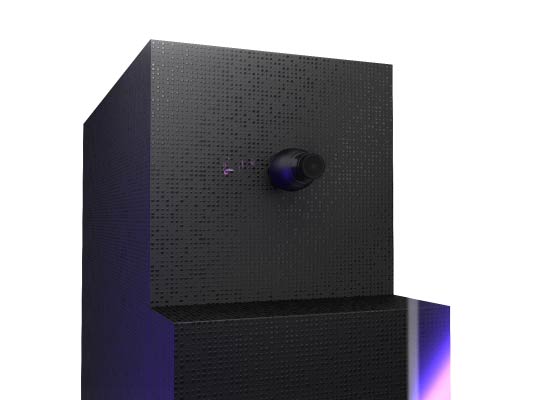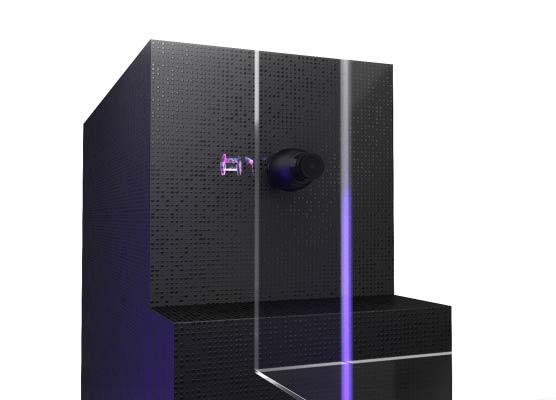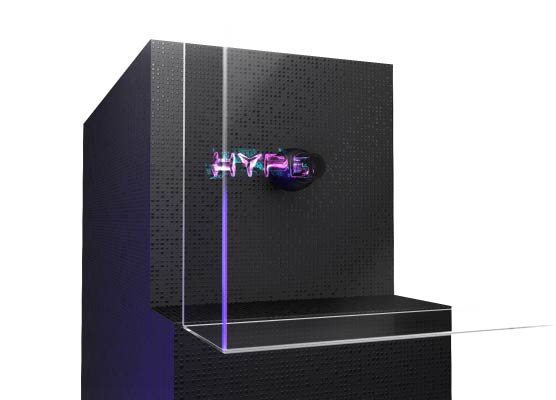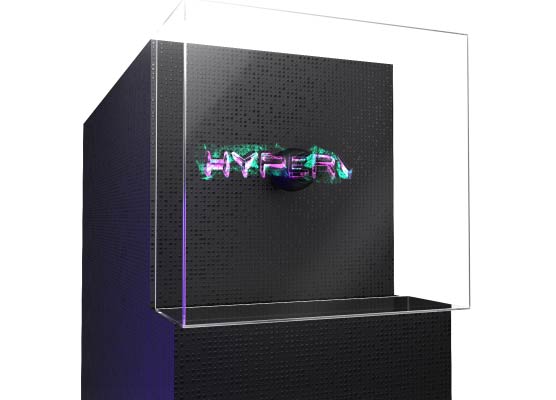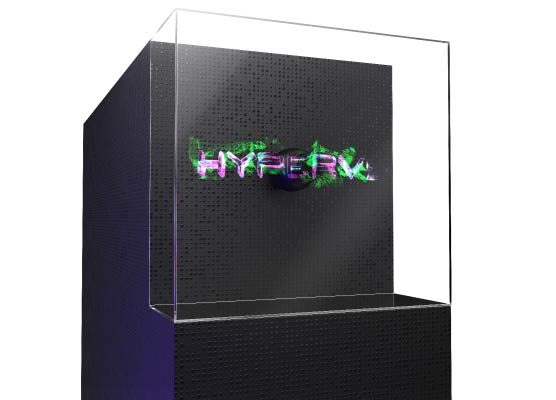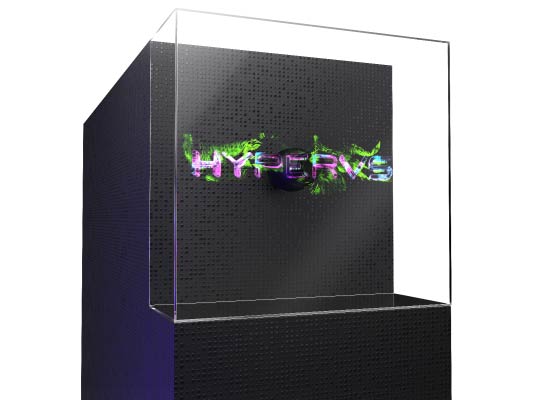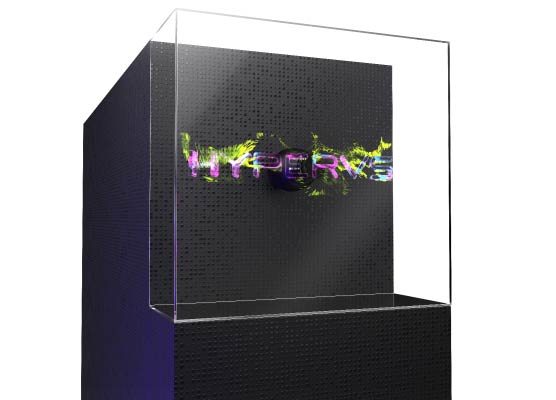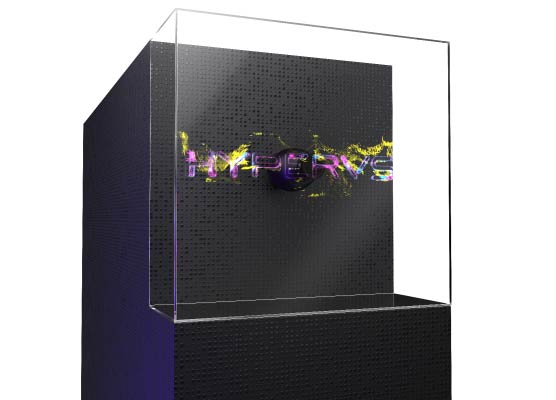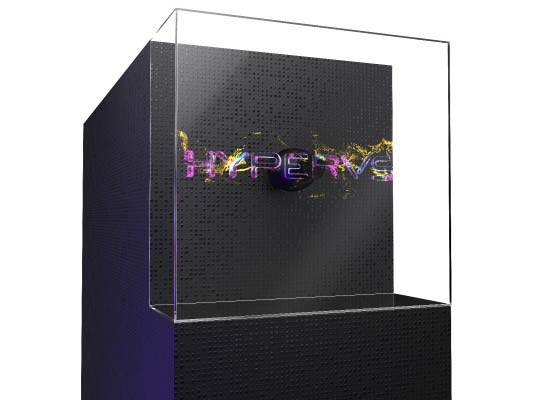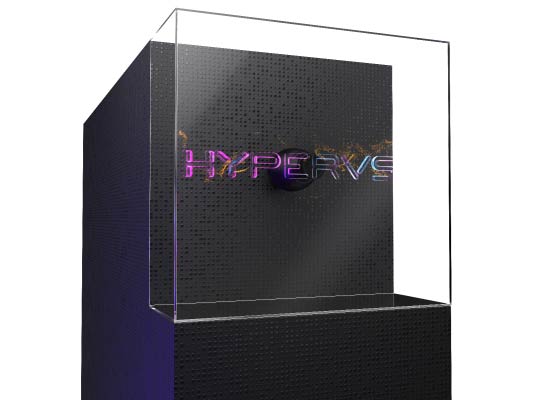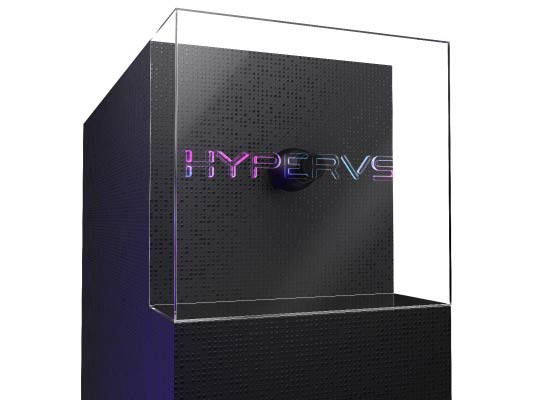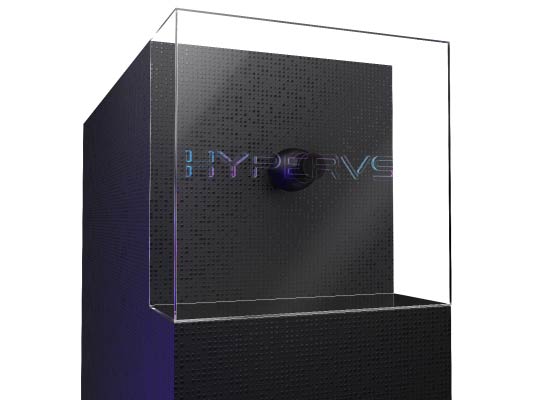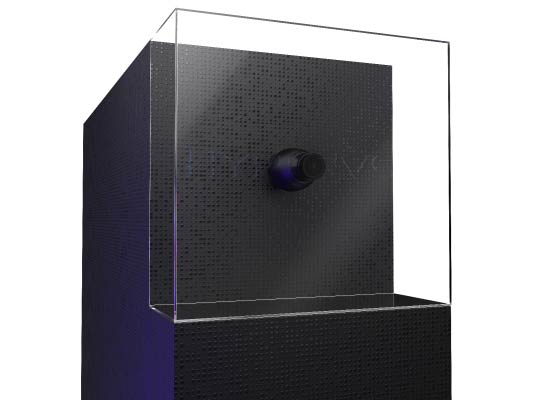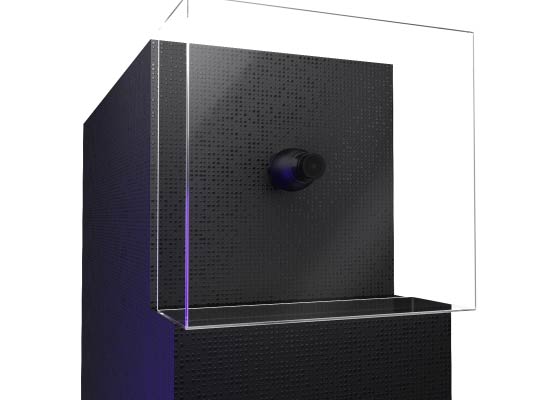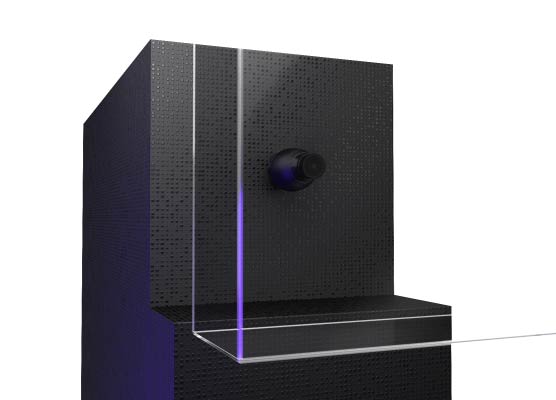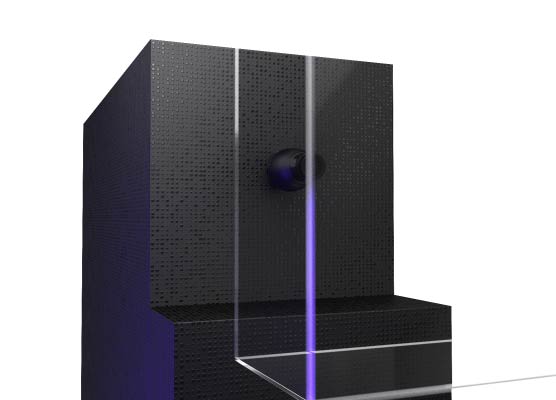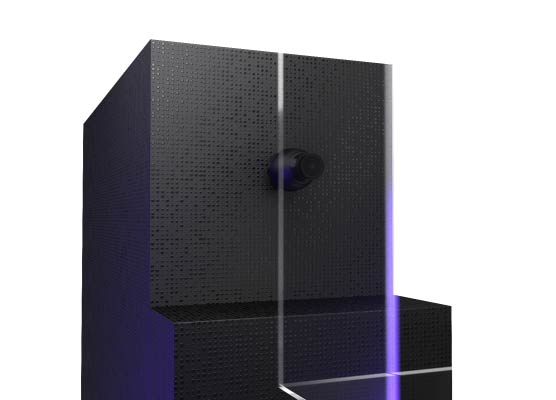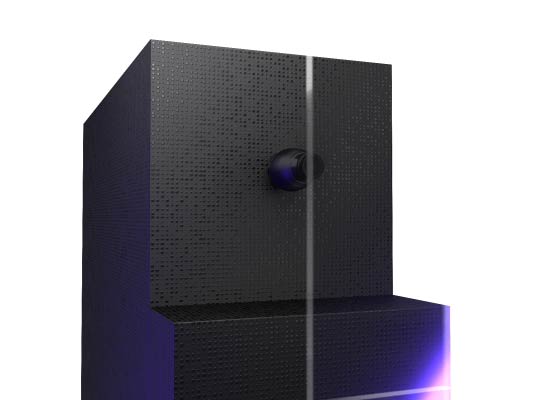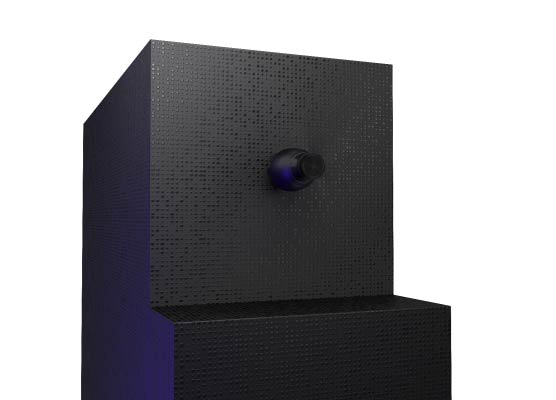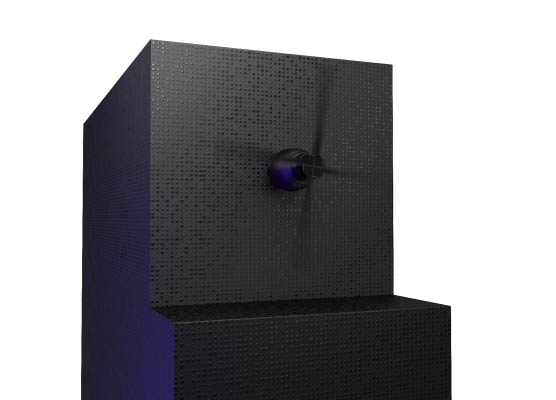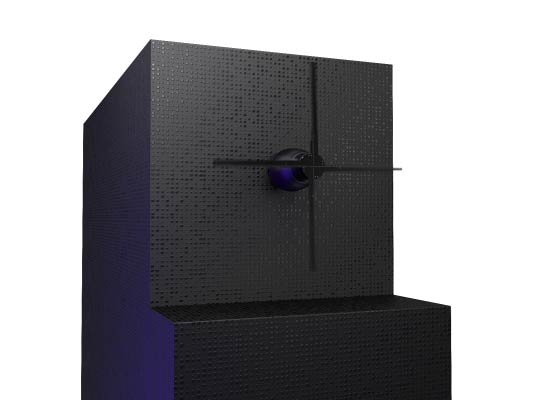 The highest quality holographic images available today
3D Visuals produced (at 670 RPM) by HYPERVSN's four-ray Device at such high resolution they appear to be holograms
Consistent quality: even under bright light, extreme temperatures or behind glass
Hyper-visual color with over 16 million hues of high brightness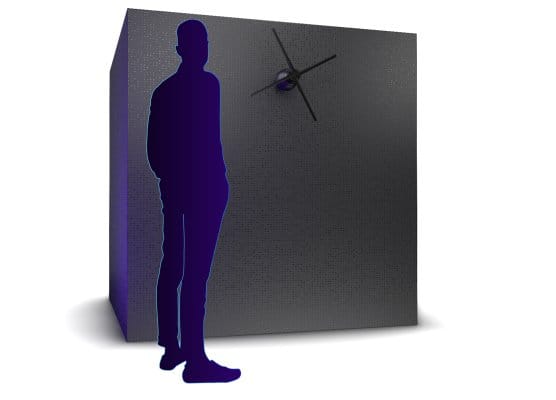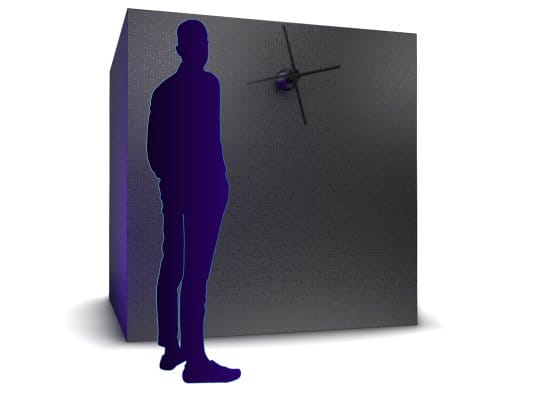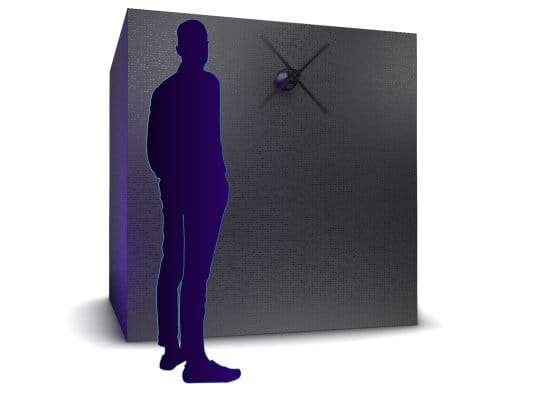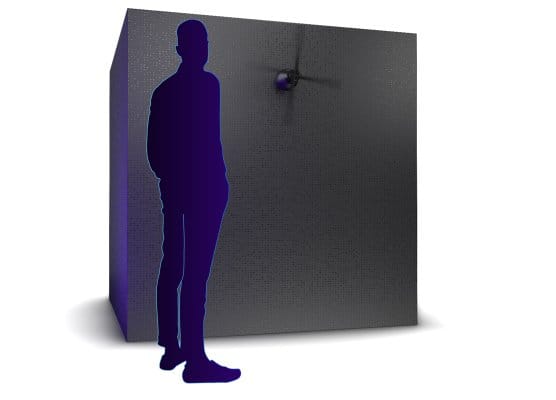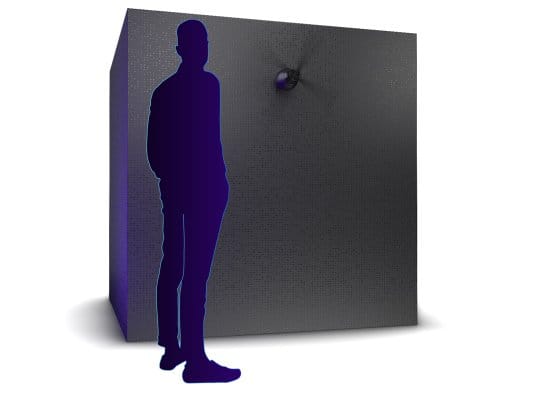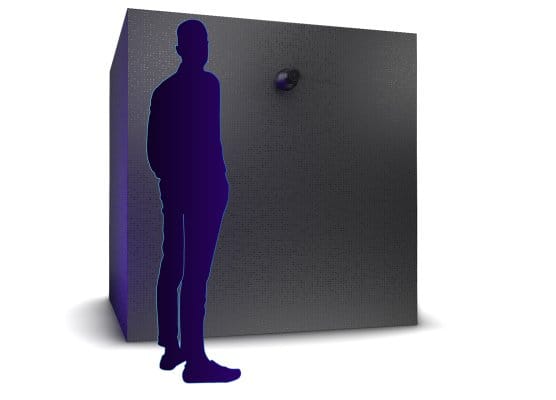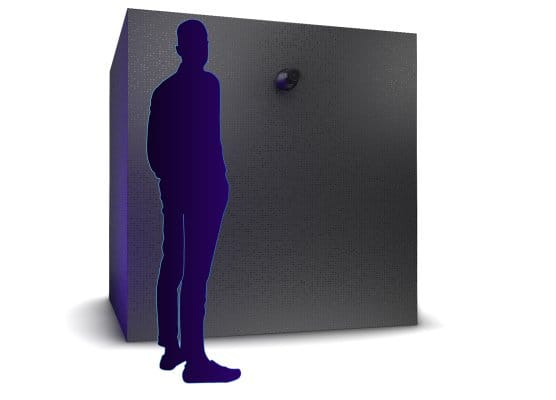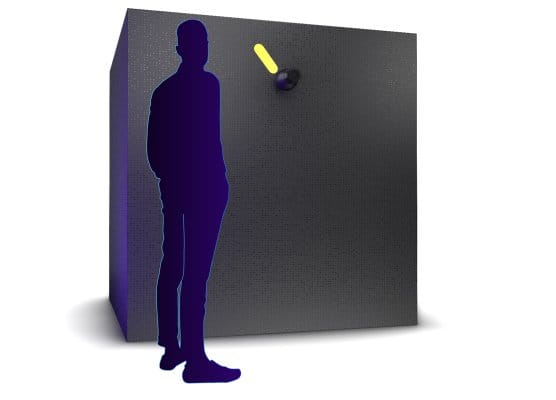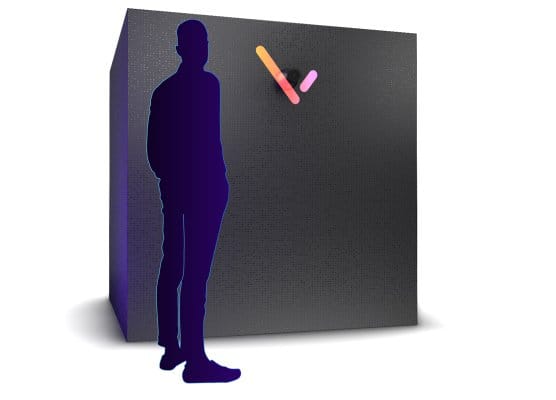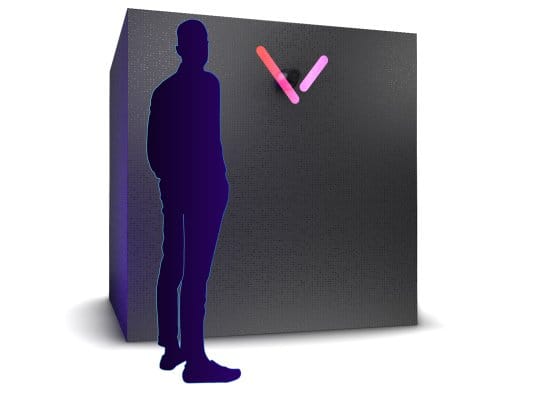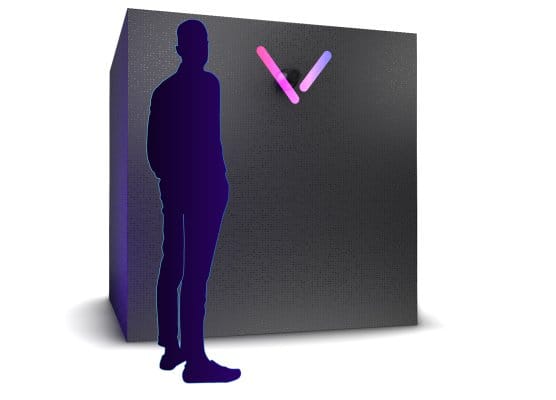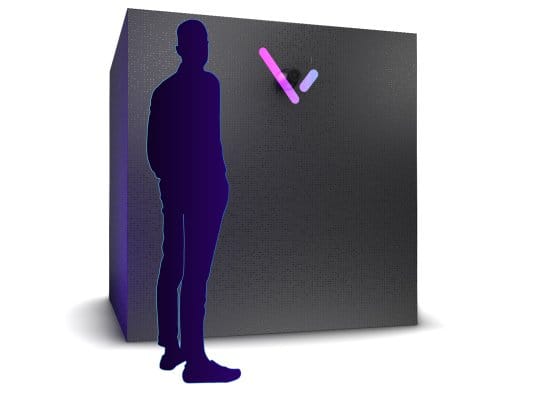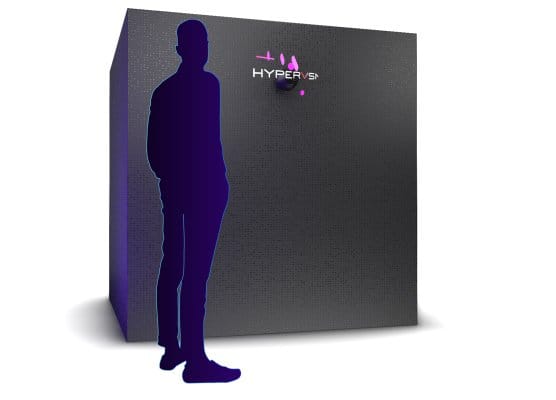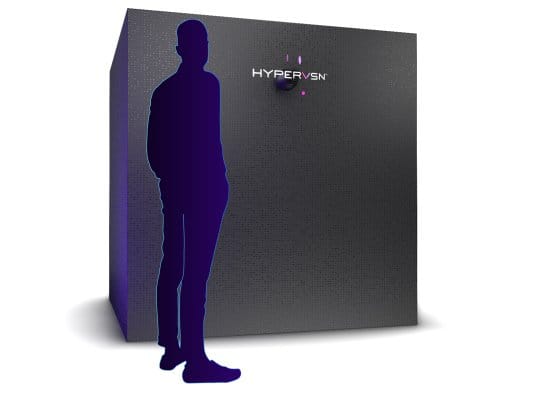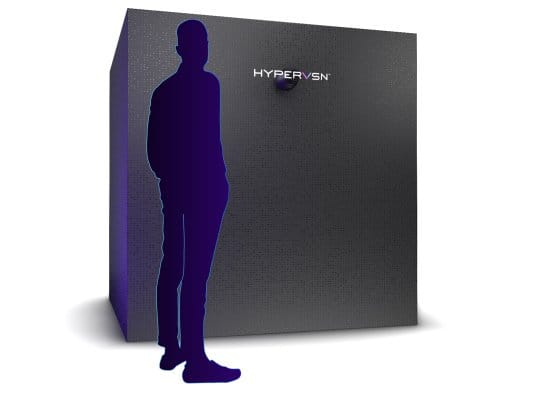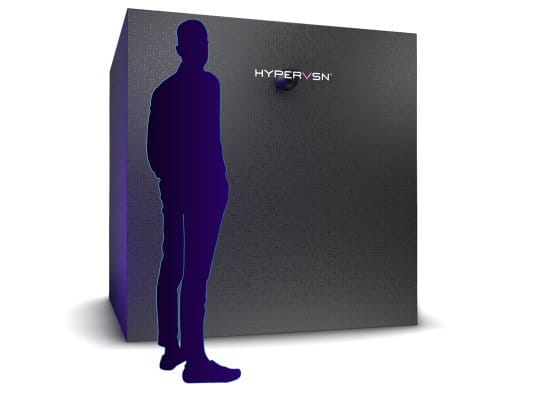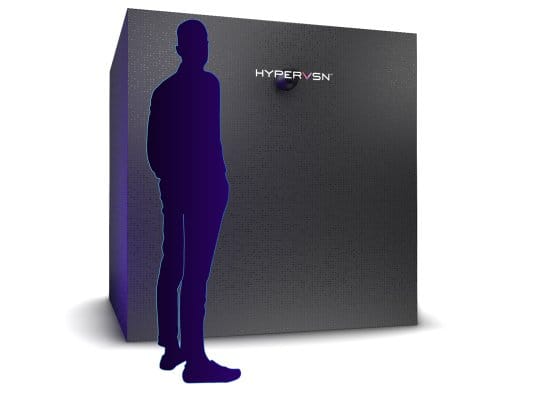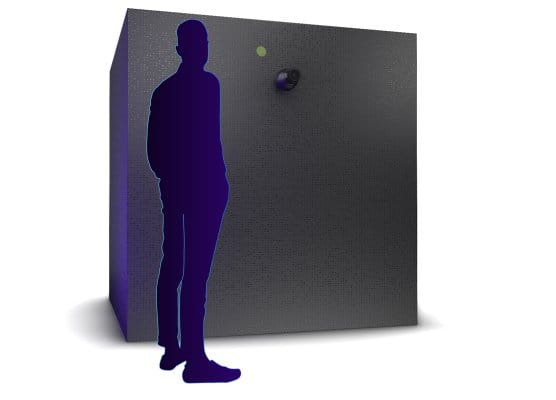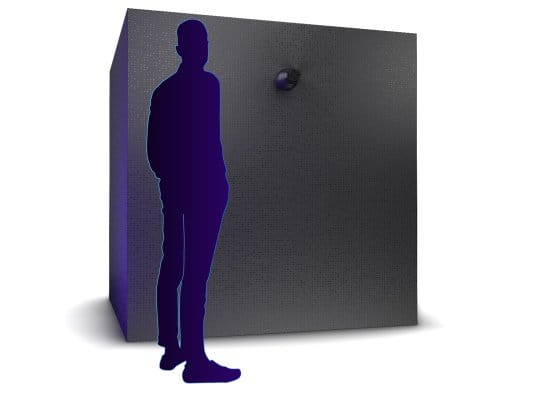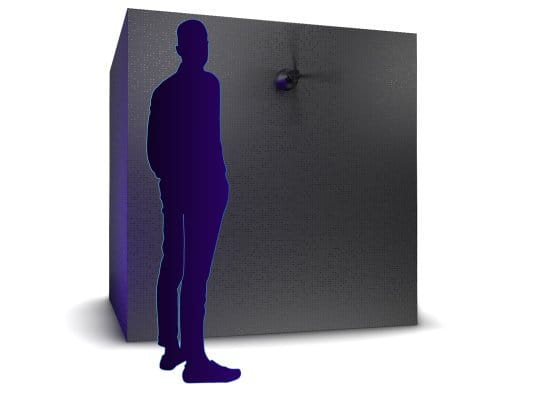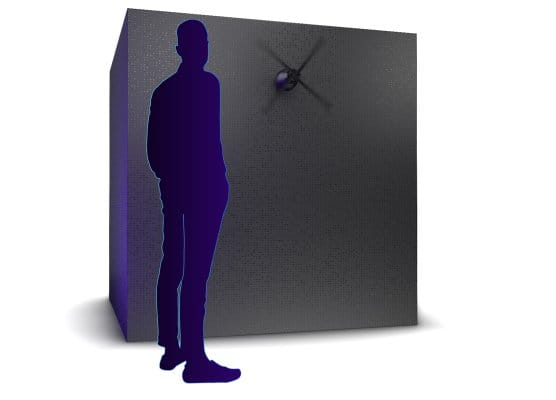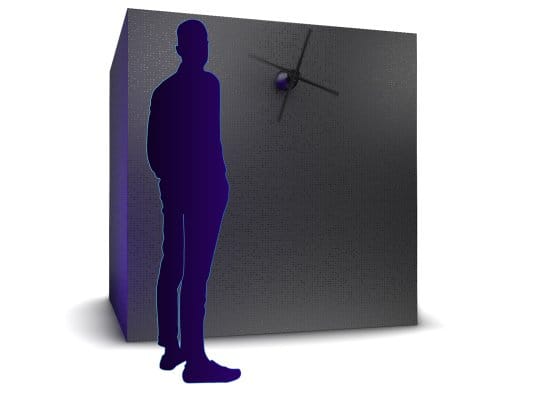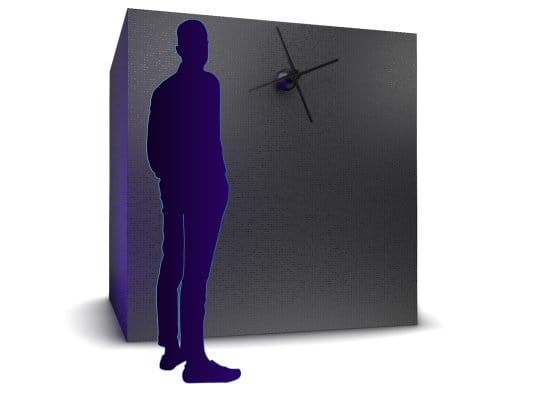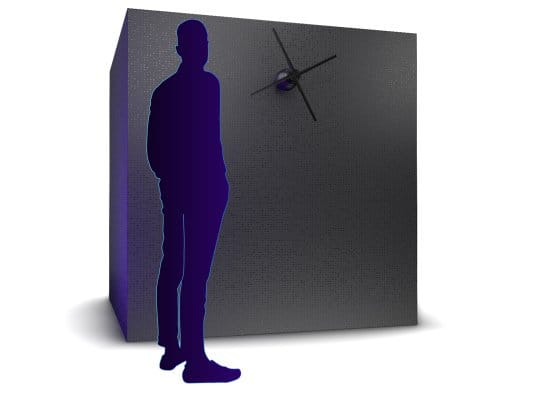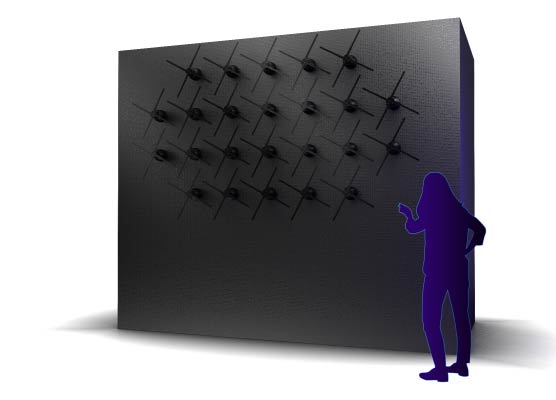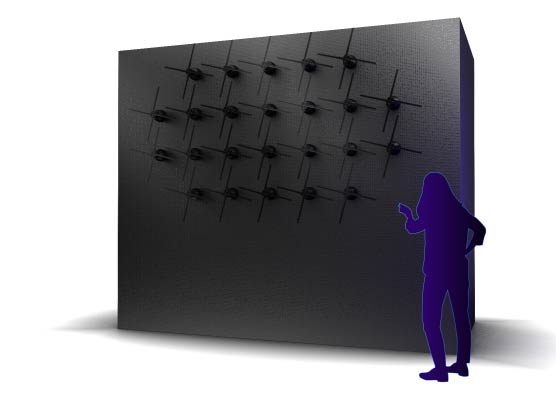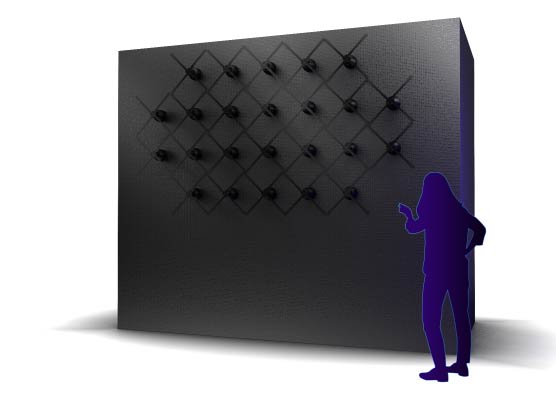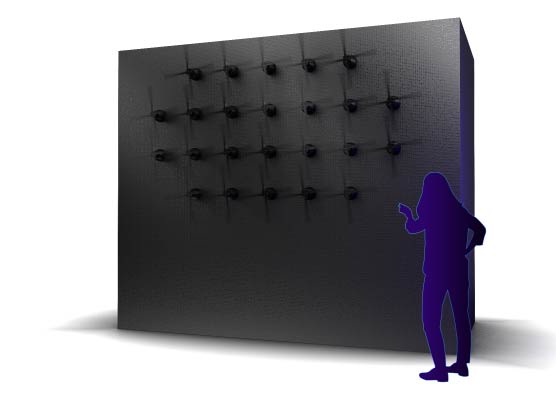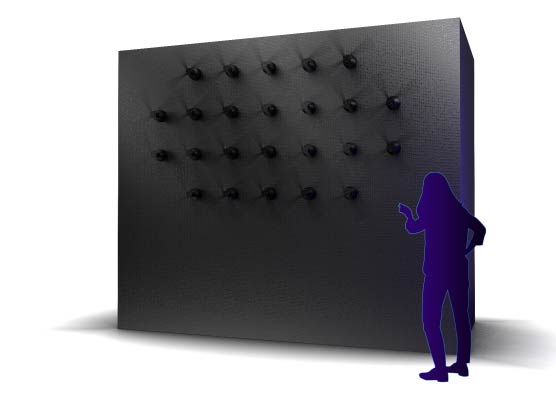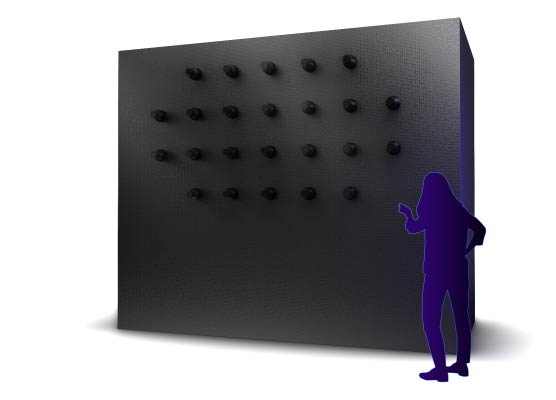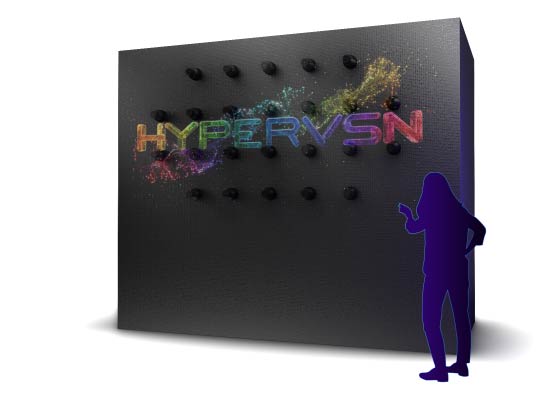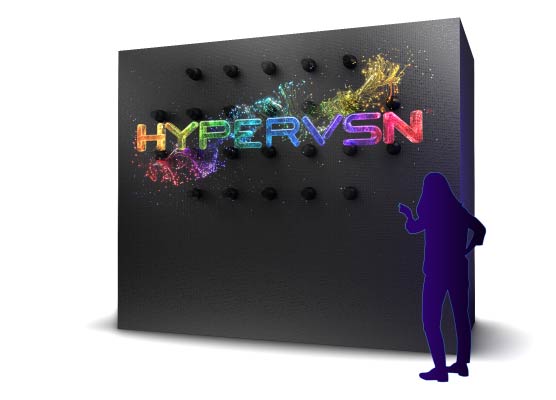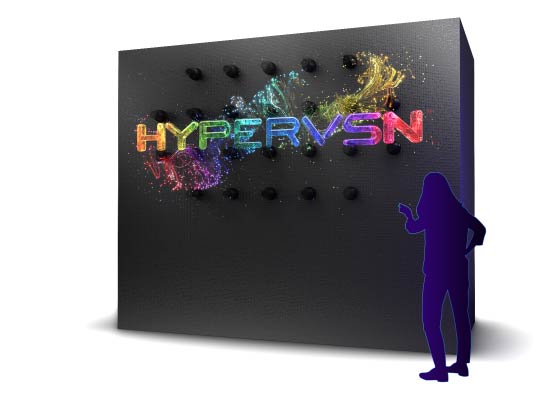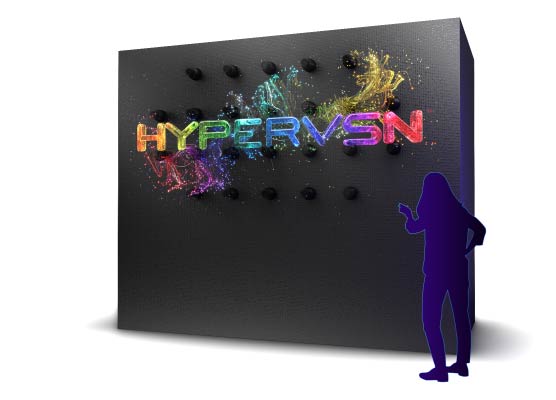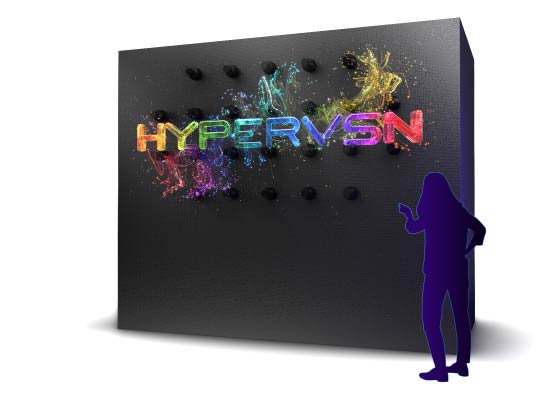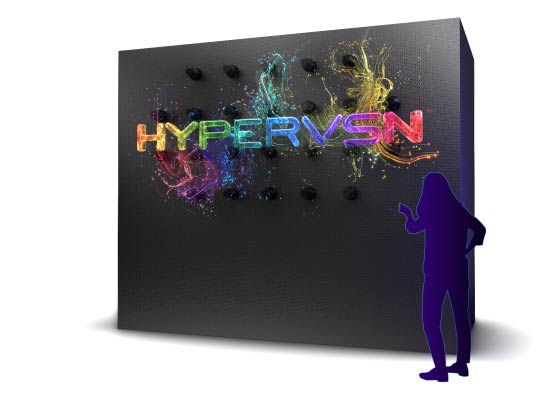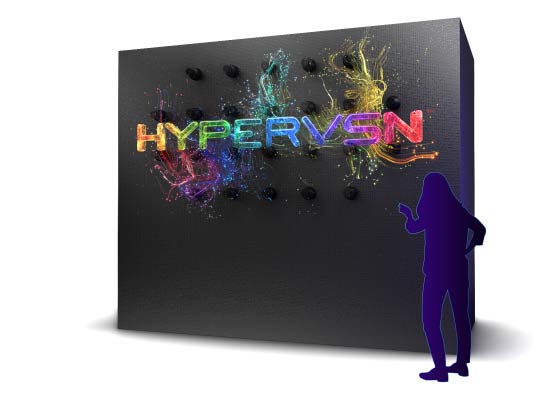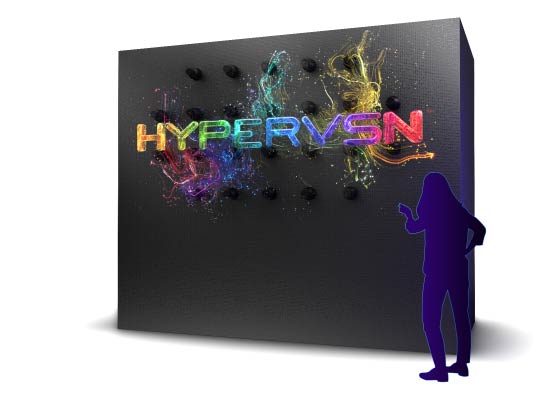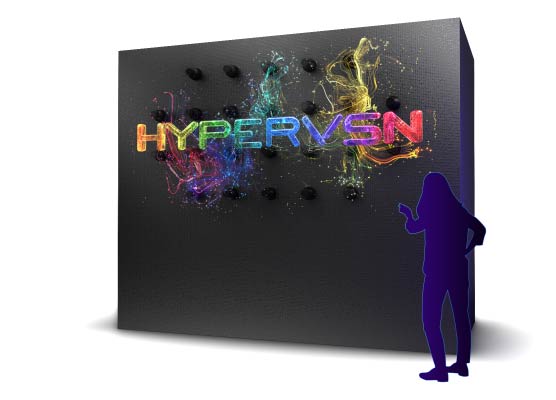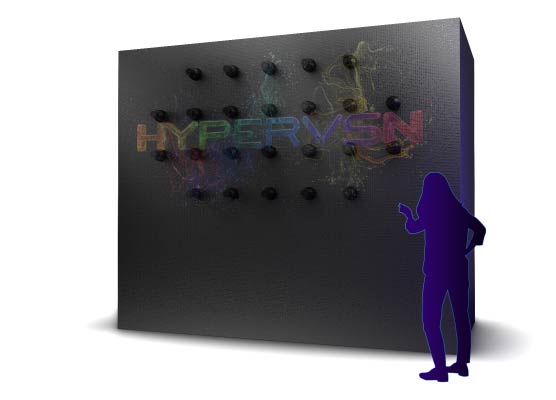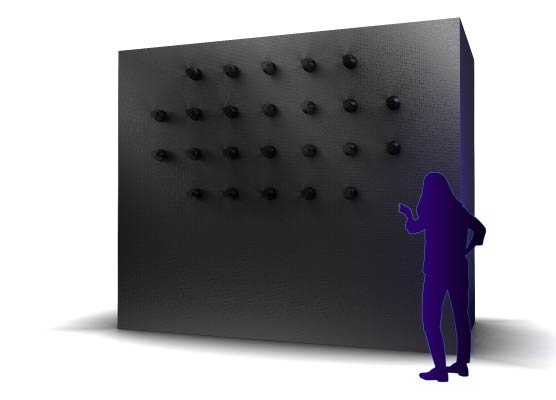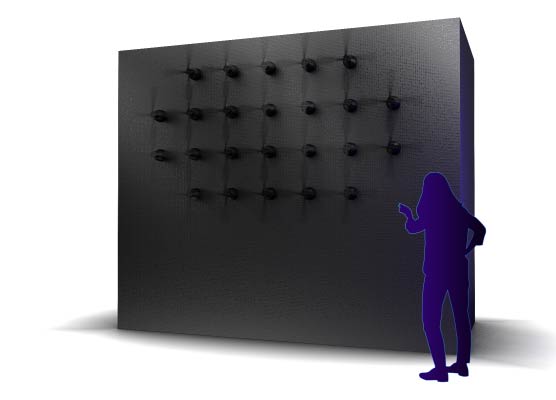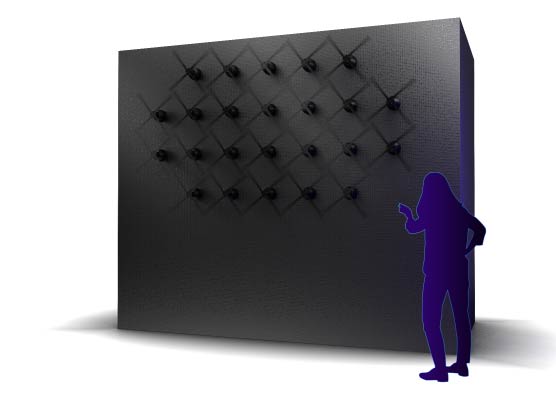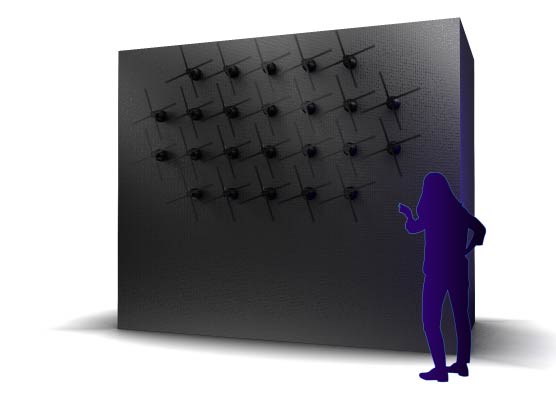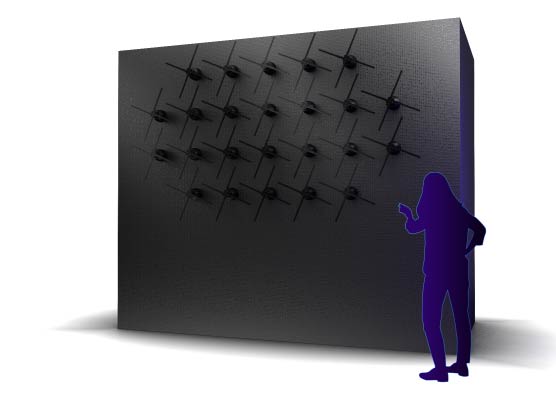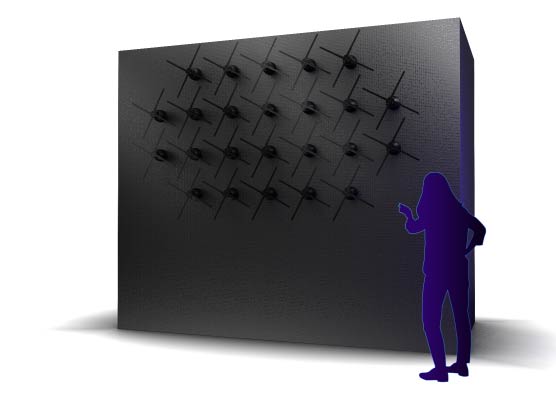 Image size choice and configuration
Medium size images up to 56cm with one device
Larger visuals of almost any size with a wall of multiple units
Multiple options and configurations to fit your exact needs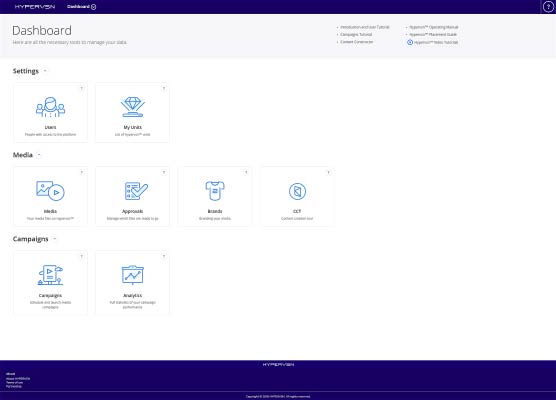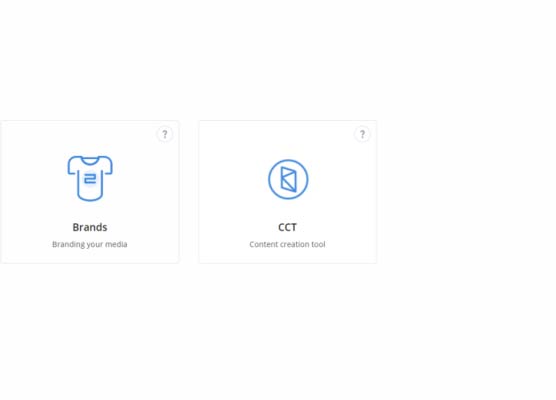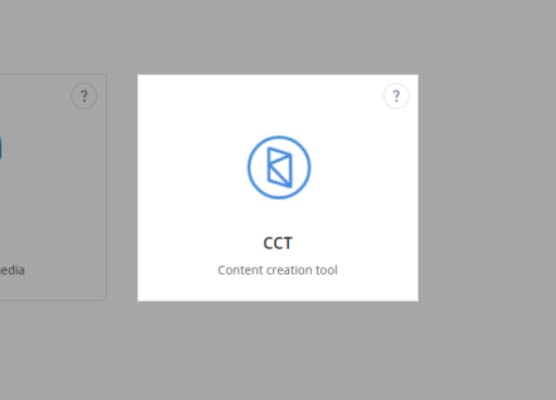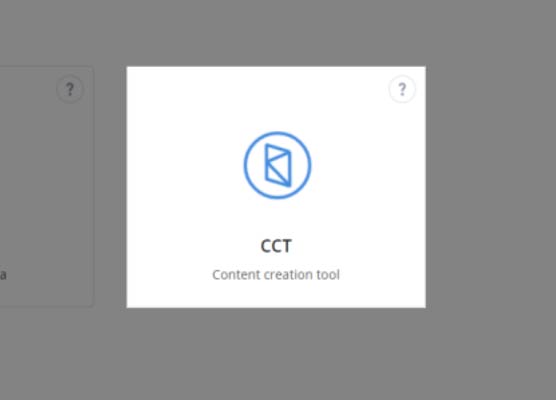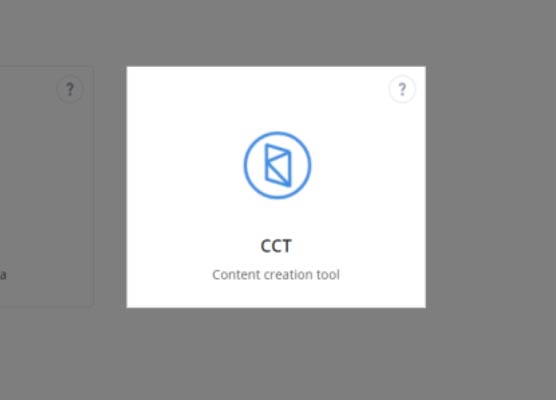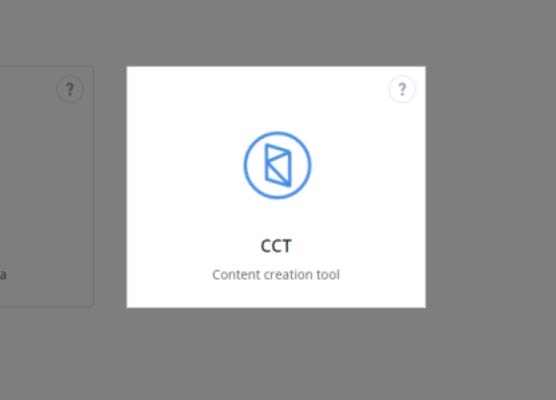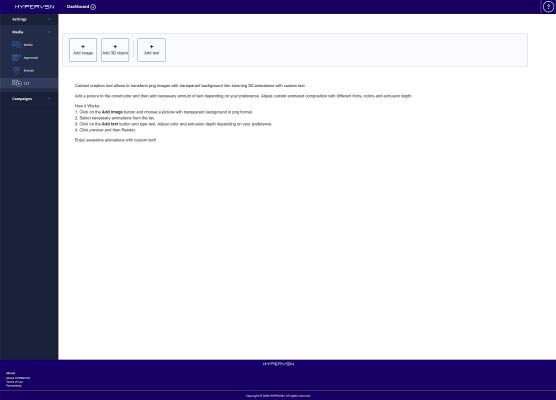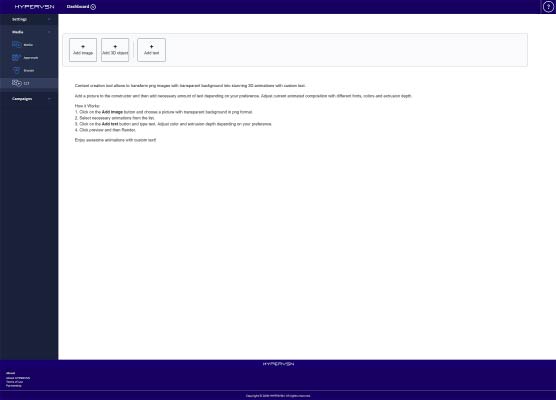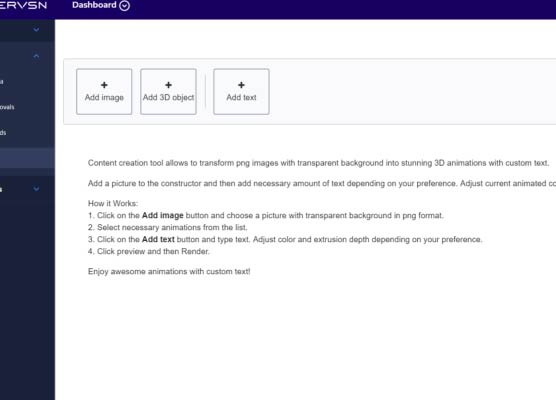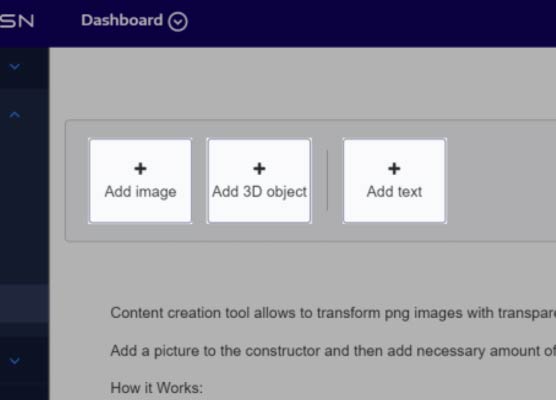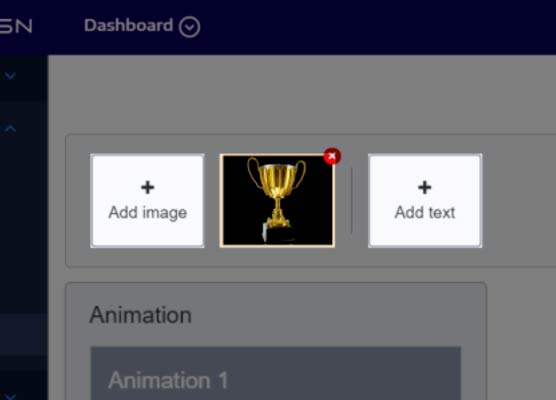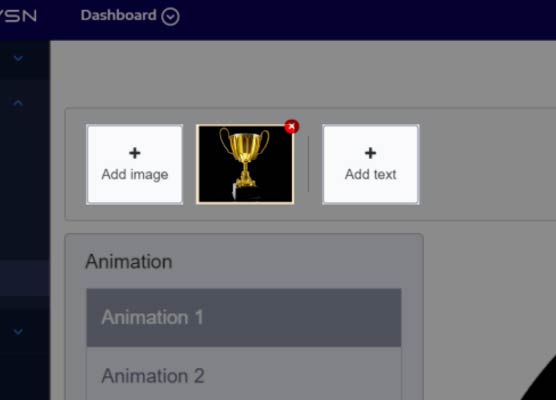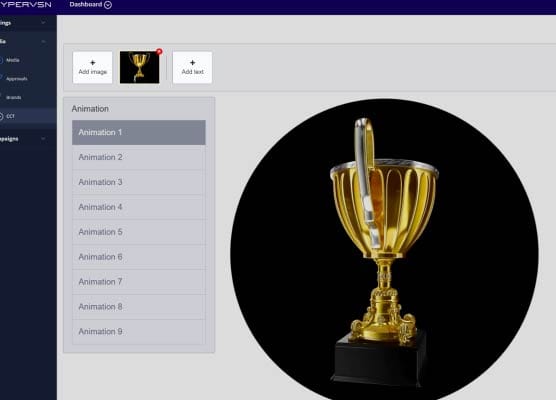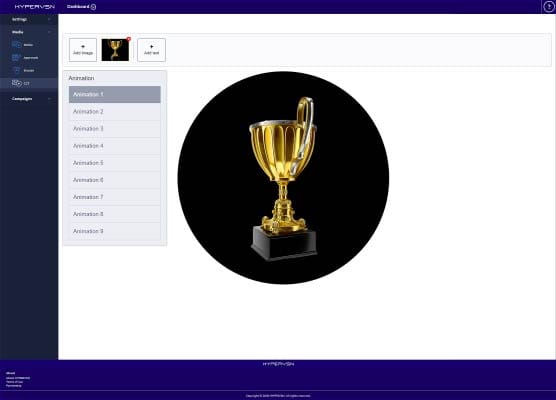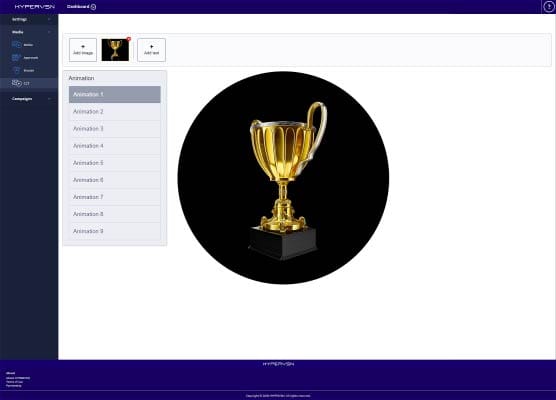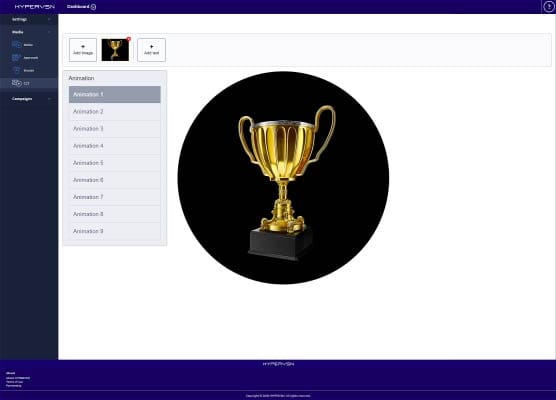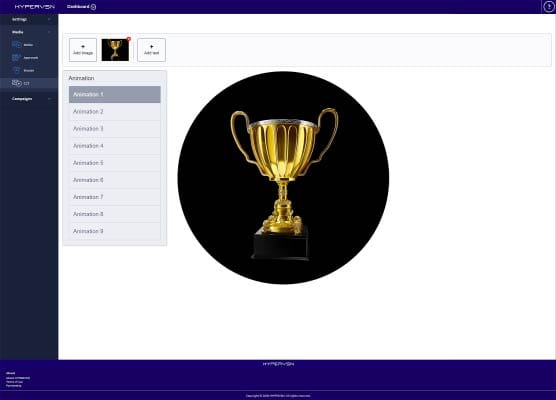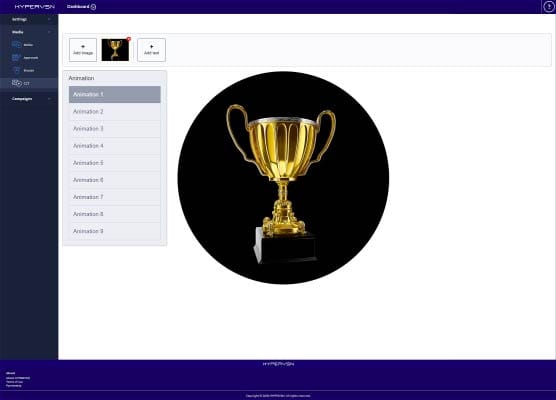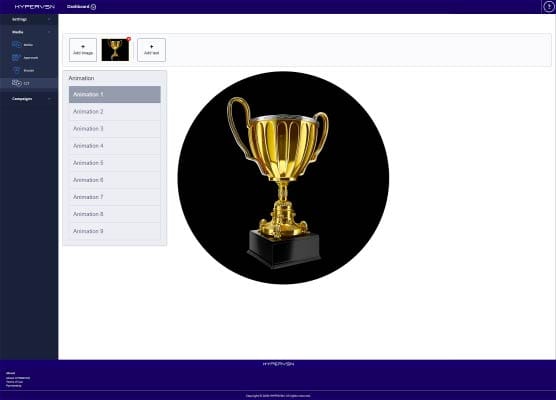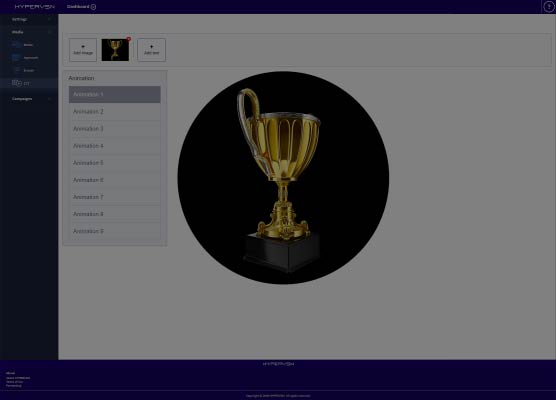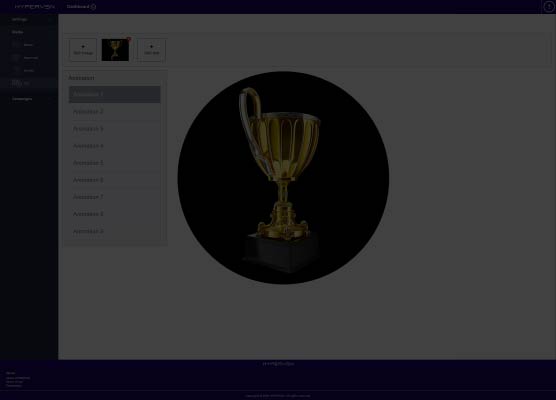 Ability to create 3D content on your own
Create or customize 3D holographic content via a simple tool that requires no special design skills
Edit as many times as you need, preview and quickly upload high-quality 3D videos to the holographic display via user-friendly interface
Use rich 3D Content Library to create your masterpieces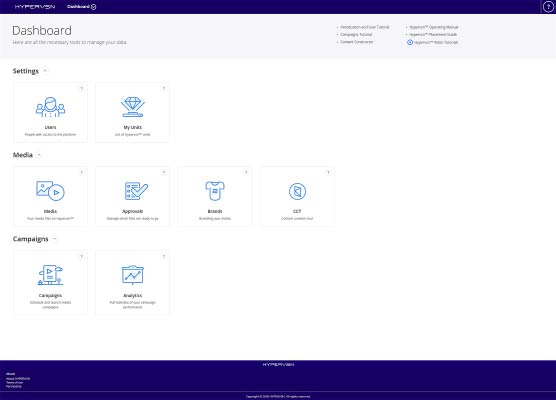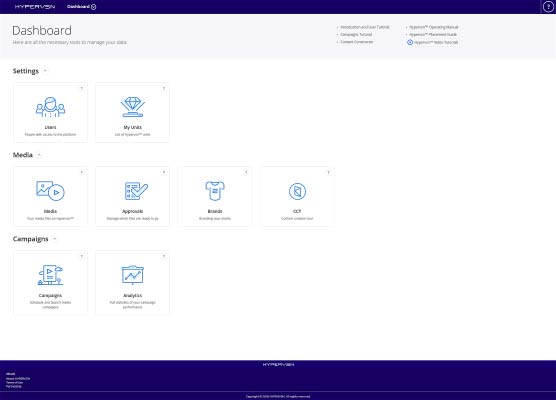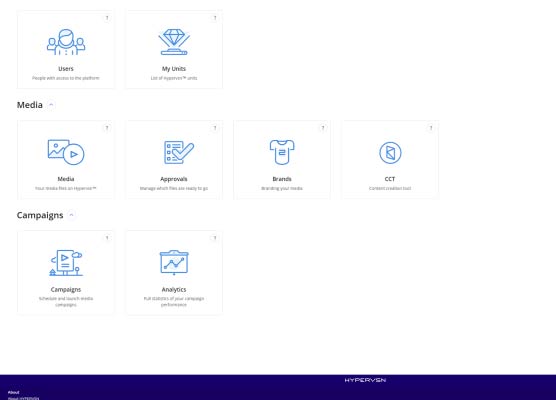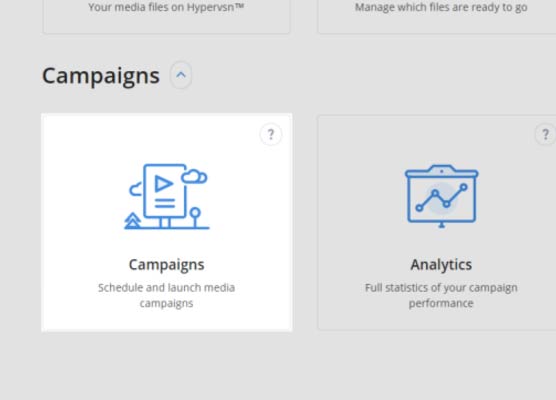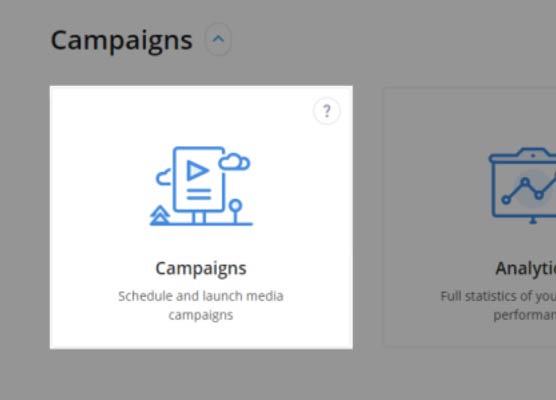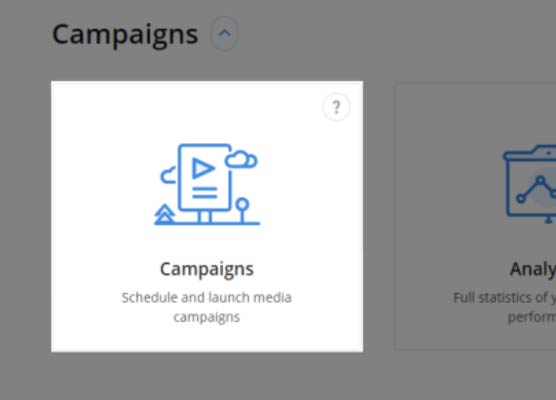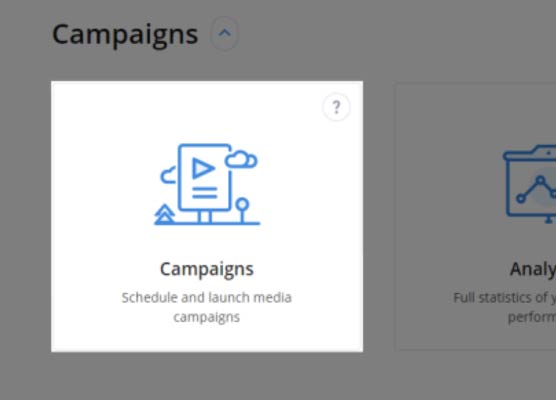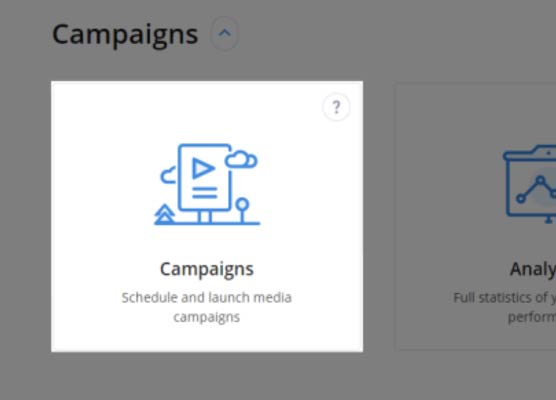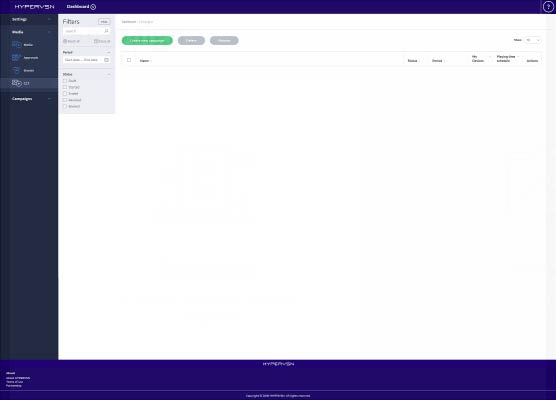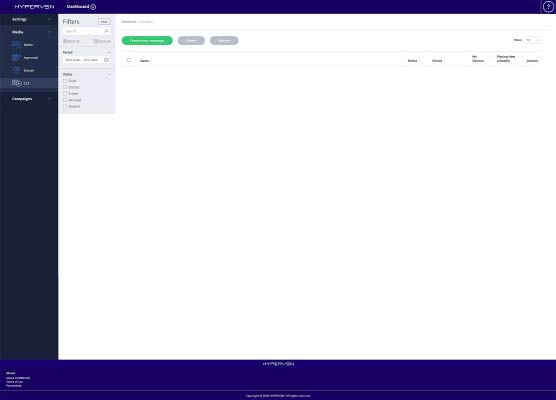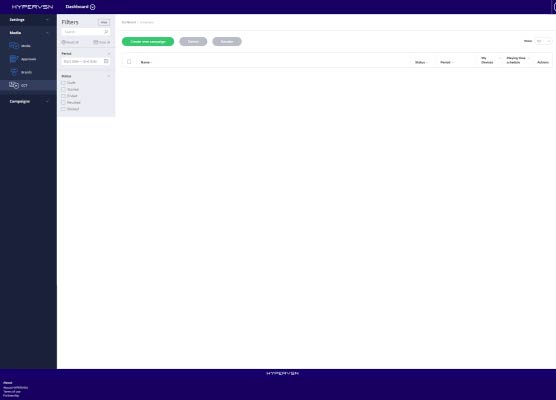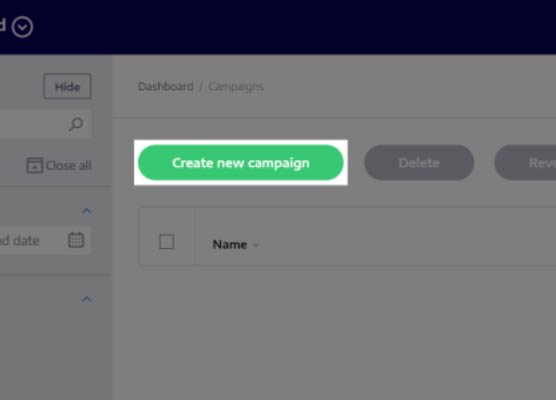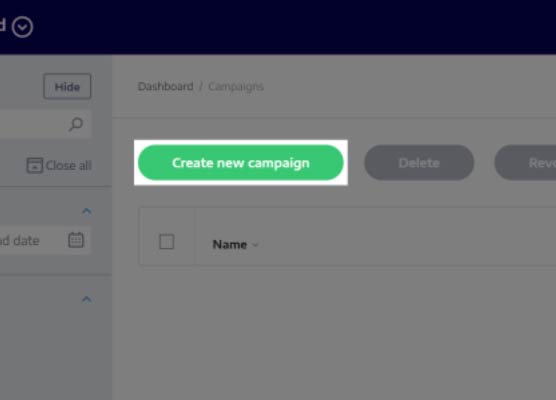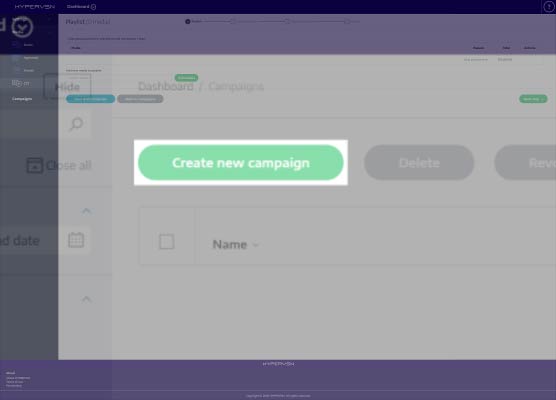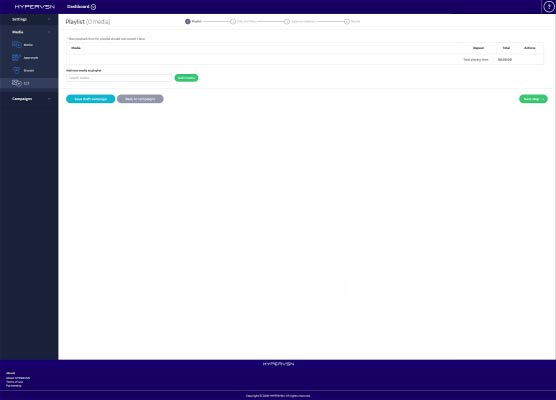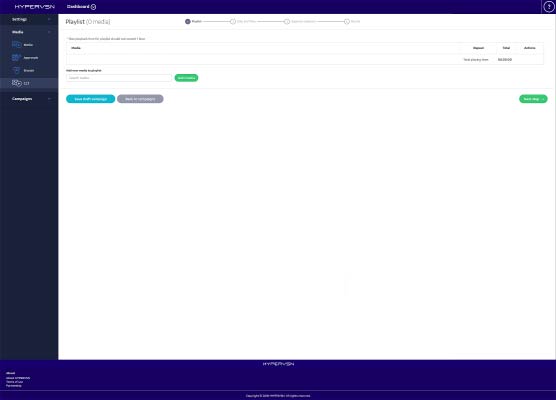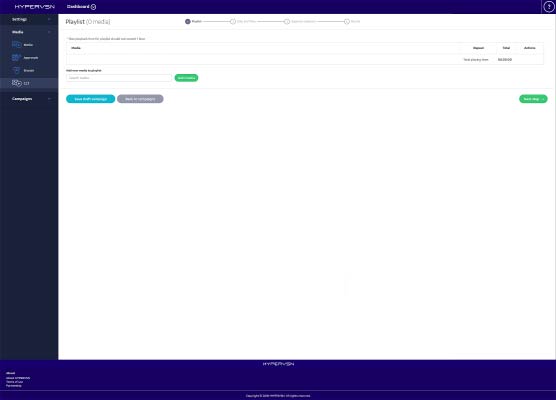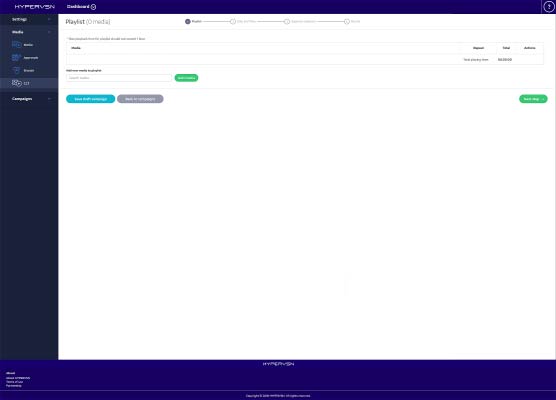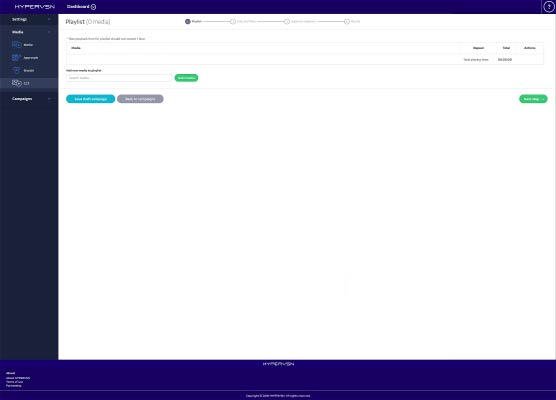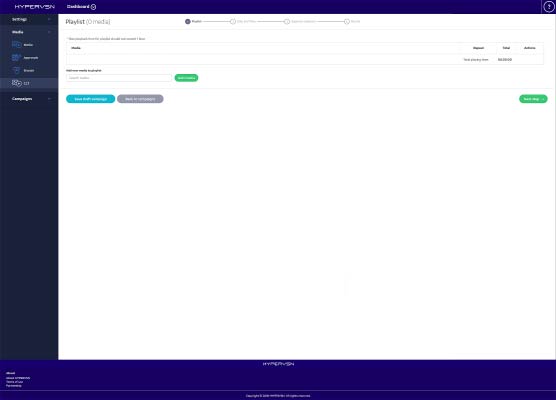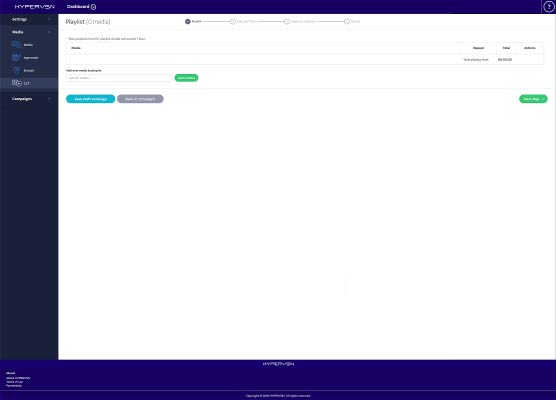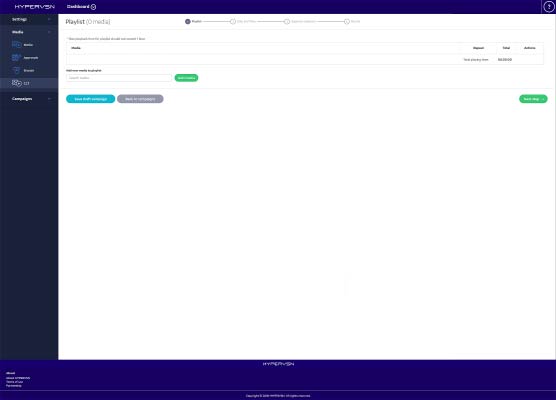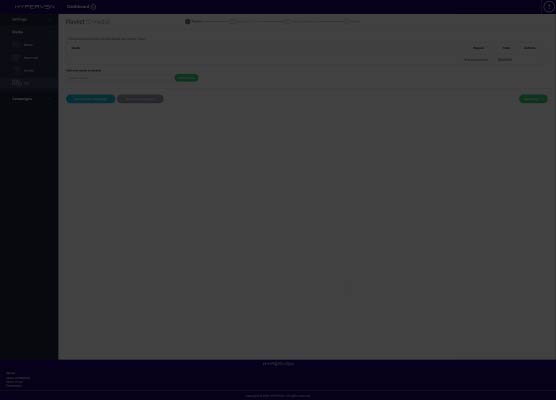 Advanced managing and planning functionality
Manage multiple devices across different locations
Control your system users and their access
Increase efficiency with our digital media management, planning and analytics
Enjoy perfect user experience with seamless integration of all system components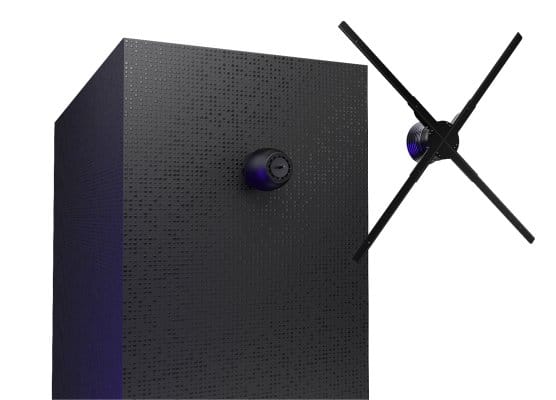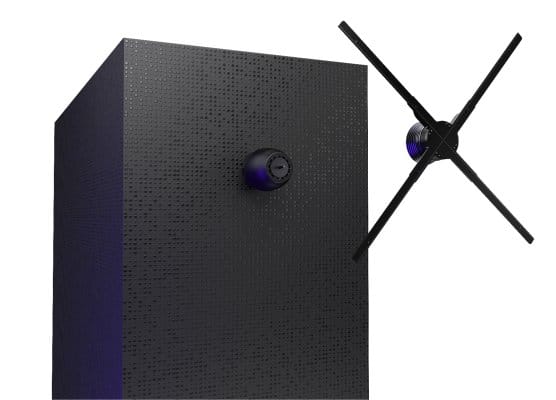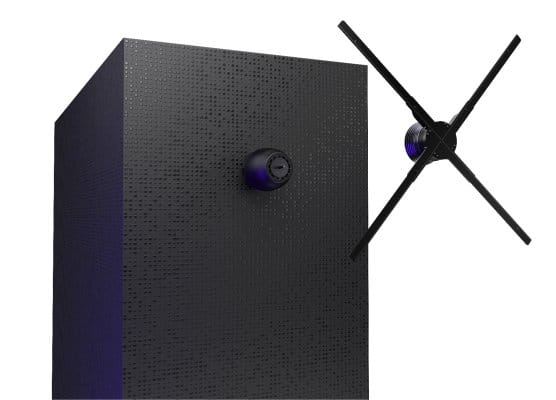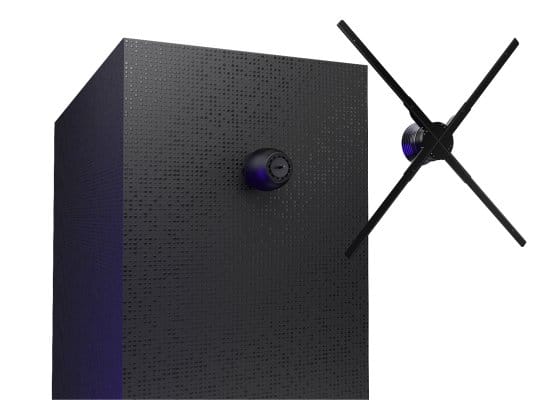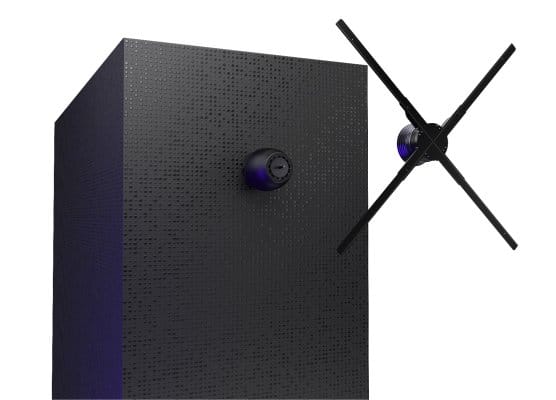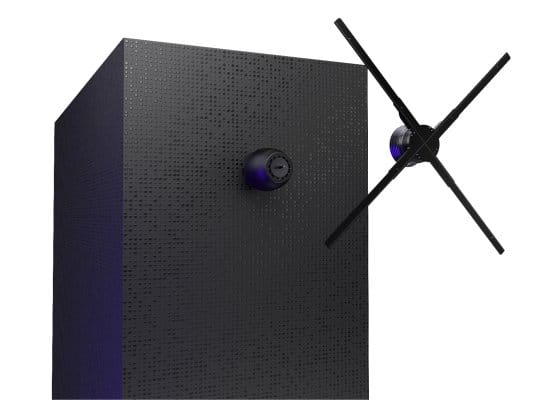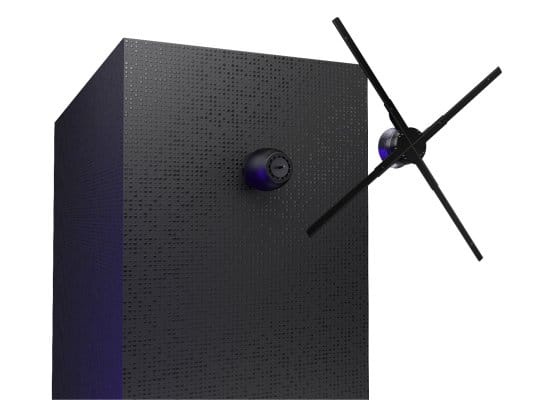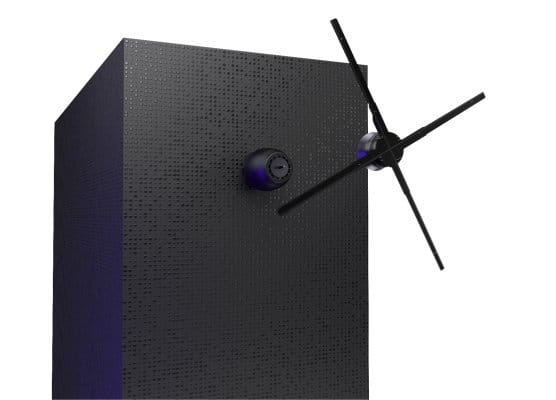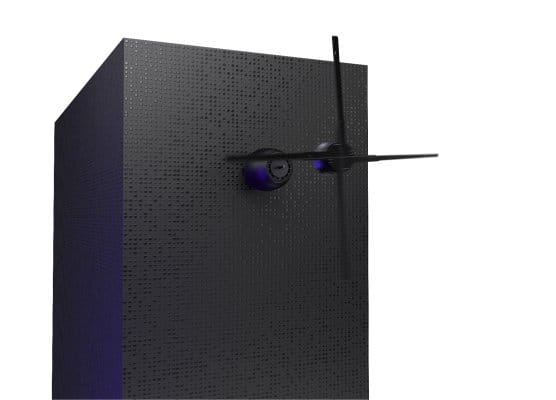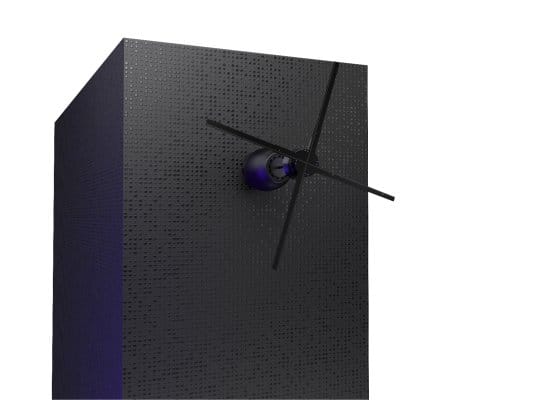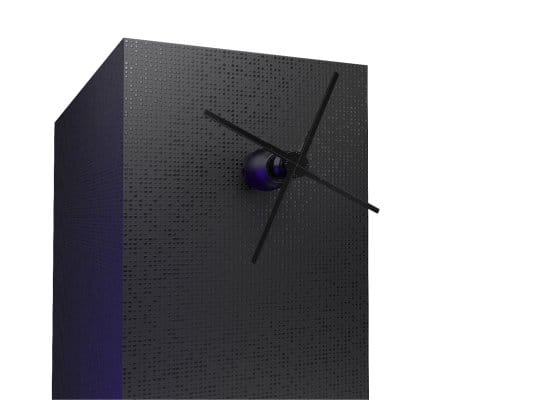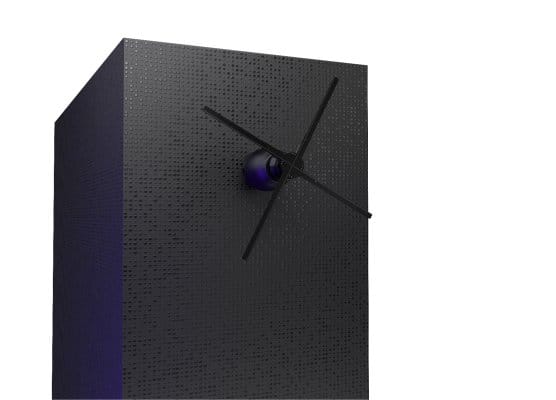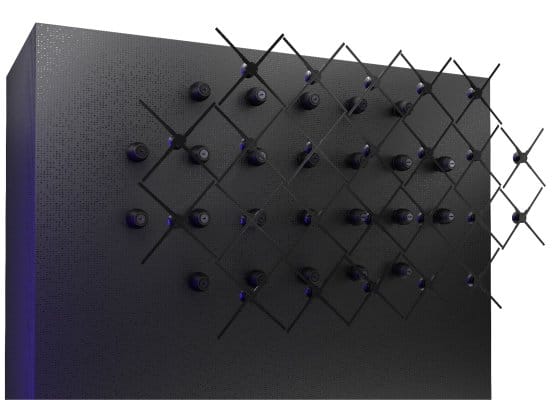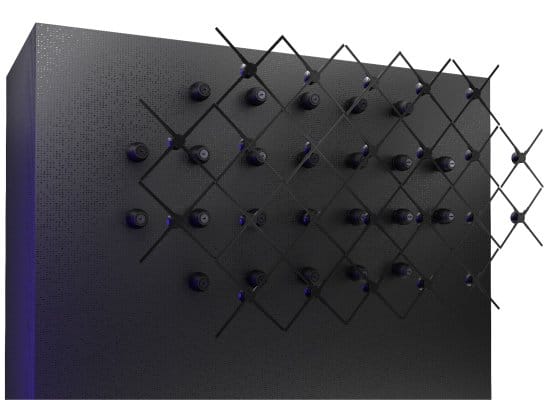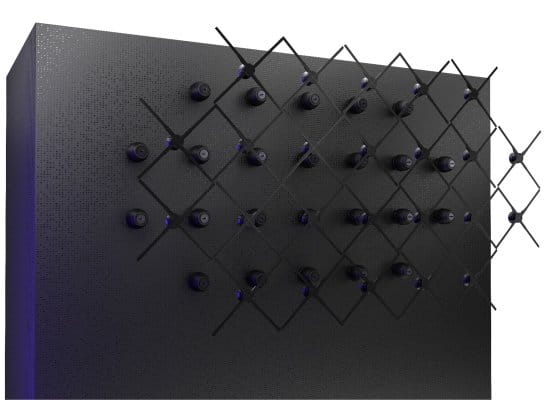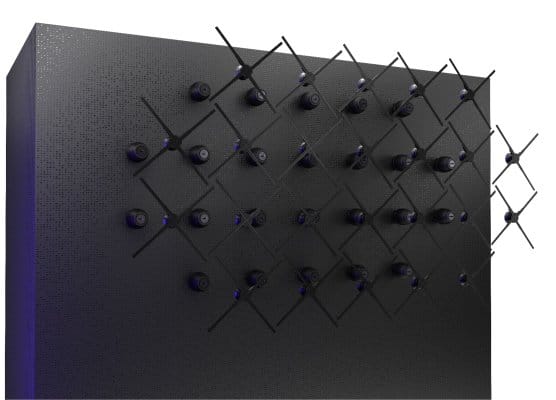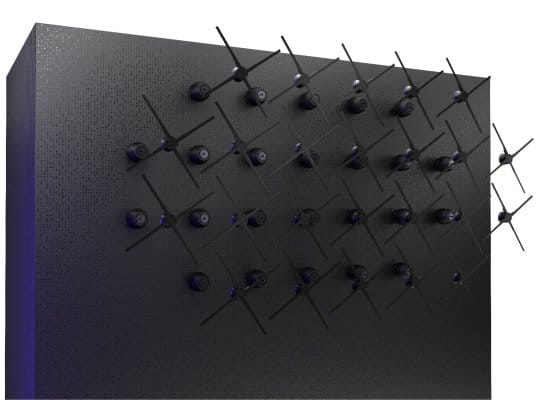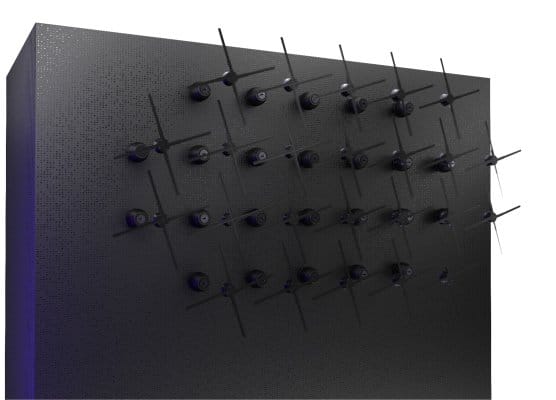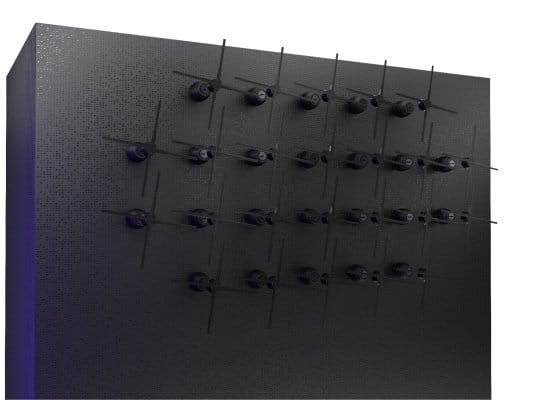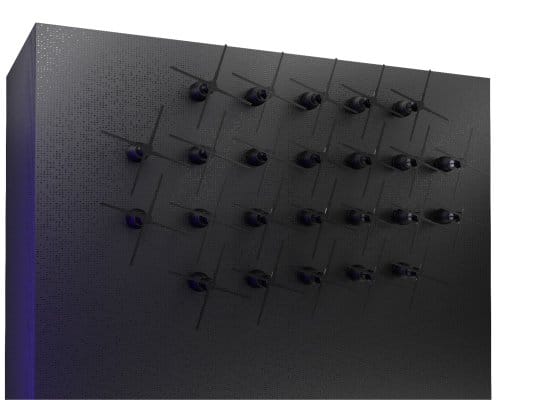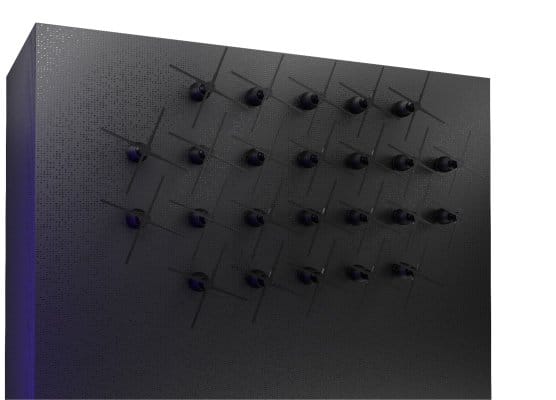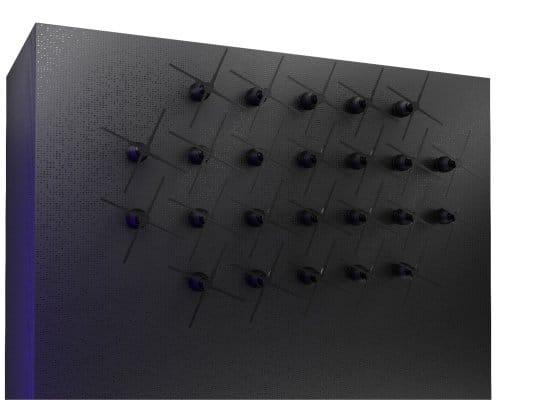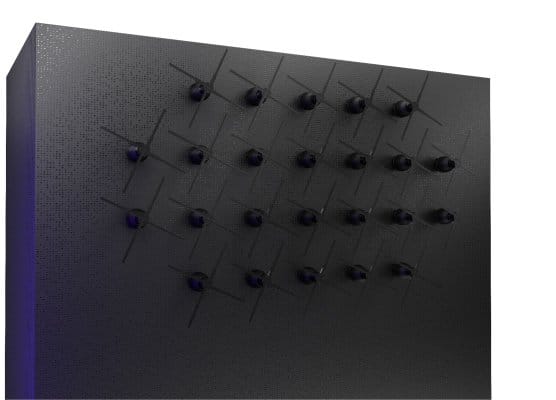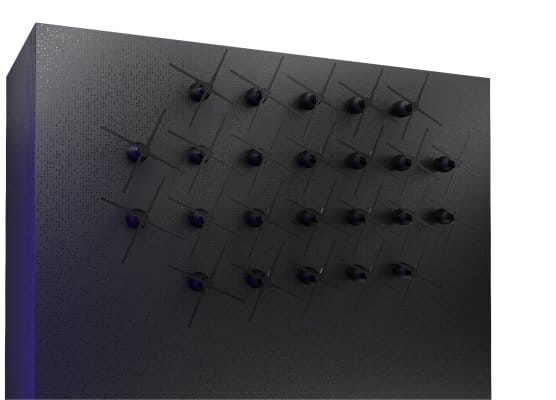 System is quick and easy to set up
Basic tools and ability are enough to install the device
The whole system is set up easily with our step-by-step guides
Devices are automatically synchronized in multi-unit systems
Can be installed almost anywhere indoors, is easy to disassemble and highly portable, weighing only 2.8kg
HYPERVSN is a trusted & highly secure system
Secure connection of Device & platform prevents unauthorized content replacement.

Malware cannot access Device as it only accepts signals from HYPERVSN's management platform.

All Device content is cross-checked & certified before it can be displayed on a HYPERVSN unit.

Content can only be uploaded via HYPERVSN's management platform, eliminating all suspicious sources of content.
24/7 online support & a 12-month maintenance warranty.
See business benefit with HYPERVSN
Purchase HYPERVSN Products
Purchase or rent thу HYPERVSN product that best suits your particular business needs. Compare & choose from here.
Become a Partner
Join the HYPERVSN Community with one of our diverse Partnership Programs for Event Agencies, Distributors & Resellers.
UNDERSTANDING THE HYPERVSN SYSTEM COMPONENTS
Submit the form to learn more
Let's discuss the project you have in mind and we'll help you find the perfect HYPERVSN solution to bring it to life.