Revolutionary Display
The four-ray LED-based display rotates faster than the eye can see, leaving only the stunning 3D holographic content floating in midair.
Wide, accurate colour spectrum
Even Larger-scale modular design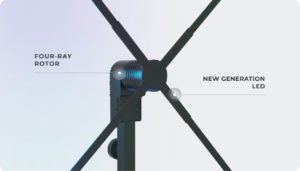 Integrated Services
Create. Manage. Amaze with comprehensive HYPERVSN services.
3D Content Creation services
Content upload and management
Automated updates and security
Monitor Displays and Reports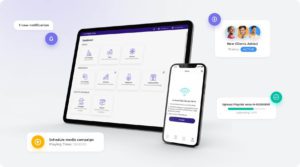 Content Creation
Our content is available to purchase, produce yourself or pick for free, depending on your personal preference.
Use online content creation tool
Browse rich 3D content library
Learn more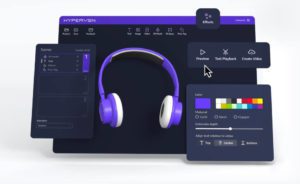 Trusted & highly secure system
Security is built into the fabric of our platform, infrastructure, and processes, so you can rest assured that your data is safeguarded.

Secure Connection
Secure connection of display & platform prevents unauthorized content replacement.

Preliminary examination
All content is cross-checked and certified before it can be displayed on a HYPERVSN unit.

HYPERVSN Software Suite
Uploading content via HYPERVSN's Software Suite, you eliminate all suspicious sources.

Malware Protection
Malware cannot access display as it only accepts signals from HYPERVSN's Software Suite.
Premium Quality. Manufactured in Europe.
We utilize only the finest quality components in our product assembly, which exclusively takes place in Ireland, through our Partner Flex
Watch Flex Interview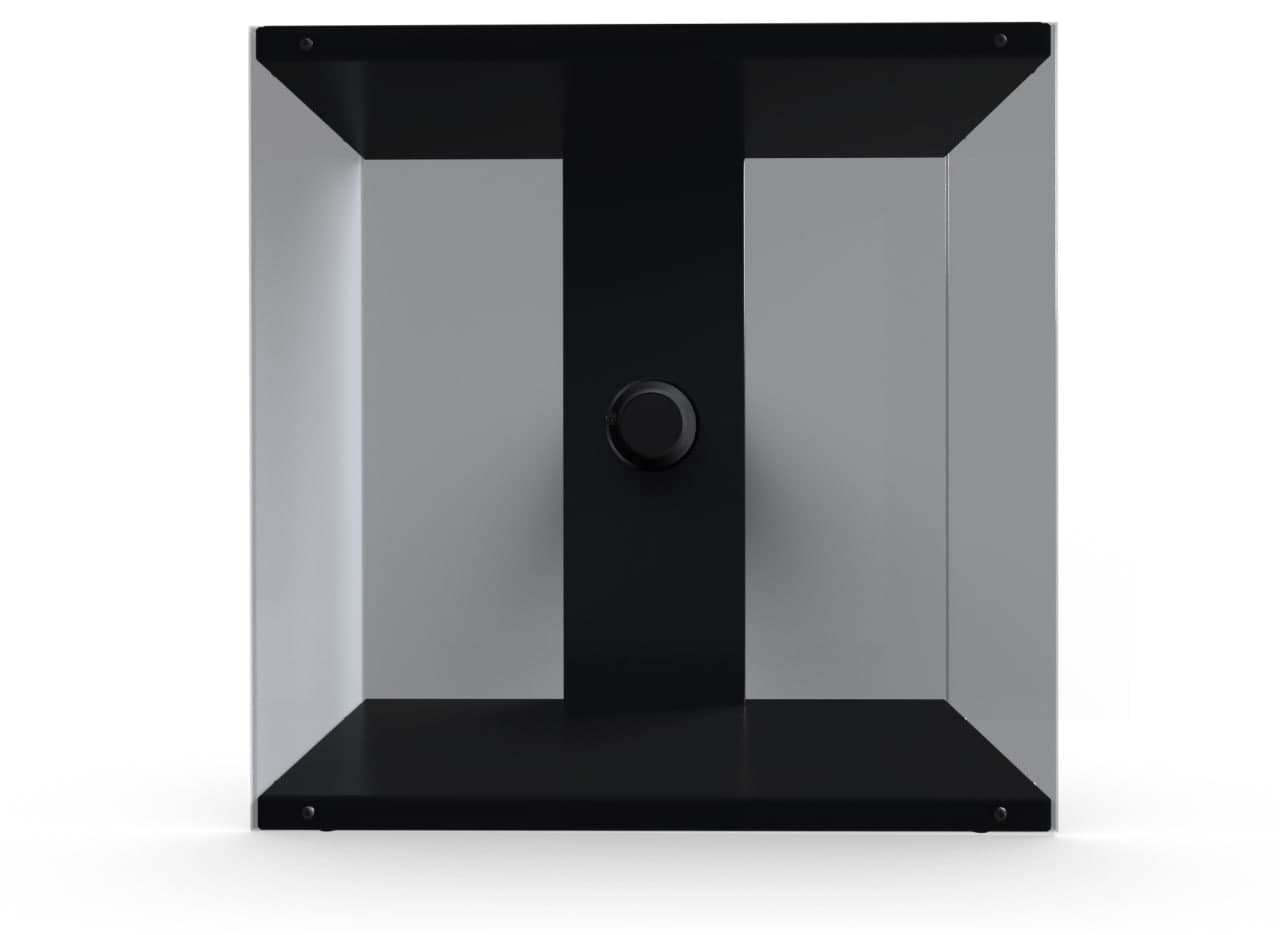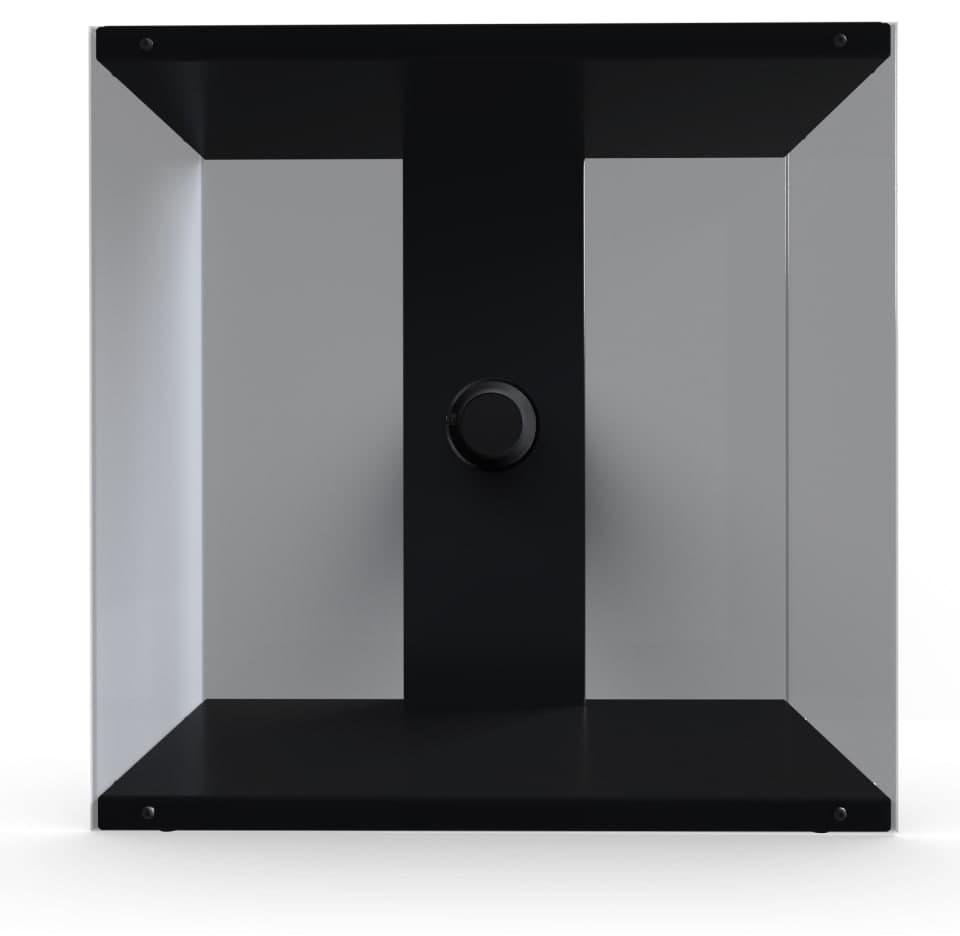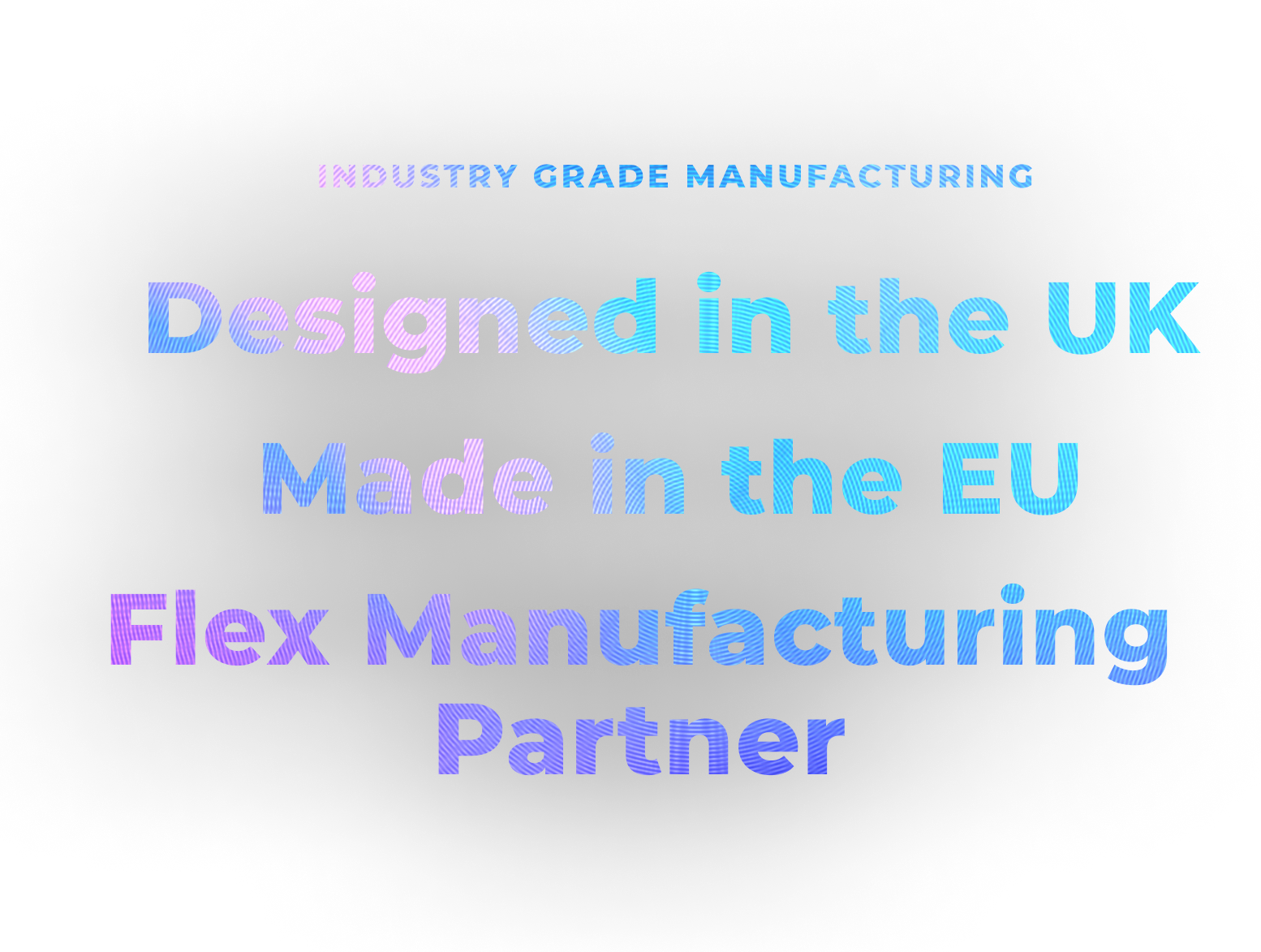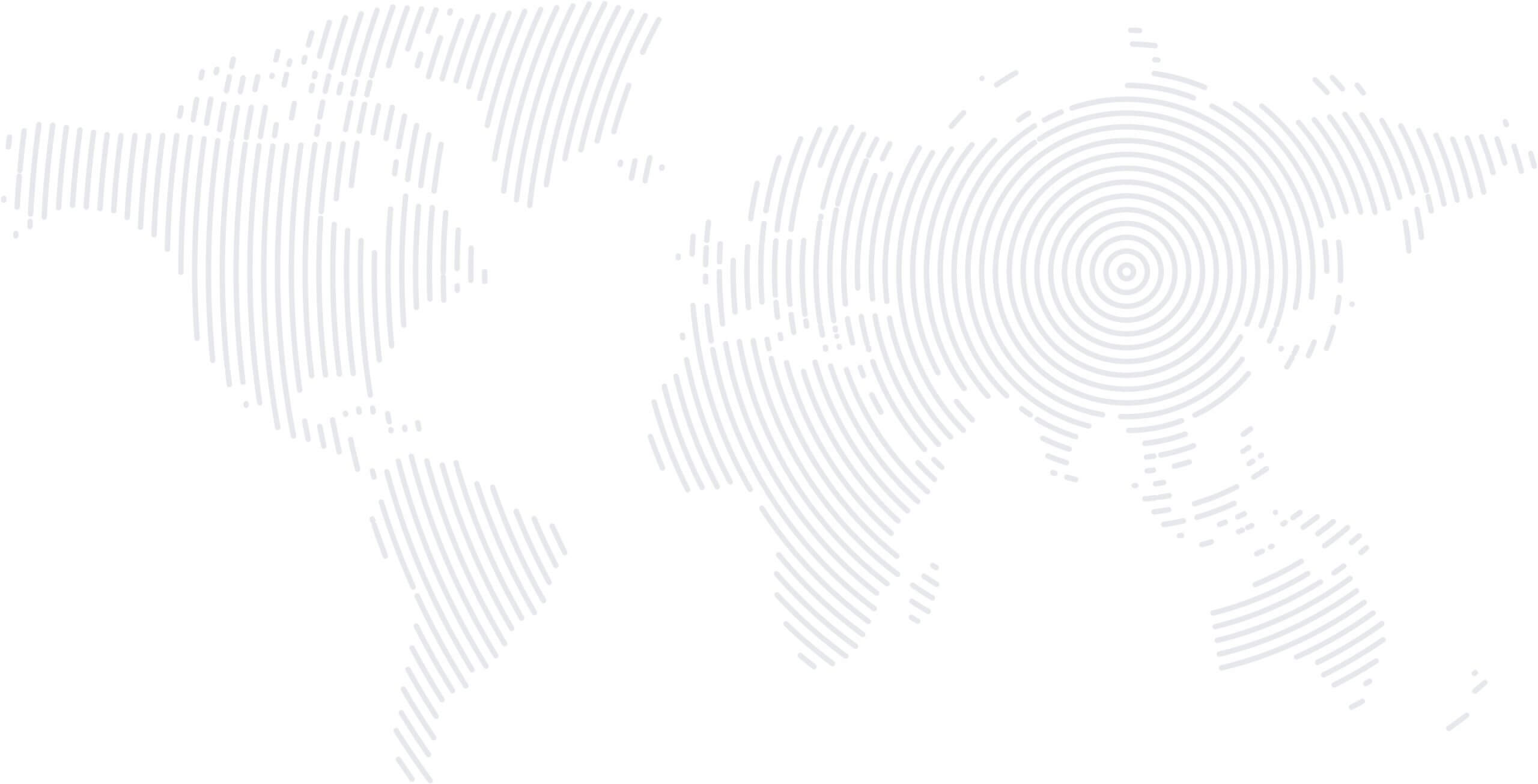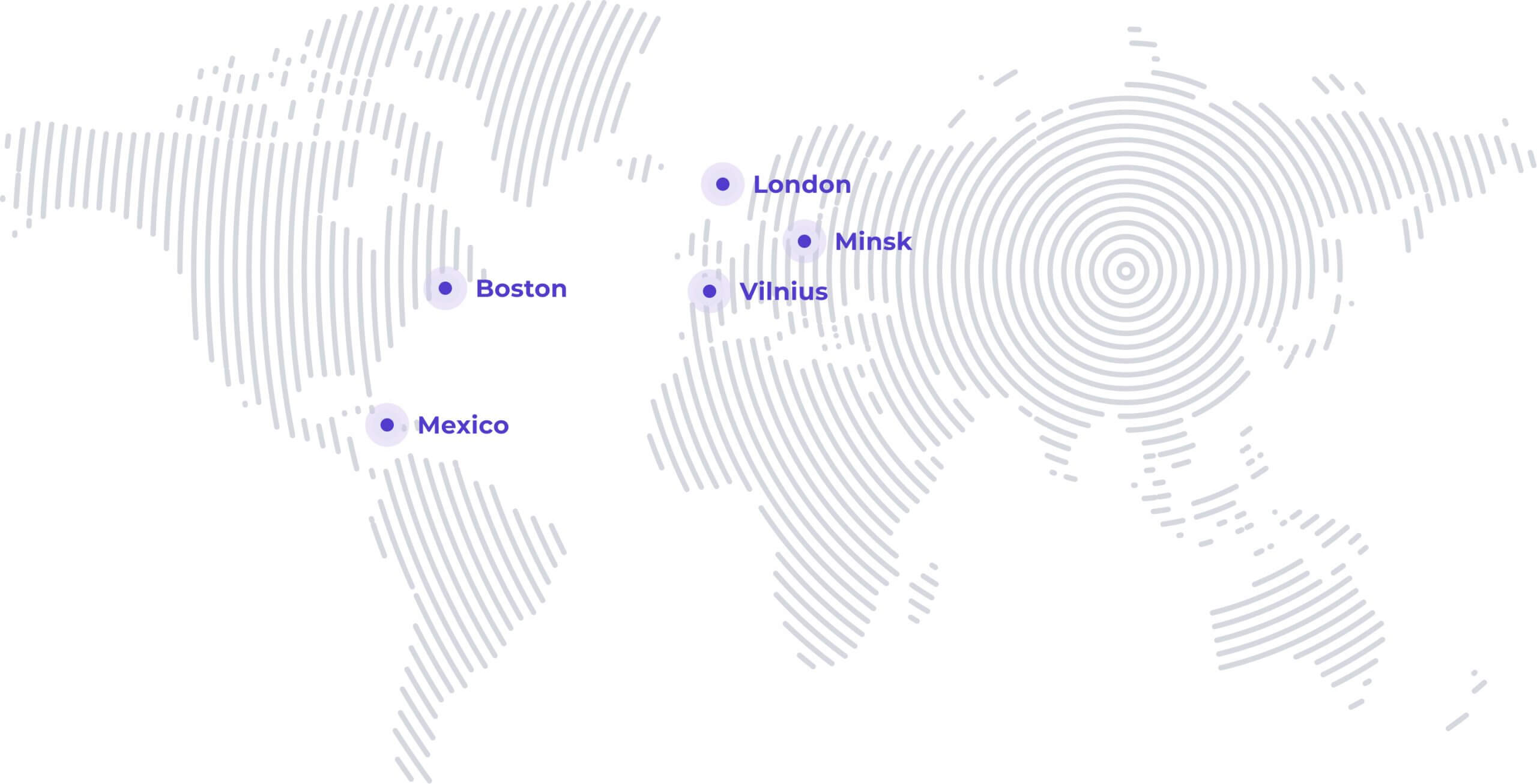 Service centers in EU and USA
Customer Excellence Team for Partners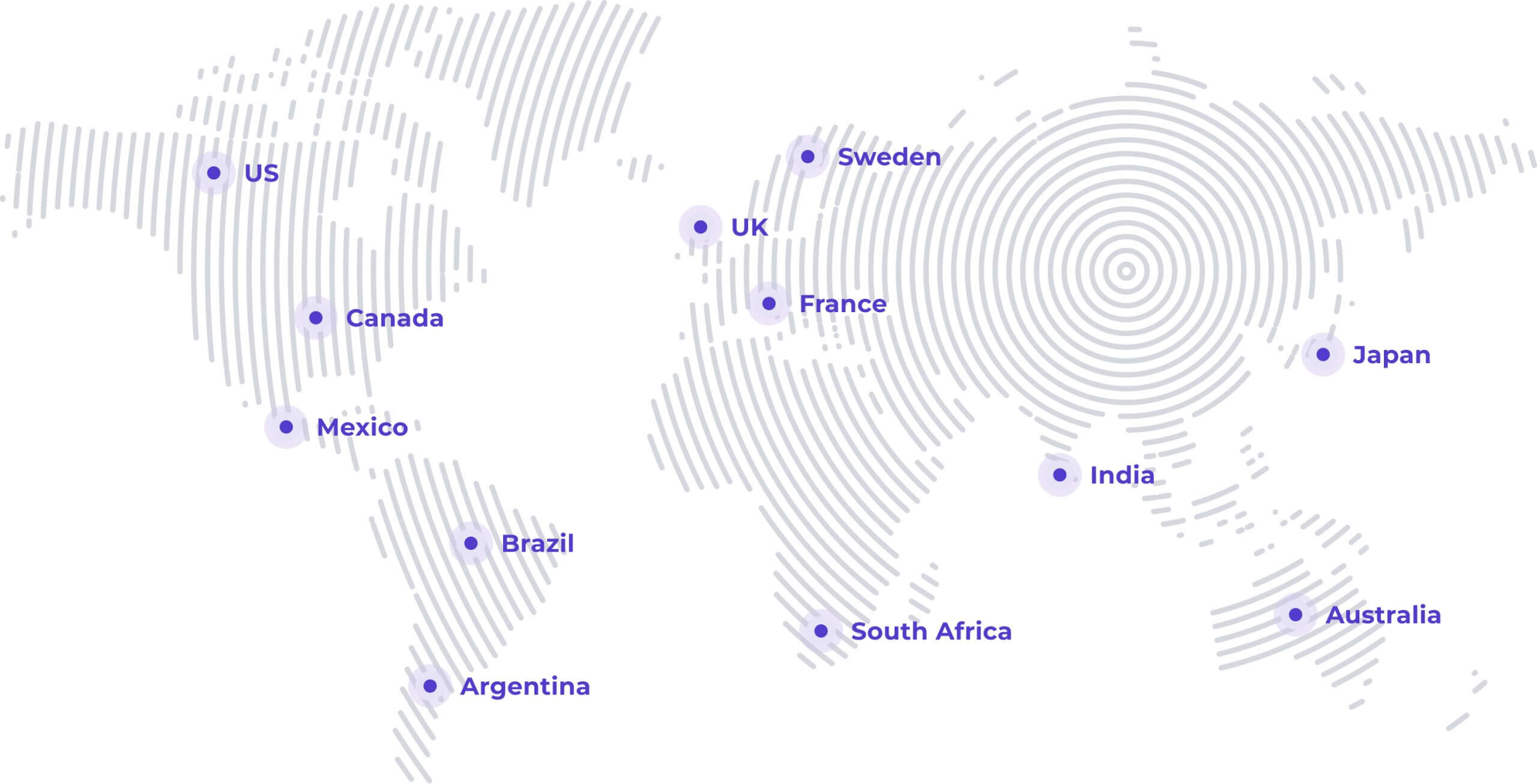 Global network of 270+ Partners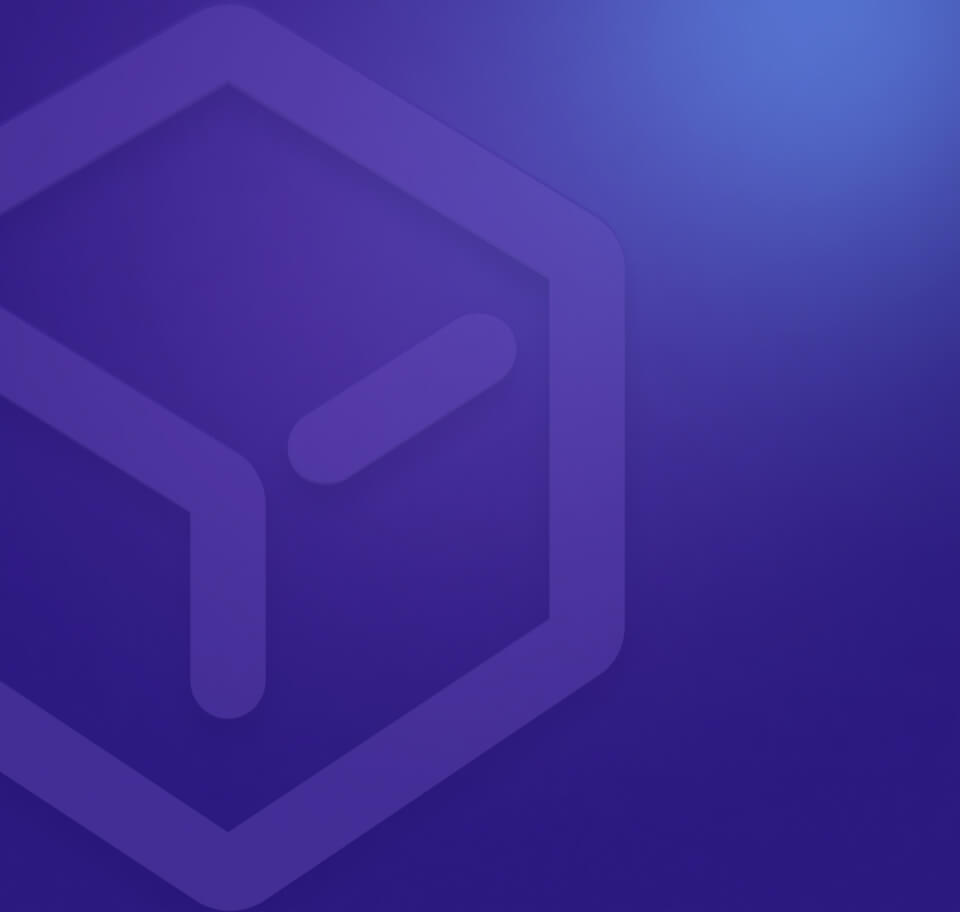 3558
Contact us and we will assist you today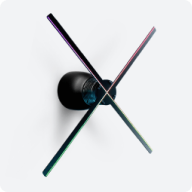 HYPERVSN 3D Catalog
USD 1,200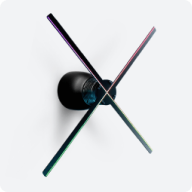 HYPERVSN 3D Catalog
USD 1,200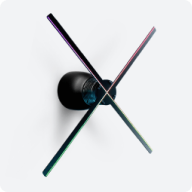 HYPERVSN 3D Catalog
USD 1,200