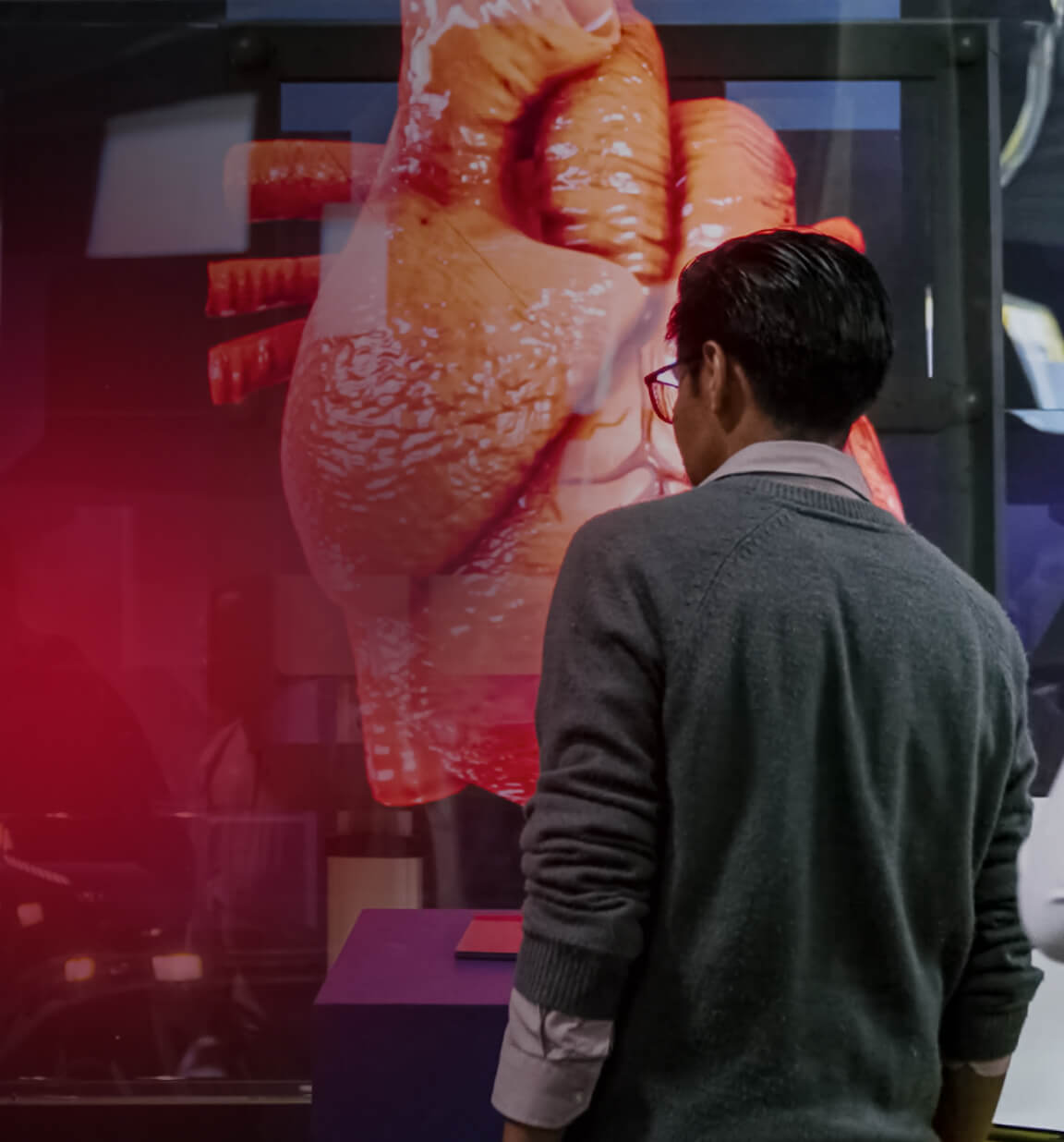 Push the boundaries with HYPERVSN SmartV 3D Modeller
Edutain your customers with interactive holographic solution
Learn More
SmartV 3D Modeller for Interactive Holographic Models
An interactive solution that allows viewers to actively manipulate 3D models with their own hands.
Boost Interactivity
Give your audience the ability to virtually manipulate holographic images of your products.
Win New Customers
Boost foot traffic in-store with this mesmerising interactive holographic 3D solution.
Sky-rocket Engagement
Create an unparalleled user experience bringing the virtual world into eye-catching 3D reality.
Introducing SmartV 3D Modeller
Blow your customers minds with futuristic & interactive holographic 3D models at the tip of their fingers
All-in-one SmartV 3D Modeller solution
Complete, interactive technology solution, giving your audience the ability to virtually manipulate, rotate and display explosion 3D models with their hands!
Learn More
Increase engagement
Let the audience interact with your 3D products and services using our SmartV 3D Modeller solution.
Improve understanding
Use HYPERVSN SmartV 3D Modeller to show your product in immaculate, hi-definition details.
Contact-free solution
Use different types of controllers (including contact-free, if required) to create the best experience.
Boost message retention
Tell your brand story with a digital 3D model that people can manipulate with their very hands.
SmartV 3D Modeller drives the numbers
Audience engagement hits the next level with the added excitement of interactivity.
Extends attention spans & attraction rates
Improves user engagement levels
Increases conversion & retention rates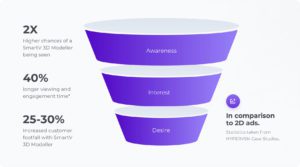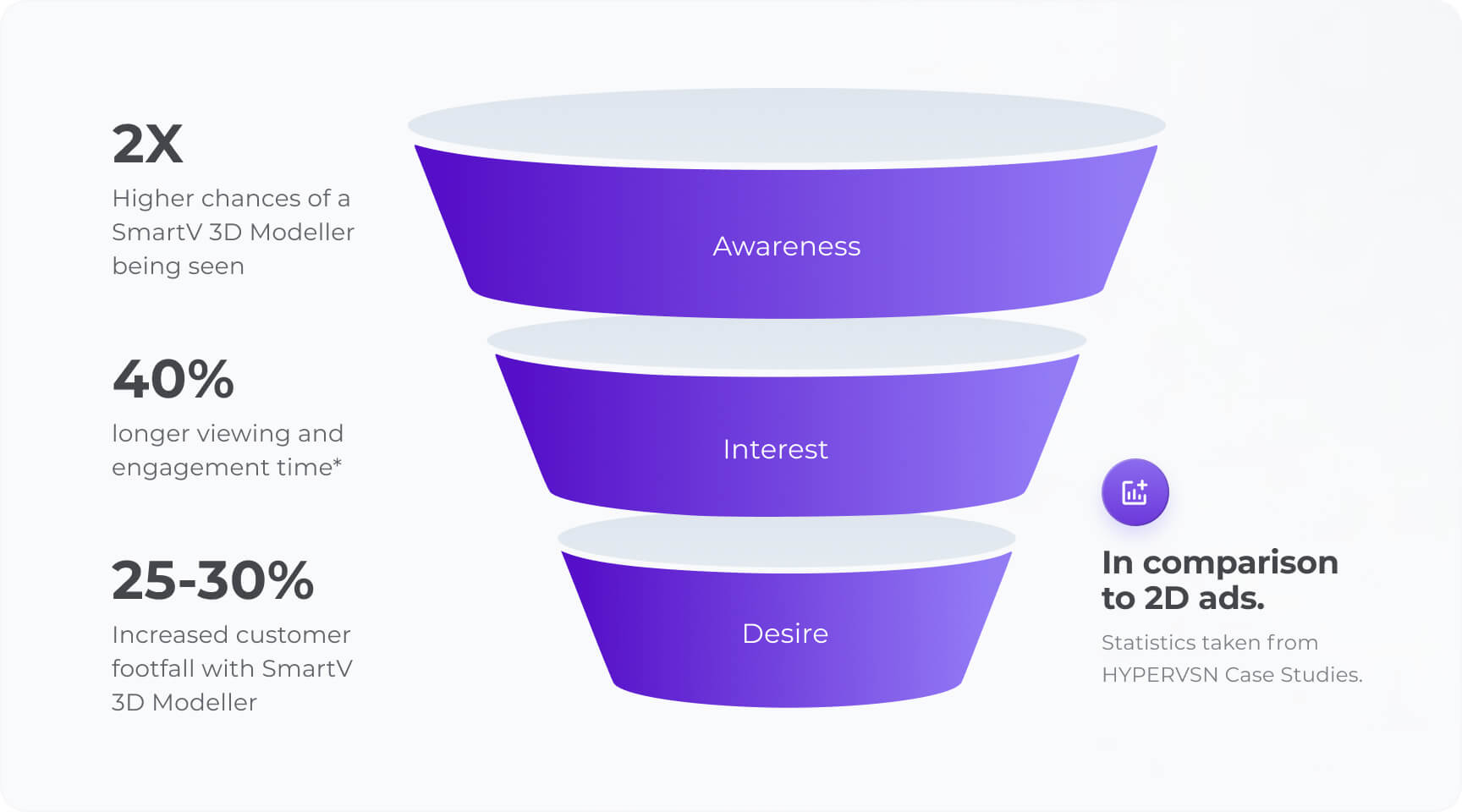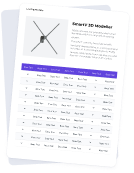 Get your own Product Catalogue for SmartV 3D Modeller
Fill-in the form to get access to the product catalogue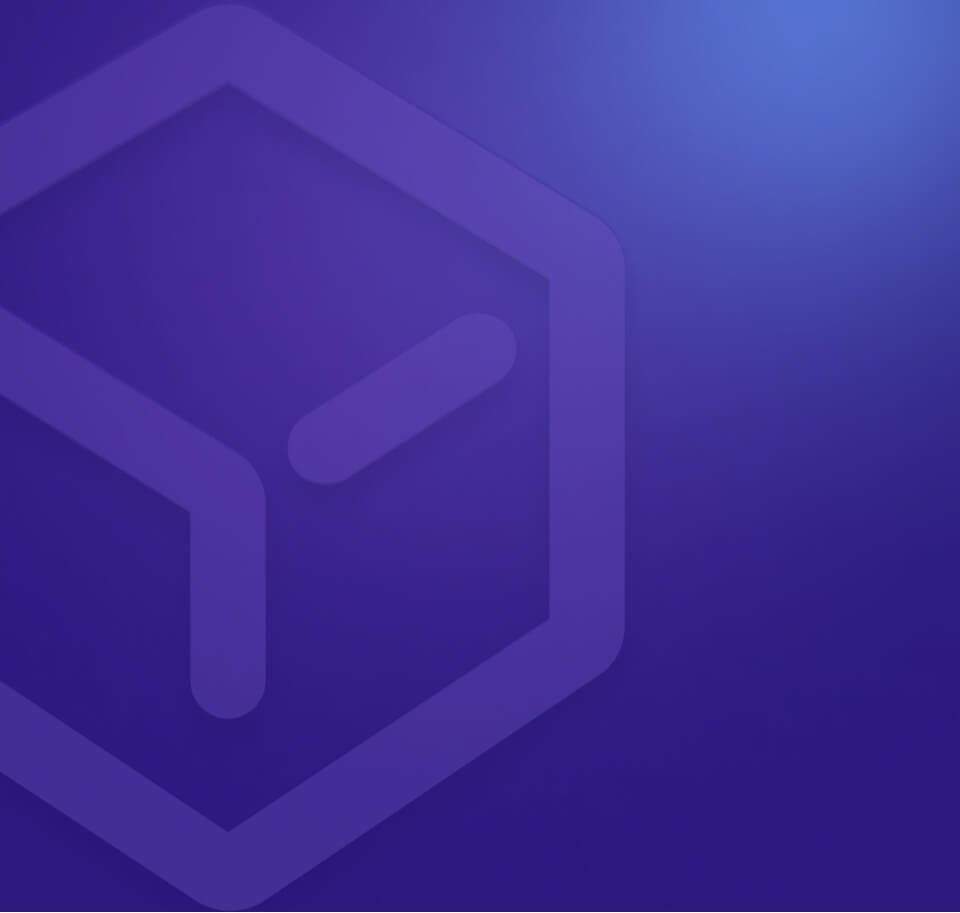 2994
Interested in SmartV 3D Modeller?
To get more details or order HYPERVSN in-air holographic 3D Modeller please submit a request below.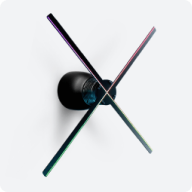 HYPERVSN 3D Catalog
USD 1,200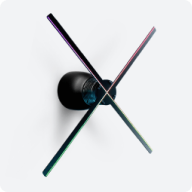 HYPERVSN 3D Catalog
USD 1,200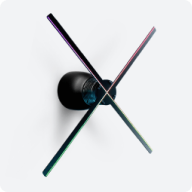 HYPERVSN 3D Catalog
USD 1,200