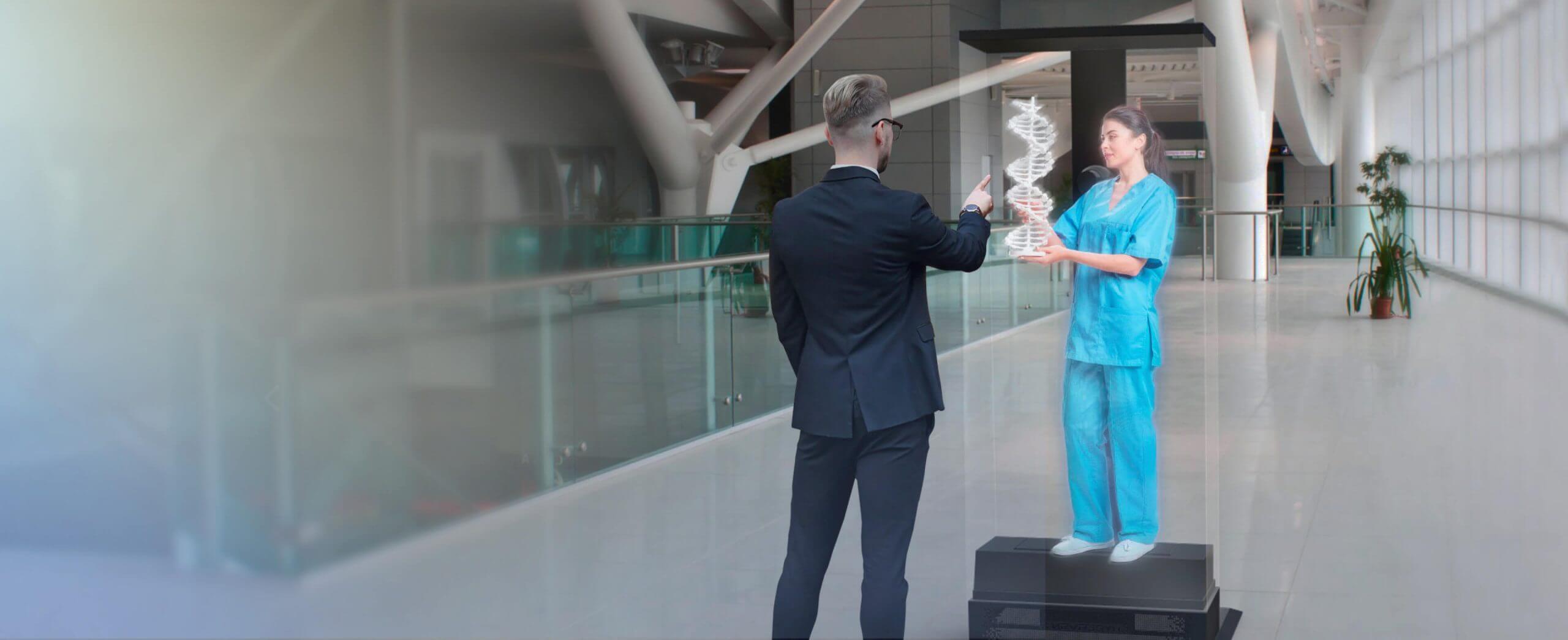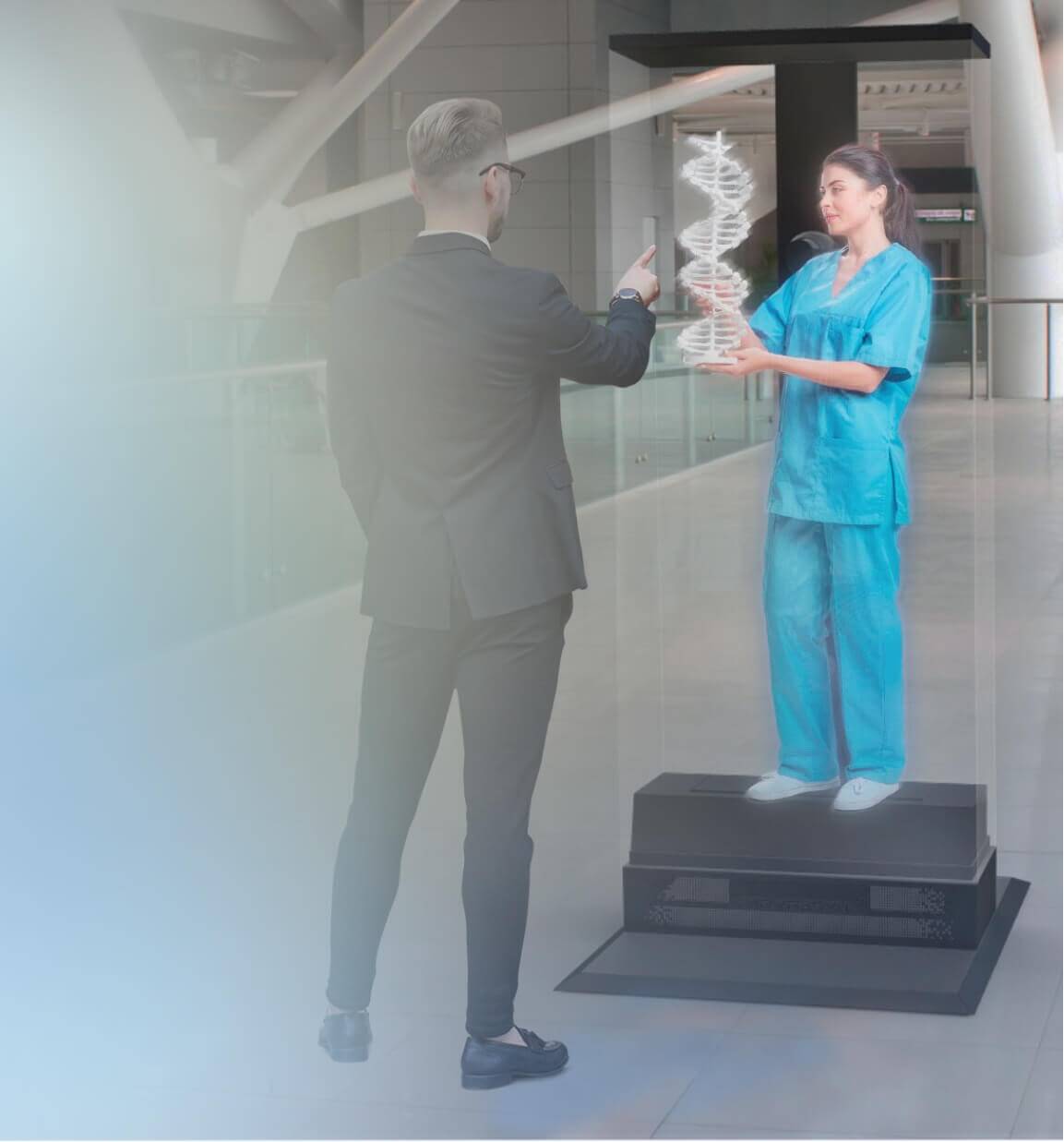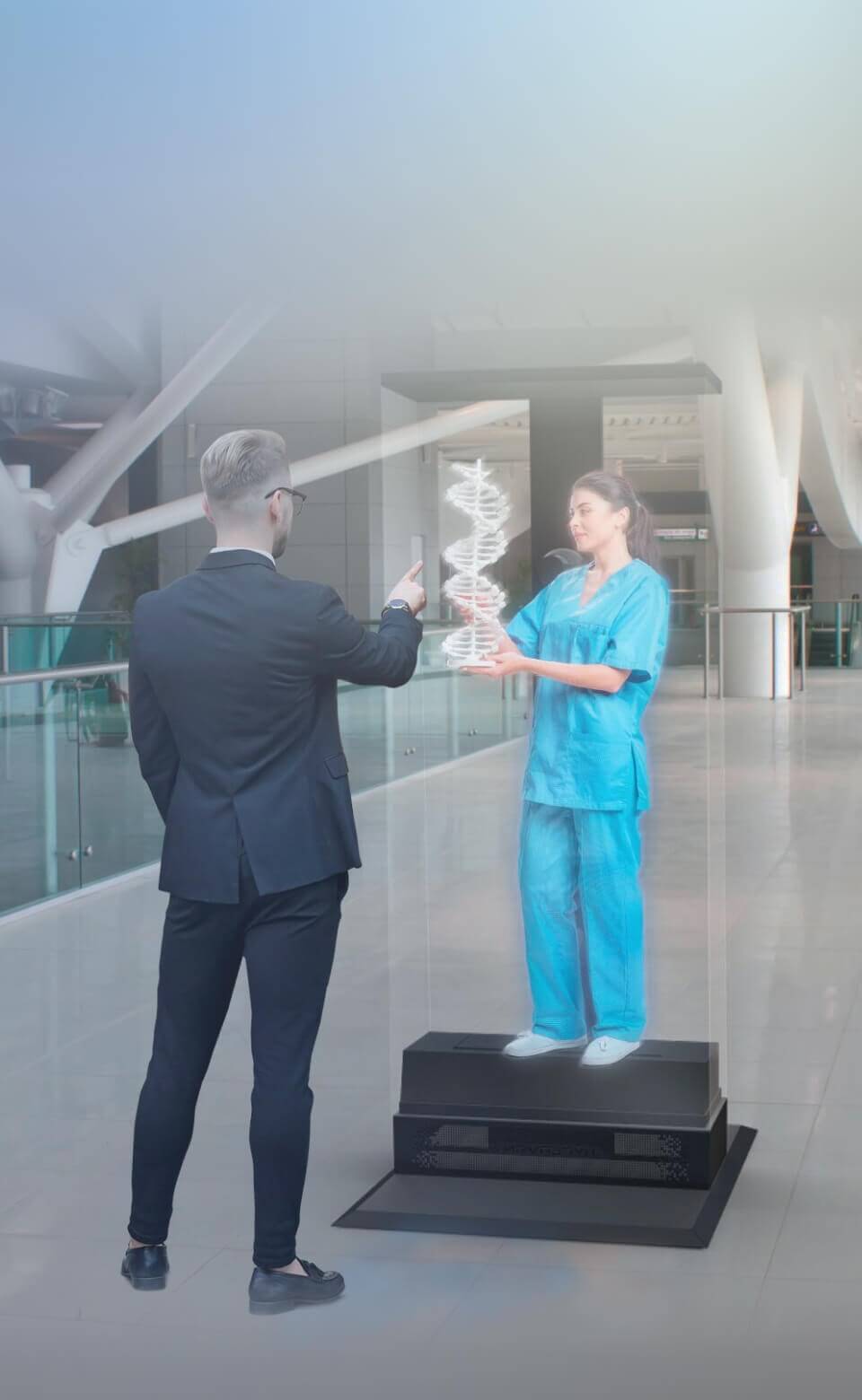 Interactive 3D holographic content
Create next-level engagement & maximise the impact with interactive add-ons
Discover Interactives
Voice control & interaction with 3D Holograms
Display relevant & informative content based on voice prompts from your customers.
Holographic 3D assistants
Voice command recognition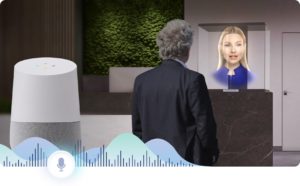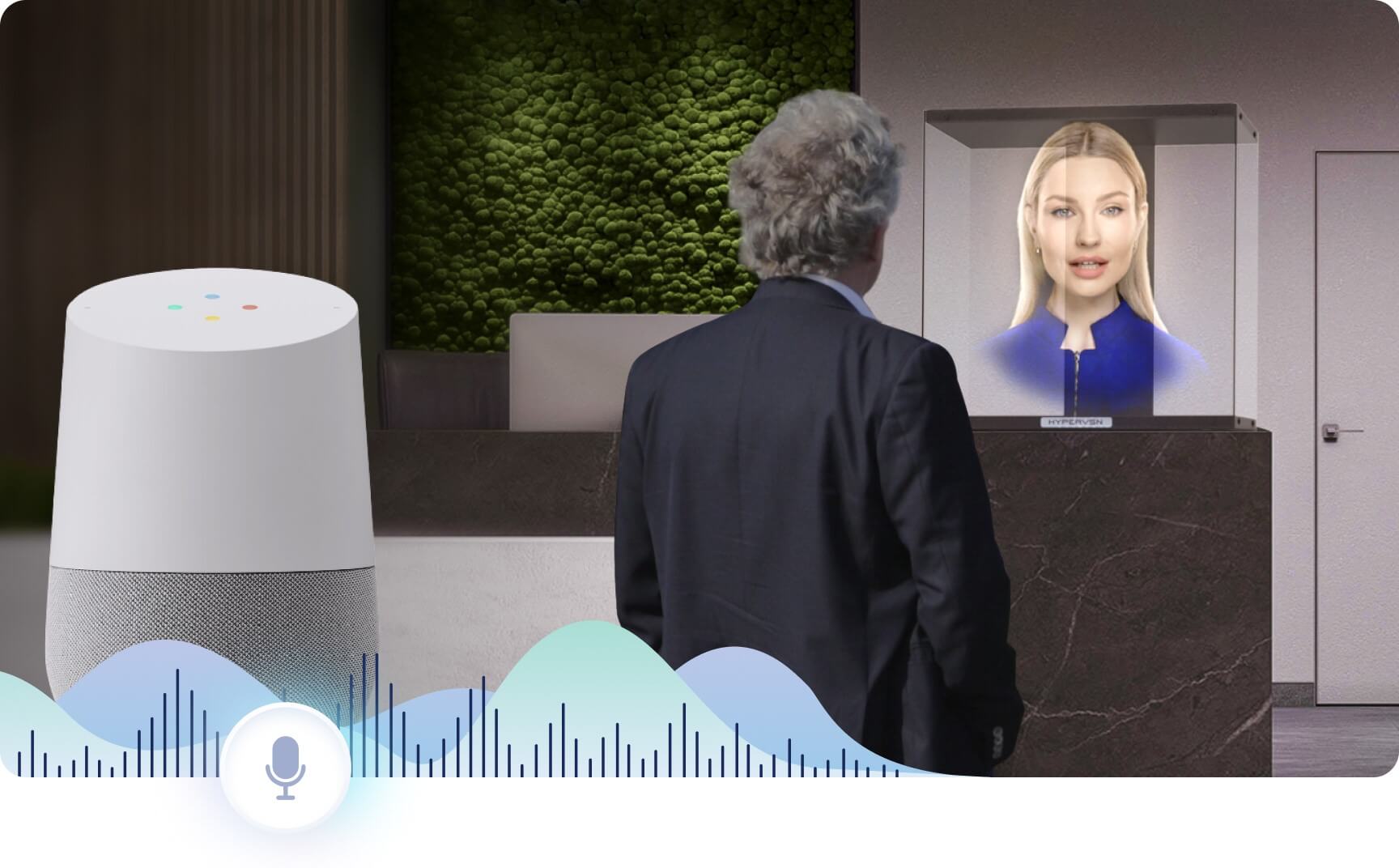 3D Content based
on the viewer
Apply camera based control to identify customer demographic and display targered, interactive 3D content to maximise the impact.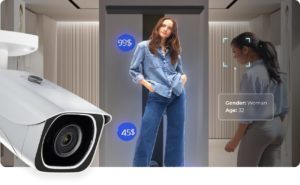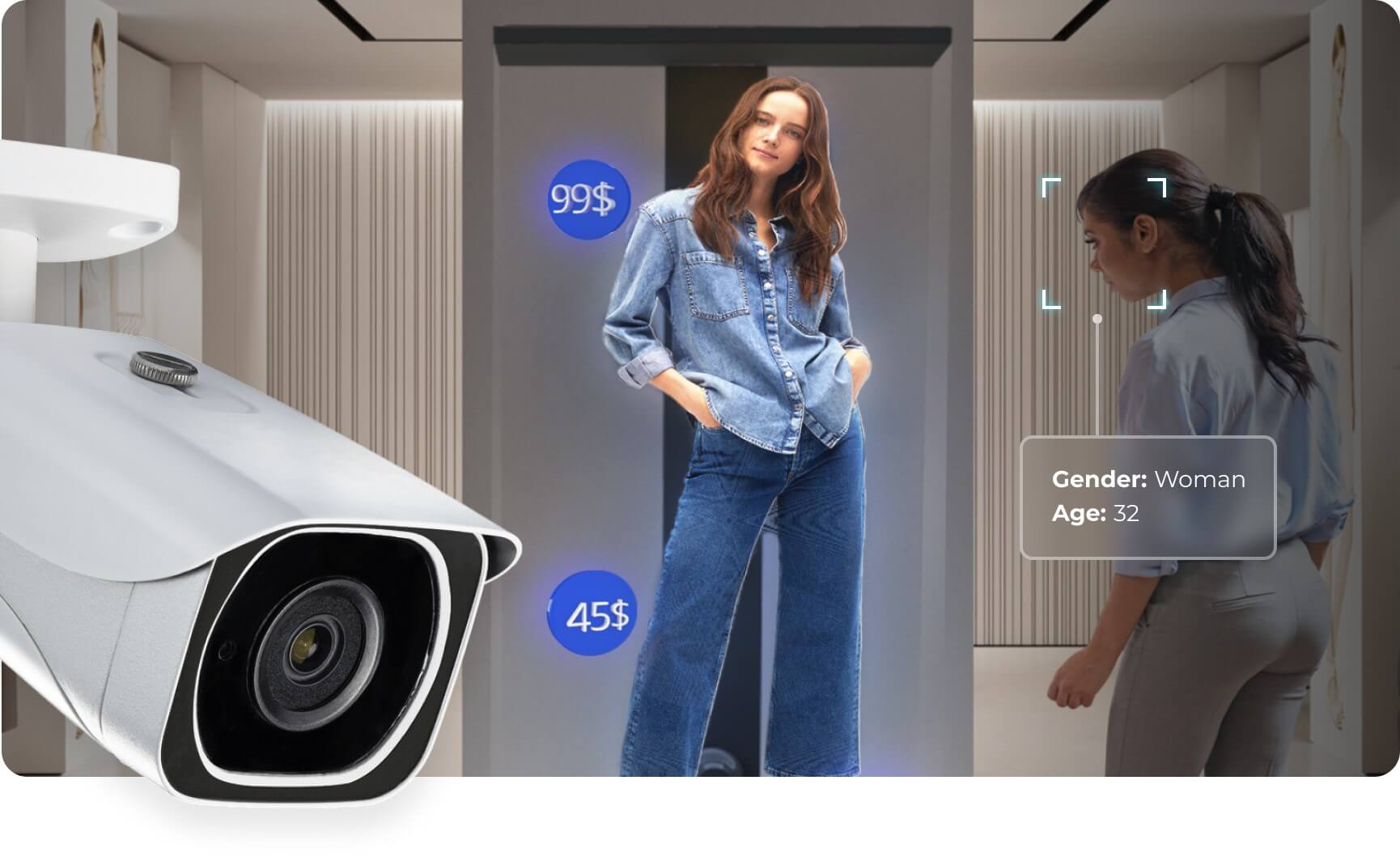 Interact with external triggers
Controll your holographic display with external triggers like sensors controller or data from the internet.
Triggers based on temperature
Triggers based on geography
Proximity sensor controller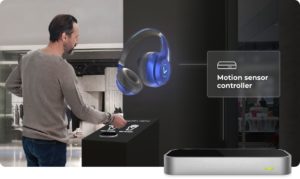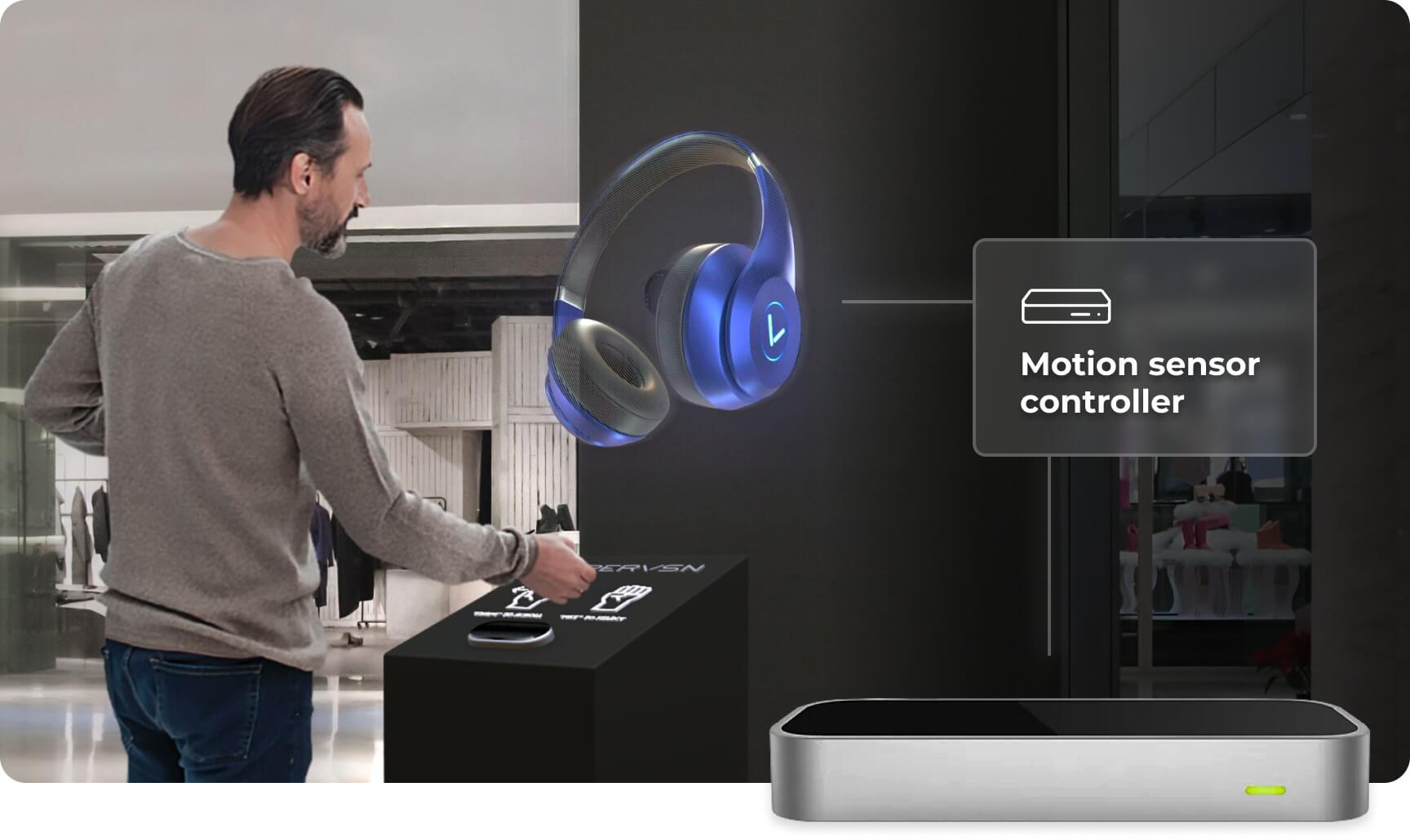 Tablet control makes it possible
A 3D catalogue of your latest products in store or showcasing holographic content in a meeting, right here, right now.
Digital products catalogue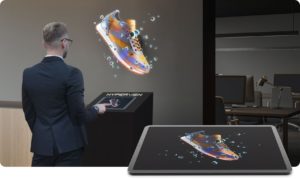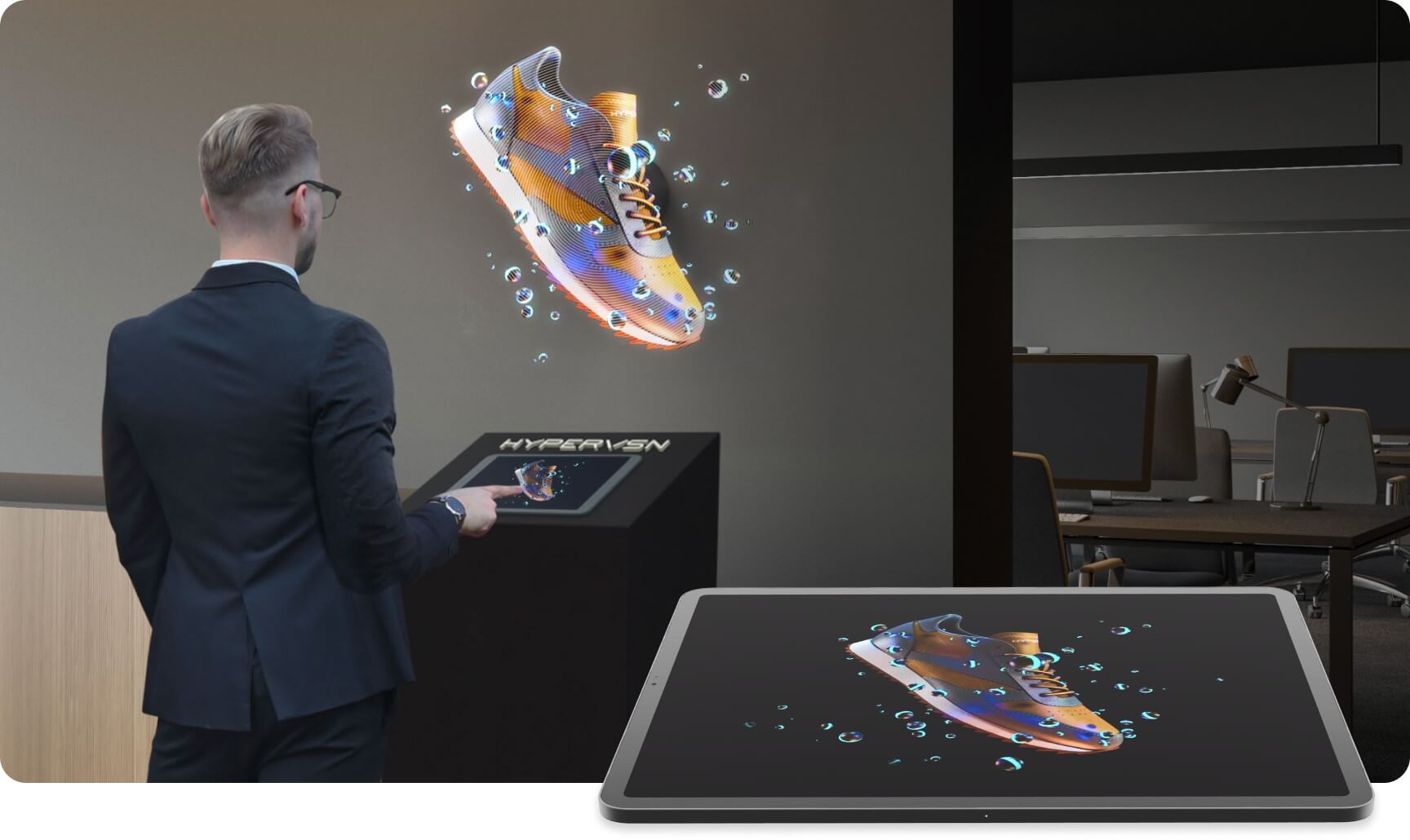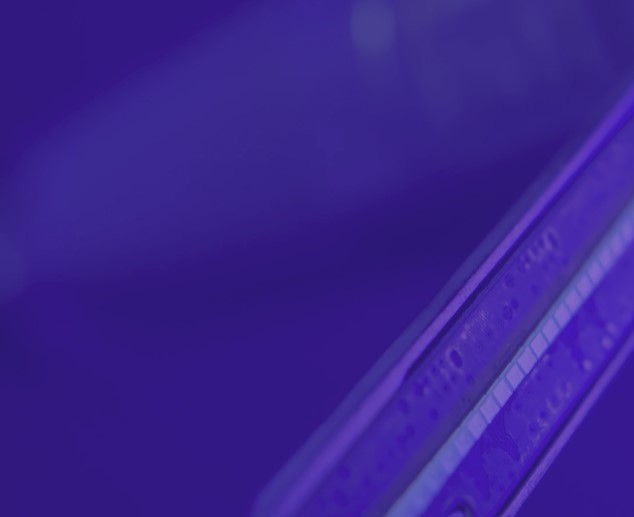 3667
Interested in Interactive solutions?
If you would like to find out more about the endless possibilities of HYPERVSN interactive solutions, please get in touch.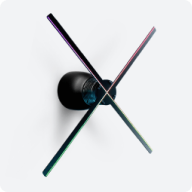 HYPERVSN 3D Catalog
USD 1,200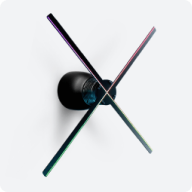 HYPERVSN 3D Catalog
USD 1,200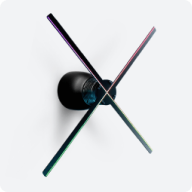 HYPERVSN 3D Catalog
USD 1,200