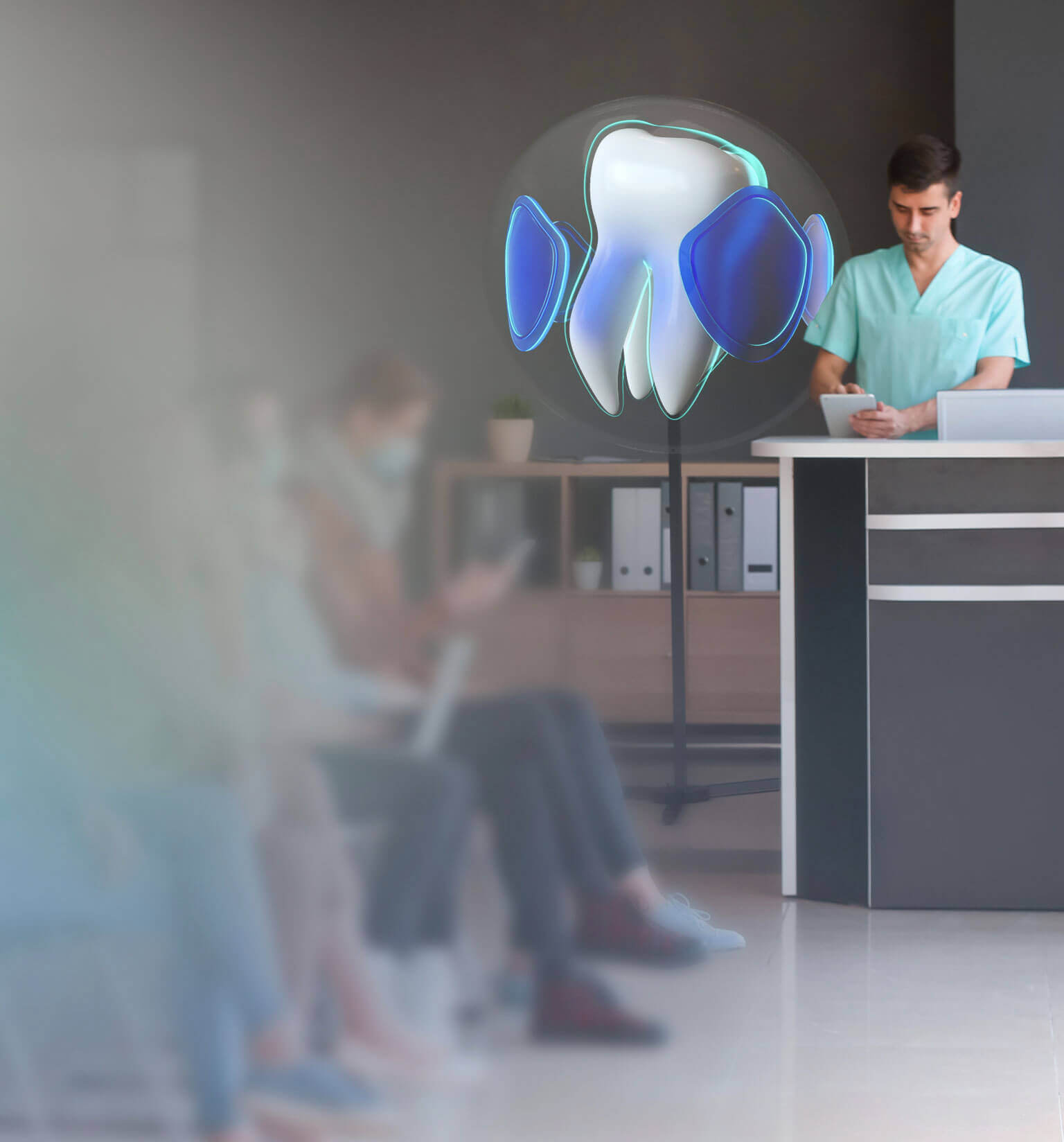 Holographic Solutions for Healthcare
Holographic 3D displays transforming hospitals and medical practices
Holographic solutions with positive results
Children's pain level reduction
Using HYPERVSN 3D visuals in a study done at Tartu University Hospital.
Longer viewing & engagement
Engage Patients in waiting rooms with Holographic Displays for Hospitals.
Get the viral effect
Create safety messaging that can't be missed with 3D displays for Hospitals.
Holographic 3D Solutions for Healthcare
Signage and branding

Safety Messaging

Holographic Doctor

Advertising for Healthcare

Customer experience
Holographic solutions for any medical practice
Top healthcare brands trust HYPERVSN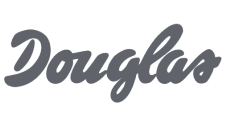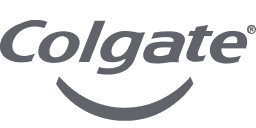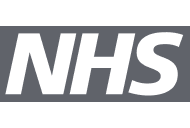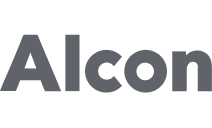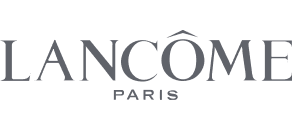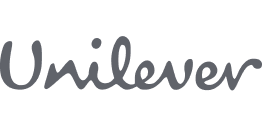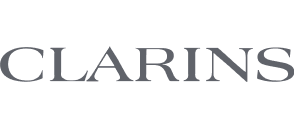 Create 3D content in a few clicks with 3D Studio
Try our web-based tool to transform 2D images & texts into 3D visuals with ease.
Try Now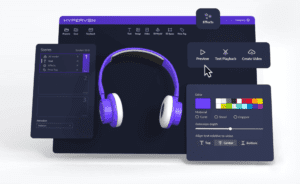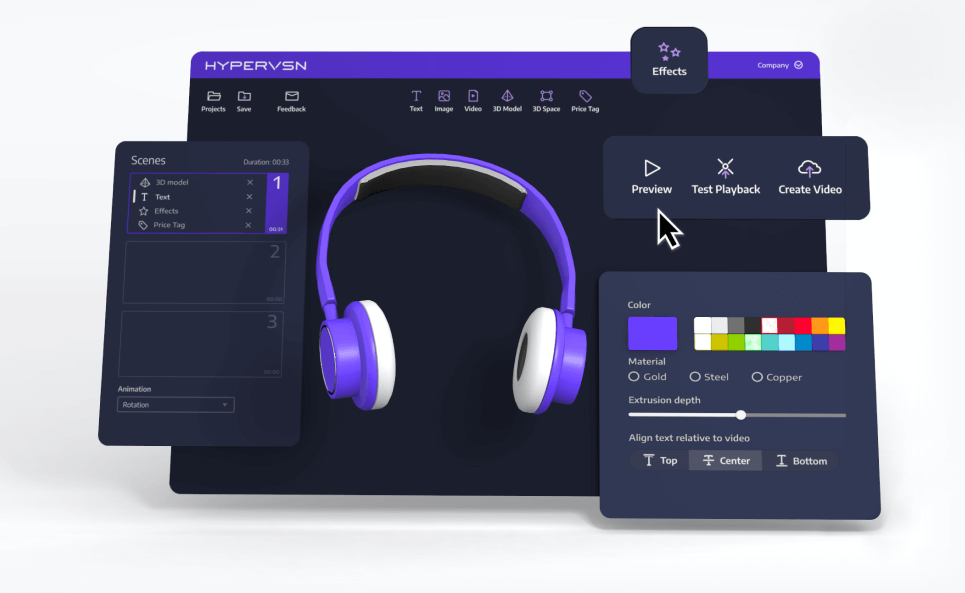 Visualise a HYPERVSN application
with the Mockup Creator Tool
Upload your location, choose the set up of HYPERVSN, add content and see how we can fit your business.
Learn More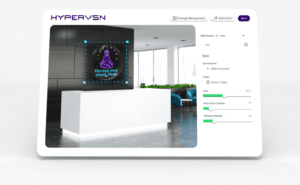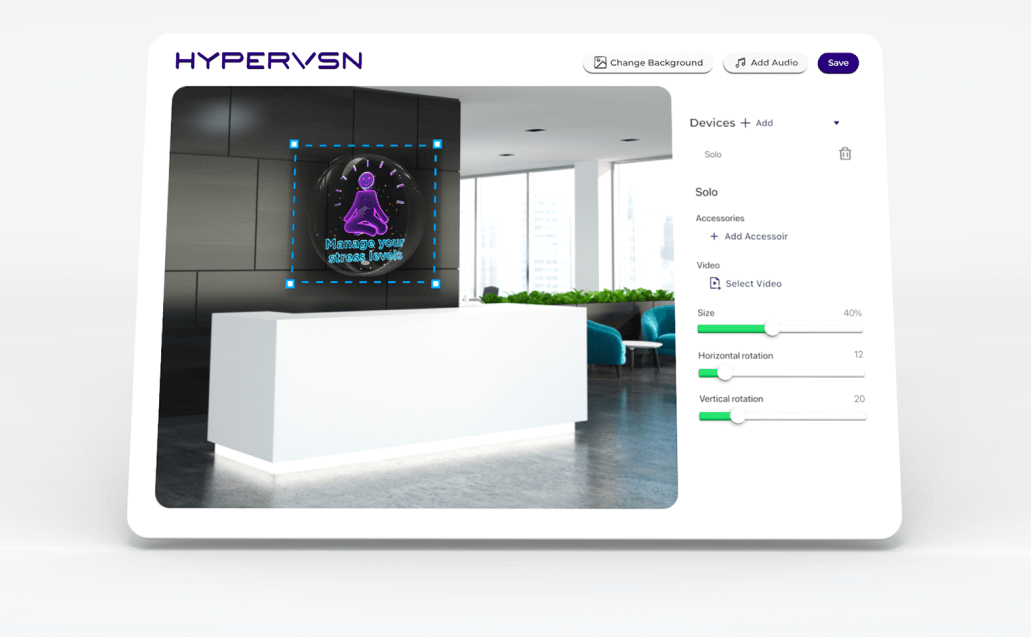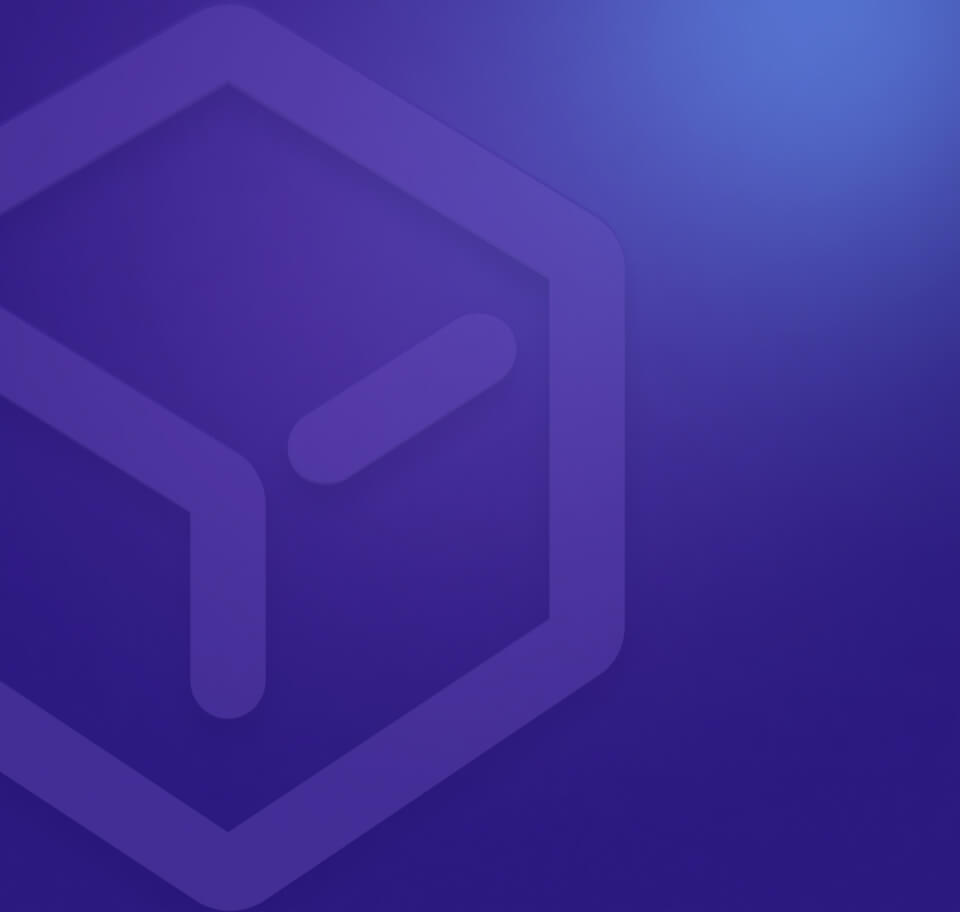 3558
Want to see how HYPERVSN can transform healthcare?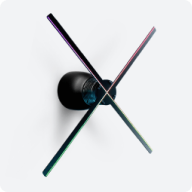 HYPERVSN 3D Catalog
USD 1,200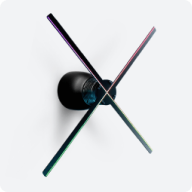 HYPERVSN 3D Catalog
USD 1,200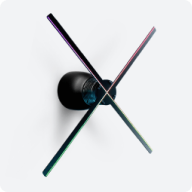 HYPERVSN 3D Catalog
USD 1,200