HYPERVSN SmartV 3D Slots
Use holographic Slots to engage your audience with unique gaming experience.
Increase brand advocacy
Boost audience participation by generating excitment and drawing an extensive crowd.
Ignite emotional response
Create maximum excitement and engagement as crowds gather to play the holographic slot machine
Increase foot traffic
Captivate audiences by giving them the chance to try their luck by spinning the 3D slot machine.
Introducing SmartV Slot Machines
Reshape the AV industry with next-level 3D holographic Slot solution
All-in-one 3D holographic Slot Machine solution
The perfect intarctive solution for any business to promote their brand or product, by directly engaging their audience with their offering in a unique gaming experience.
Learn More
Brand activation
Holographic Slots create an immersive brand experience that people will never forget.
Gamification
Engage your audience by adding a game mechanism into your display, to strengthen your brand loyalty.
Holographic games
Captivate passers-by and drive participation with futuristic gaming solutions.
Engagement
Use experiental marketing to increase interactivity with 3D holographic Slot machine.
Win BIG with HYPERVSN SmartV Slots
Audience engagement hits the next level with added excitement of interactivity.
Ignites an emotional response
Maximise user engagement levels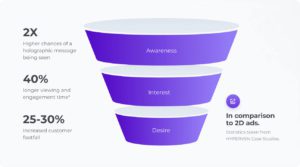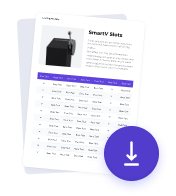 Get now your HYPERVSN SmartV Slots Product Catalogue
Fill-in the form to get access to the product catalogue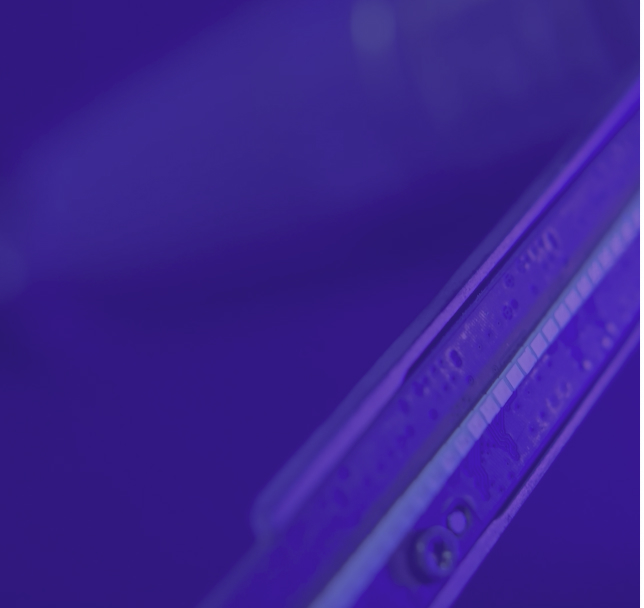 2712
Interested in HYPERVSN SmartV Slots?
Get more details on how to create hype with the holographic slot machine.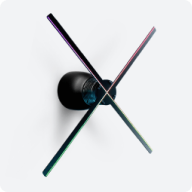 HYPERVSN 3D Catalog
USD 1,200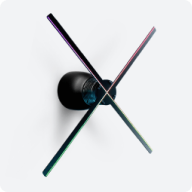 HYPERVSN 3D Catalog
USD 1,200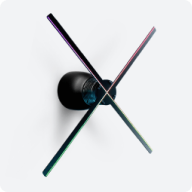 HYPERVSN 3D Catalog
USD 1,200