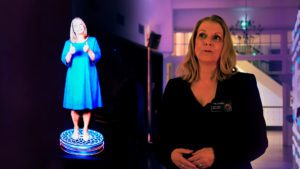 Alexander Starodetko
Communications Lead
A Holographic Welcome to The AVard
17 November 2022 • 5 min read
Being in multiple places at once, for us mere mortals, is simply not possible (at least not yet!), so when the hosts for this year's AVard Awards, Tabea Bantes and Heike Pietsch, saw HYPERVSN at the ISE Expo earlier this year, they got some firsthand experience with our HYPERVSN Holographic Human and decided then and there that in order to make a stellar first impact on the event visitors, they simply had to have it for their AVard event!
A truly unique visual AV solution, Tabea & Heike understood the true nature of HYPERVSN Holographic Human; to boost the effect of human connection with technology, and enable content creators and brands to make a powerful impact on their customers, building lasting advocacy and immense excitement! It was a brilliant merging of human emotion and technological innovation, and an opportunity that every visitor to the AVard had the chance to experience for themselves.
These event experiences, and the opportunity to work with industry leaders like Tabea & Heike, are what drives HYPERVSN forward to innovate new and incredible ways to merge the physical and digital worlds — we can't wait to see The AVard Awards next year!
Join our mailing list to keep up with the latest HYPERVSN news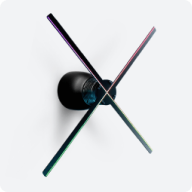 HYPERVSN 3D Catalog
USD 1,200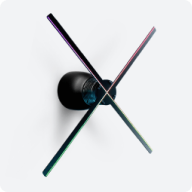 HYPERVSN 3D Catalog
USD 1,200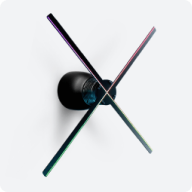 HYPERVSN 3D Catalog
USD 1,200