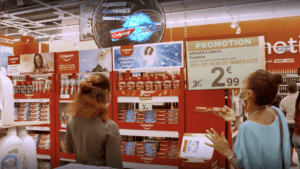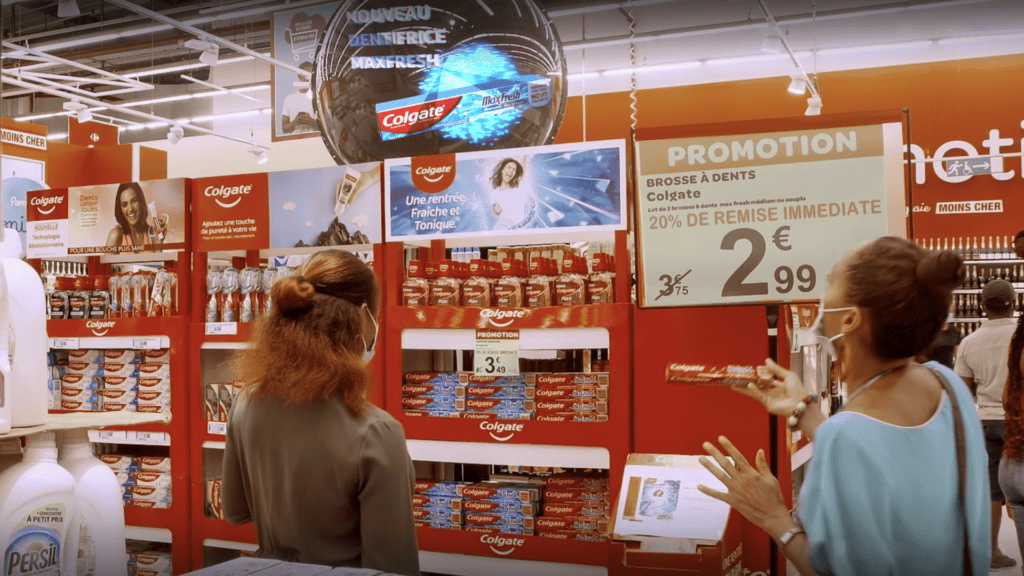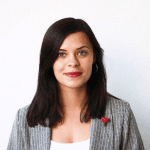 Darya Krakovyak
Communications & Events
Colgate Uses Holographic Displays to Promote its New Product
16 November 2021 • 3 min read
Fort-de-France, Martinique – The Colgate division in Martinique employs HYPERVSN holographic technology to promote the new Colgate Max Fresh toothpaste.
Annually, right before the school year starts, Colgate introduces new dental products. This year it was Colgate Max Fresh – the paste that helps fight cavities and makes teeth whiter with consistent use. In Martinique they were looking for creative ways to promote it effectively, and turned to MGFXSTUDIOS, an Authorised HYPERVSN Reseller, for the innovative holographic solution.
Two HYPERVSN Solo L units were installed in two hypermarkets on the islands for the 15-day marketing campaign. The 3D holographic displays were showcasing the product and its key features, and the goal was to increase brand awareness, foot traffic to the store and to increase sales.
"The first time I saw a HYPERVSN device, I was impressed and instantly knew we had to give it a try. I'm really happy we finally did it for the recent Colgate Max Fresh campaign. Colgate-Palmolive Martinique management are happy with the results and we hope to do more campaigns with MGFXSTUDIOS" – Isabelle Emile, Marketing Manager at Colgate-Palmolive Martinique.
"It was an absolute pleasure to work with Colgate on this project. It's always rewarding to see how store visitors engage with the holographic visuals and how HYPERVSN helps the client achieve their desired results. We hope the project will scale to more stores and other countries," said Gregory Mansuela, CEO of MGFXstudios.
If you're based in Martinique and want to learn more about the technology and how it can benefit your business, please visit www.mgfxhologramme.com or send an email to [email protected].
About MGFXstudios: MANSUELA Grégory, CEO of MGFXSTUDIOS and seasoned 3D computer graphics designer, has specialized in computer graphics for 17 years. Our expertise acquired in the field of 3D Holographics and Advertising, allows us to deliver a turnkey holographic service to our customers, thanks to the extensive experience of our 3D studio and our know-how as an Authorized HYPERVSN Reseller. For the creation of holographic visuals, see our Studio website: www.mgfxstudios.com
MGFXstudios Marketing & PR Contact:
Grégory Mansuela
[email protected]
Join our mailing list to keep up with the latest HYPERVSN news
Download cheat sheet call to action here
Vel maecenas venenatis pulvinar ipsum vitae.
4 Item in cart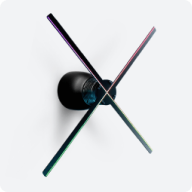 HYPERVSN 3D Catalog
USD 1,200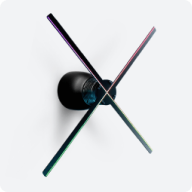 HYPERVSN 3D Catalog
USD 1,200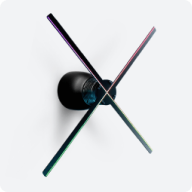 HYPERVSN 3D Catalog
USD 1,200