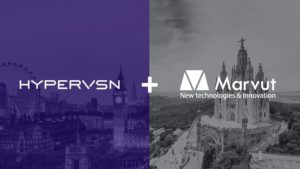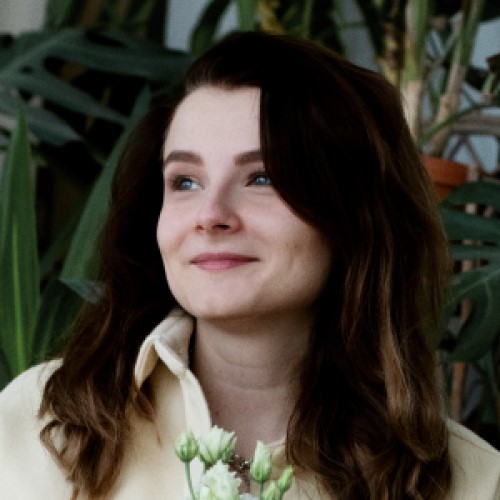 Viktoryia Vlasava
Marketing Manager
HYPERVSN Partners with Innovative Spanish Company, Marvut Technologies
12 September 2022 • 5 min read
London, UK – Marvut Technologies, a Barcelona-based Digital Transformation and Integration Company with the offices both in Spain and Colombia, has joined the HYPERVSN Partnership Program, joining the dozens of businesses around the world that share the ethos of innovation, creativity & inspiration which drives all our work and partnerships. 
With extensive experience working with system integration, Marvut are experts when it comes to transforming your business or brand with cutting edge technologies, and limitless imagination. Working with HYPERVSN SmartV Holographic Human, Solo solutions and more accessories besides, Marvut is ready to revolutionise your digital marketing, to not only increase your revenue but to innovate your business too.
With over 13 years experience inspiring, transforming, developing and implementing leading technologies, Marvut are pushing the limits of what's possible with Extended Realities, AI, VR and more. And together with HYPERVSN, they're going to be as disruptive as ever.
Marcos Arevalo, HYPERVSN Regional Director in Spain and LATAM said "With companies like Marvut, HYPERVSN continues to push digital AV innovation across the globe to new heights. Creativity is limited only by the tools around you, and with the right partners, we can be truly limitless together."
---
About Marvut Technologies: With more than 13 years of experience, Marvut Technologies offers accessible Information Technologies tailored for businesses, including digital solutions in new technologies. They develop their own solutions, and integrate emerging ones to give customers the best solution to satisfy their needs. Learn more at www.marvut.com.
HYPERVSN PR & Marketing contact:
Darya Krakovyak
[email protected]
Join our mailing list to keep up with the latest HYPERVSN news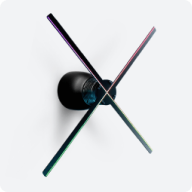 HYPERVSN 3D Catalog
USD 1,200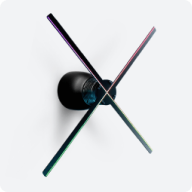 HYPERVSN 3D Catalog
USD 1,200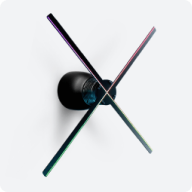 HYPERVSN 3D Catalog
USD 1,200