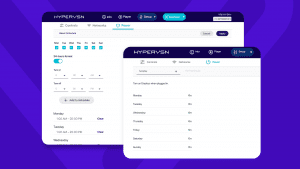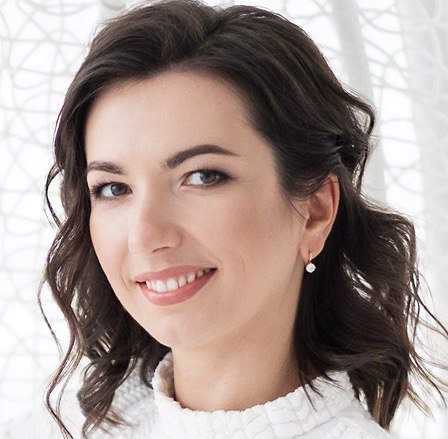 Natalia Terekhova
Partner Marketing
How To Take Control Of The Hypervsn Display Wherever You Are
02 September 2020 • 3 min read
Updates to our Web Manager and HYPERVSN CMS
Operating your HYPERVSN devices has never been easier, thanks to some extremely handy Web Manager and HYPERVSN CMS updates from our expert team!
We know it isn't possible to be stood next to your HYPERVSN all day every day to operate it, you have other things to be getting on with! So to make your life easier, and your work with HYPERVSN much more efficient, we have updated the Web Manager with new operation capabilities that allow you to switch on and off your displays from wherever you have to be. The only requirement is that your Solo or Wall must connect to the MasterBox.
Before the update, the only way to turn HYPERVSN on or off was to be physically near it and use the remote control, or manually remove the power source, or use control buttons on the Web Manager tab. Now however, you have been given some extended options:
'Autoplay' mode in the Web Manager
In this mode your content will be played continuously as soon as the HYPERVSN devices have been plugged into the power source, and will stop once it's been disconnected. This also allows you to safely, and automatically, recover your visual design work after any sudden power outages.
'Scheduled' mode in the Web Manager
In this mode, you can set the specific times that the HYPERVSN devices will automatically start and stop playing your media content.
'Remote' operation through the web-based CMS
The HYPERVSN devices need to be connected to the MasterBox, which must be connected to the Internet in order for you to power the Wall from wherever you are.
An important note: whether it's a single Solo device, a number of independent Solo devices in one commercial space, or a Wall of any size, you only need one Masterbox to be able to control when and how to switch them on and off. Imagine dozens of HYPERVSN units in a huge supermarket. Connect all of them to a single Masterbox – and enjoy managing them in a just few clicks.Check out all the technical guidelines in the manual here or in the FAQ or in a quick video tutorial below.
In order to request these important updates for your devices, please don't hesitate to contact [email protected].
From now on, there's no more worrying about sudden power outages or being too far away from your Wall devices ever again. HYPERVSN is all about innovation, simplicity and technological know-how, and with these updates we are confident you will see and feel the difference in how you manage and operate your HYPERVSN solutions.
Join our mailing list to keep up with the latest HYPERVSN news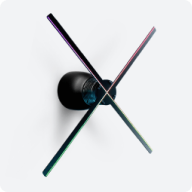 HYPERVSN 3D Catalog
USD 1,200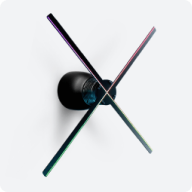 HYPERVSN 3D Catalog
USD 1,200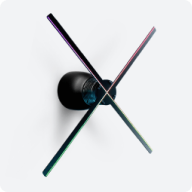 HYPERVSN 3D Catalog
USD 1,200