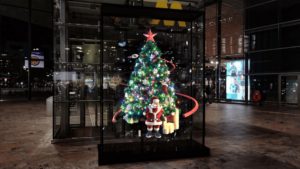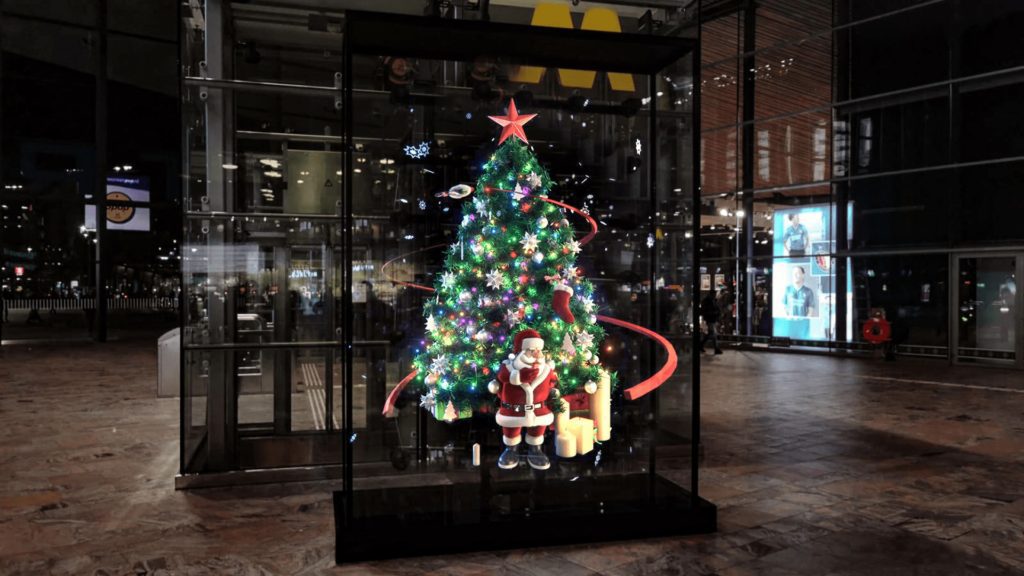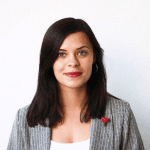 Darya Krakaviak
Communications & Events
Spectacular 3D HYPERVSN Wall at Rotterdam Central Station
16 December 2019 • 3 min read
The main hall of Rotterdam Central Station has been transformed. NS has launched a gigantic 3D holographic wall in collaboration with HYPERVSN, making it the first time this technology has been used at such a scale in a public space in the Netherlands.
You can see beautifully festive decorations at various NS stations this season – it makes traveling a much more pleasant experience during the winter. This year Rotterdam Central is celebrating its five-year anniversary, which is why they've gone the extra mile with the festive decorations. Two years ago, beautiful and elegant crystals by the Rotterdam artist Marco Broeders adorned the ceiling. This holiday season, the holographic HYPERVSN Wall will make a dramatic and unforgettable appearance at the station.
HYPERVSN developed a unique way to project 3D visuals through its four-ray LED-based rotors. The HYPERVSN Wall at Rotterdam Central consists of 35 HYPERVSN Solo devices, with each of these units spinning at 3,600 revolutions per second. Since this is faster than the human eye can see, it appears to show beautiful 3D holographic images floating in mid-air.
Various images and animations will be showcased at Rotterdam Central Station in the coming month, including not only festive winter and railway-themed visuals, but also a look at how the station has been evolving over the years.
The HYPERVSN Wall will be live at the station from December 16 to January 21 – so make sure you stop by!
HYPERVSN PR & Marketing Contact:
Darya Krakovyak
[email protected]
Join our mailing list to keep up with the latest HYPERVSN news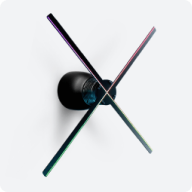 HYPERVSN 3D Catalog
USD 1,200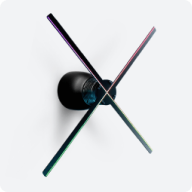 HYPERVSN 3D Catalog
USD 1,200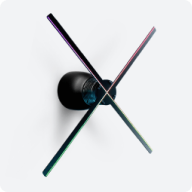 HYPERVSN 3D Catalog
USD 1,200