HYPERVSN Wall Classic
You only get one chance to leave an impression, make sure it's a large one with HYPERVSN Wall. 3D Holographic visuals as big as your brand.
Package components:
HYPERVSN Wall of any size & configuration
HYPERVSN Wall Application (desktop)
Free options of HYPERVSN 3D Studio - an online tool for 3D visual creation
User guidance videos & PDF tutorials
Additional HYPERVSN consultations
24/7 Technical support from our highly trained HYPERVSN team
12-Month warranty for guaranteed digital excellence
Is Wall Classic the ultimate 3D solution for you?
HYPERVSN Walls build stronger relationships between brands and audiences, by redefining the way companies communicate with larger-than-life 3D holographic visuals.
Wall Classic is perfect for you if:
You are ready for the Wall's "WOW" effect to put your brand presentations and digital displays in a league of their own
You are an innovative Event Agency, Marketing Company, or team of AV Professionals looking to shatter the status quo
You are an Advertising Organization subleasing digital signage or using other ad monetization models

Superior 3D visuals
Unparalleled holographic images of virtually any size

Sound Support
Large-scale holographic visuals with sound

Safety compliance
International safety requirements compliance

Brand-new features
Interactivity with SDK (Software Developer Kit)
Sometimes the best things in life come in BIG packages. Create Walls of Wonder with HYPERVSN's exclusive Wall Classic package that:
Extends attention spans & attraction rates
Generates major consumer foot traffic
Improves user engagement levels
Stimulates word-of-mouth promotion
Boosts lead generation significantly
Increases conversion & retention rates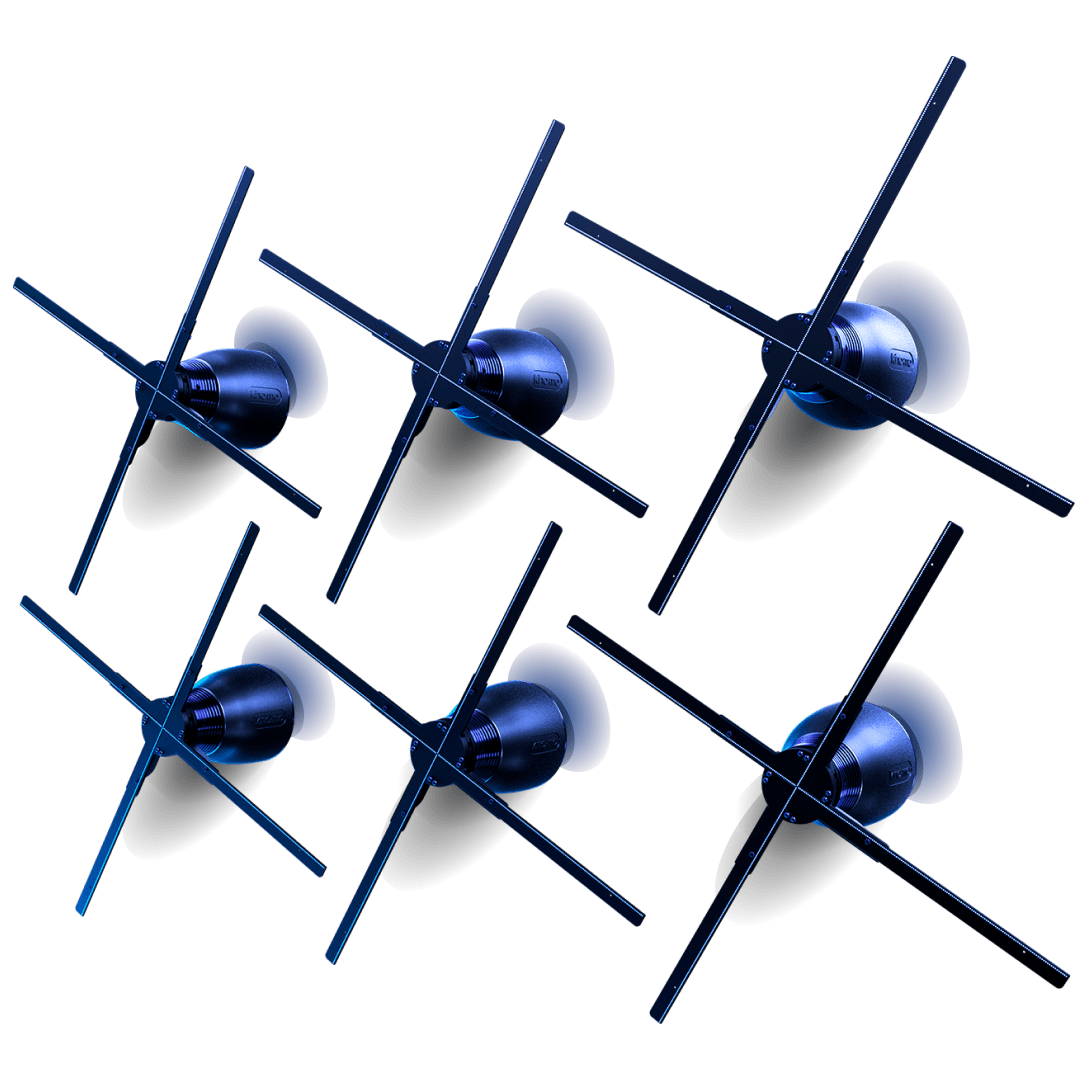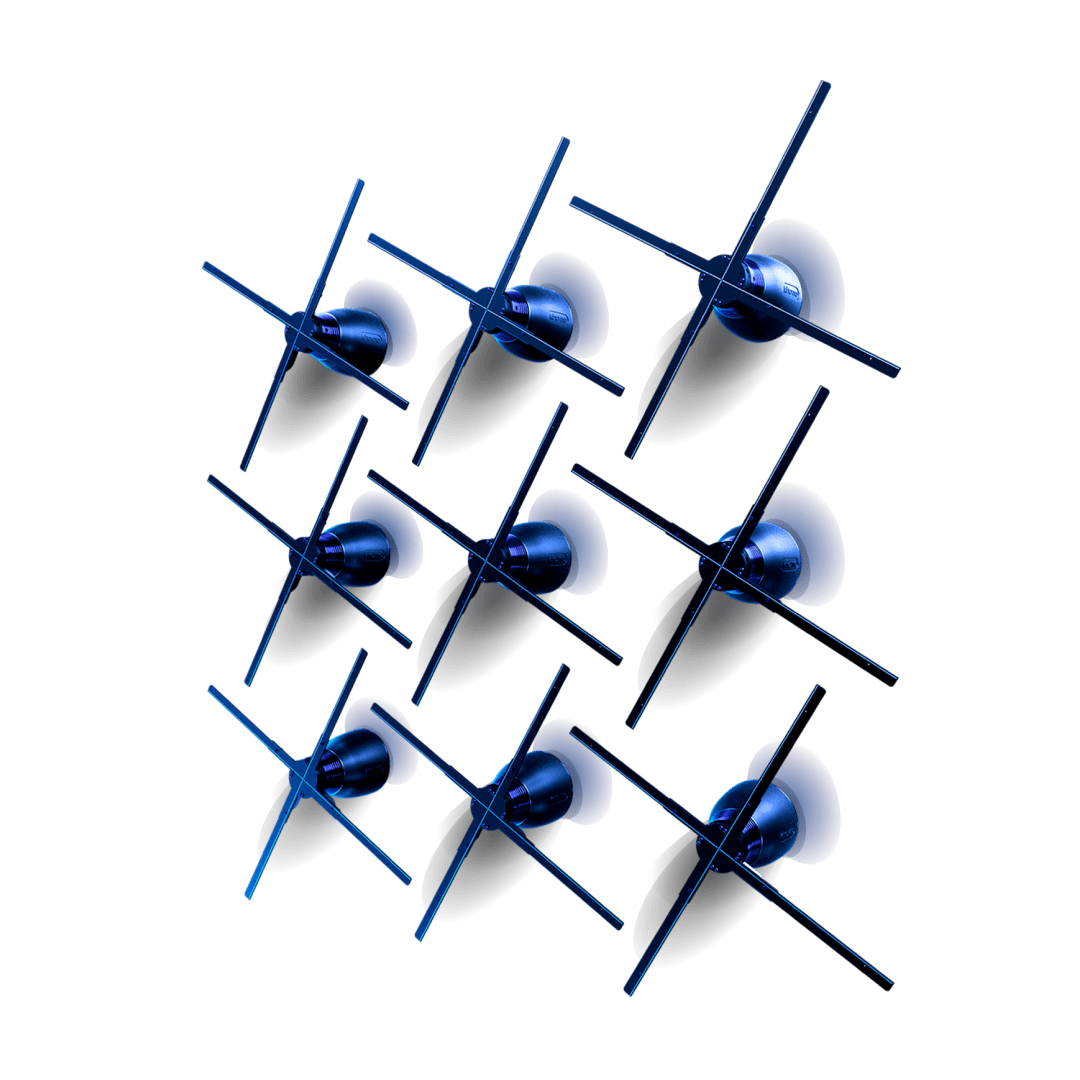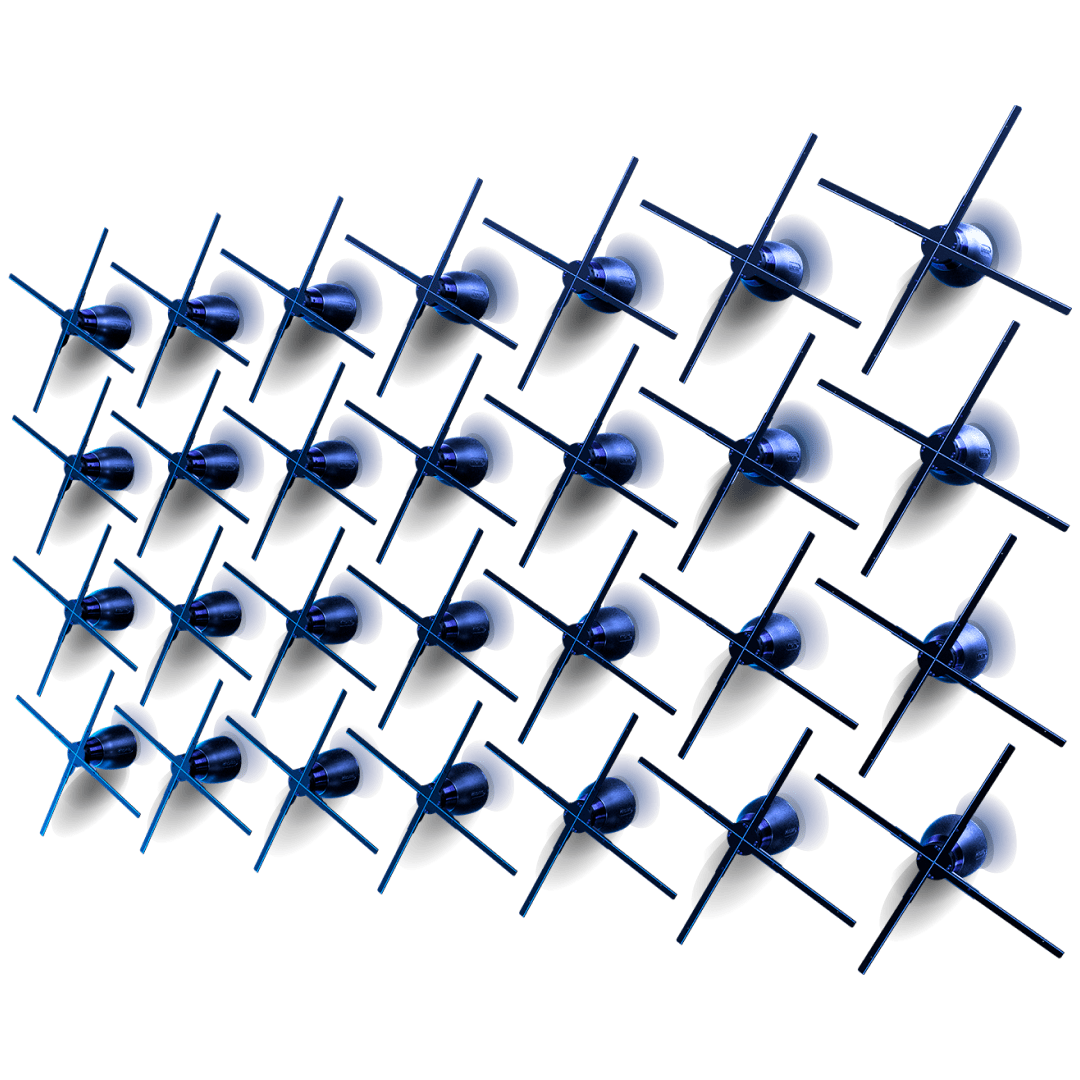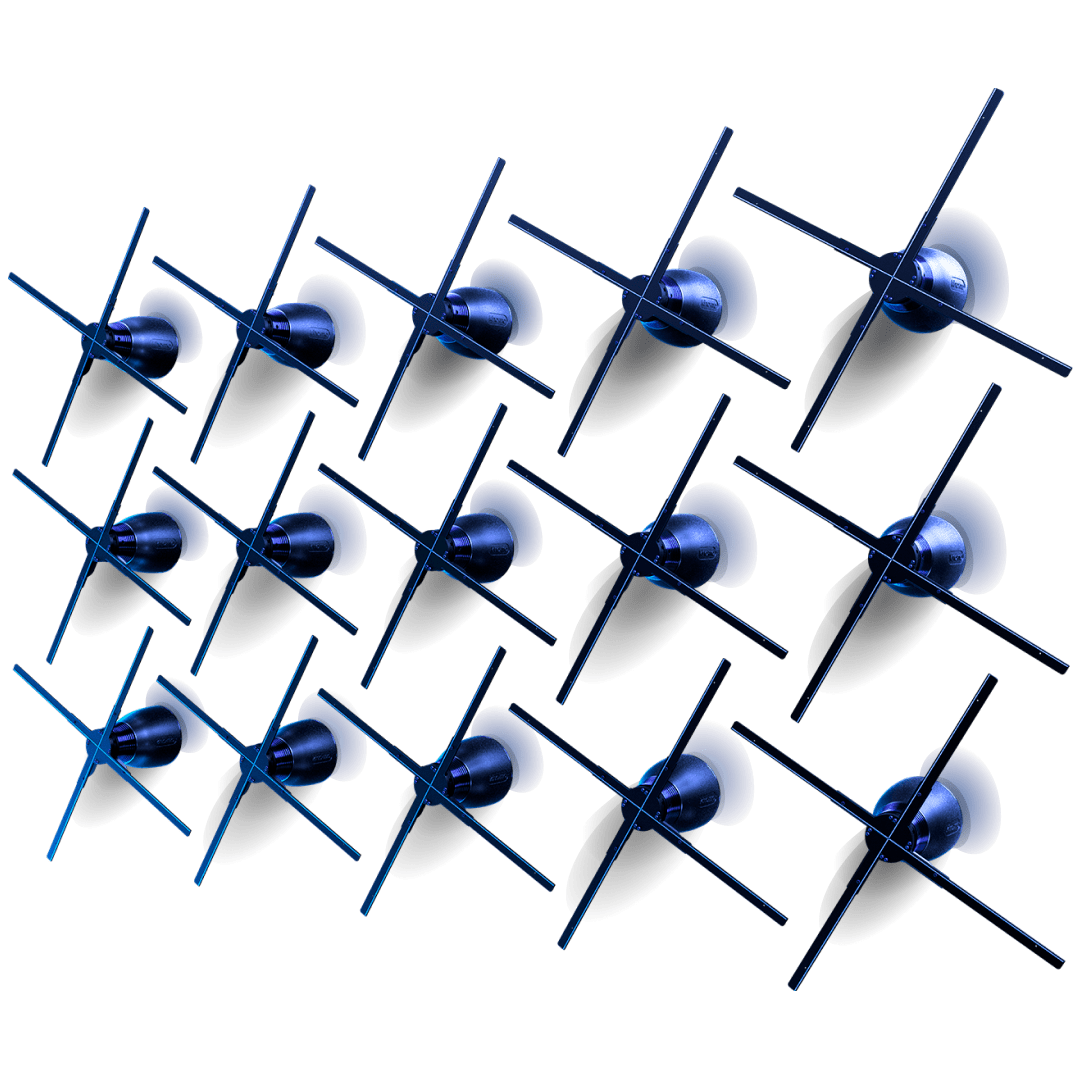 HYPERVSN 3D Studio: non-stop investment value
Our new customers get access to 100 custom 3D visual models, so that even your most complex and original of ideas can be brought to life instantly.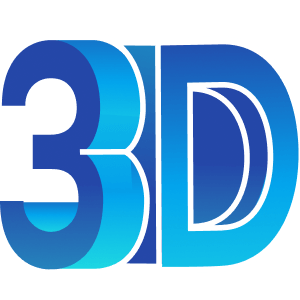 Customizable 3D logos
Upload your logo and convert it into a hypnotic 3D visual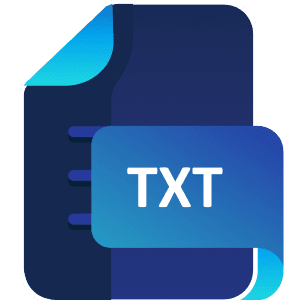 Mesmerizing 3D texts
Large-scale animated text messages attract visitors from every corner of your venue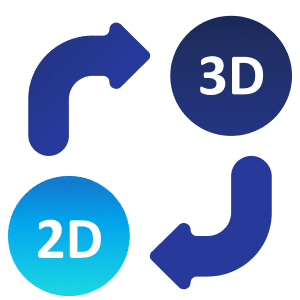 2D to 3D Assets
Apply 3D effects to any image/video uploaded from your desktop
Any Questions?
We would be happy to tell you more about our 3D products
HYPERVSN Walls are professional business products most suitable for extraordinary marketing/branding results. The installation and maintenance of the Walls are always provided by our local Partners.
You can also find answers to your questions from the HYPERVSN Wall user guide and Wall App manual.