Try&Buy offer. How it works?
Try our incredible 3D Holographic Display solution for yourself, and discover the hundreds of ways in which it can benefit your business, before you invest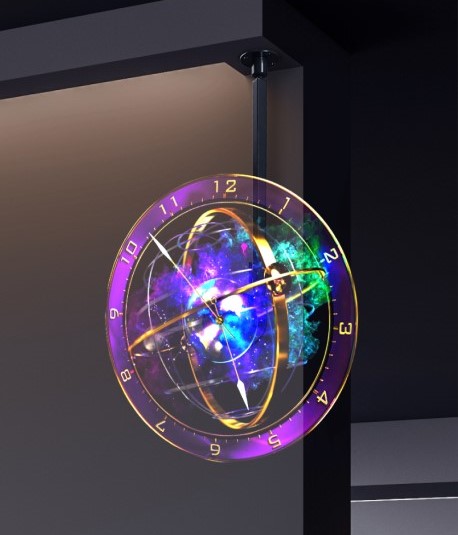 Test before you invest
Experience the future of visual marketing for a fully refundable deposit of just $500, and if you are as amazed by the solution as our other clients, you'll have the option of either a:
One-time payment with a 5% discount
3-payment installment
Try&Buy offer includes:
One HYPERVSN SOLO (in size M or L)
One week trial with comprehensive CS support
Full access to our 3D Media Library
Full access to HYPERVSN 3D studio
I want to try
The offer is available only for businesses in the USA, Canada, United Kingdom, Germany, Austria, Switzerland, Sweden, Denmark, Finland, Iceland, Norway.