Portable holographic digital signage for your business and events Find out more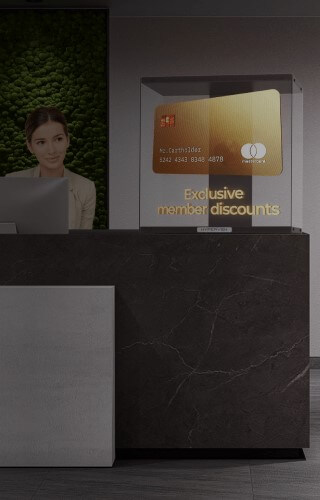 HYPERVSN: the ultimate attention-grabber
Mesmerize audiences with holographic visuals floating in mid-air
Uplift your business with portable 3D holographic signage

Visualize realistically in 3D

Improve message perception


Easy to manage and install

Create emotional engagement

Provide higher viewership
Portable holographic solutions for your business and events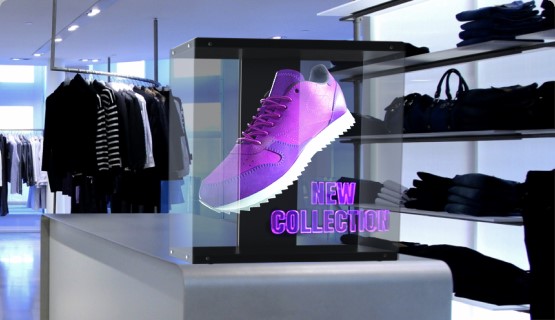 Portable HYPERVSN Solo Solution
HYPERVSN Solo M + HYPERVSN Glass Box M
A protected portable HYPERVSN Solo M solution perfect for grabbing attention and promoting business offers. Amaze your Customers with unbelievable 3D holographic content that you can create in a click without any design skills. Easy to install and move anywhere you need it.
Explore Solution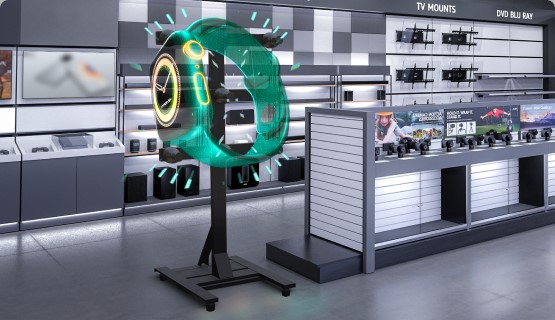 Portable HYPERVSN Wall Solution
HYPERVSN Wall (6 or 9-unit) + HYPERVSN Wall Frame / HYPERVSN Wall Portable
Impress your audience with large-scale 3D holographic displays. Choose a solution to match your needs: install a 6-unit HYPERVSN Wall on a ready-made structure using HYPERVSN Wall Panel or install a 9-unit HYPERVSN Wall on HYPERVSN Wall Portable for a more movable solution.
Explore Solution
The all-in-one system
HYPERVSN is so much more than a holographic device, it's a complete system that includes hardware, management software and 3D content creation tools.
HYPERVSN Holographic Display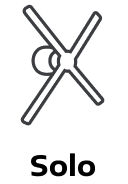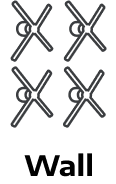 Holographic Content Management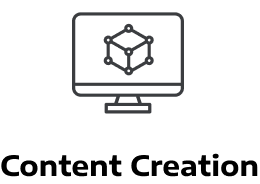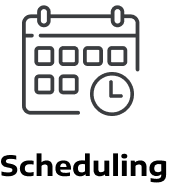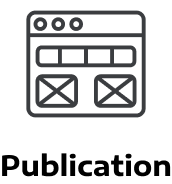 Holographic Display Management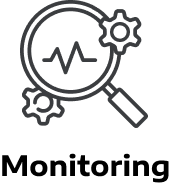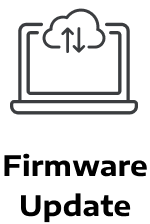 Learn more about portable 3D holographic solutions for your business or events
Request more information to see how HYPERVSN can work for you