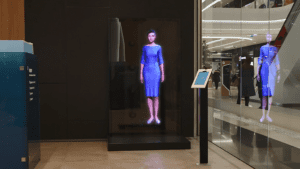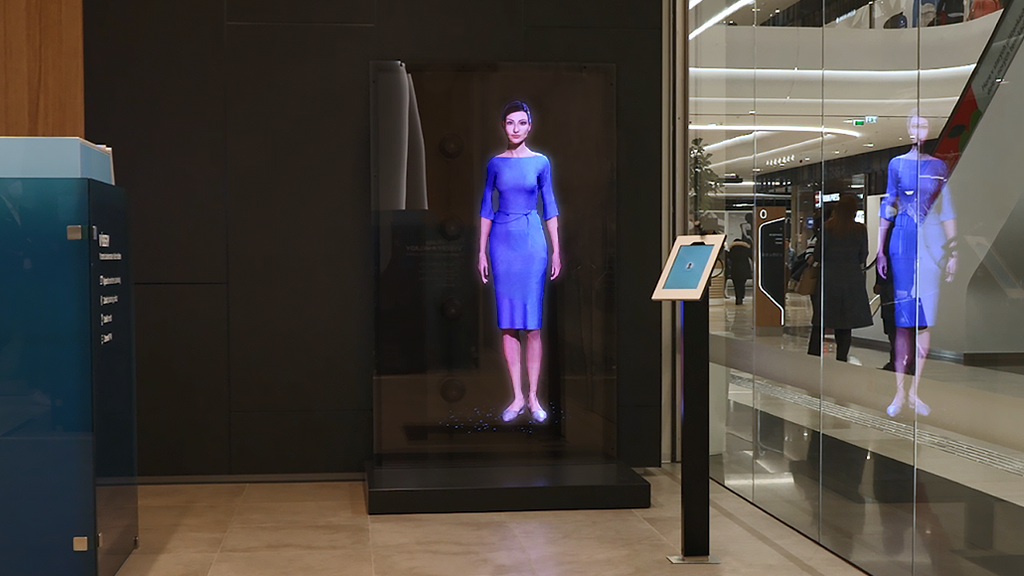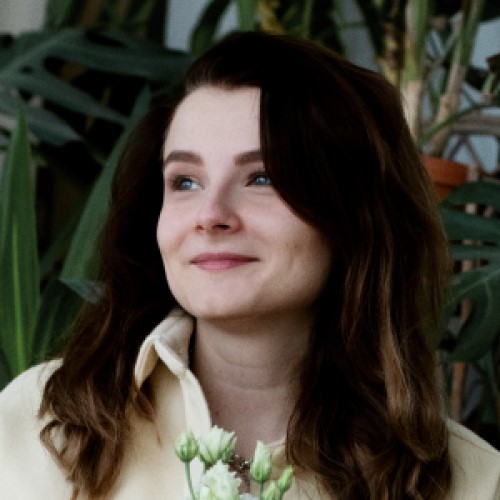 Viktoryia Vlasava
Marketing Manager
Slovenská Sporiteľňa Brings the First Holographic Assistant to Banking
30 June 2022 • 8 min read
Bratislava, Slovakia – Slovenská sporiteľňa, part of the Erste Group Bank AG and the largest commercial bank in Slovakia, installed an 8-unit HYPERVSN Wall to bring their website chatbot called Vesna into their live center branch in Bratislava.
Slovenská sporiteľňa decided to employ HYPERVSN Wall to give a visual appearance to its virtual assistant, called Vesna. The 3D holographic solution was installed at Slovenska sporiteľňa's branch in Bratislava's Niva center by the HYPERVSN partner in Slovakia, Optio.
Vesna is the first virtual banking assistant who works for Slovenská sporiteľňa, and helps people meet their financial requirements. Vesna has a visual holographic form, which makes her unique in comparison to other virtual assistance solutions throughout the banking sector.
Vesna, in the form of a hologram, advises the clients on questions regarding accounts, cards, investing and 'George', Slovenská sporiteľňa's electronic banking system. Nowadays, she has 150 scenarios and with time, even more will be added, so that she can cover all the financial areas that people are interested in.
Vesna combines a whole variety of technologies, including machine learning, holographic technology, text to speech and voice recognition. That's why she can understand a customer's question and answer it correctly.
She is a brunette, has green eyes, wears a blue costume, and her appearance is not random. Her appearance and behaviour are the result of the work of experts in neuromarketing, psychology and design. Moreover, thousands of Slovaks took part in a survey, sharing their ideas of what Vesna should look like and what body language she should have.
By giving Vesna a 3D holographic appearance with the help of HYPERVSN holographic technology, it enhances the customer experience and gives them an illusion of a real conversation with a living person. Microphones and speakers installed in the branch can detect voice commands and respond to it instantly.
The main advantage of Vesna is that it can communicate with lots of clients at the same time. During the first month, she answered around 10,000 questions asked at the branch and on the website. Slovenská sporiteľňa introduced this innovation to relieve their employees from handling thousands of questions each day, so that they could devote more time to providing quality customer support.
"Vesna is a unique project, as nobody has created something like this before. It has started with our previous technology, and now we're working on moving this project to our latest HYPERVSN SmartV, which has new substantive technical advancements like HDMI ability for streaming the development of the holographic assistant even easier", – Ales Jurabayev, HYPERVSN Sales Director for Central & Eastern Europe.
Slovenská sporiteľňa is showing us how the future of banking may look in the metaverse, and due to its success, they also have plans to implement this solution in other branches in the near future.
If you want to learn more about the HYPERVSN holographic technology and how it can benefit your business, please visit www.hypervsn.com or drop an email at [email protected].
Join our mailing list to keep up with the latest HYPERVSN news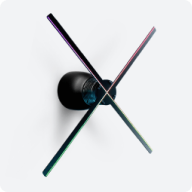 HYPERVSN 3D Catalog
USD 1,200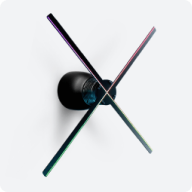 HYPERVSN 3D Catalog
USD 1,200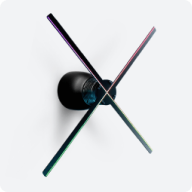 HYPERVSN 3D Catalog
USD 1,200