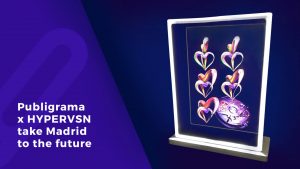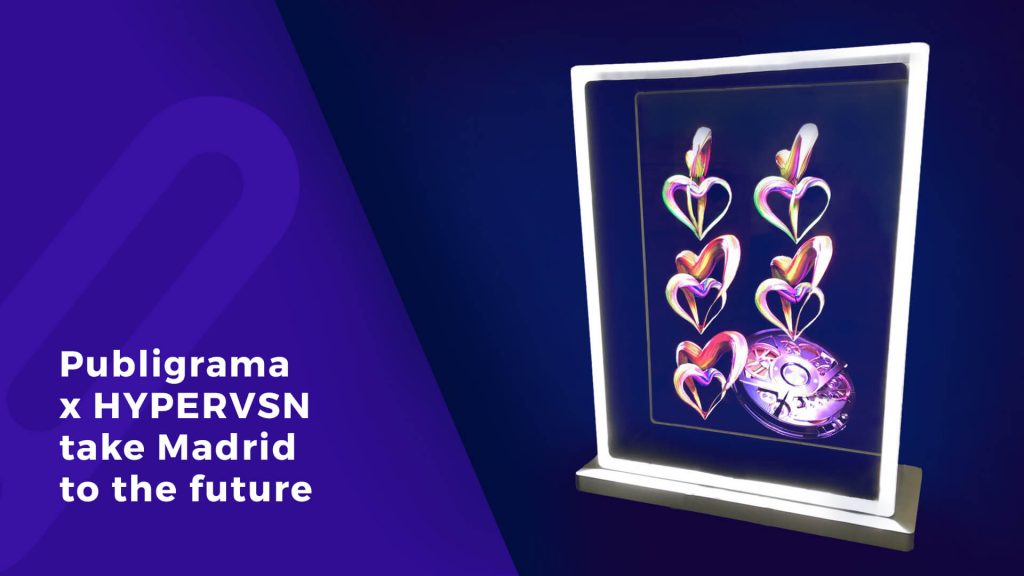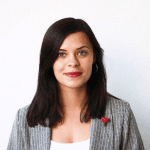 Darya Krakovyak
Communications & Events
HYPERVSN holographic technology takes Madrid to the future
15 September 2020 • 5 min read
Madrid, Spain – Sept 15, 2020. Publigrama, an Authorised HYPERVSN Distribution Partner announces the opening of a showroom in Madrid. Customers will get to see both of HYPERVSN's primary products there: the HYPERVSN Solo and the Wall. Such showrooms have previously been opened in Valencia, Barcelona and Tenerife with great success.
The event opening takes place on September 15, 9:00. The showroom address is Calle de Sta Engracia, 91, 28010 Madrid.
Revolutionary HYPERVSN technology produces studio-quality designs and visuals that appear suspended in mid-air, perceived by viewers as stunning hi-resolution holograms without any annoying wearables.
The latest independent case studies with several Fortune 100 brands demonstrated that HYPERVSN tech allows for 40% longer viewing and engagement time, compared to conventional 2D ads, and 60% longer compared to printed ones.
Publigrama has been an Authorised partner of HYPERVSN for the past 2 years. The company ethos has a very customer-centric approach, offering its customers greater opportunities to increase their sales and productivity, utilizing our beautifully-disruptive holographic system.
"As the Distributor, our goal is to promote the HYPERVSN technology locally as much as possible, that is why we decided to expand our presence in the main cities of Spain. We have had multiple successful installations with Nestle, Mitsubishi, Coca-Cola, Telefónica among others and would love to reach more customers. HYPERVSN works well not only for big established brands, but also for small and medium-sized businesses and we are excited to reach out to them via yet another showroom," – Cristian Bayona, Chief Marketing Officer at Publigrama.
If you want to reach out to Publigrama to learn more or schedule a meeting at one of their showrooms, please email the team at [email protected].
About HYPERSN: HYPERVSN is a future-forward technology company responsible for developing the innovative and disruptive 3D holographic system that provides stunning, immersive and memorable experiences for audiences. From our global HQ in London, HYPERVSN services our partners and customers across the globe. The company, founded in 2011 and initially backed by Sir Richard Branson, has recently attracted additional investment from Mark Cuban, amongst others. Targeted business sectors include Digital Signage, Retail, Events, Education, Public Safety and many others.
Our brand line "See Extraordinary" encapsulates the approach we stand for. Seeing is believing. We create extraordinary experiences for people, producing holographic visuals that leave audiences with a sense of childlike awe and wonder, every time.
About Publigrama: Publigrama aims to improve the ways companies communicate with consumers. We believe that generating unforgettable experiences is key to standing out. Holographic advertising represents a great advancement in the communication between company-client, capable of generating a powerful connection between both parties, and truly standing out in the current competitive environment.
At PUBLIGRAMA, we trust in HYPERVSN technology, because it meets the high-quality, efficiency and safety standards that we are looking for. It is a patented technology, developed and manufactured in the European Union and, therefore, complies with all the regulations.
HYPERVSN PR & Marketing Contact:
Darya Krakovyak
[email protected]
Publigrama PR & Marketing Contact:
Miguel Angel Sanchez
[email protected]
Join our mailing list to keep up with the latest HYPERVSN news
Download cheat sheet call to action here
Vel maecenas venenatis pulvinar ipsum vitae.
4 Item in cart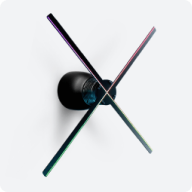 HYPERVSN 3D Catalog
USD 1,200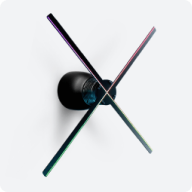 HYPERVSN 3D Catalog
USD 1,200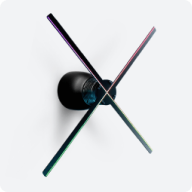 HYPERVSN 3D Catalog
USD 1,200