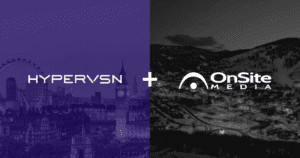 Alexander Starodetko
Communications Lead
OnSite Media Joins the HYPERVSN Global Partnership Program
07 December 2022 • 7 min read
London, UK – Utah based AV experts, OnSite Media, have joined the global HYPERVSN Partner Program, becoming the latest company to reap the benefits of innovation and creativity from HYPERVSN.
A national technology integrator, providing Audio, Video, Digital Signage, CCTV, and Analytics for Retail, Restaurants, Hospitality, Corporate and much more, they design and integrate cutting-edge systems for their clients, in order to craft immersive and impactful brand experiences.
Dedicated to unrelenting innovation, together with HYPERVSN, we share a common goal of bringing the future of digital to our clients today, and ensuring that Content remains King.
About OnSite Media: OnSite Media is an industry leading AV & Digital Media company, using ingenuity and innovation to provide impactful and effective solutions to their clients. Designing and integrating multi-media systems which immerse viewers, their focus is on customer satisfaction and digital excellence which propels the industry forwards.
HYPERVSN PR & Marketing contact:
Alexander Starodetko 
[email protected]
Join our mailing list to keep up with the latest HYPERVSN news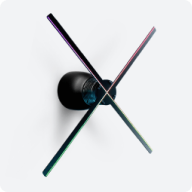 HYPERVSN 3D Catalog
USD 1,200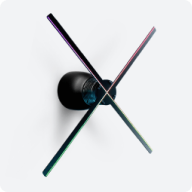 HYPERVSN 3D Catalog
USD 1,200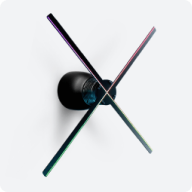 HYPERVSN 3D Catalog
USD 1,200