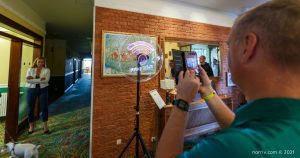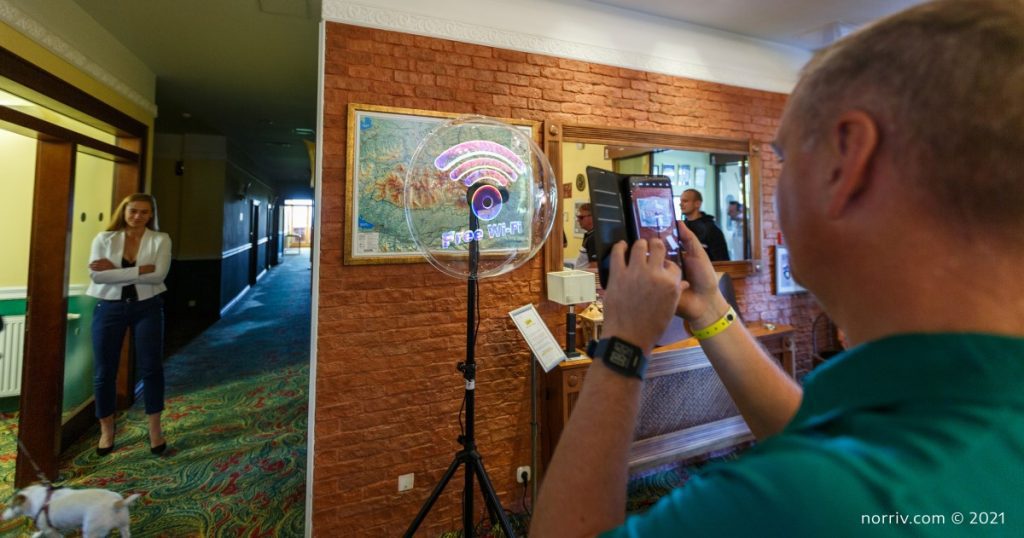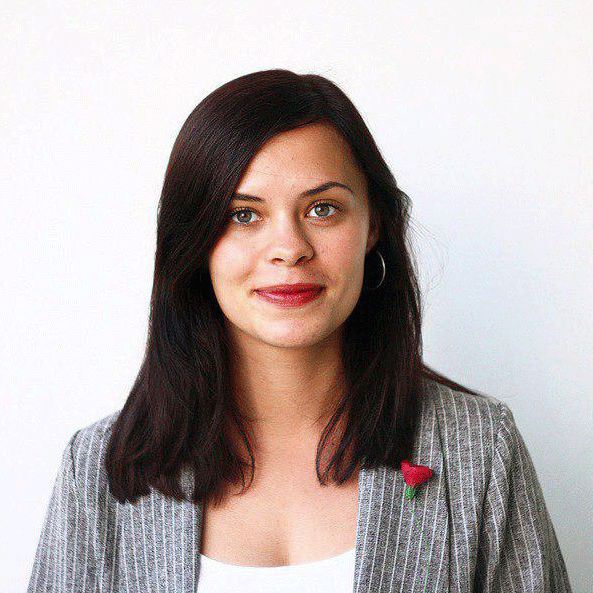 Darya Krakaviak
PR and Event Manager
HYPERVSN x norriv.com Supercharge the Golf Charity Event in Slovakia
23 September 2021 • 4 min read
Bratislava, Slovakia – 3D holographic devices by HYPERVSN were used for the first time at the Peter Bondra Charity Golf Cup, to engage with event visitors and increase the brand awareness for the event organisers and its sponsors.
The Peter Bondra Charity Golf Cup is one of the most successful charity events in Slovakia, that gathers together numerous sportsmen, businessmen and celebrities. Peter Bondra himself is a former NHL player, and the goal of the event is to raise money for medical aids, surgery and treatment of handicapped children from disadvantaged families.
The event that took place on August 7, 2021 was its 14th edition. It brought together such world-famous sports personalities from Slovakia as Miroslav Satan, Tomas Tatar, Daniela Hantuchova, Marko Dano, Richard Lintner and Rory Sabbatini among others. €34,400 were collected in proceeds and will be spent on medical equipment for hospitals and other support needed for children with severe disabilities.
HYPERVSN Authorised Reseller in Slovakia, norriv.com, supported the event as the technology partner and sponsor. HYPERVSN Solo M and L units were placed all around the venue to greet the visitors, and communicate important information on the event programme and highlight the sponsors.
"Many thanks to norriv.com for supporting the event! HYPERVSN holographic technology attracted a lot of attention from the audience and event partners, whose holographic logos were showcased on the devices. It totally lived up to our expectations." – said Michaela Štupaková, Marketing Manager of Black Stork Veľká Lomnica Golf resort.
"We were happy to have partnered with the Charity Golf Cup event and contributed to its success with the HYPERVSN 3D holographic technology. We are already discussing further projects with the organisers and do hope there are more joint projects to come," – said Milan Vizner, CEO of norriv.com.
If you're based in Slovakia and want to learn more about the 3D holographic display technology and how it can benefit your business, please visit www.norriv.com or send an email to [email protected].
About norriv.com: norriv.com is a dynamically growing company that specialises in visual communications, advertising and branding. Their philosophy is to make sure they understand the client's brand well before coming up with ideas of how to present their product or service in the most creative way possible and.. to have fun along the way.
norriv.com Marketing & PR Contact:
Milan Vizner
[email protected]
Join our mailing list to keep up with the latest HYPERVSN news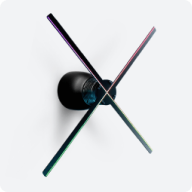 HYPERVSN 3D Catalog
USD 1,200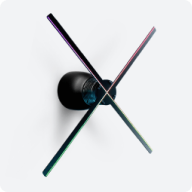 HYPERVSN 3D Catalog
USD 1,200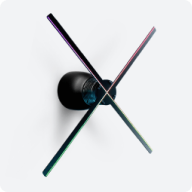 HYPERVSN 3D Catalog
USD 1,200