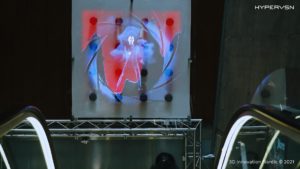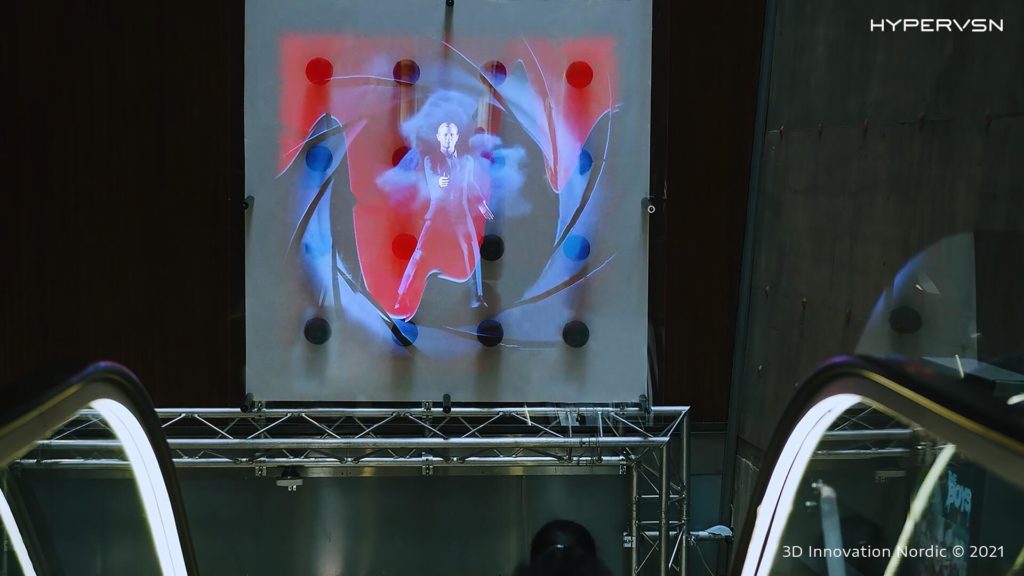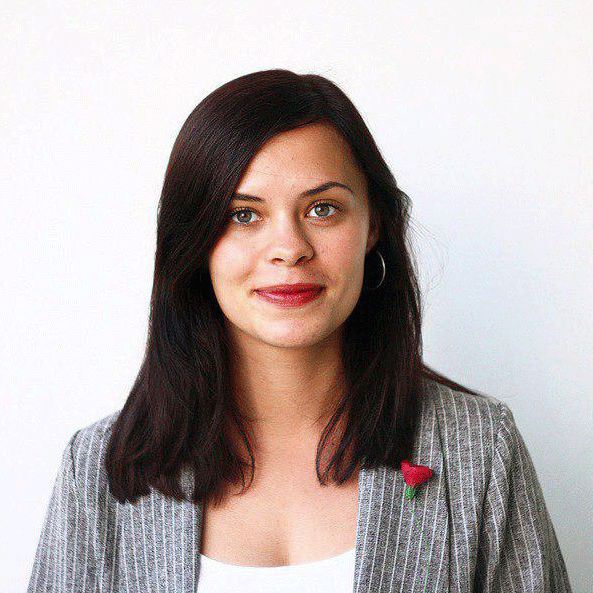 Darya Krakaviak
PR and Event Manager
HYPERVSN Wall Supercharged James Bond "No Time to Die" Premiere in Norway
14 December 2021 • 3 min read
Oslo, Norway – JCDecaux uses HYPERVSN holographic displays as part of the James Bond "No Time to Die" movie promotion campaign. 
The James Bond movies are the all time classics that never fail to impress their fans with the engrossing plot, masterful stunts and classy cast. Both the domestic and international premieres of the latest "No Time to Die" one were initially due to take place in 2020, but got postponed to October 2021 due to the pandemic.
The Bondiana is generally a big hit at the cinemas, however with the delays caused by the COVID-19 the producers decided to make the latest premiere all the more special. In Norway, the JCDecaux Agency was hired for this purpose. They crafted and executed the complex one-week long marketing campaign that included billboards of various sizes and a 16-unit HYPERVSN Wall promoting the movie.
The Wall was installed by 3D Innovation Nordic, the Authorised HYPERVSN Reseller, in Oslo Central Station. It was set to display the famous 3D Bond-related content. Among the visuals there were the James Bond Gun Barrel sequence, 007 animation, and movie logo.
HYPERVSN x JCDecaux x 3D Innovation Nordic
"3D holographic visuals by HYPERVSN added the much desired innovative touch to the promotion campaign. It's fair to assume they did additionally lure the audiences to the theatres, which was just what the customer wanted." Said Erik Sletaker Landmark, CEO of 3D Innovation Nordic.
Some of the key scenes from the movie were shot in Norway in fact, not too far from Norway's own military intelligence agency.
"JCDecaux and 3D innovation Nordic proved to be a good and successful partnership. We are already discussing further joint projects and look forward to supporting our partner with executing them." Said Ales Jurabayev, HYPERVSN Regional Director for the Nordic Region.
Are you looking for the solution to promote your products and services? Please visit www.hypervsn.com or drop an email at [email protected] to learn more about what we have to offer.
Join our mailing list to keep up with the latest HYPERVSN news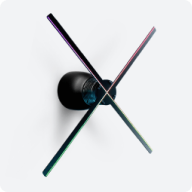 HYPERVSN 3D Catalog
USD 1,200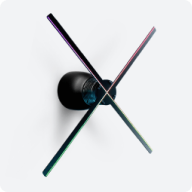 HYPERVSN 3D Catalog
USD 1,200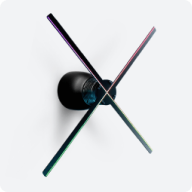 HYPERVSN 3D Catalog
USD 1,200