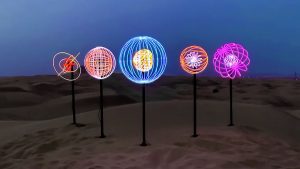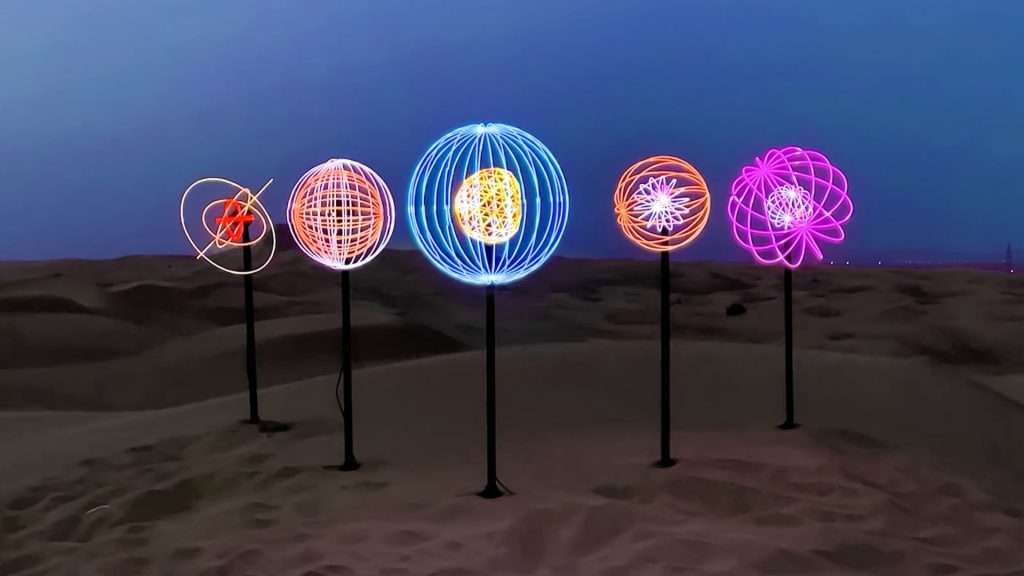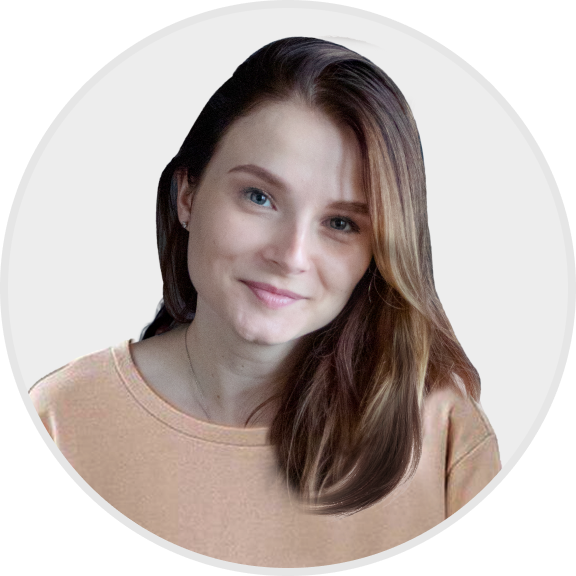 Viktoryia Vlasava
Marketing Manager
HYBRID Partners with HYPERVSN to Innovate Art Industry
25 May 2021 • 5 min read
3D holographic technology can be used to innovate not just the retail or advertising industries, but also art. In this article, our partner HYBRID Xperience shares their story of bringing HYPERVSN technology to the Dubai Sahara desert.
In recent years, the popularity of 3D holographic technology has grown tremendously. It can be used creatively across various industries from Retail to Healthcare and Education.
However, some people are surprised when they hear that it also can be used in the art industry. Artists all over the world have started to explore the ability to create masterpieces with the help of 3D holographic technology. When it comes to creating futuristic 3D holographic masterpieces there is nothing quite like HYPERVSN holographic display solutions, and how better to explain the power of this innovative technology than with a real life success story!
We've got one for you. Roy Azzi, Event Producer at HYBRID Xperience, shares his company's experience in carrying out an installation in collaboration with several visual artists and even sound designers.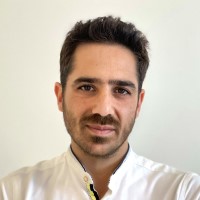 Roy Azzi
​​Event Producer at HYBRID Xperience
HYPERVSN Authorized Reseller in the UAE and Lebanon
I remember the moment when we saw the HYPERVSN 3D holographic display system in action: it was a confusing moment, as the only thing that I wanted to do is to make sure that this 3D magic was real! This is exactly why we couldn't wait to become an authorized HYPERVSN Partner starting in Beirut Lebanon and expanding to the UAE.
Since then we have enjoyed experimenting and working closely with HYPERVSN and believe there's much potential for exposure and growth.
Tell us more about the Holo Lumina installation: your motive, artists, etc.
Our Holo Lumina case represents a collaboration of artists mixed with technology, where we took technology out of its usual place and incorporated it in a natural environment: the Dubai Sahara desert.
We wanted to conduct a kind of experiment – to bring a part of digital life, which in our case is 3D animation, into mother nature. Tech and Art brought together 5 artists from around the world: 3 visual artists and 2 sound artists.
3 unique visual holographic masterpieces were created to tell their own story:
'Noises from Mars' by John Dave;
'Geometrical freedom' by Exstas;
'Sea creatures' by Elektronaut.
Both sound artists – Wicker's Portal and Inês Meira – were trying to combine original audiovisual harmony, bridging the gap between visual tech and the consciousness of mother earth.
The Dubai Sahara desert connected generative arts and experiential sounds, and contributed a lot to creating a futuristic, interplanetary environment.
How did you come up with the idea to create this installation?
With challenging boundaries being part of our DNA, HYBRID Installations have been using HYPERVSN solutions for unique installations that create immense wow factors for our clients, using creative content along with strategic placement of units, sometimes far from a retail environment which opens up a different spectrum and vision of how HYPERVSN tech can be used.
What were the main challenges you'd encountered during this installation?
Challenges were in every step and throughout different chapters, from planning the shoot to outsourcing the site – aligning on content and 3D animation, timed production, syncing visuals on HYPERVSN Solo L devices in real time, with all the challenges that come with the desert, like unexpected sandstorms and high heat.
But happily the result is speaking for itself – we found a solution for every step of the way with a positive attitude from our team and the endless possibilities of HYPERVSN technology.
What are your future plans for using HYPERVSN?
With the help of HYPERVSN technology, we managed to take arts to a new dimension, bring artists together from visual to sound artists, and get this installation recognized within the art community.
"Sahara movements" was only part 1 of Holo Lumina; there will be a lot of exploration and further art installations. We want to introduce HYPERVSN into the art scene, so that artists can embrace the endless possibilities of this technology and produce robust 3D holographic art pieces. Moreover, we would also like to bring HYPERVSN into arts museums, urban pop ups and much more!
If you think you're ready to combine cutting-edge holographic technology with next-level innovation, then click here to learn more about the possibilities of HYPERVSN.
Innovate the world with HYPERVSN technology!
Join our mailing list to keep up with the latest HYPERVSN news
Download cheat sheet call to action here
Vel maecenas venenatis pulvinar ipsum vitae.
4 Item in cart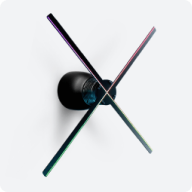 HYPERVSN 3D Catalog
USD 1,200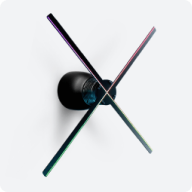 HYPERVSN 3D Catalog
USD 1,200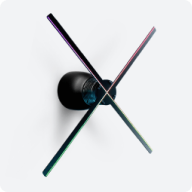 HYPERVSN 3D Catalog
USD 1,200