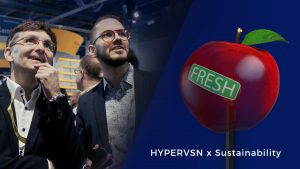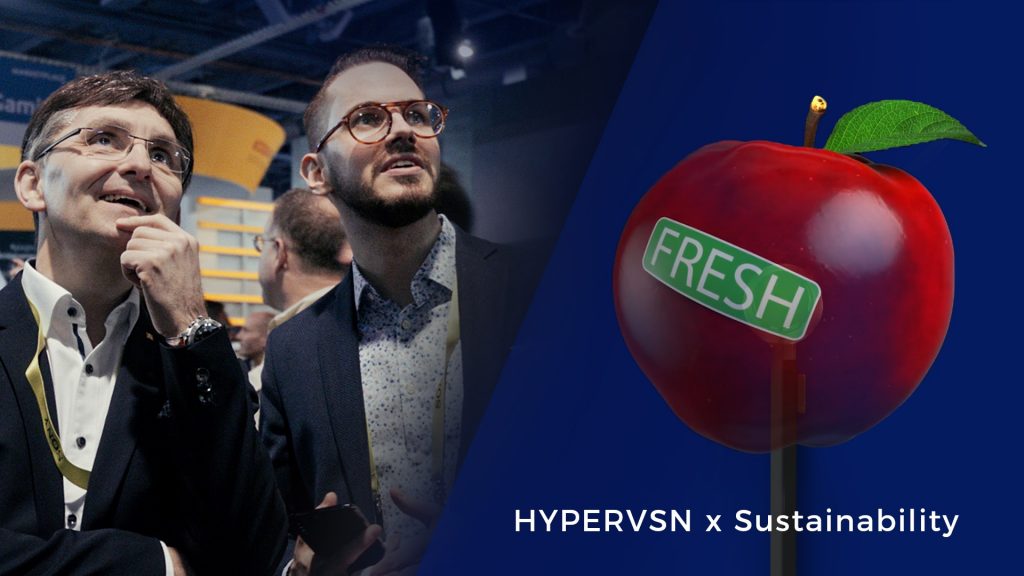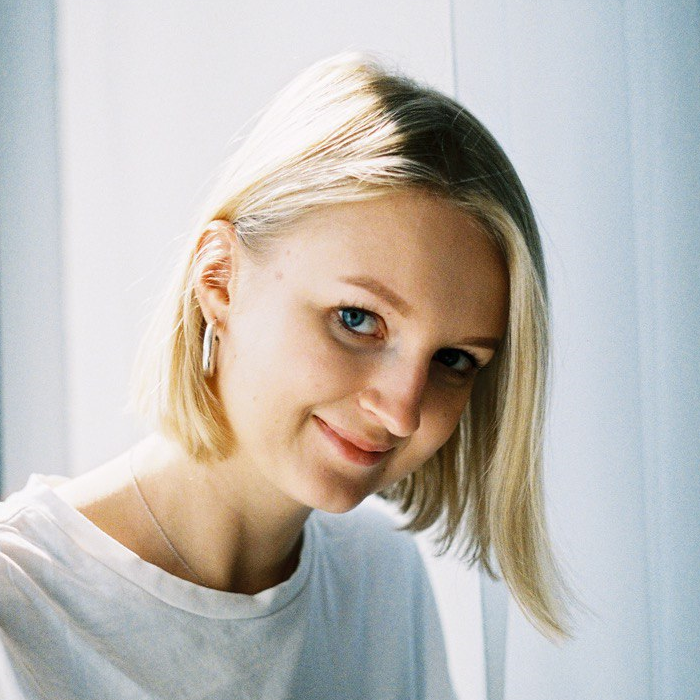 Catherine Filist
Senior Operations & Sustainability Manager
HYPERVSN holographic technology x Sustainability
19 March 2021 • 4 min read
Nowadays, more and more companies are making sustainability their primary goal: they develop sustainability strategies, produce sustainable products and services. Discover what steps HYPERVSN is taking to make our company and our entire ecosystem more sustainable.
When it comes to the climate, we are in a state of emergency. The questions of inequality, climate change, excessive consumption and gender discrimination are not questions that relate only to international organizations or individual countries.
When it comes to our future, we all have an obligation to understand that we must respond quickly and efficiently to these challenges. Being a sustainable company today is not about flashy trendy PR campaigns. It's about the absolute need to be sustainable and to be transparent about it, otherwise you risk losing your customers, your market and your employee's trust.
Sustainability, including environmental, social and corporate governance has always been important at HYPERVSN, including the choice of suppliers that the company chooses to work with.
How is HYPERVSN sustainable?
Low energy consumption
Nowadays we see more and more digital media options for companies to tell their stories, with one of them being LED displays. These are not sustainable though, as they consume a lot of energy to run. It's important to keep the energy consumption low, as the less power we use, the less harmful gases are released into the atmosphere.
HYPERVSN was developed keeping that in mind: our Solo device runs on just 60 Watts – half as much as a regular LED display. Our development team is continually finding ways to make this even more efficient.
Sustainable supply chain management
All businesses are trying to reduce their dependence on a linear business model – and so is HYPERVSN. Our model is close to a circular one: the device's lifetime is 5 years, we offer repair of our devices at our service centres, provide rental services and other offers which stop clients from overconsumption, and enable customers to make purchasing decisions with full confidence.
Moreover, we value our suppliers and do not work with those who might have been involved in human rights violation issues. We are proud to work exclusively with suppliers, partners and other stakeholders who care about sustainability at every stage of their business processes, starting from the material usage to checking if child labour is utilised. This highlights a high level of engagement at each step of their supply chain.
HYPERVSN is extremely honoured to work with Flex Ltd, where our device is being manufactured.
HYPERVSN x Flex
Flex follows strict legal requirements and its own rigorous standards throughout all of their processes starting from manufacturing through to the way they treat their employees. A full materials compliance process was developed that focuses on customer, regulatory and internal requirements, and strictly adheres to the global regulations for hazardous substances to ensure full safety in our manufacturing processes.
That is why we are 100% sure our main manufacturer is becoming more and more sustainable, setting transparent and attainable goals to make the world a better place for everyone.
Other suppliers of ours are interested in becoming more sustainable, and we do our best to support these initiatives. HYPERVSN is an active member of the DHL Green Service, an initiative that looks to reduce greenhouse emissions, which is expanding month by month across the globe, and our company is glad to contribute to reducing the amount of global CO2 emissions by providing our customers with more environmentally friendly shipping options.
Paper war
Yearly, more than 90 Mt (million metric tons) of paper is wasted on marketing materials that would be outdated in just 3 months. The paper industry itself releases over 100 million kilograms of toxic pollution annually.
HYPERVSN allows its clients to reduce their pollution impact through decreasing their paper consumption. All the marketing collateral is designed with a 'paperless option' in mind and we encourage our customers to use digital documents. Also, where possible HYPERVSN uses 100% recyclable material – for example, packaging.
Customer Engagement
Moreover, the main issue for businesses is not just the ecological side of the harm done by printing, but also about producing too much information that no one is paying attention to.
In 2019, Forbes stated that today we face 4-6K ads every day. For the ad to be processed, it needs to be noticed: that 'aha-moment' could be reached only through smart and innovative marketing strategies by the companies advertising products and services.
Company values
HYPERVSN does not allow content which contains any violence, pornography, politics or anything of a controversial nature to be played – anything that could cause psychological harm. This emphasizes our strong commitment to the shared values we have with our customers and clients, and follows the strict content moderation process we have put in place.
In September 2019, HYPERVSN also joined the UN Global Compact initiative.
Nothing extraordinary could be done without creating safe spaces and inclusive workplaces for our people across the globe, fostering our colleagues to dream bigger and brighter.
The road to 100% sustainability is definitely a long way off, with plenty of fences and questions along the way. But this way is worth exploring, as even the smallest steps can bring about a big change.
Join our mailing list to keep up with the latest HYPERVSN news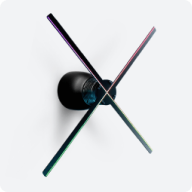 HYPERVSN 3D Catalog
USD 1,200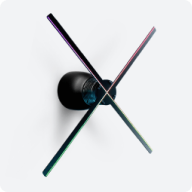 HYPERVSN 3D Catalog
USD 1,200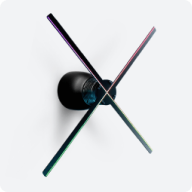 HYPERVSN 3D Catalog
USD 1,200