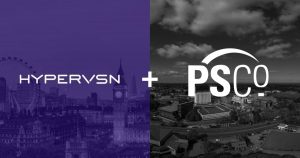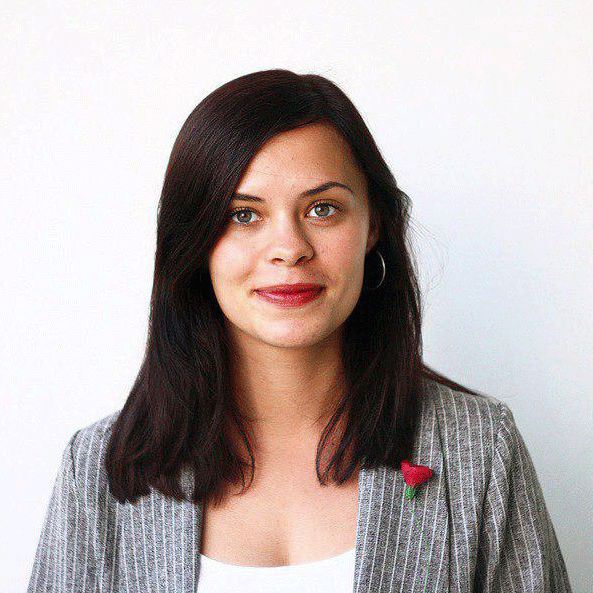 Darya Krakaviak
PR and Event Manager
HYPERVSN Strengthens Partnership with PSCo
14 October 2021 • 4 min read
Bracknell (Innovation House), United Kingdom – PSCo, the official UK distribution and trade rental partner of HYPERVSN, is delighted to announce the full line-up of their product range can now be seen at Innovation House in Bracknell, UK and in HYPERVSN's new London based showroom.
As the developers of the world's first integrated 3D holographic display system, London-based HYPERVSN are experiencing promising growth with numerous installations across 100+ countries. The company has recently invested in opening a new showroom in central London, expanding its local team, and developing a range of new products including the exciting 'HYPERVSN Holographic Human'.
Revolutionary Technology
HYPERVSN technology consists of a four-ray rotor that can display 3D content at up to 670 RPM, producing visuals and videos that appear to be floating in mid-air and are perceived by viewers as hi-resolution holograms, without the need for wearables.
The result is a highly disruptive, scalable and cost-effective solution that drives brand and customer engagement with multiple applications ranging from events and conferences, bars and restaurants, to corporate offices and retail stores, to name a few.
Powered by a proprietary CMS software, users can control the device remotely and create, upload and manage content. This also includes HYPERVSN 3D Studio, which allows users to easily convert 2D images into eye-catching 3D visuals – and requires no design skills.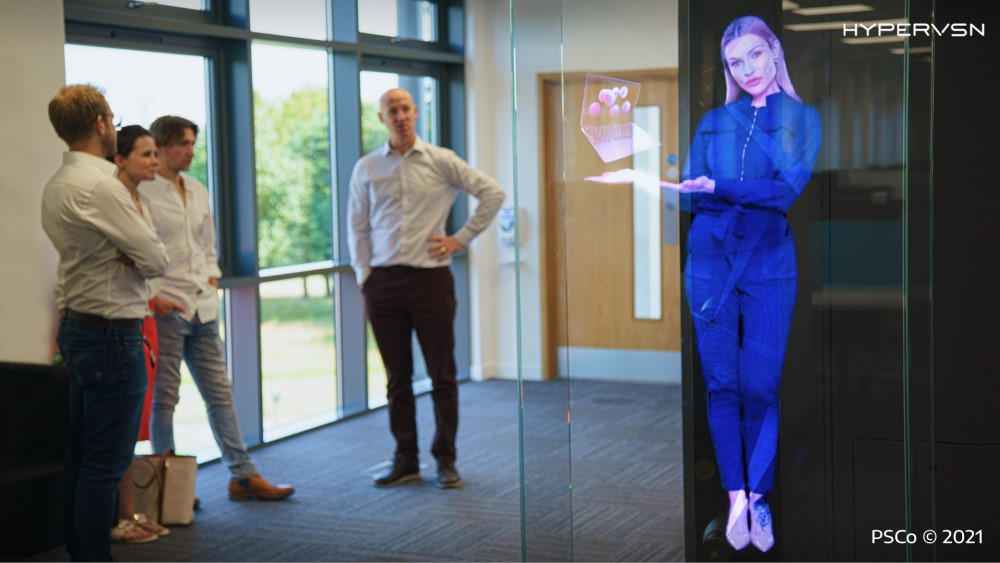 Kiryl Chykeyuk, HYPERVSN Co-Founder, comments: "The HYPERVSN system presents new disruptive opportunities to capture and convert audiences by engaging in meaningful conversation with all customer demographics. It is definitely a unique solution for brands wishing to reach high brand exposure and effectively set themselves apart from competitors."
Scalable solution
Customers can choose from 3 product ranges, which are available for trade rental and purchase through PSCo: the HYPERVSN Solo, HYPERVSN Wall and HYPERVSN Holographic Human.
HYPERVSN Solo units can be installed individually, or multiple units can be synchronized to create one larger image for an even more powerful HYPERVSN Wall installation.
Proven success
Popular at tradeshows and exhibitions, HYPERVSN has also proved to be a popular solution at PSCo's events and its experience centre at Innovation House, where the 3D holographic technology has received a lot of interest and positive feedback from visitors seeking out new ways to capture and convert audiences with unique digital signage solutions.
Stuart Holmes, Director at PSCo, comments:
With HYPERVSN, seeing is believing. All products can be seen at PSCo's experience centre at Innovation House in Bracknell or at the HYPERVSN showroom in London Bridge.
To arrange a demonstration or get a quote, please contact the PSCo team by emailing [email protected] or calling 01344 592 222.
Join our mailing list to keep up with the latest HYPERVSN news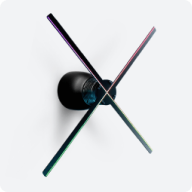 HYPERVSN 3D Catalog
USD 1,200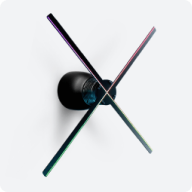 HYPERVSN 3D Catalog
USD 1,200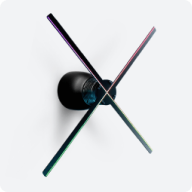 HYPERVSN 3D Catalog
USD 1,200