HYPERVSN 3D Studio
Create mesmerizing holographic visuals with the user-friendly 3D Studio for HYPERVSN
Three simple steps to create mind-blowing holographic visuals - it's as easy as posting on Instagram. The HYPERVSN 3D Studio is not only easy-to-use. It also guarantees high quality of holographic visuals delivering the most from the devices and technology you use and provides a selection of 3D holographic content in the content libraryto improve your visuals.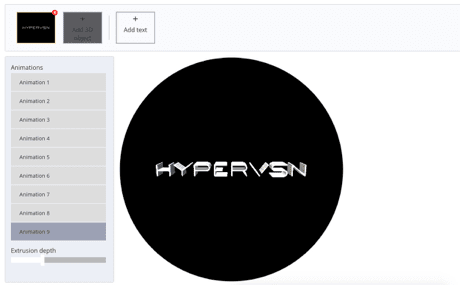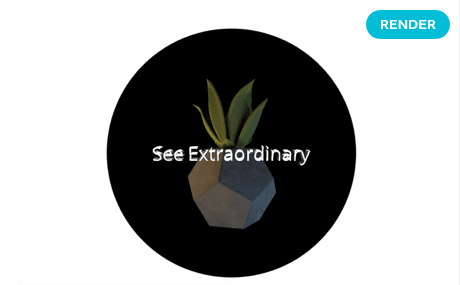 Examples of 3D Studio's killer features
Instantly transform images into hypnotising visuals with 3D holographic software
Drop in ready-made animation effects to boost the WOW factor
Drive your message home through adding text, in any language
Add up to five layers of text in visuals and animations
Choose the font, colour and visual extrusion depth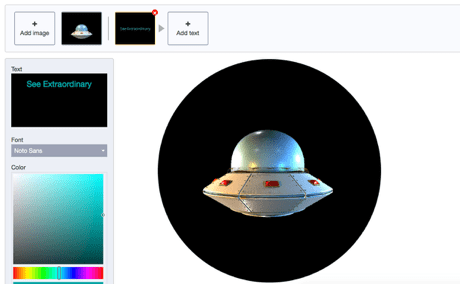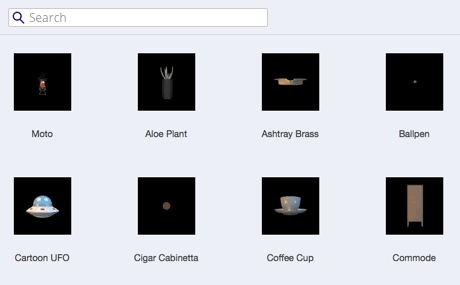 Creating incredible 3D content has never been easier
No experience or prior knowledge of 3D design software is required
Rich functionality within an incredibly simple interface
The Undo feature to create content headlong
Effortless previewing & editing options
Outstanding visual effects achieved just in a few clicks
Like the world's leading 3D holographic projection company create truly amazing and attention grabbing 3D video content - make your own hologram with HYPERVSN's 3D holographic software.
Make your business profit with HYPERVSN
Acquire HYPERVSN products
Buy or rent one of two HYPERVSN products catered to different business needs. Compare and choose what suits you best.
Become a partner
There are several diverse partnership programs, with opportunities for event agencies, distributors and resellers.