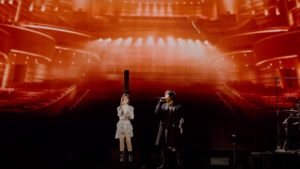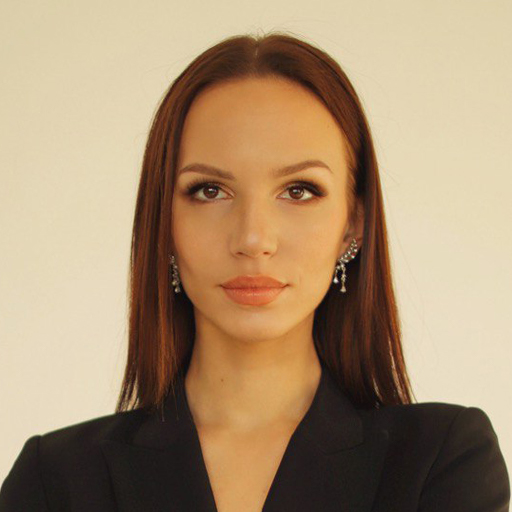 Maryia Malchun
Marketing Manager
HYPERVSN Showcases the Power of Connection in TaoYuan
08 February 2023 • 7 min read
London, UK – HYPERVSN SmartV was used in a thrilling and powerful way thanks to our partner, Men Shing Enterprise. They collaborated with B'in Live, the region's largest local concert production company, to demonstrate how tech innovation can revolutionise everyday occasions.
Using the HYPERVSN SmartV Holographic Human, together with Mayday, a hugely successful music group from Taipei, and G.E.M., a renowned Chinese vocalist, they brought in HYPERVSN tech to create a powerful musical event for the release of Mayday's brand new song, one that gave the audience a real taste of the future.
Live-streaming in G.E.M. directly to the Mayday concert in TaoYuan, B'in Live had to make sure that their plans looked truly out of this world, which is why they chose to work with HYPERVSN SmartV – our flagship platform with increased pixel-pitch and brightness makes it absolutely ideal for outdoor use, giving viewers an intensely colourful and detailed 3D image that engages and reacts to real-time stimuli. The onstage effect was incredible, and demonstrated the beautiful relationship Technology and Art have with each other.
Kiryl Chykeyuk, HYPERVSN's CEO and Founder said: 'It's a real treat to see how clients around the world are using our solutions. Bringing people together, no matter where they are in the world, is a key benefit of HYPERVSN SmartV, and seeing how audiences engaged with the show and raved about it, we are excited to see more live musical events like this!'
If you want to learn more about HYPERVSN holographic technology and how it can benefit your business, drop an email at [email protected].
Join our mailing list to keep up with the latest HYPERVSN news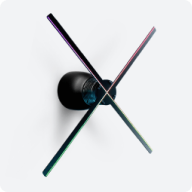 HYPERVSN 3D Catalog
USD 1,200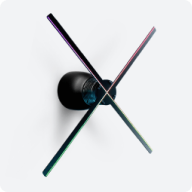 HYPERVSN 3D Catalog
USD 1,200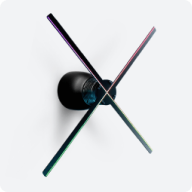 HYPERVSN 3D Catalog
USD 1,200