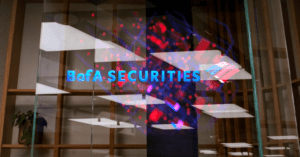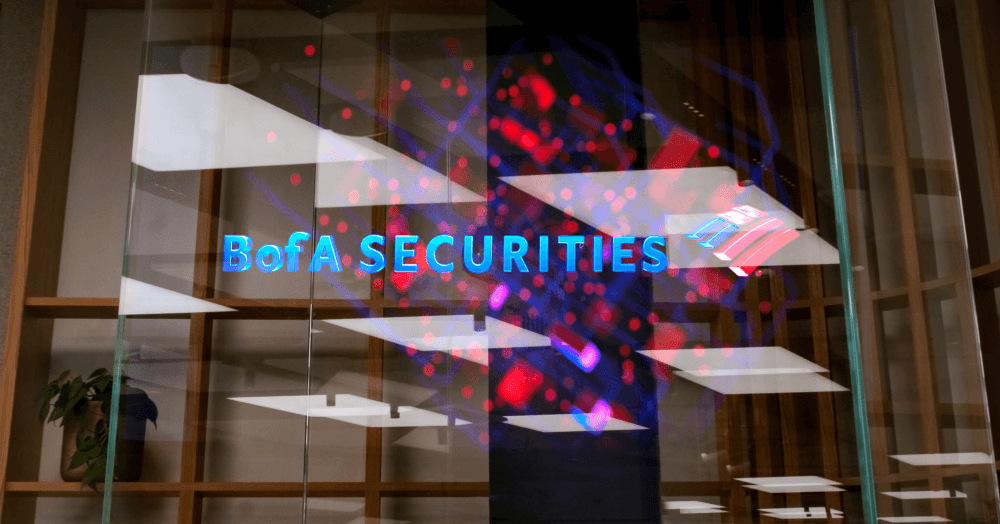 Alexander Starodetko
Communications Lead
HYPERVSN x Bank of America Makes Waves at 'A Transforming World Conference'
13 December 2022 • 4 min read
The HYPERVSN team along with our CEO and Co-Founder Kiryl Chykeyuk, headed over to 'A Transforming World Conference' for an exceptional event, held by Bank of America.
Working with the Bank of America team, they wanted to really make an impact at the event, so we of course had the perfect solution for them; HYPERVSN Holographic Human.
Creating content featuring the visuals of one of Bank of America's executives, we collaborated alongside them from post-production through to creation and installation at the event.
Creative, informative and completely engaging, this 3D installation was set up and got to work drawing in excited attendees to this holographic solution.
HYPERVSN's Kiryl Chykeyuk had his own work to do at the event however, as he was invited to kick off the event with the 'Visions of a Transforming World' talk, where alongside other thought leaders in the industry, he engaged, informed and definitely inspired the audience.
HYPERVSN PR & Marketing contact:
Alexander Starodetko – [email protected]
Join our mailing list to keep up with the latest HYPERVSN news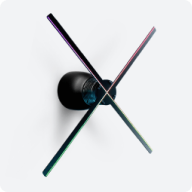 HYPERVSN 3D Catalog
USD 1,200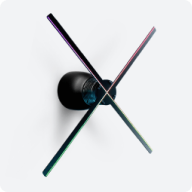 HYPERVSN 3D Catalog
USD 1,200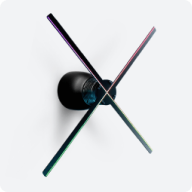 HYPERVSN 3D Catalog
USD 1,200