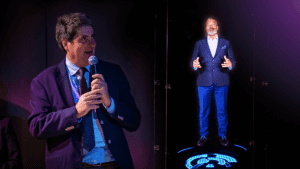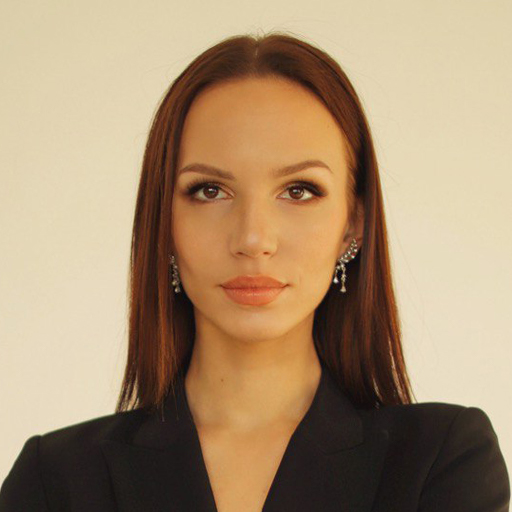 Maryia Malchun
Marketing Manager
HYPERVSN x Mike Blackman: How Holographics Saved the Day
01 December 2022 • 7 min read
The day ISE Managing Director Mike Blackman got the call from the Talent Knowledge Congress, that he had won their prestigious Talent Award, was when he realised that he was in a bit of a bind. See, he had already committed himself to attend the UFI Conference 7000 miles away in Oman on the very same day, but there was absolutely no way he was going to miss his chance to receive this industry award.
So this got him thinking; how can I be in two places at the same time?
Remembering the ISE conference in Barcelona that was held earlier this year, he thought back to the HYPERVSN Holographic Human that he and the HYPERVSN team worked together on, placing his recorded holographic-twin at the entrance to the event. Would it be possible, he wondered, to use this same technology to beam himself straight into the Talent Knowledge Congress event hall?
Thanks to the latest SmartV platform, HYPERVSN were able to do one better – they could live-stream him directly into the Talent Knowledge Congress. Not only would this allow him to interact and engage with the presenters and audience to collect his award, but it meant he could quite literally be in two places at once. Together with HYPERVSN Partners Publigrama in Spain and DESSCo in Oman, the teams got to work producing the holographic content and arranging the logistics of it all, and come the big day, it went off absolutely seamlessly.
Using this innovative live-stream solution to solve this logistical problem, it showcases the real-world applications that 3D holographic technology brings to the business world. Not simply here for the 'wow-factor' (which of course it always brings), SmartV live-streaming opens up the doors to how businesses and brands can engage and interact with their audiences, whether it's a board meeting or a commercial product launch.
Impactful, inspiring and incredibly innovative, holographic technology saved the day for Mike Blackman, and leads the way in terms of tech making a powerful impact.
If you want to learn more about the HYPERVSN holographic technology and how it can benefit your business, please drop an email at [email protected].
Join our mailing list to keep up with the latest HYPERVSN news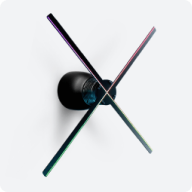 HYPERVSN 3D Catalog
USD 1,200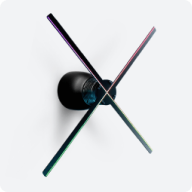 HYPERVSN 3D Catalog
USD 1,200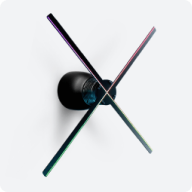 HYPERVSN 3D Catalog
USD 1,200