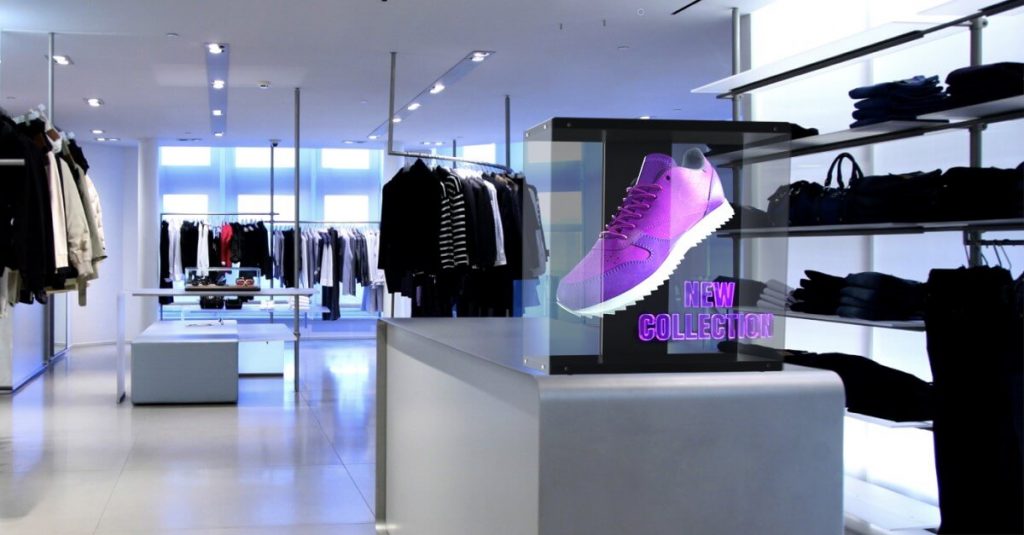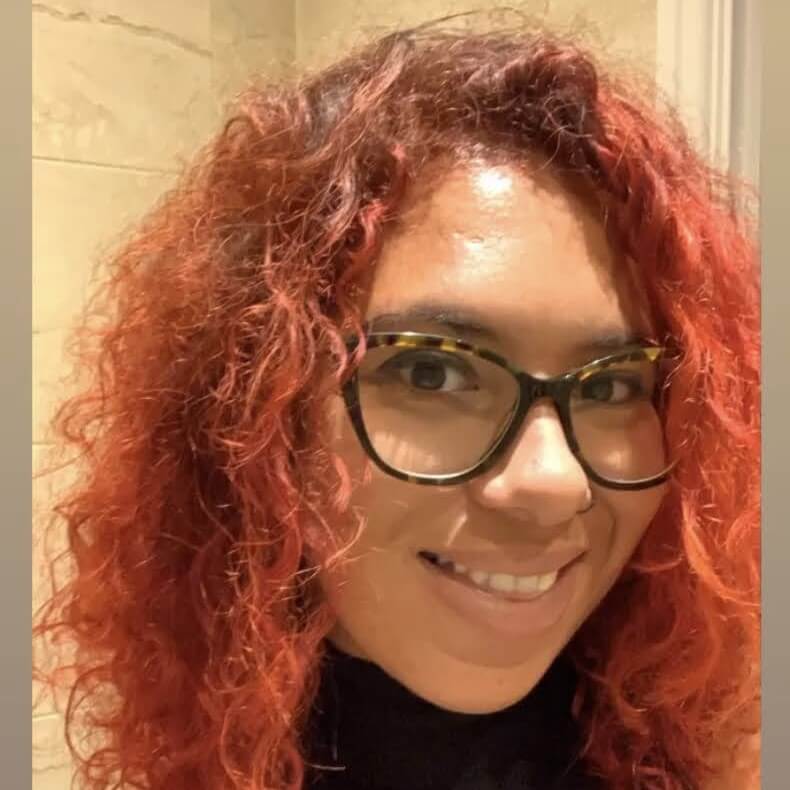 Penelope Phillips
Head Writer
The Stylish Accessory Keeping your Solo Safe & your Customers Amazed – Introducing the Glass Box.
25 November 2020 • 5 min read
You already know the genius of the HYPERVSN Solo, its excellence isn't up for debate here. What we're excited to introduce to you is the accessory to not only compliment your Solo device, but to protect and enhance it too.
The Glass Box isn't only durable and designed in tempered glass to protect your device, but it also enhances the images you present inside it. Sleek and innovative, it seamlessly fits into any installation thanks not only to its futuristic design, but its portability too.
Durable & Safe
Using your HYPERVSN Solo device in crowded spaces can come with some risk, as you know. Keeping small hands and prying fingers away from the spinning blades can sometimes be a hassle, but not with the Glass Box!
Durable and surprisingly lightweight, not only will your customers be kept 100% safe from coming into contact with the Solo device, it will elegantly compliment the visuals you project within.
Use Wherever
The entire range of Solo accessories (including the Glass Box), are perfect for use anywhere! From shelving, to store racks, window displays or any other flat, horizontal surface you want to work with, the Glass Box will work wonders for you.
Enhanced Image Quality
Not only durable, lightweight and protective, the glass used on the side and front of the Box actually enhances the 3D images you create, giving them a clarity and depth that consistently amazes audiences. Nothing is taken away by adding the Box, allowing you to ensure your property and your viewers are kept safe, as you continue to build truly incredible customer relationships.
The Glass Box's key benefits and technical specifications are below, so read them over just to make sure that this accessory is right for you:
Zero glare
Enhanced image display
Scratch-resistant, tempered glass construction
Portable & 100% injury free
Device Compatibility: Solo M
Weight: (w/o Device) 22kg
Dimensions: 665 x 300 x 665mm
Materials (all non-combustible):



Tempered anti-glare glass
Sheet steel
See the product page in the User Manual for further technical information, and discover more about this brilliant new accessory right here!
Join our mailing list to keep up with the latest HYPERVSN news
Download cheat sheet call to action here
Vel maecenas venenatis pulvinar ipsum vitae.
4 Item in cart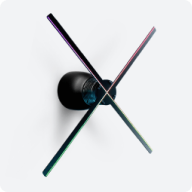 HYPERVSN 3D Catalog
USD 1,200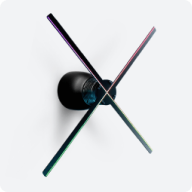 HYPERVSN 3D Catalog
USD 1,200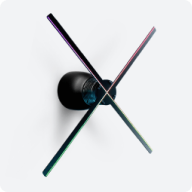 HYPERVSN 3D Catalog
USD 1,200