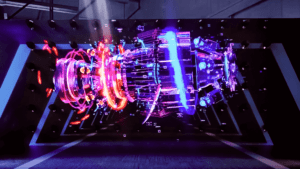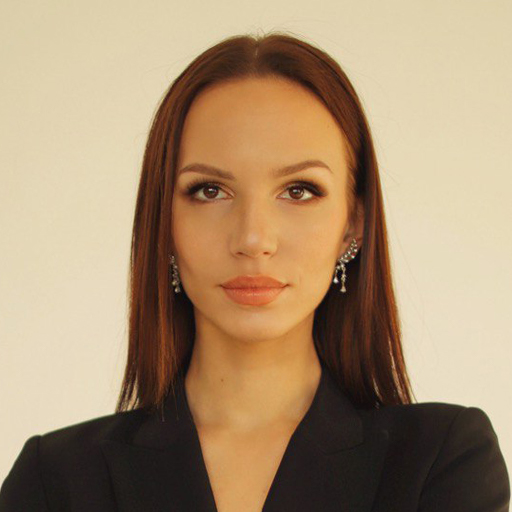 Maryia Malchun
Marketing Manager
HYPERVSN Client, DRAGONFLY UAS, Amazes Attendees at Gastech 2022 in Milan
08 December 2022 • 5 min read
London, UK – HYPERVSN client, DRAGONFLY UAS, a recognized leader for global drone solutions, attended the 2022 Gastech expo held in Milan and took with them a huge 72-unit HYPERVSN Wall solution.
Renowned as one of the world's leading Energy sector events, Dragonfly worked with the HYPERVSN Design Lab to create a series of stunning 3D visuals; showcasing their clients' enormous energy facility with interactive 3D environments, providing visitors with a truly immersive "flying tour" in and around more than 1,500 acres of facility. To do this, they merged a combination of 3D point-clouds with more than 12,000 high-resolution images to create the largest photogrammetry photo-scan that we have ever seen. DragonFly's 3D photo-scans combined with impactful effects from the Design Lab, turned it into something that truly should be seen to be believed.
Measuring engagement, foot traffic and brand awareness, they saw great results with their HYPERVSN solution suite.
About Dragonfly: Leaders in drone services & solutions, DRAGONFLY has been providing customers around the world with safe & affordable drone-tech solutions since 2015. A veteran-owned business with a core mission to safely integrate drone technology in places where it has the most positive impact; DragonFly has an outstanding reputation for excellence, and are consistently called upon to work with the biggest names in industry.
If you want to learn more about the HYPERVSN holographic technology and how it can benefit your business, drop an email at [email protected].
Join our mailing list to keep up with the latest HYPERVSN news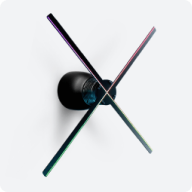 HYPERVSN 3D Catalog
USD 1,200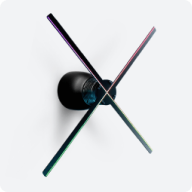 HYPERVSN 3D Catalog
USD 1,200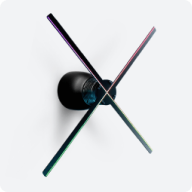 HYPERVSN 3D Catalog
USD 1,200