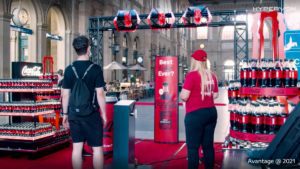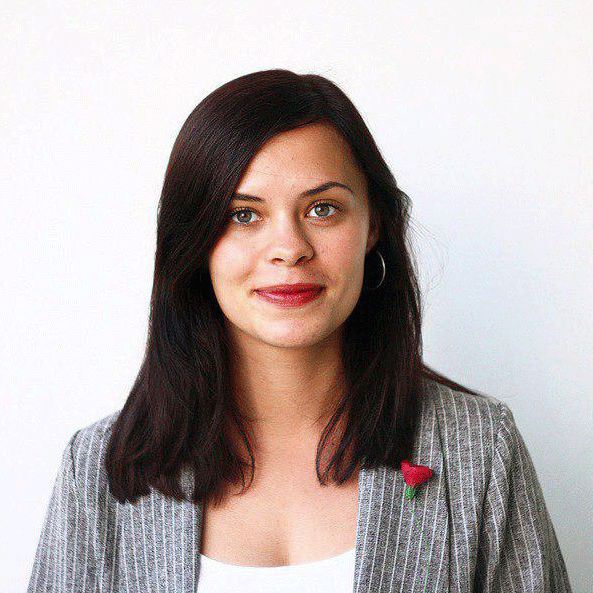 Darya Krakaviak
PR and Event Manager
Coca-Cola Uses Holographic Slot Machine as Part of its #bestcokeever Campaign
07 December 2021 • 2 min read
Zurich, Switzerland – Coca-Cola HBC Switzerland successfully used HYPERVSN holographic displays to boost the promotion of Coca-Cola Zero Sugar as part of the #bestcokeever campaign.
Coca-Cola is easily the most recognisable brand in the world, and it seems to have tried all kinds of ways to promote its brand and products over the years. In July-August 2021 however, they tried something totally new.
Coca-Cola HBC Switzerland and TMI Agency was launching the new Coca-Cola Zero Sugar flavour, and they decided to employ HYPERVSN Slots and HYPERVSN Solo L for the #bestcokeever campaign. 3D holographic displays were installed at the Zurich Main Station by the Authorised HYPERVSN Reseller Avantage. When playing the holographic slot machine, people got a chance to win various prizes including a bottle of the new Coke Zero Sugar.
The campaign lasted for two weeks and extended across 5 shopping malls, 45 sampling locations and 150 in-store activations. In total, over 18k people played the HYPERVSN Slots at the Zurich Main Station and across all the locations, around 150k product samples were handed out.
"HYPERVSN were an absolute eye-catcher and crowd-puller that helped advance customer engagement and brand awareness for Coca-Cola. We were so happy with the results of the Slots campaign that another Christmas one is already under way – stay tuned to learn more," – Nicolas Schibler, Managing Partner TMI.
Coca-Cola x HYPERVSN x Avantage – Zurich, Switzerland
"The campaign results are impressive indeed. It was a true team effort and we absolutely enjoyed working with the professional teams of Coca-Cola, TMI Agency and Avantage. We are looking forward to further joint projects," – Rainer Link, HYPERVSN Sales Director for Southern Germany and Switzerland.
The HYPERVSN x Coca-Cola HBC Switzerland Christmas campaign is taking place all across Switzerland throughout December 2021: in Geneva, Buchs, La Chaux-de-Fonds, Zug and Rapperswil.
If you want to learn more about the HYPERVSN holographic technology and how it can benefit your business, please visit www.hypervsn.com or drop an email at [email protected].
Join our mailing list to keep up with the latest HYPERVSN news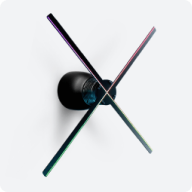 HYPERVSN 3D Catalog
USD 1,200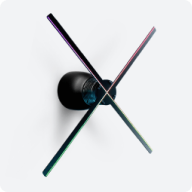 HYPERVSN 3D Catalog
USD 1,200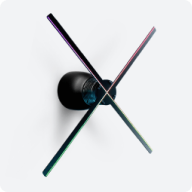 HYPERVSN 3D Catalog
USD 1,200