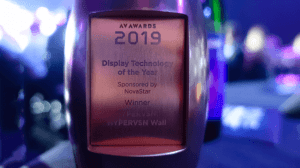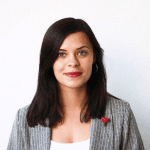 Darya Krakaviak
Communications & Events
HYPERVSN Wall is the Display Technology of the Year!
17 October 2019 • 5 min read
Pop the champagne! Our HYPERVSN Wall has won Display Technology of the Year at the 2019 AV Awards! Thanks to our incredible 3D technology, HYPERVSN took home the winning trophy, beating world-class talent like Samsung, Absen, Christie and many more. We couldn't be prouder to be the winner in this world-class category.
The AV Awards, hosted by AV Magazine, is the most prestigious benchmark for industry best practices, and the highest professional standards across the AV, Events and Production sectors. It's been running since 1999, and has been largely defining and raising industry standards ever since.
The event is judged by both key industry professionals and end users of AV technology, which makes it the most reliable and transparent award ceremony in the industry.
The 2019 AV Awards Gala was hosted on October 11th, with our HYPERVSN Wall being a finalist in both the Display Technology of the Year category, as well as the Digital Signage category. HYPERVSN took home the win in the former, with our UK Business Development Manager, Sam Chagin there to receive the award, supported by the HYPERVSN team and our Partner, Encore Motions.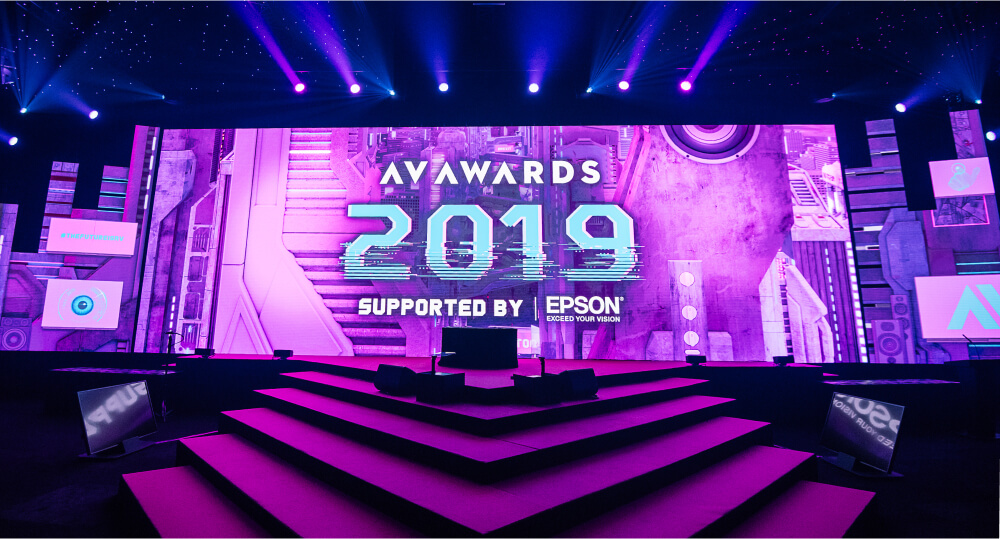 This year HYPERVSN was the official Technology Partner of the event, installing both of our flagship products at the AV Awards Gala: the HYPERVSN Solo and the Wall. The amazing holographic visuals not only guided 1,5k+ visitors across the Battersea Evolution venue, but also left them in complete wonder. Vintec, in collaboration with the HYPERVSN Design Lab, prepared beautifully designed AV Awards branded content for the event.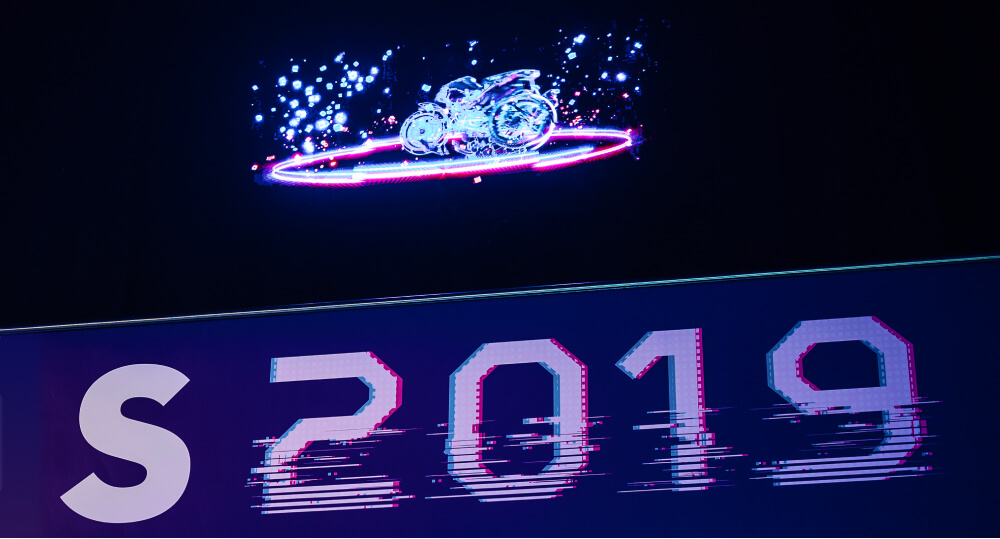 HYPERVSN Wall at the 2019 AV Awards Gala
This is in fact the second time HYPERVSN has received an AV Award. In 2018, HYPERVSN was recognized as the Digital Signage Product of the Year – in a category up against the likes of Philips, Absen and Unilumin, among others.
You always win with the HYPERVSN Wall – discover how here.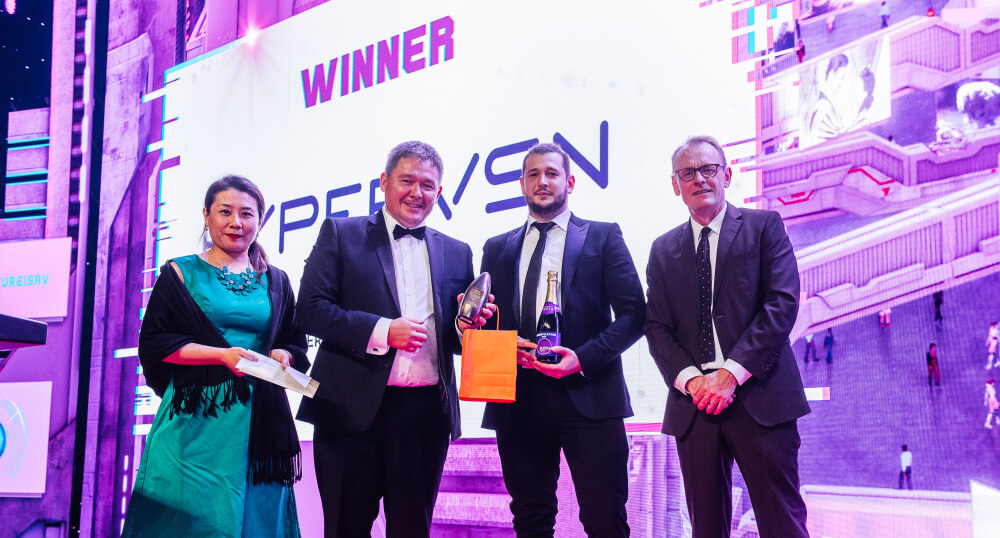 The HYPERVSN team are presented with the Award for Display Technology of the year.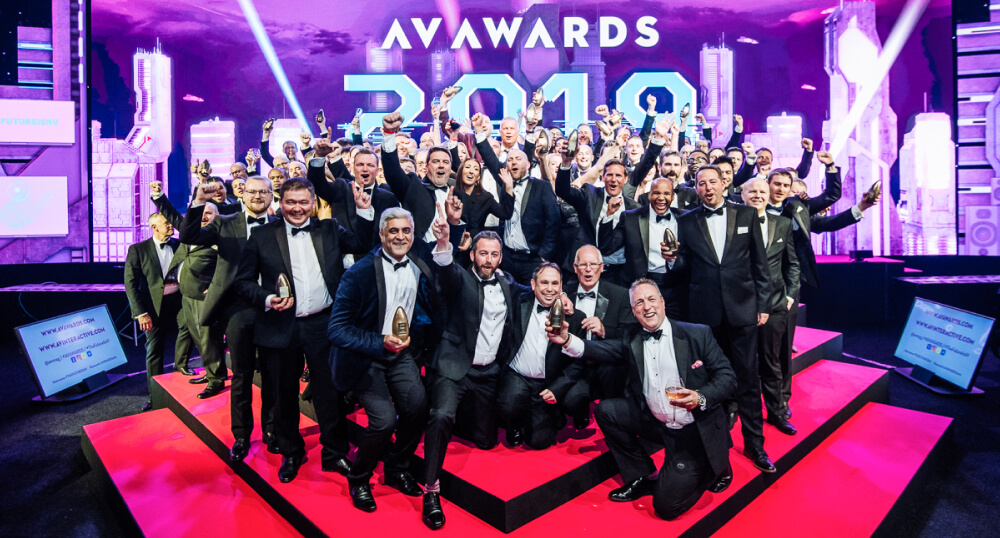 Oscars of the AV world
Join our mailing list to keep up with the latest HYPERVSN news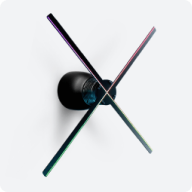 HYPERVSN 3D Catalog
USD 1,200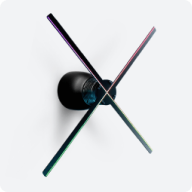 HYPERVSN 3D Catalog
USD 1,200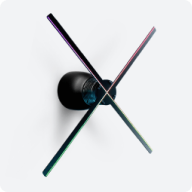 HYPERVSN 3D Catalog
USD 1,200