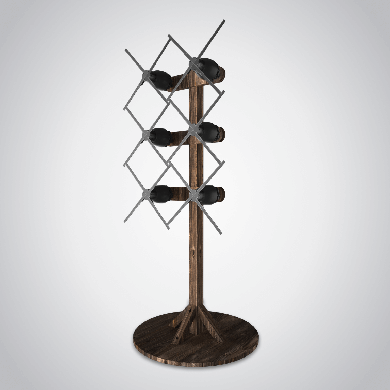 HYPERVSN Wall Stand
HYPERVSN Wall Stand is the quickest and easiest way to install a 6-unit HYPERVSN Wall. This free-standing mount is perfect for transporting Walls between various customers and locations.
Lightweight and portable.
Steadily mounts devices at eye-level.
When it comes to brand communication, eye-level is buy level. The HYPERVSN Wall Stands offers an instant eye-catching solution for vertically installing (2x3) HYPERVSN devices in a direct line of sight.
Device compatibility: 6-unit Wall (Solo M)
Weight: 19 kg (w/o devices)
Dimensions: 147,9 cm x 107,6 cm x 43 cm
TBC
Any Questions?
We'd be happy to tell you more about our products.