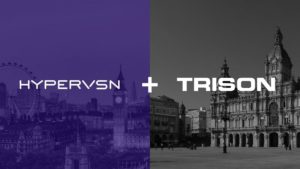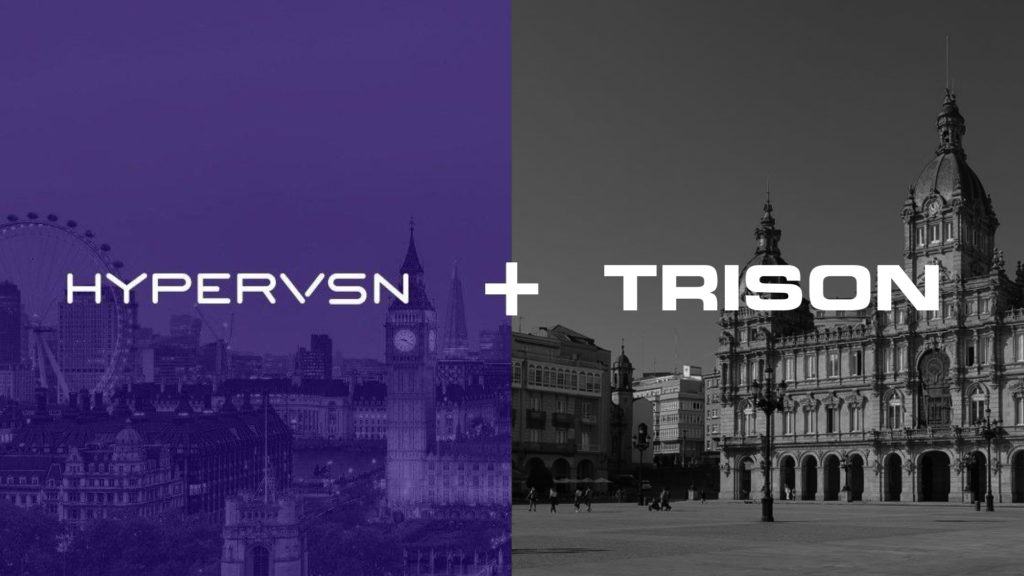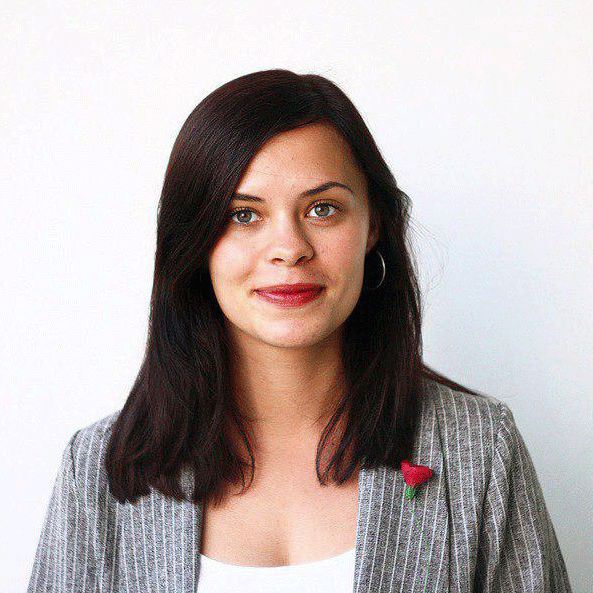 Darya Krakaviak
PR and Event Manager
TRISON Partners with HYPERVSN to Offer Holographic Experiences to its Customers
16 December 2021 • 4 min read
A Coruña, Spain – TRISON announces Spain Reseller Partnership with tech innovator HYPERVSN – creators of the world's first Integrated 3D Holographic Digital Signage Solution.
TRISON, who is a European leader in the digitalization of physical spaces through the development and integration of visual, acoustic and scent marketing systems, has signed a Spain Reseller Agreement with London-based HYPERVSN. TRISON has done that to provide its valued customers with greater opportunities to increase sales and brand visibility, utilizing the highly disruptive holographic solutions.
The revolutionary HYPERVSN technology produces visuals and videos that appear to be floating in mid-air, and are perceived by viewers as hi-resolution holographic visuals without the need for any wearables. The HYPERVSN system is made up of the individual device(s), a proprietary CMS platform that allows management of all devices remotely from a single location, plus the powerful HYPERVSN 3D Studio to easily turn 2D images into eye-catching 3D visuals.
HYPERVSN units can be installed individually, or multiple units can be synchronized to create one larger image for an even more powerful Wall installation. There is also the HYPERVSN Holographic Human solution that enables users to display 3D life-size human holographic visuals.
"TRISON is an important addition to the HYPERVSN Partner Network in Spain. We loved their customer-centric approach and the leading positions they have held in the market. If you are in Spain and looking for a holographic solution for your product launch or trade show, you now have one more reliable partner to turn to," – Marcos Arevalo, Regional Director Spain & Latam at HYPERVSN.
To learn more about Trison and the holographic solutions they could provide you with or book a demo at their showroom, please visit the website www.trisonworld.com/en/ or send an email at [email protected].
About TRISON: TRISON is a leading European company in digitizing spaces to create unique customer experiences through the integration of audiovisual systems, digital content and innovative sensory marketing solutions. Founded in 1999 and headquartered in A Coruña (Spain), it currently has 16 delegations in 13 countries in Europe, Asia and America. TRISON carries out its business activity in a total of 110 countries, with an average of 2,000 projects per year, and works for globally recognized brands in the retail, automotive, corporate, hospitality, entertainment and transport sectors.
TRISON Marketing & PR Contact
Ignacio Alonso Junquera
+34 639 929 133
+34 981 970 234
Join our mailing list to keep up with the latest HYPERVSN news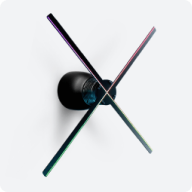 HYPERVSN 3D Catalog
USD 1,200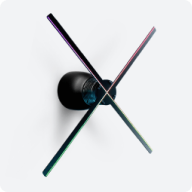 HYPERVSN 3D Catalog
USD 1,200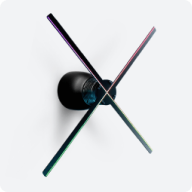 HYPERVSN 3D Catalog
USD 1,200