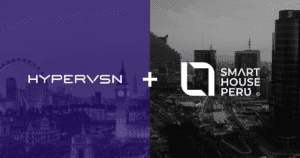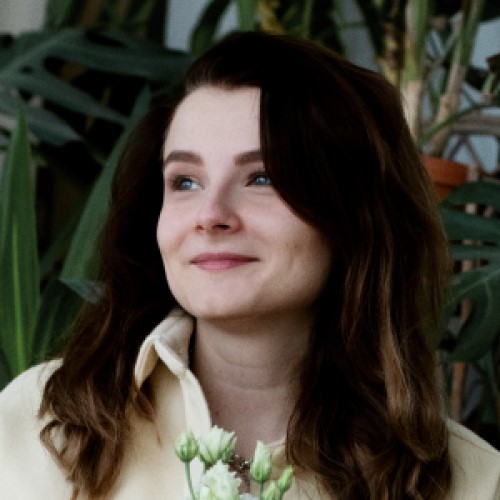 Viktoryia Vlasava
Marketing Manager
Smart House Peru Joins Forces with HYPERVSN
16 August 2022 • 2 min read
London, UK – Tech solutions experts Smart House Peru have joined the HYPERVSN Partner Community, to bring our incredible 3D solutions to clients all across their region.
With the vision to become a reference in the field of technology leadership in Peru, they offer a personalised smart home system, unified to automate and control all the connected gadgets, including illumination, audio, video, climate control, intercom and security. Focusing on big residences and corporate industries with more than 700 successful house automation projects, and multiple individual more specialized projects. Besides, they're pioneers in domotic technology, bringing to life more unique, modern, safe and comfy spaces.
Innovating their own brand, they recently purchased a HYPERVSN SmartV Holographic Human, and are looking forward to installing it at one of the various industry events they're set to attend later this year.
The HYPERVSN team is excited to bring another future-focused and creative company into the Partner program; we can't wait to see what they can do with our inspiring solutions.
Marcos Arevalo, HYPERVSN Regional Director in Spain and LatAm said 'Continuing to expand our reach to work with companies like Smart House Peru is what HYPERVSN is all about – bringing innovative & inspiring technology to companies all over the world. With collaboration, partnership and a focus on excellence, this is how we can revolutionise the Digital Signage and AV 'world'.
Finally, we want to announce that Smart House Peru will be attending the "EXPODECO" event, an event for design and architecture suppliers that will take place in Lima 7-11 September. At this event, the HYPERVSN SmartV Holographic Human will be showcased in front of thousands of spectators, and the audience will be able to experience a true Home Theater and interact with the automation of lights, audio, sound and more.
---
About Smart House Peru: Founded over 10 years ago, Smart House Peru is a national leader in Smart Home tech, covering intelligent solutions for Personal & Corporate spaces. Working with exclusive cutting-edge technology, their shared values of Transparency, Collaboration and Communication have made them a recognisable and renowned name in their industry. To learn more about Smart House Peru, see www.smarthouseperu.com.
HYPERVSN PR & Marketing contact:
Darya Krakovyak
[email protected]
Join our mailing list to keep up with the latest HYPERVSN news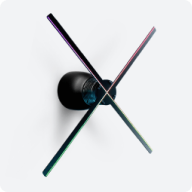 HYPERVSN 3D Catalog
USD 1,200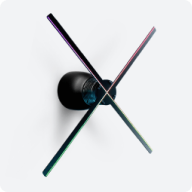 HYPERVSN 3D Catalog
USD 1,200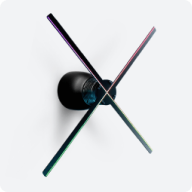 HYPERVSN 3D Catalog
USD 1,200